De Luna stays in the hunt
JEFF De Luna blanked Filipino-Canadian Alex Pagulayan, 11-0, to stay in the hunt for a spot in the Round of 16 of the US Open 9-Ball Championship in Atlantic City on Wednesday.
De Luna was in the zone that Pagulayan, the 2005 champion, wasn't able to pocket a single ball in the entire match to forge a showdown with former champion Ralf Souquet.
Five other Filipinos are still in contention, with three having a direct shot and the others needing to go to the wringer in the loser's bracket.
Dennis Orcollo, Johann Gonzales Chua and Rodrigo "Edgie" Geronimo are on the cusp of making in to the next round after they remained undefeated in the tournament.
Orcollo bested Miguel Angel Giron Mendieta (9-0), Paul Spaanstra (9-2), Corey Deuel (11-1), and Alex Kazakis (11-3) and will have Oliver Szolnoki of Hungary as his next opponent.
Chua topped Steven Way (9-1), Kelson Juan (9-2), Christopher Lawson (11-5), and Pijus Labutis (11-6) and will next face Poland's Mieszko Fortunski for a spot in the Last 16.
Also looking good is Geronimo, who turned back James Conn (9-1), Hussein Al Sayyafi (9-5), Toh Lian Han (11-2) and De Luna (11-10). He will take on Austrian Max Lechner next.
Carlo Biado and Roland Garcia, who will both be facing tough opposition in Daniel Schneider and Niels Feijen, respectively, are the Filipinos competing in the loser's bracket.
Already out of the running were Warren Kiamco, Jeffrey Ignacio, Roberto Gomez, Daniel Dagotgot, James Aranas, and Dan Segui, who have all lost two matches.
AUTHOR PROFILE
Other Sports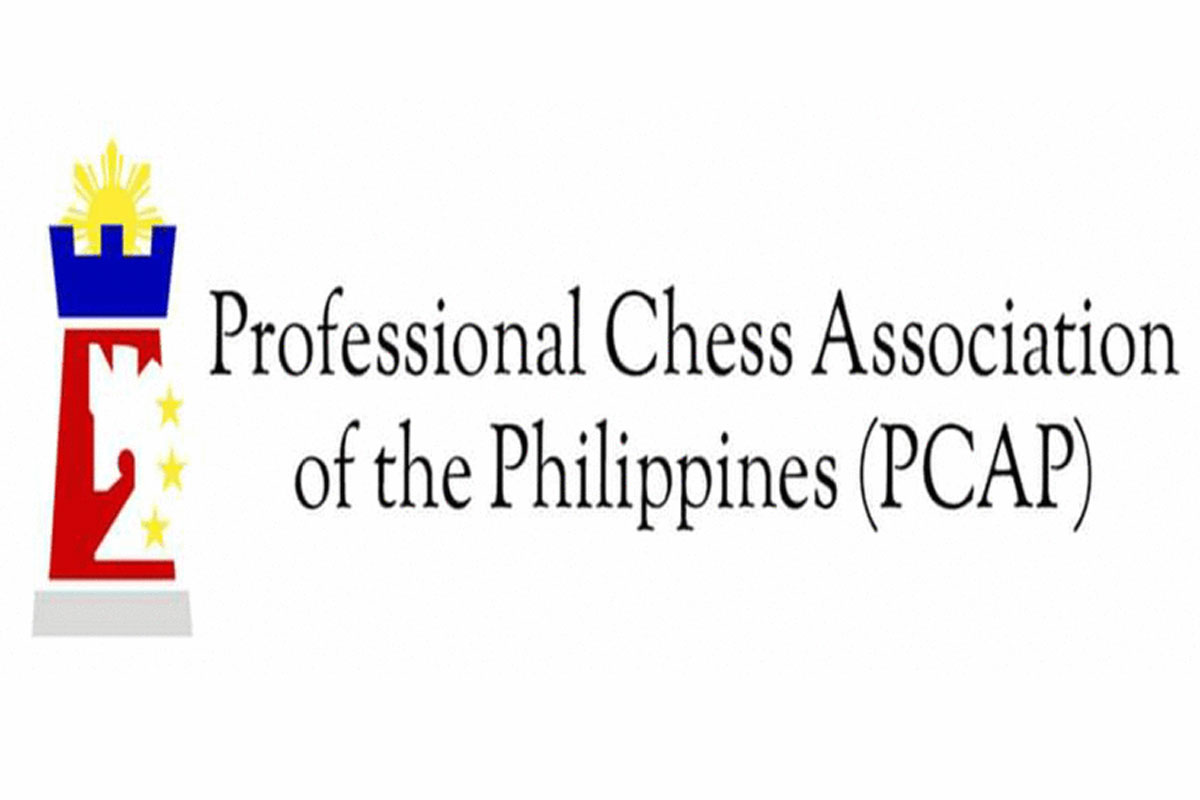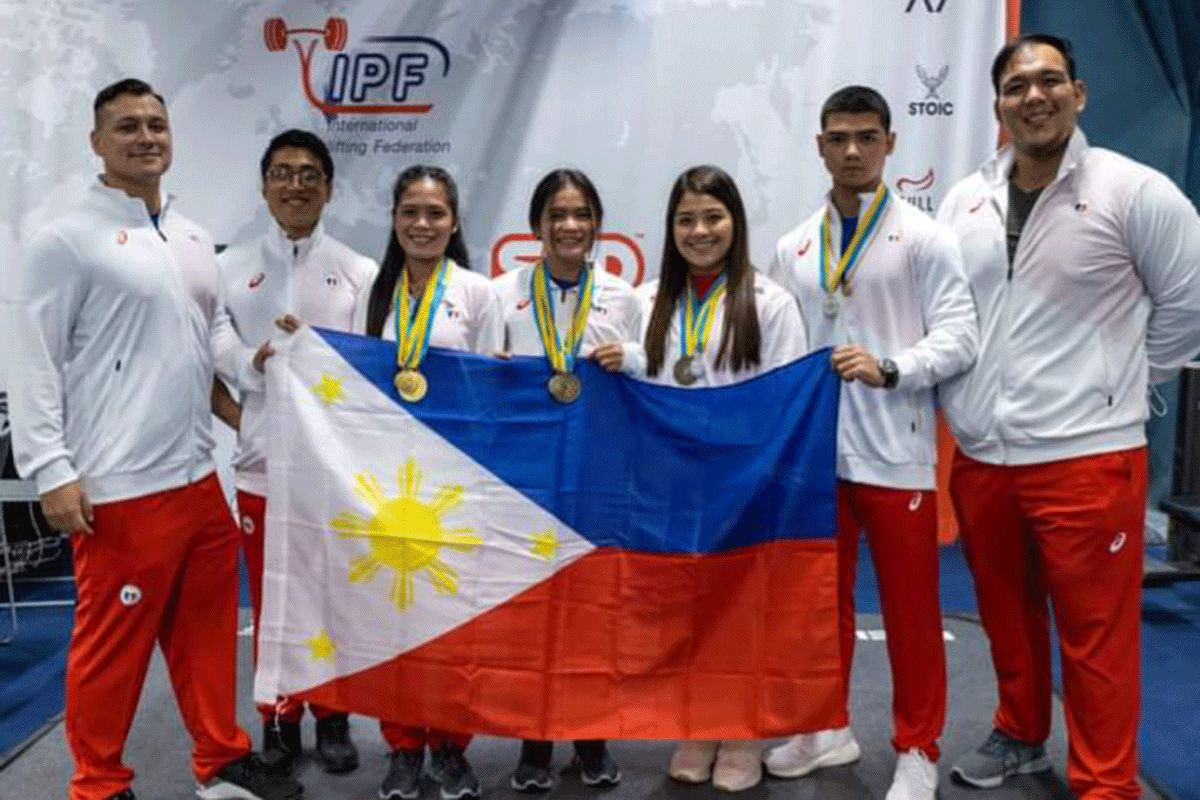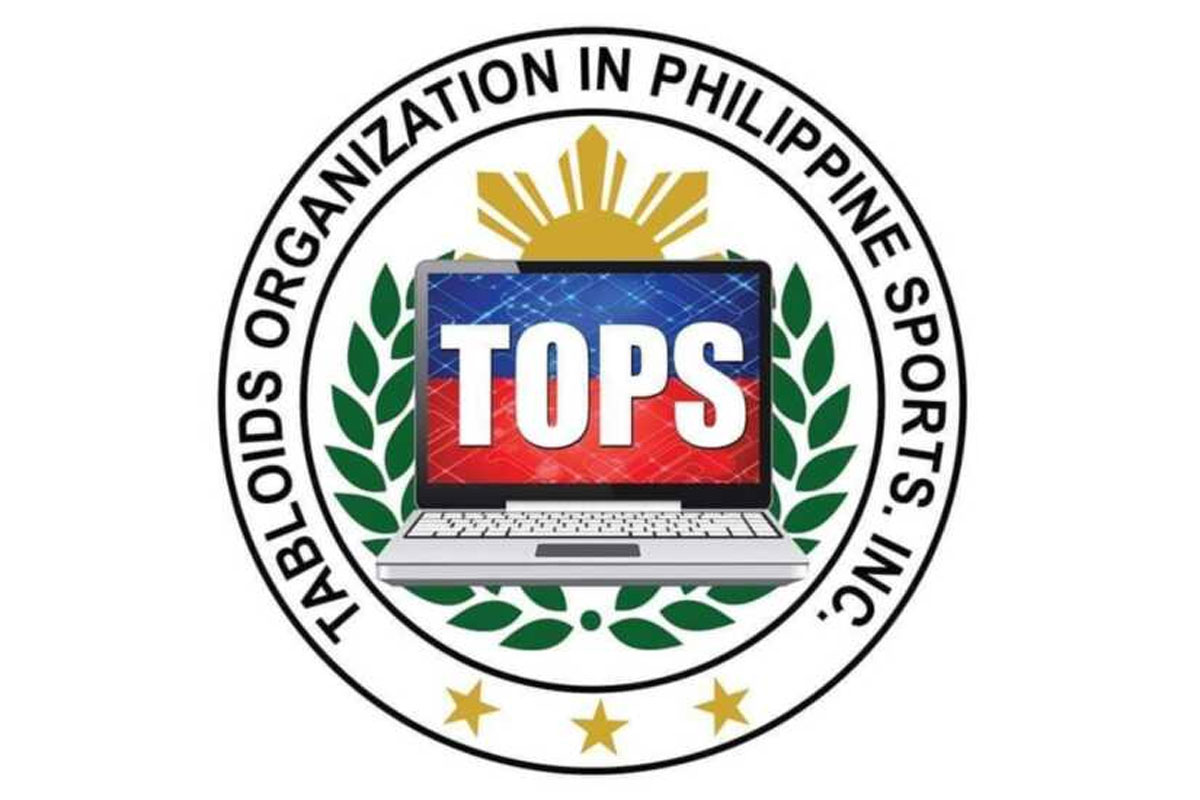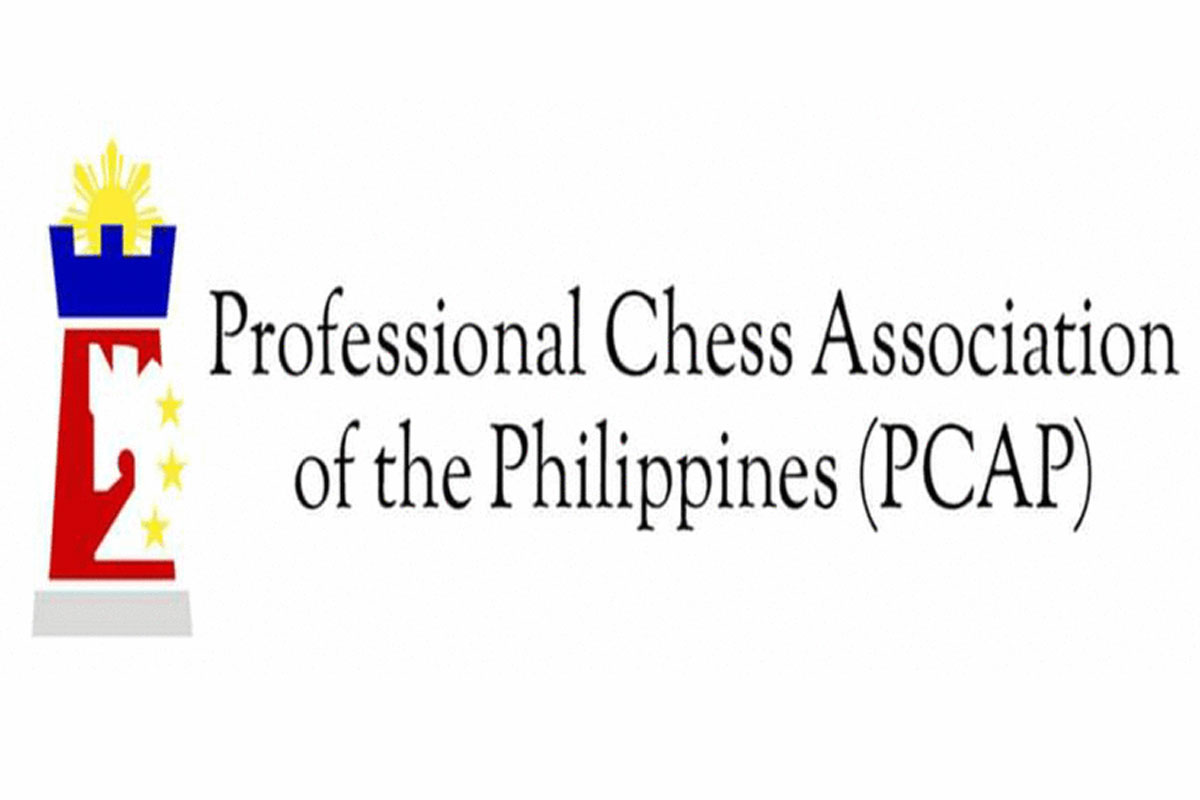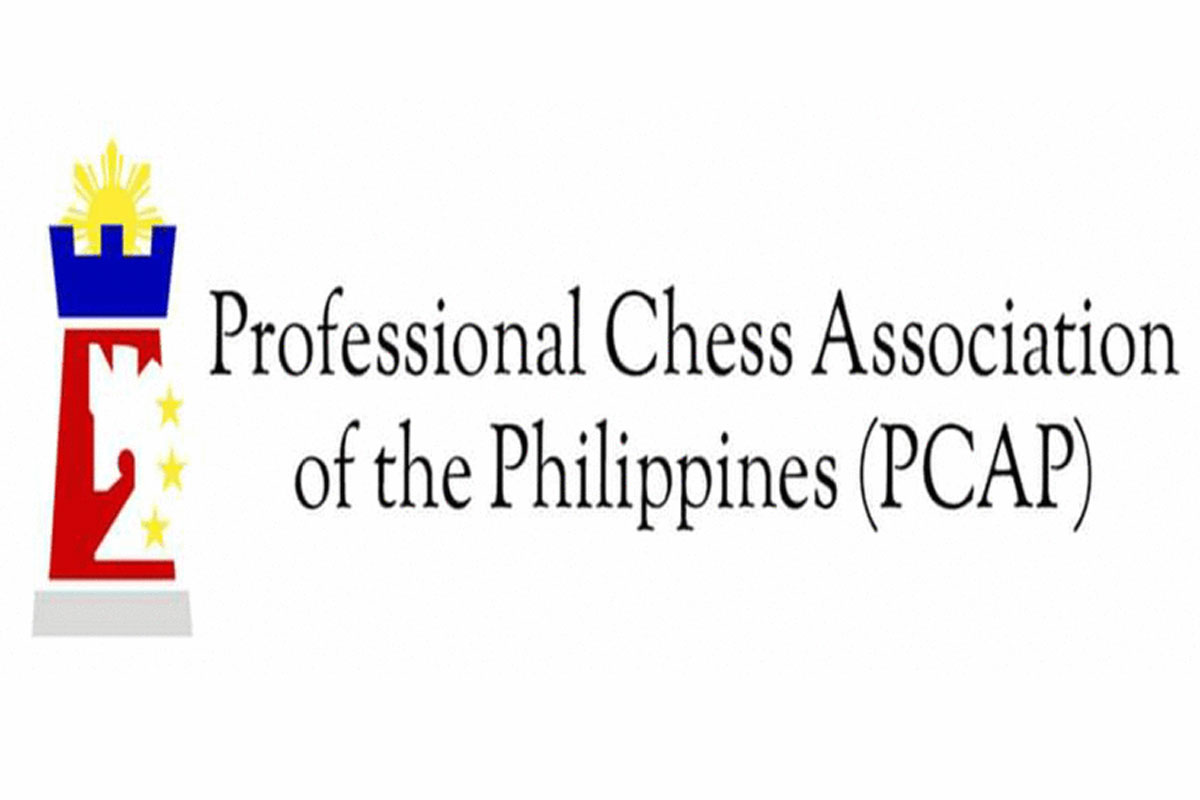 SHOW ALL
Calendar