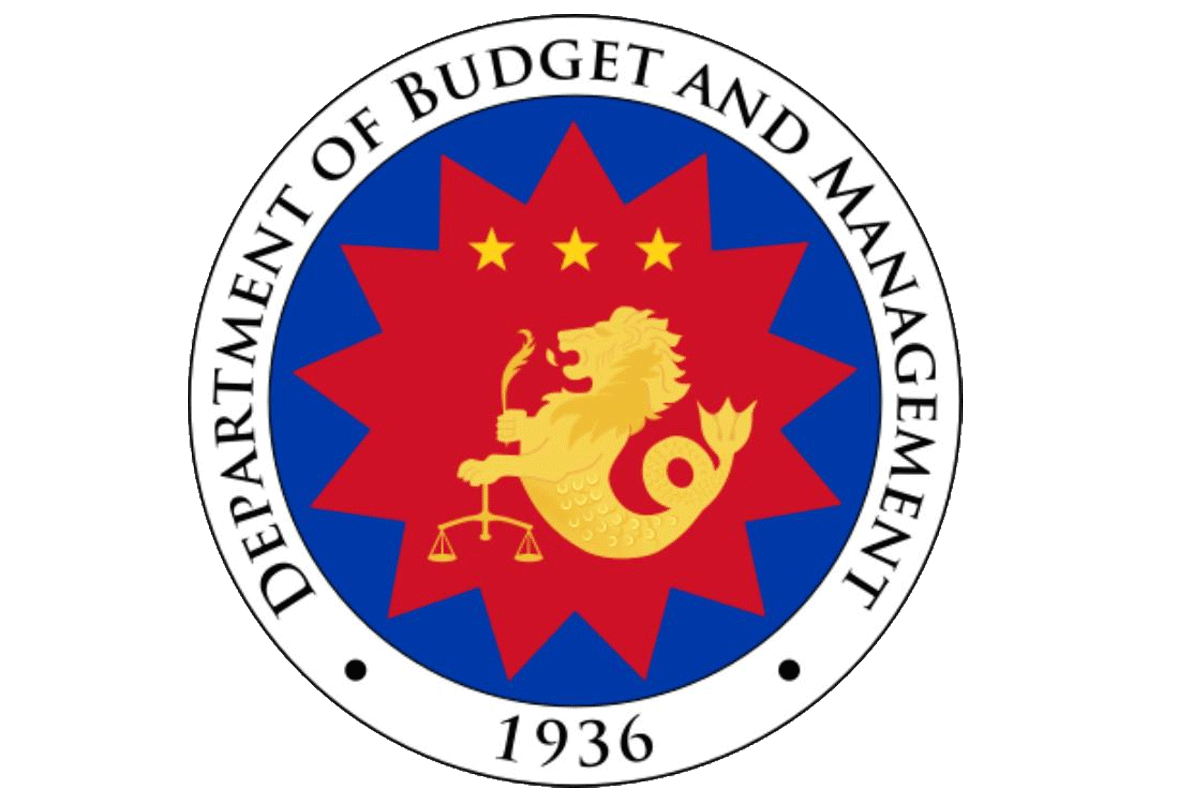 DBM: Call to probe laptop bidding unfair
Bidding process ongoing, no contract awarded
THE Procurement Service – Department of Budget and Management (PS-DBM) said the call of Rep. Bernadette Herrera-Dy for a probe on the bidding process for the Department of Education's (DepEd) procurement of 39,000 laptop computers for public school teachers "is not only premature but grossly unfair."
"As much as the PS-DBM would like to comment and address the allegations, we are, however, prohibited from divulging information regarding the evaluation of the bids until the issuance of the notice of award as provided under Section 32.1 of the revised implementing Rules and Regulations (IRR) of Repbulic Act (R.A.) No. 9184," the DBM said in a statement.
The PS-DBM added that the bidding process is ongoing and no contract has been awarded.
Thus, Rep. Herrera-Dy's call for Congress probe is not only premature but grossly unfair. By prejudging the bidder selection process, she is, in fact, trying to influence the final outcome of the PS-DBM's procurement decision, the PS-DBM statement added.
"PS-DBM would like to reiterate that government projects are not automatically awarded to the bidders with the lowest bid but to bidders with the Lowet Calculated Responsive Bid (LCRB). The LRCB is defined by law as the lowest bid from a technically, leglaly, and financially capable supplier that is compliant with all the technical speifications as required and stated on the bidding documents," added the PS-DBM.
THE PS-DBM also stressed that on the issue of the lowest bidder's disqualification as pointed out by Rep. Herrera-Dy — should a bidder be dissatisfied with the decision of the Bids and Awards Committee (BAC), a proper forum or remedy is provided under Sections 55-58 of the same IRR, Post-disqualified bidders are given the opportunity to question the decision of the BAC by filing a Request for Reconsideration and thereafter a protests, subject only to compliance with the proccedures prescribeed thereunder.
After exhausting these administrative remedies, they may also bring an action before the proper court, the PS-DBM explained.
In light of these misinformed claims and allegations, the PS-DBM urged Rep. Herrera-Dy to refrain from making premature remarks and to be enlightened of the procurement process. "We also call on the legislators to accord PS-DBM employees presumption of good faith and regularity as they are merely faithfully performing their duties as public servants," the department added.
"Rest assured that PS-DBM is conducting all its procurement activities in accordance with R.A. No. 9184 and its revised IRR, with the aim of securing contracts that are most advantageous to the government," the Budget department emphasized.
AUTHOR PROFILE
Nation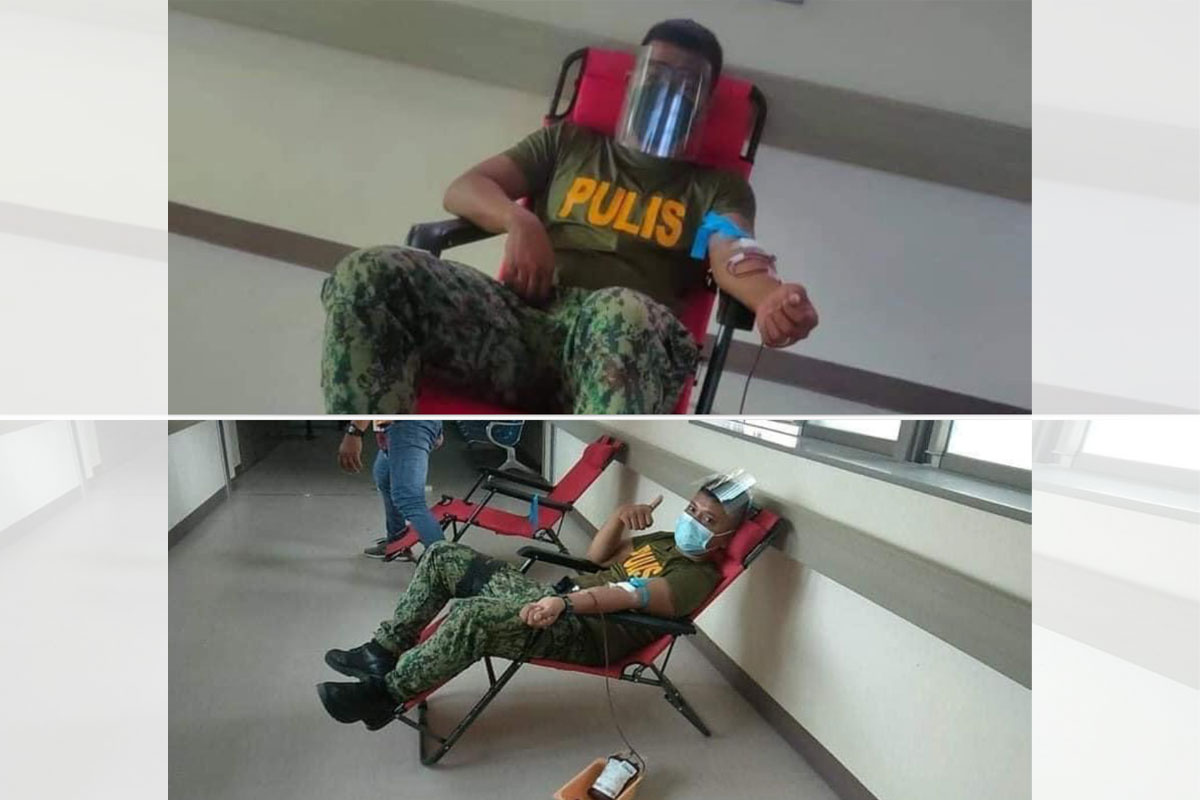 SHOW ALL
Calendar