DBM asked to tap P29B in 2021 budget for demoted nurses' back pay
ANAKALUSUGAN party-list Rep. Mike Defensor on Tuesday urged the Department of Budget and Management (DBM) to tap the P29.3-billion compensation adjustment fund in the 2021 national budget for the demoted nurses' back pay.
Defensor said the appropriation, officially called miscellaneous personnel benefits fund (MPBF), "is precisely for contingencies like the salary differential our nurses are entitled to because the Office of the President has reversed their demotion by the DBM last year."
As the budget law states, the MPBF could be used "for deficiencies in authorized salaries, bonuses, allowances, associated premiums, and similar benefits" of government personnel, he said.
He said the fund is on top of regular appropriations for salaries, which amount to about P1.3 trillion this year.
Defensor added that savings from last year's P56.7-billion MPBF could also be used for the demoted nurses' salary differential.
The nurses' demotion, labelled by the DBM as "modification of position attributes," is contained in DBM Circular 2020-4 issued on July 17, 2020.
Under the circular, Nurse ll to Nurse Vll positions were downgraded by one rank and Nurse Vll was abolished. Thus, Nurse ll became Nurse l, Nurse lll became Nurse ll and so on up to Nurse Vll, which was "modified" to Nurse Vl.
However, Nurse lll to Nurse Vll holders, though they suffered a one-rank downgrade, retained their corresponding salary levels, from Salary Grade 17 to SG 24 ( P39,986 to P86,743).
In the case of Nurse ll personnel, they were not only demoted in rank to Nurse 1 but their basic salary was decreased as well, from SG 16 to SG 15 or by P3,053.
They were lumped with new recruits, who, under the law and an October 2019 Supreme Court ruling written by then Senior Associate Justice Antonio Carpio, should be given SG 15 pay (about P33,575), which is now the hiring rate for government nurses.
With the OP order, all nurse positions were restored, while Nurse ll holders were entitled to SG 16 pay (P36,628 to P39,650 depending on length of service), instead of SG 15 (P33,575 to P36,323).
Defensor said if the claim of nurses at the Philippine General Hospital that the controversial July 2020 DBM was made to retroact to January last year is accurate, "then our nurses should be paid salary differential for 18 months up to this month and not only for one year, or about P54,000 each."
"The DBM should implement the order of the Office of the President as soon as possible and pay the salary adjustment of our nurses. The diminution in their rank and salary was totally unnecessary in the first place," he said.
It is not clear how many government nurses are affected. According to the PGH nurses' association, out of the hospital's 1,142 nurses, 823 hold Nurse ll positions and should be given back pay amounting to P43 million.
The DBM circular covered all government nurse, including those in local government units and state colleges and universities.
AUTHOR PROFILE
Nation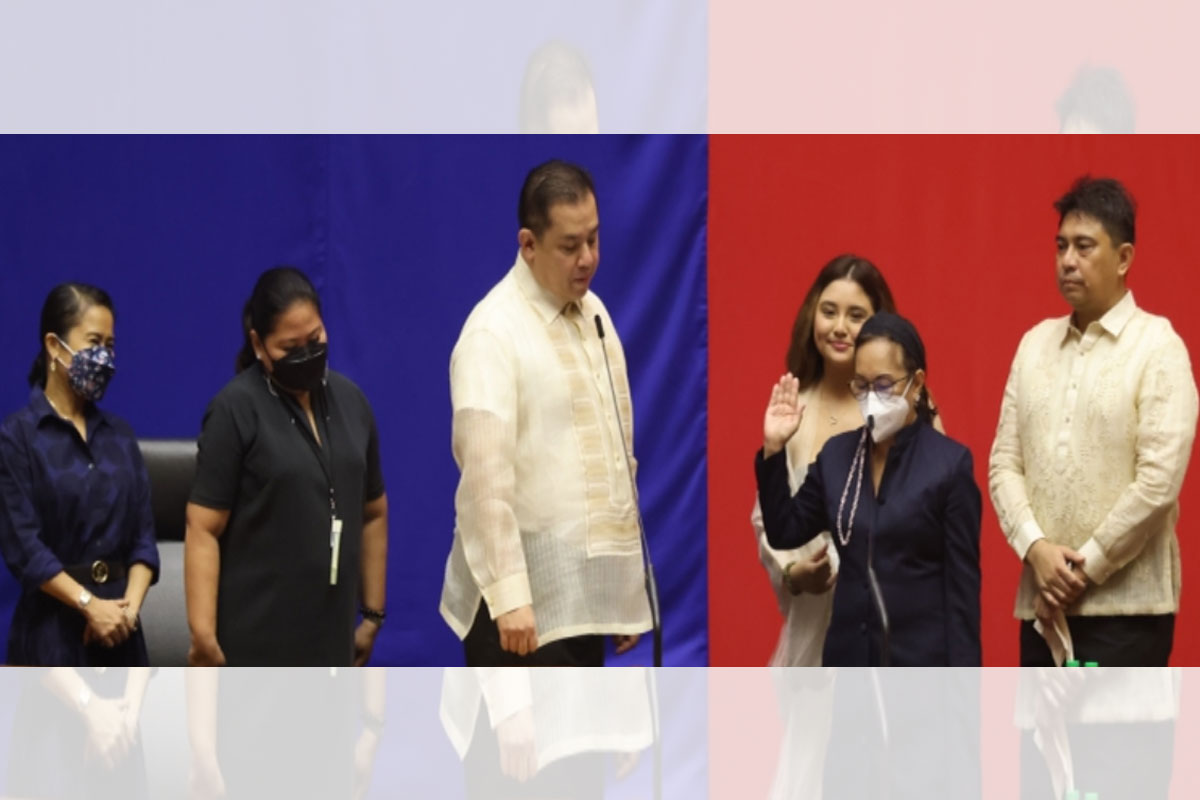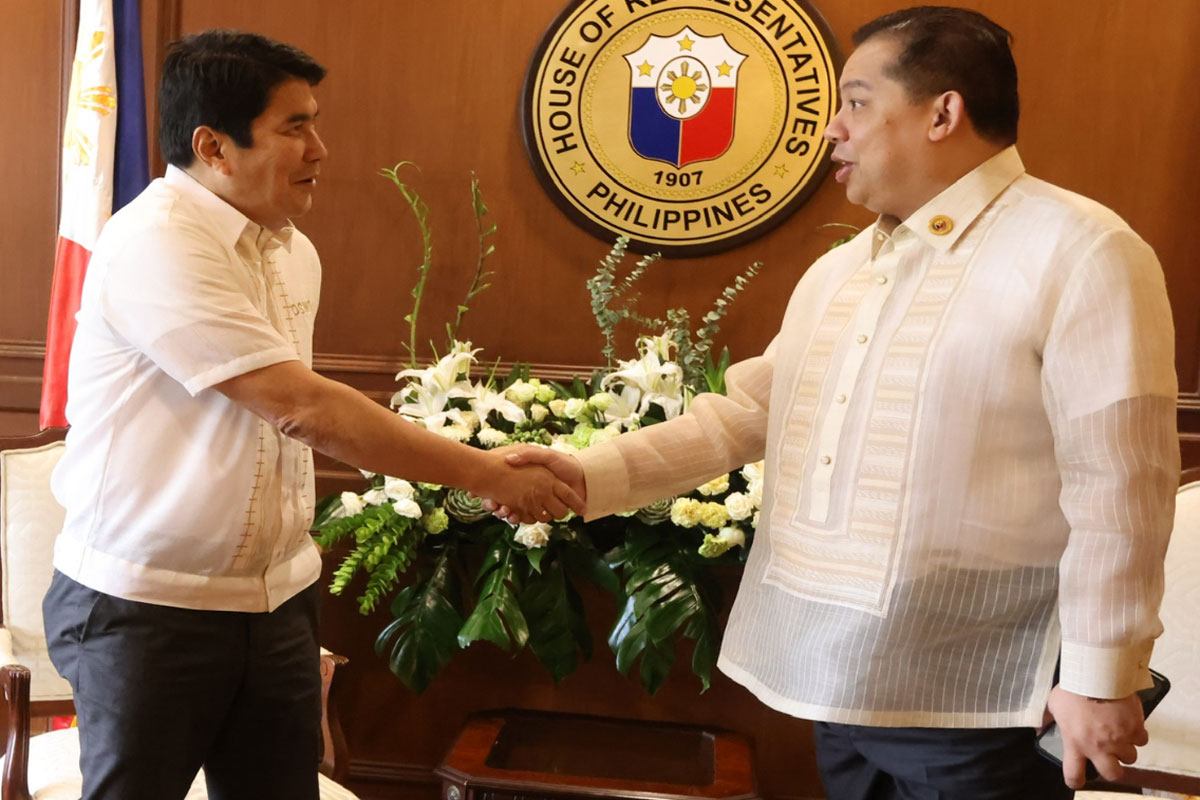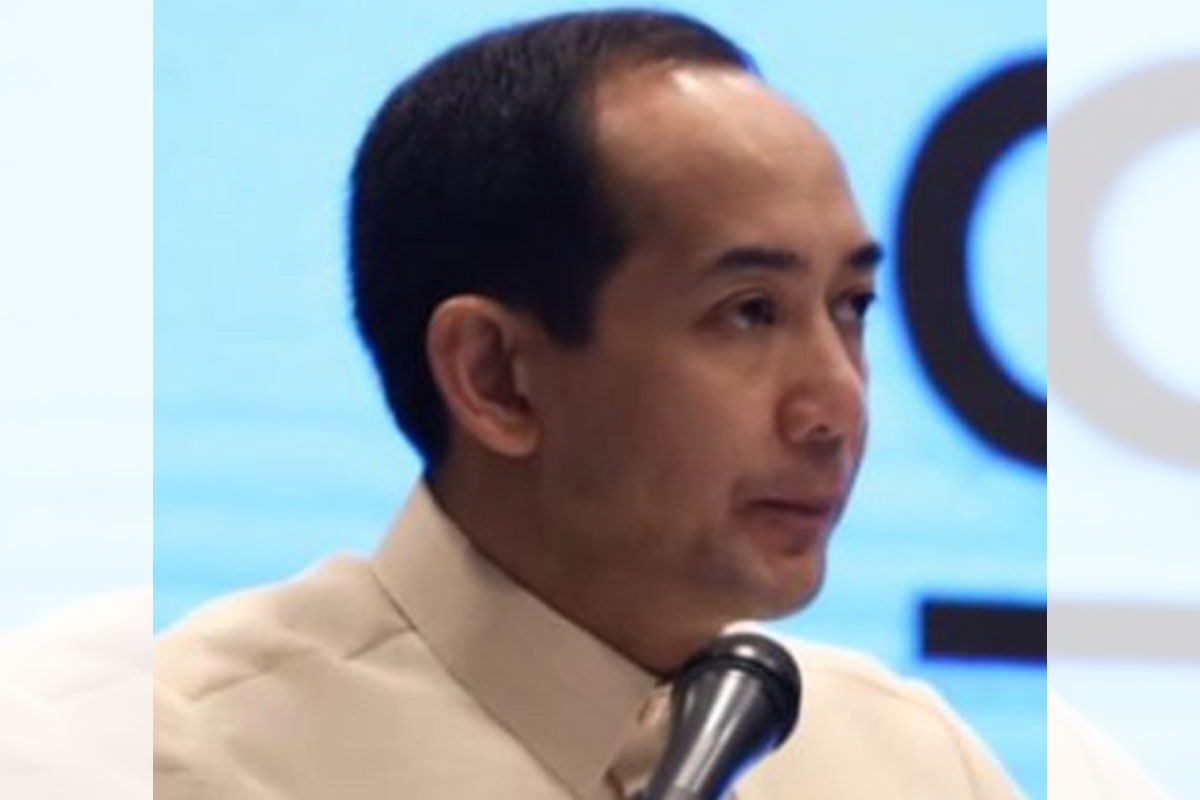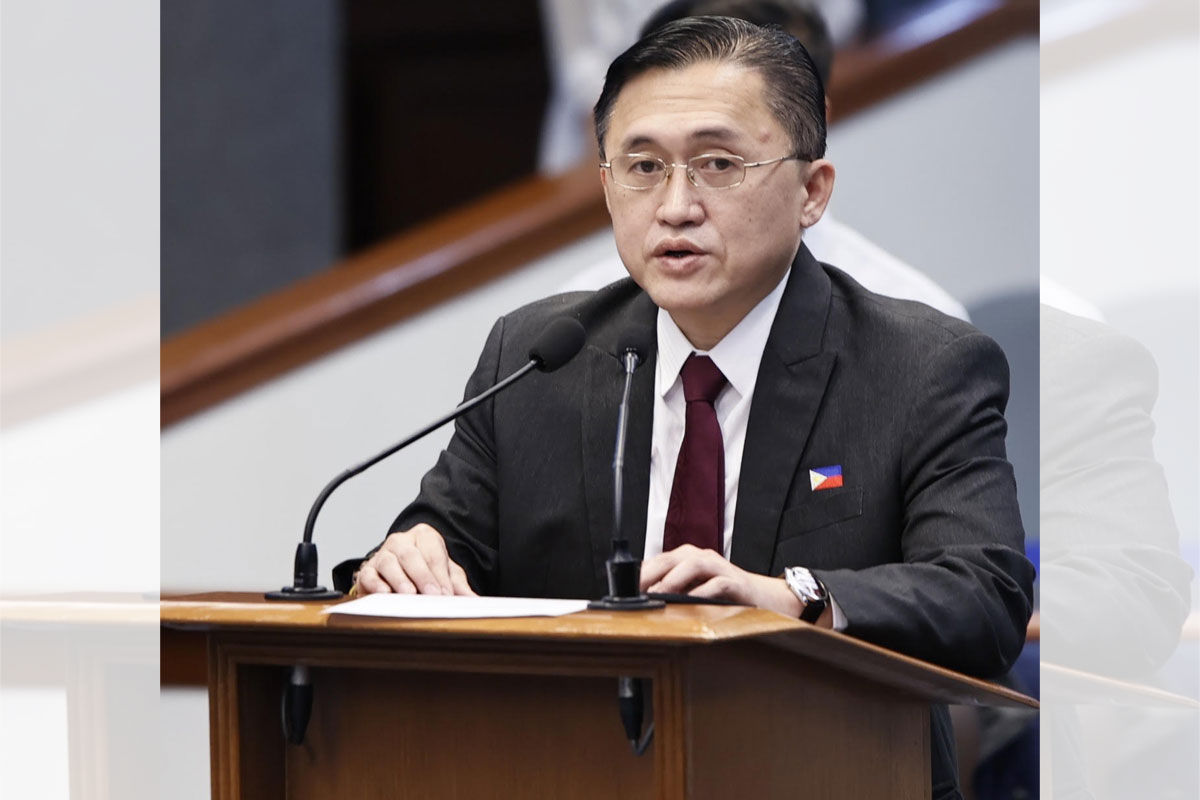 SHOW ALL
Calendar