Datamatics, Petrochem in semis
DATAMATICS emerged as the top team after the elimination round of the 2023 PCAP Inter-Commercial chess team championships at the Estancia Mall in Pasig City over the weekend.
Bannered by Eric Labog and Tyrone Delos Santos, Datamatics defeated Philippine Army in the fourth round, Buenaviel Construction in the fifth round and Bazfam in the sixth round to complete a six-round sweep of the elimination phase in the over-the-board tournament organized by the Professional Chess Association of the Philippines (PCAP).
Datamatics, which also relied on strong showing by Prince Aquino, Stephen Manzanero and Ali Branzuela, also won over Rising Phoenix in the first round, Michael Angelo Foundation, Inc. in the second round and Tarrasch Knight in the third round.
Petrochem, led Ernie Maraan and Daryl Samantila, and Buenaviel Construction, top billed by Karl Ochoa and Ellan Asuela, share second to third places with four points.
Petronchem, however, edged Bueneviel for runner-up honor in the tiebreak with higher game points, 68-59.
As the top two teams, Datamatics and Petrochem advanced to the semis outright.
Buenaviel, which settled for third, will now play No. 6 seed Philippine Army of GM-candidate Ronald Dableo and Kevin Arquero, in the playoff for the third semis berth.
No. 4 Bazfam, led by IM Edgardo Garma and Gerry Cabellon, and No. 5 PHILSPADA -A, led by FM Sander Severino and Henry Lopez, will dispute the fourth semis seat.
The tiebreak matches, semifinals and finals will be held on Aug. 26 also at Estancia Mall.
Last Sunday, Buenaviel outwitted Philippine Army, Petrochem edged SUDECO and PHILSPADA-A downed C.E. Daria Construction to boost their chances.
Rising Phoenix also won over Tarrasch Knight to join a four-way tie for fourth to seventh places.
But Rising Phoenix fell out of contention due to lowest tiebreak score among the four teams.
The inaugural Inter-Commercial tournament is organized by PCAP, headed by President-Commissioner Atty.Paul Elauria, and Chairman Michael Angelo Chua, and sanctioned by the Games and Amusements Board (GAB) led by Chairman Atty. Richard Clarin.
Final rankings after six rounds:
6 points — Datamatics
4.5 –Petrochem, Buenaviel Construction
4 — Bazfam, PHILSPADA-A, Philippine Army, Rising Phoenix
3 — AI Express, SUDECO, Hubzstar Chess School, Tarrasch Knight
2 — Ay Aning Up Keep, C.E. Daria Construction, PHILSPADA-B, PCWorx, MAFI
1 — ActionLab IT Services
AUTHOR PROFILE
Other Sports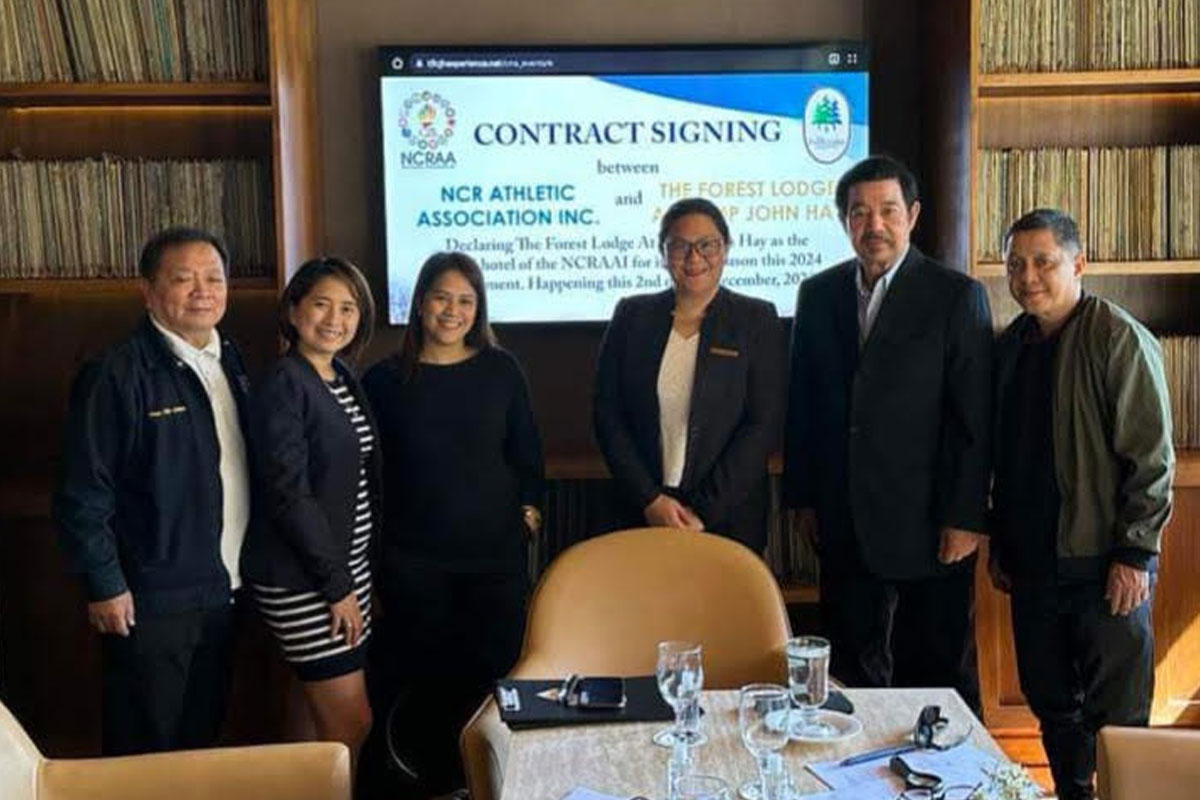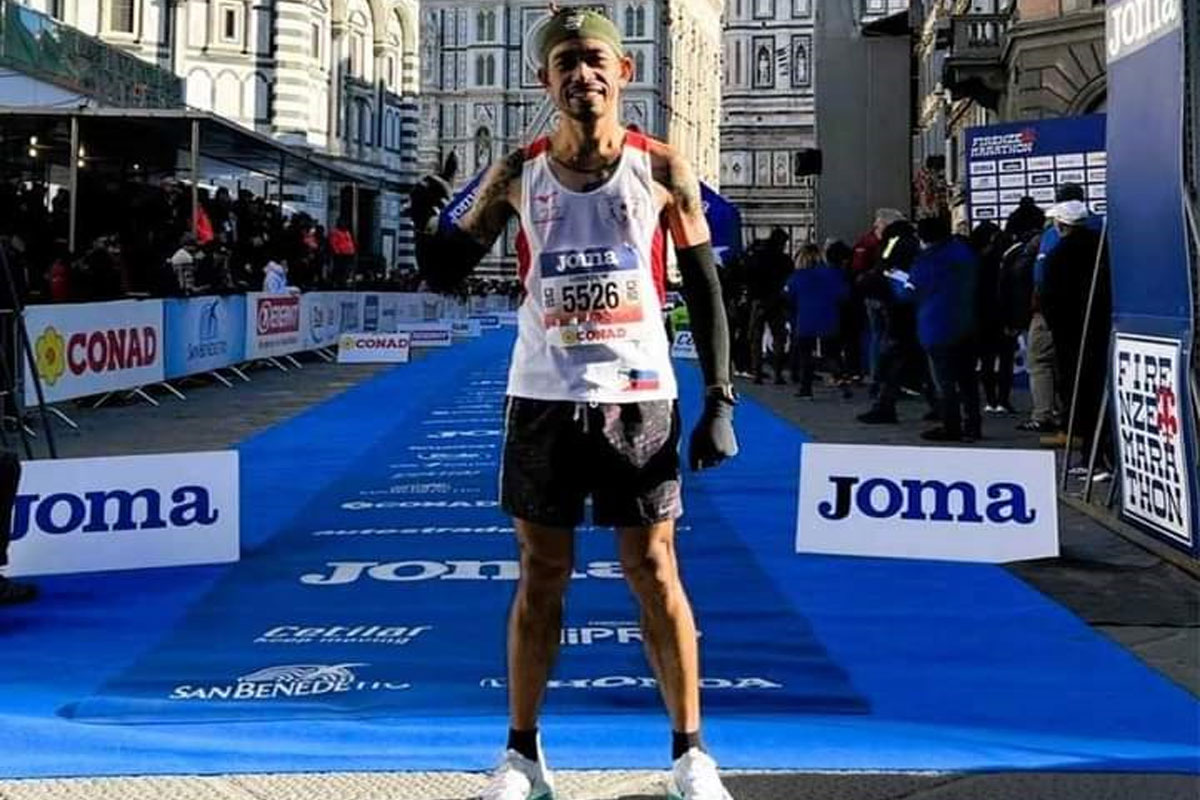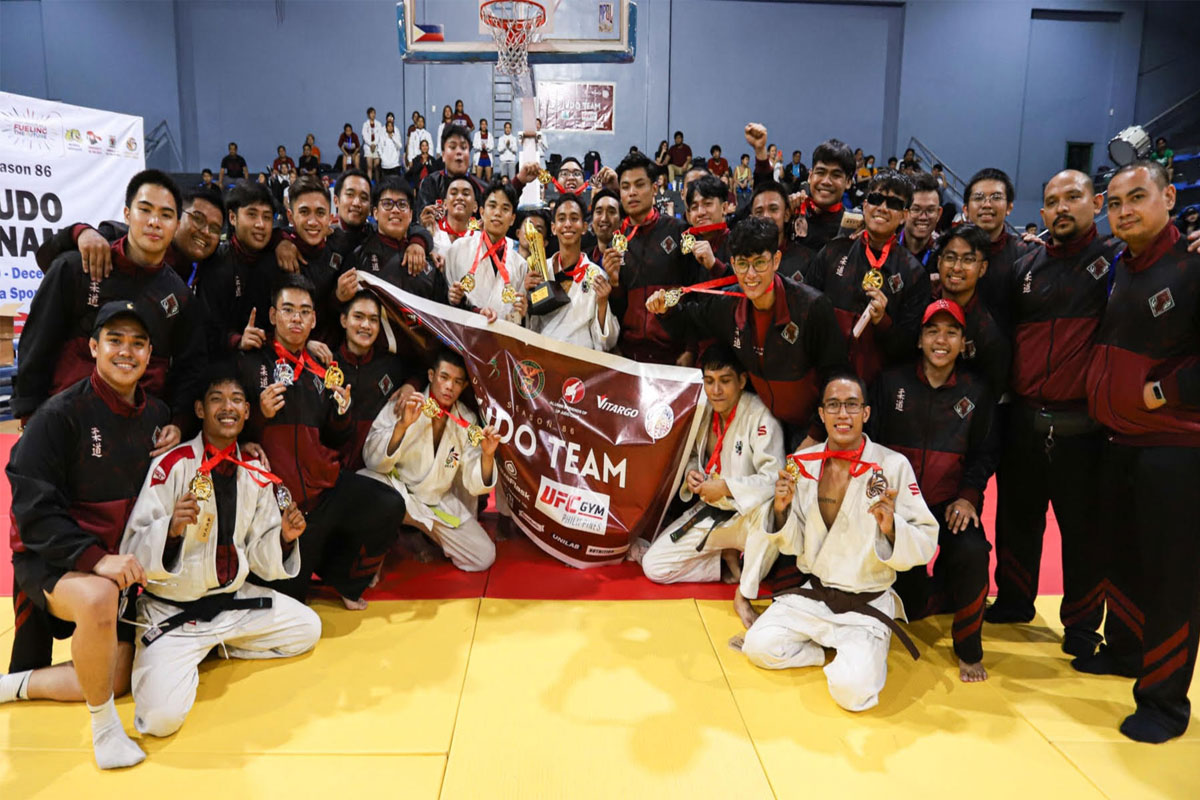 SHOW ALL
Calendar