Dar: Unite with DA vs ASF
UNITE with the Department of Agriculture (DA) and employ the "whole-of-nation approach" to defeat the African Swine Fever (ASF) that has adversely affected the country's swine industry since 2019.
This is the renewed call of DA Secretary William Dar to hog farmers, local government units (LGUs), the private sector, and other industry players saying that ASF will be defeated through concerted efforts.
"We will defeat ASF together, as a nation. While not everyone will agree, we are moving in the right direction. We have dealt with the ASF in a fast, consistent and resolute manner, in partnership with the LGUs, swine raisers, the private sector, and other industry stakeholders," Dar said during the "1st National Livestock and Poultry Month" celebration, at the DA's Bureau of Animal Industry (BAI) dome, in Quezon City last Monday.
Dar said that their partnership with the LGUs has resulted in the significant drop in the number of reported ASF cases, from a high of 3,200 affected barangays in August 2019 to only 69 barangays, as of Sept. 30, 2021.
"Even if we have to claw our way out of this hole, or the gaping negative growth rates, we will do everything necessary in the spirit of Bayanihan, as the Department of Agriculture cannot do it alone. The scale of the disease demands shared responsibility among the national, local government units and swine industry stakeholders," he added.
"In this mission, we all carry a special responsibility: the responsibility of civic duty and public service, of giving the proper guidance and motivation to those who look to us for leadership, integrity, and perseverance," Dar said.
Dar, however, warned that the billions of pesos being spent to help the swine industry recover, as well as the efforts and interventions by the government and industry stakeholders might be all for naught as numerous backyard farmers continue to practice swill feeding and do not employ biosecurity measures, and that unscrupulous traders continue to buy diseased animals and skirt quarantine checkpoints.
On the other hand, he thanked dozens of LGUs, hog farmers, and the private sector for helping the "OneDA Family" for their sustained and strong cooperation in the implementation of the twin "Bantay ASF sa Barangay" and hog repopulation program.
He said the DA and LGUs, previously affected by ASF, continue to free areas from quarantine and declare them ASF-free. The DA through the National Livestock Program targets to declare 500 barangays ASF-free by Dec. 31, 2021. These areas qualify for calibrated hog repopulation by 2022.
As soon as areas are declared ASF-free they are included in the sentinelling phase of the hog repopulation program. To date, the DA regional field offices (RFOs), together with partner LGUs and hog farms, have distributed 4,803 sentinel pigs to 1,306 farmers.
AUTHOR PROFILE
Nation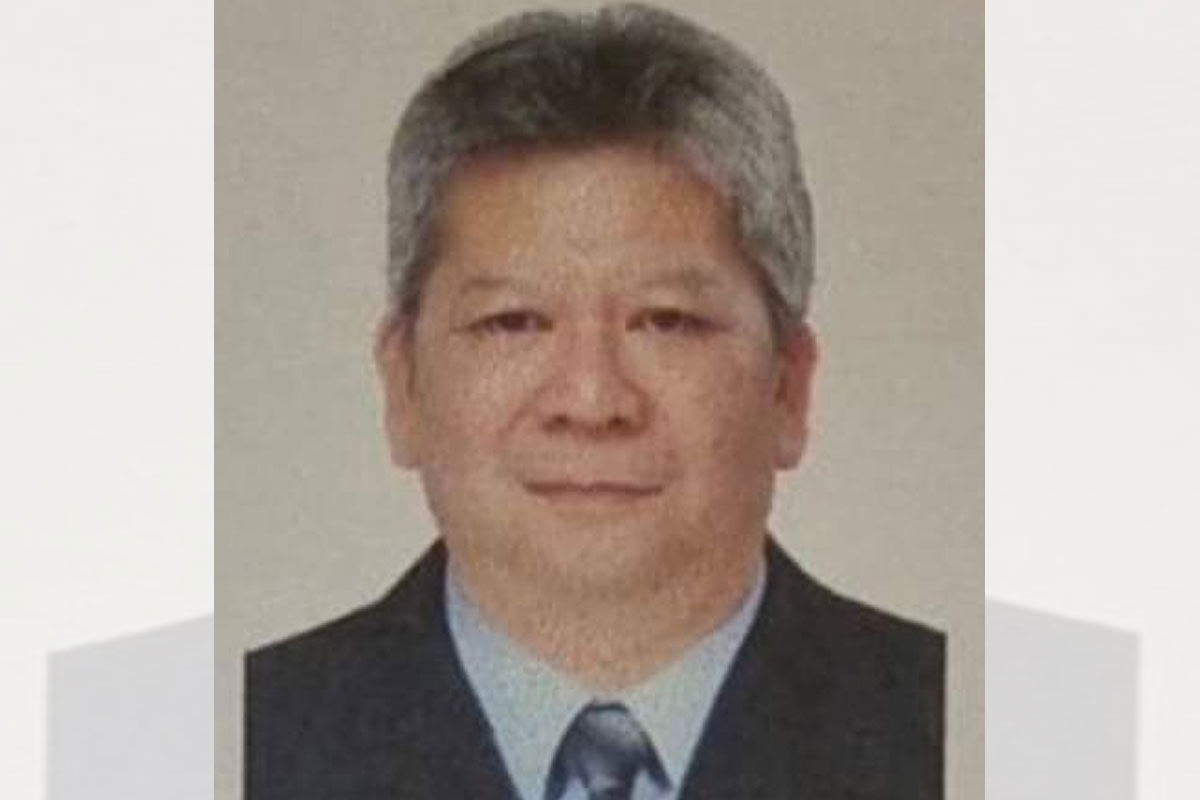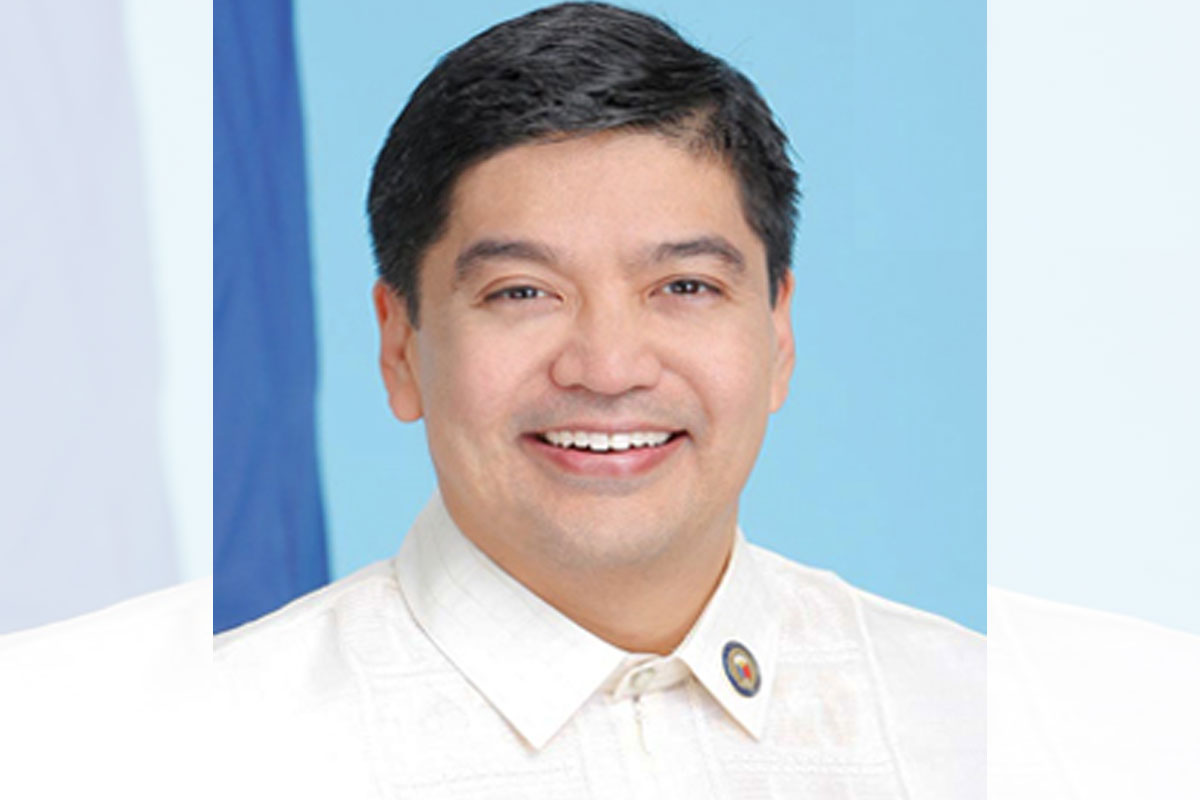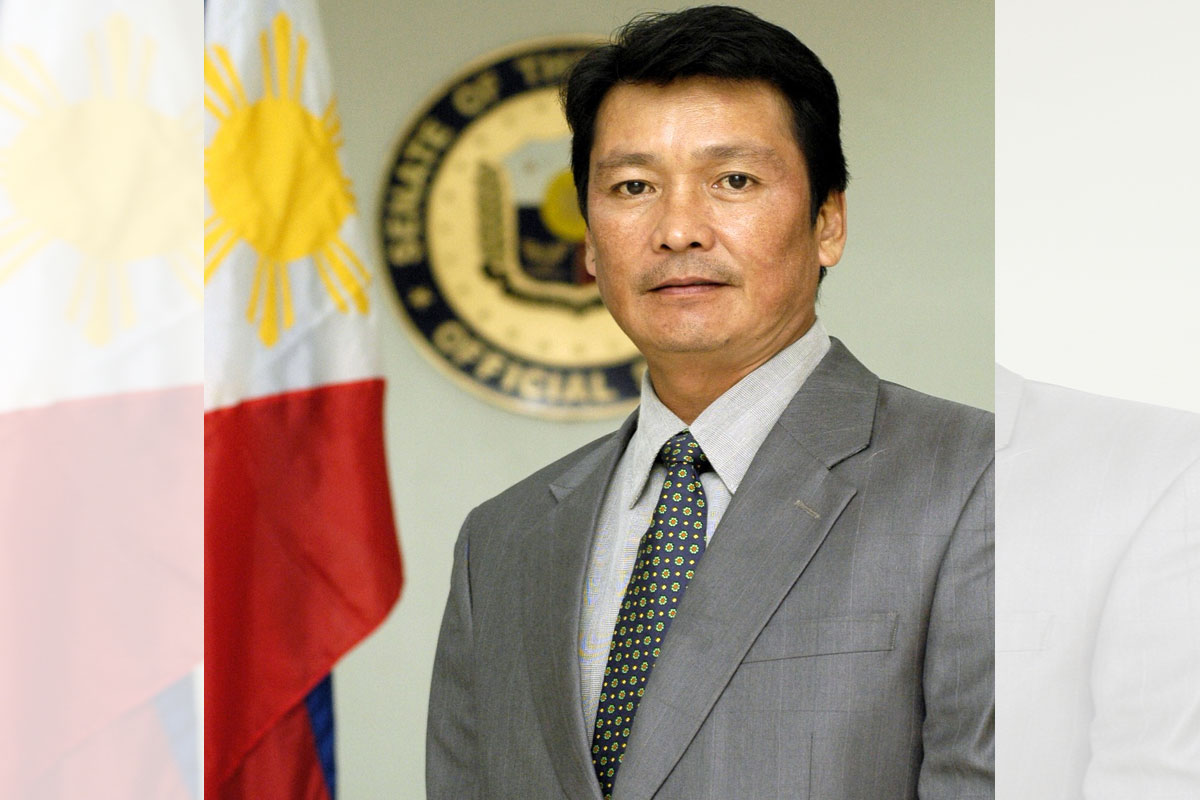 SHOW ALL
Calendar