Dar to business leaders: Invest more in Mindanao
INVEST more in Mindanao as it is a veritable food basket of the Philippines because of its substantial contribution to the country 's agri-fishery sector.
This is the appeal of Agriculture Secretary William Dar to entreprenuers and business leaders during the 30th Mindanao Business Conference held last Thursday.
Dar explained that agribusiness remains a priority of the government in order to provide opportunities in exporting agricultural products, establishing state-of-the-art production technologies and value-adding facilities.
"We can attract investments to nurture local agribusiness," Dar said.
He also stressed President Rodrigo Roa Duterte's commitment to transforming Mindanao's agriculture and fisheries sector into a modern and competitive sector that is able to drive the national economy to progress.
Following the success in the banana industry, Dar is also planning to do the same in other commodities strengthening its initiatives to consolidate farmer cooperatives and their holdings into clusters to ensure both a pooling of their resources and more efficient public investments.
"We hope to do the same for cacao, coffee, cassava, abaca, rubber, and finally, coconut, which is poised for a boom with the passage of the Coconut Farmers and Industry Trust Fund Act," he said.
"Our pivot to agribusiness promotion is key to addressing the impoverishment of farmers in Mindanao. We empower them by encouraging them to form groups, so that they can leverage their capabilities and reduce their costs of production," he added.
Another area for agri-investment is on seafood, which according to Dar must also be given more attention given the current drive to aquaculture as a significant source of fish and seafood supply.
He also reiterated the rising of agri-industrial business corridors in Mindanao to incubate profitable agricultural ventures.
"We have broken ground in two crucial sites in New Clark City in Tarlac and in Taguig…the future is ripe for the installment of such complex in key Mindanao cities," Dar said.
With all the agricultural innovations laid out, Dar said public investment has been increased for agricultural production and productivity in Mindanao within the framework of new infrastructure, growth, and stability.
"The government is fully prepared to continue investing in Mindanao's future, but government alone cannot finance Mindanao's long-term progress. The island region's private sector – its entrepreneurs and business leaders – must continue to make significant investments into the island-region's development, especially in those places where investments are most needed," Dar said.
The Philippine Chamber of Commerce and Industry, together with the General Santos City Chamber of Commerce and Industry, Inc., South Cotabato Chamber of Commerce and Industry Foundation Inc., and Sarangani Chamber of Commerce and Industry organized the conference.
With the theme, "Changing Times, Challenging Roles in Mindanao," the conference featured a series of talks and plenary sessions with select guest and esteemed resource speakers discussing top priority issues of the time, present solutions, strategies, business models, and best practices to help businesses in their recovery efforts.
AUTHOR PROFILE
Business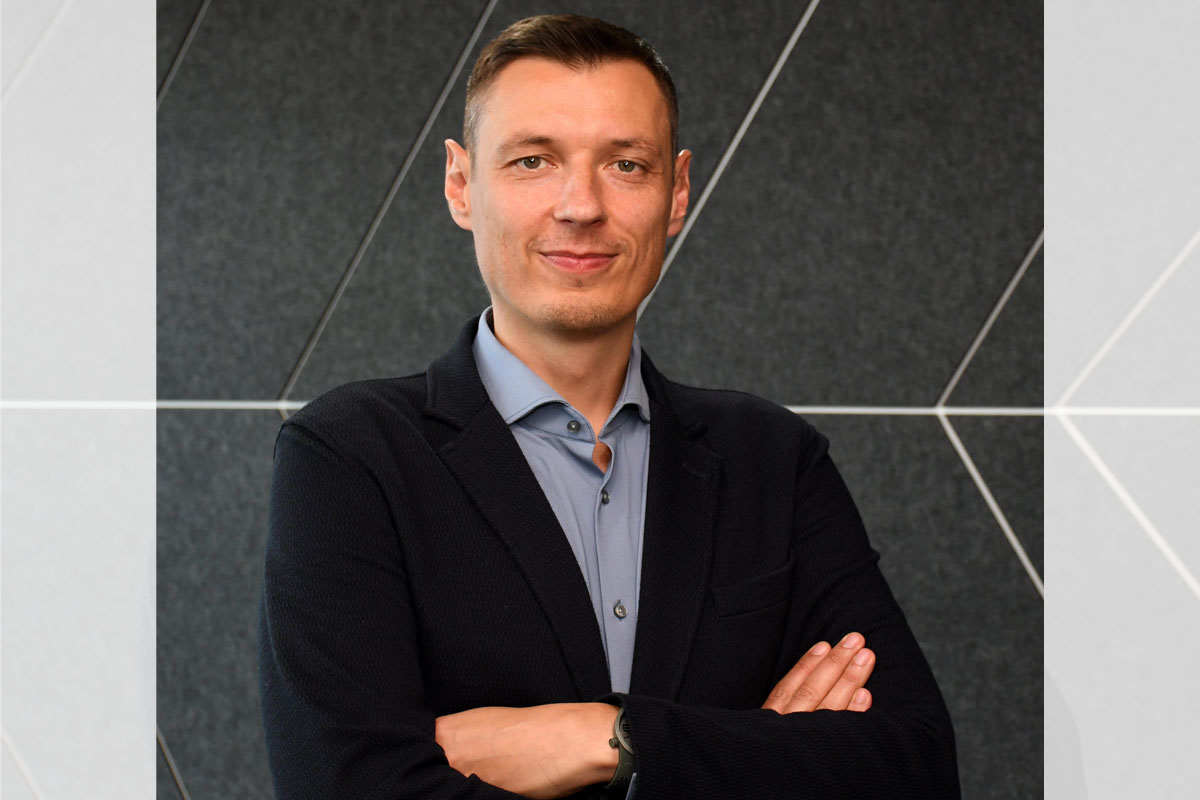 SHOW ALL
Calendar