 'Dancing the Tides,' 33 Filipino Companies Participate in Cannes Lab, Online Film Market
ONE regional film project and 33 production companies, institutions, and organizations comprise the Philippine representation at the La Fabrique Cinéma de l'Institut français and Marché du Film of this year's Cannes Film Festival.
The Philippine delegates are from Atom & Anne Mediaworks Corp., Chimera Visions, Creative Caboose, Digital Dreams Inc., Globe Studios, IndieGo Pictures Entertainment Inc., Rein Entertainment Productions, and RR Entertainment.
Completing the list of participating companies are ABS-CBN Film Productions, Amaya Films, Animation Vertigo Asia, Inc., Binisaya Movement Inc., Cignal TV Inc., Daluyong Studios, Eichief Media/HFilms, Epicmedia Productions Inc., ERK Productions, Filcor Media and Events Production, Firestarters, Fullhouse Asia Production Studios, Inc., Heartleaf Film Production, Heaven's Best Entertainment, IRONoriel Productions, Ladder Production Films, Lakan Media Creatives, Mandala Video and Event Productions, Micromedia Digital Video Productions, QCinema, Reelabilities Studios, Sine Abreno, Ursa Studios Inc., UXS Inc., and Vineyard Films.
The delegates will be given access to online events and programs, Marché du Film Online booths and screenings, pavilions and participants' information, online networking events to meet potential business partners, a 1-year free subscription to Cinando, and a feature of their company profiles in the Marché du Film publication. The producers at the Producers Network will have access to Producers Network Programs and Meetings. The Marché du Film runs from July 6 to 15 in a hybrid format, while the 74th season of Festival de Cannes is from July 6 to 17 onsite.
"Over the years, the prestigious film market in Cannes has made international partnerships and collaborations available for our filmmakers. This year, regardless of the market being held online, it will continue to provide the same opportunities and experience that will greatly benefit our filmmakers in the industry," said Film Development Council of the Philippines (FDCP) Chairperson and CEO Liza Diño.
Meanwhile, "Dancing the Tides" by Xeph Suarez is representing the country in the 2021 edition of La Fabrique, a film lab of the Cannes Film Festival. Suarez's first feature film is about a Muslim transwoman named Astri, who is living in bliss with her boyfriend Tambulah in their conservative community. As Astri turns 16, her father reminds her that as a "man," she must honor their tradition by marrying the girl betrothed to Astri.
From July 6 to 17, "Dancing the Tides," alongside nine other chosen projects, will take part in the film lab, a tailored program to help talented young directors from emerging countries increase their international exposure to create links with various partners.
The Cannes Docs under Marché du Film invited Daang Dokyu Festival Director Baby Ruth Villarama as a guest speaker for the event "Connecting the Dots: Asian documentaries and their home ground windows" to be held on July 8, while Suarez and producer Alemberg Ang will be part of the pitching session at La Fabrique Cinéma 2021 on July 11 to highlight on Coprocity partnership.
AUTHOR PROFILE
Showbiz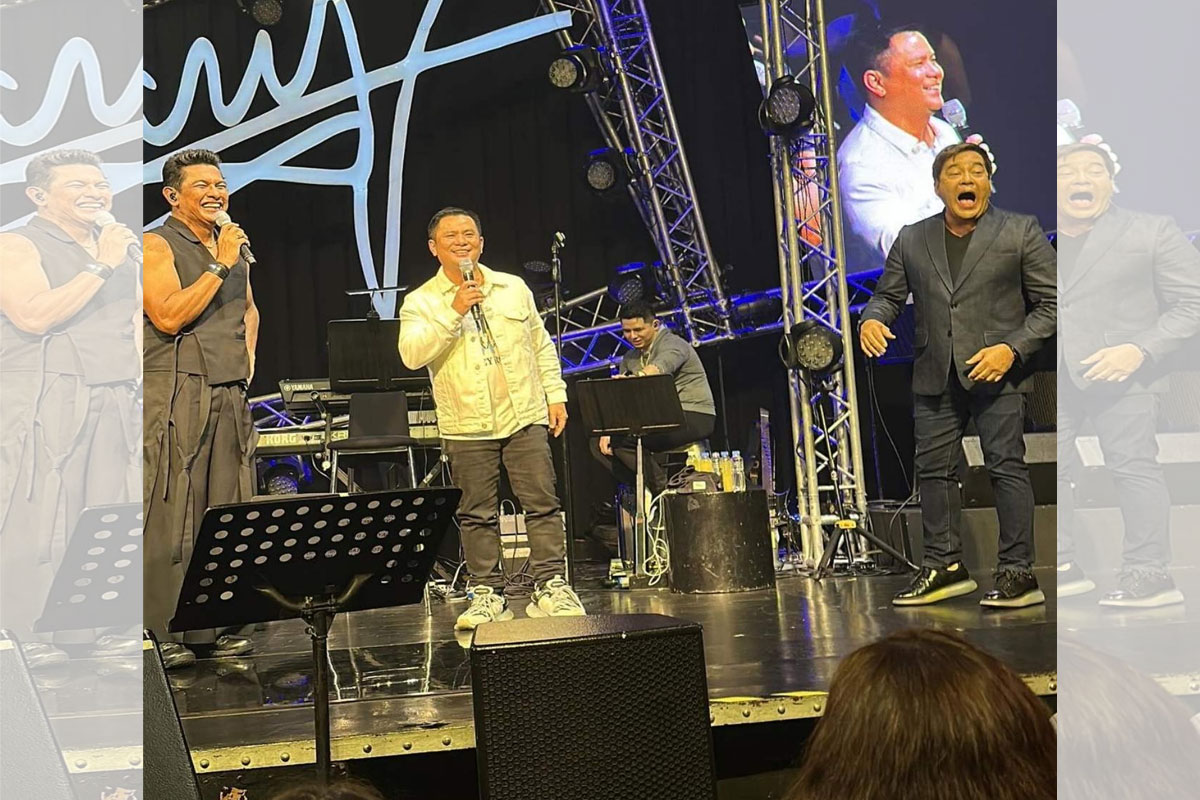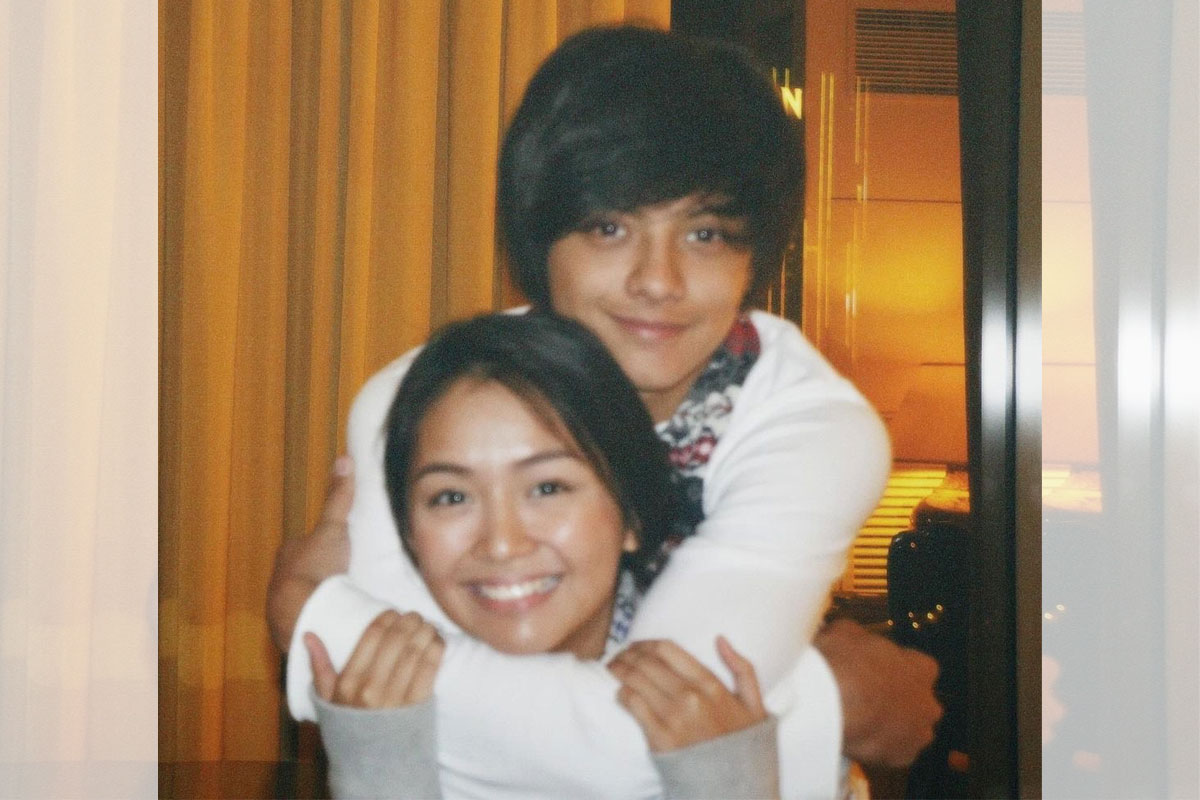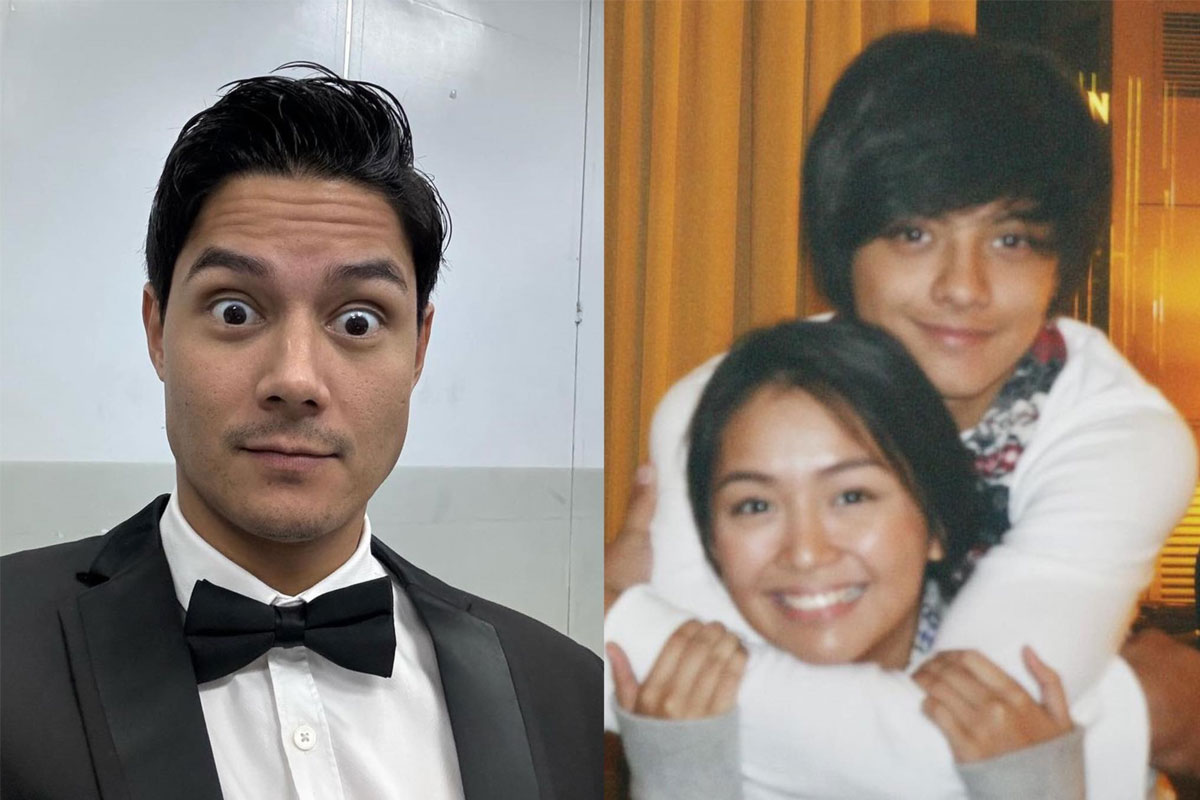 SHOW ALL
Calendar