DA steps up food safety policies
FOOD safety measures and protecting consumers from foodborne illnesses and food contamination have been strengthened through the implementation of various initiatives.
This was disclosed by Department of Agriculture (DA) Senior Undersecretary Domingo Panganiban, through Assistant Secretary for Operations Arnel de Mesa, saying that under the leadership of President Ferdinand "Bongbong" Marcos Jr. (PBBM), the DA has been undertaking various food safety initiatives.
These initiatives include the restructuring of the country's food safety policies and regulations; developing world-class safety standards with the help of institutions such as the Food and Agriculture Organization of the United Nations (FAO) and the World Health Organization (WHO); and encouraging closer coordination between local government units (LGUs), national government agencies, and the scientific community to boost food safety research, education, and surveillance efforts in the Philippines.
He also bared that the PBBM-led DA forges ahead "under a policy of concentrating public investments" that includes the constant modifications to field protocols as the country improves its risk-based inspection of food products throughout the value chain.
Other measures are the improvement of national policies for food and nutrition security and the enforcement of more rational food safety regulations, including early detection of threats; and various measures to ensure stronger political will at the local level by encouraging local executives to prioritize food safety and advocacy beyond "business as usual" approach.
"I am confident that the new standards and policies that will result from our actions will address potential food safety problems throughout the production and distribution system. They will also improve the sanitation and safety practices of all those seeking to sell food products in the Philippine market," De Mesa said.
As part also of the DA's dedication to strengthening its food safety measures, it recently opened the Food Safety Awareness Week with this year's celebration theme, "Sapat at Ligtas na Pagkain Ating Adhikain, sa Hapag ng Bawat Pamilyang Pilipino ay Siguruhin."
Asst. Sec. James Layug said that Food Safety Awareness Week is celebrated every last week of October as per Presidential Proclamation No. 160, series of 1999, as a recognition of the need for continuous education on food safety to achieve the goal of eradicating food poisoning and other foodborne illness.
"Celebrations such as this are clear manifestations of our commitment to our mandate; this reminds us that food safety plays a very important role in the food trade. International, as well as the local movement of food commodities, requires us to be vigilant on food quality and wholesomeness so as not to compromise food safety amidst the challenges of the limited access and availability of food supply caused by increasing prices and climate change," Layug said.
AUTHOR PROFILE
Nation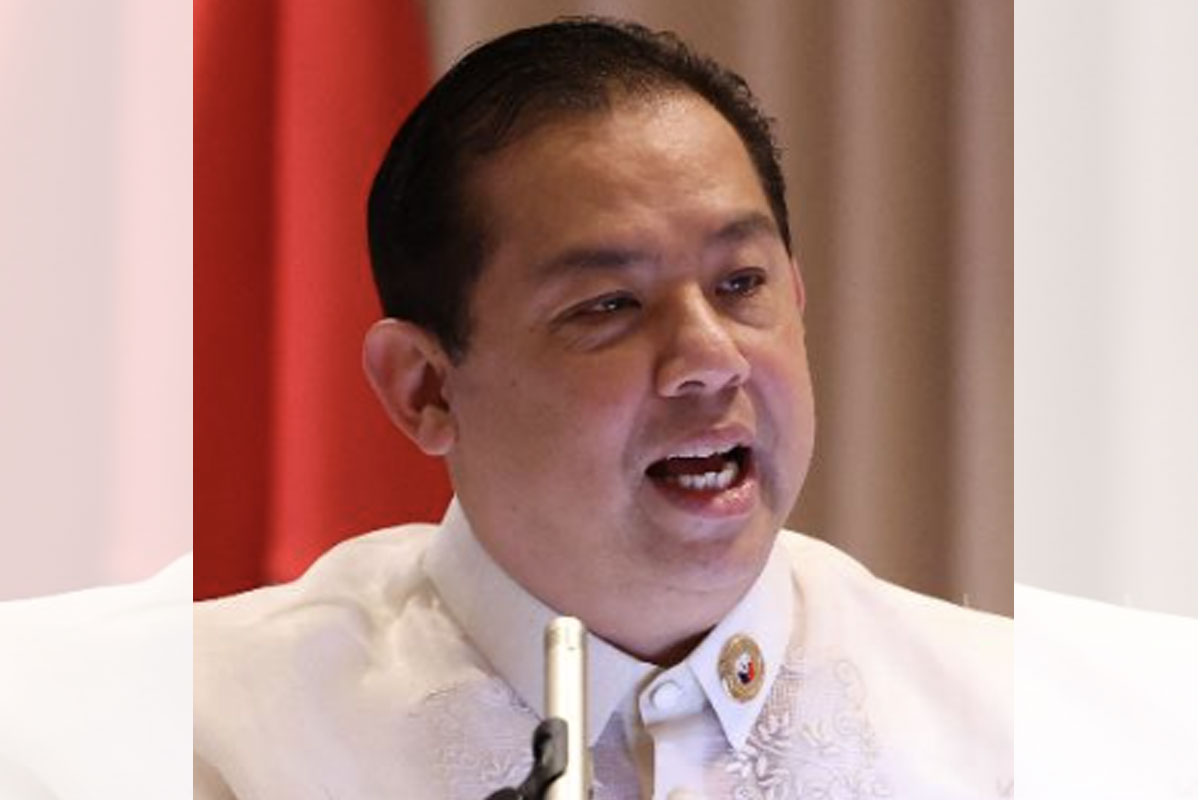 SHOW ALL
Calendar