DA hailed for initiating rice talks with Vietnam and India
SPEAKER Ferdinand Martin G. Romualdez has lauded the Department of Agriculture (DA) for its rapid response and proactive approach in opening up discussions with Vietnam and India to ensure adequate supply of rice for Filipinos at affordable prices.
Romualdez was referring to the announcement of DA Undersecretary Domingo Panganiban that upon the directive of President Ferdinand R. Marcos, Jr. to open talks with Vietnam some Vietnamese exporters are offering prices that are $30 or $40 lower than before.
Apart from the talks with Vietnam, Panganiban said the Philippine government is also working with India to discuss the possibility of their selling the Philippines some rice on humanitarian grounds, despite its recent ban on all rice exports.
"I commend the Department of Agriculture's quick response to our efforts in securing a stable and affordable rice supply for our country. This is a significant step towards fulfilling our commitment to the Filipino to put food on their table at prices within their reach," Romualdez said.
Just recently, Romualdez had bilateral meeting with the President of the National Assembly of Vietnam, Vuong Dinh Hue, in Indonesia wherein the latter gave assurance Vietnam would provide the Philippines with a stable supply of rice at affordable prices.
Romualdez and Hue met on the eve of their participation in the 44th AIPA (ASEAN Inter-Parliamentary Assembly) General Assembly in Jakarta.
"With the current volatility in the price of rice in the world market amid projected supply constriction, the government must waste no time exploring all available options to ensure adequate supply and reasonable price of our staple food, " Romualdez stressed.
According to the Food and Agriculture Organization, rice prices for July surged by 2.8 percent to 129.7 points, the highest in almost 12 years, on the back of India's rice export ban and adverse weather conditions that could impact production.
Panganiban said the negotiations with Vietnam and India could pave the way for the country to get better terms for the 300,000 metric tons (MT) to 500,000 MT of rice it needs to import this year.
As these discussions progress, Romualdez emphasized the importance of maintaining transparent and open communication between friendly countries to foster a stronger partnership.
"Open dialogue and cooperation are key to ensuring the success of this endeavor. I look forward to the positive outcomes that will arise from these talks, as we work together for mutually beneficial arrangements to achieve food security and stability," he added.
Romualdez said the assurance of supply from Vietnam could boost the country's rice supply and dampen possible price spikes fueled by speculation over possible shortages.
To reciprocate Vietnam's gesture, Romualdez said the Philippines is willing to provide Vietnam with specific products and materials it may need to meet the demand of its industries or consumers.
Likewise, the two leaders of parliament discussed opportunities for partnership and cooperation to improve the supply chain between the Philippines and Vietnam involving other agricultural products and construction materials, such as cement.
AUTHOR PROFILE
Nation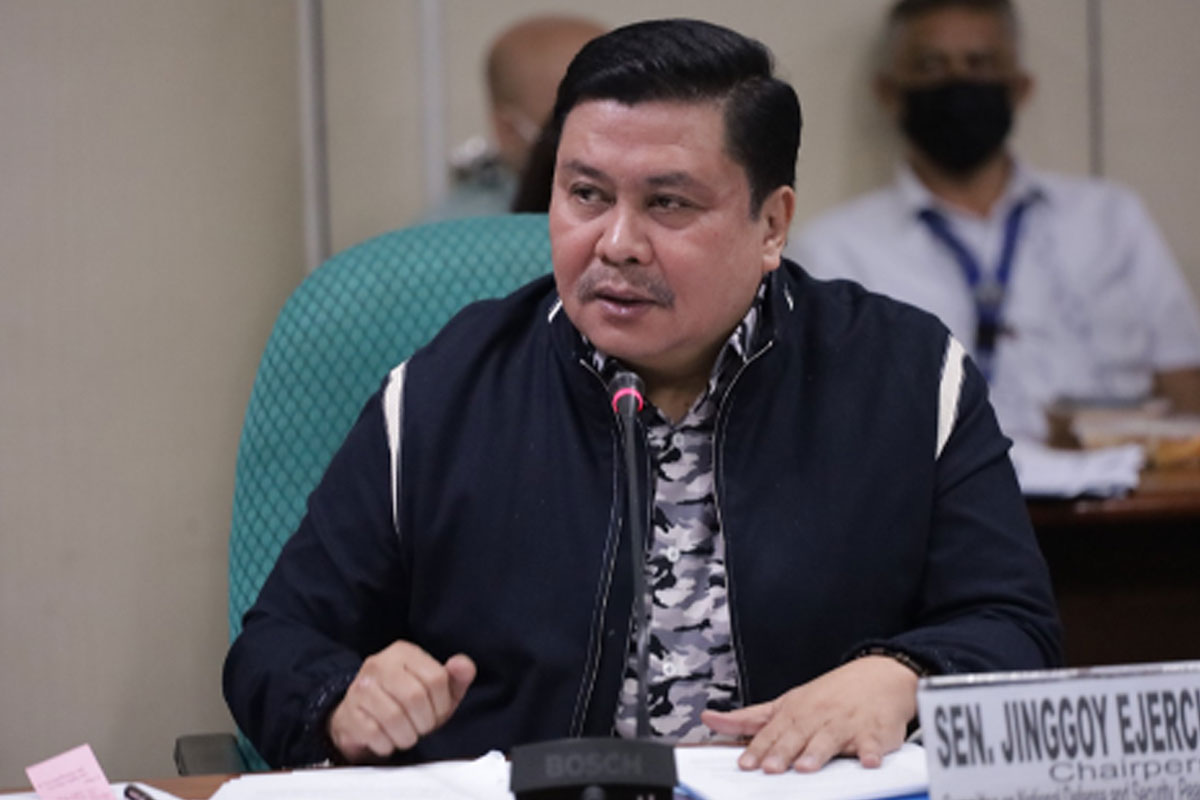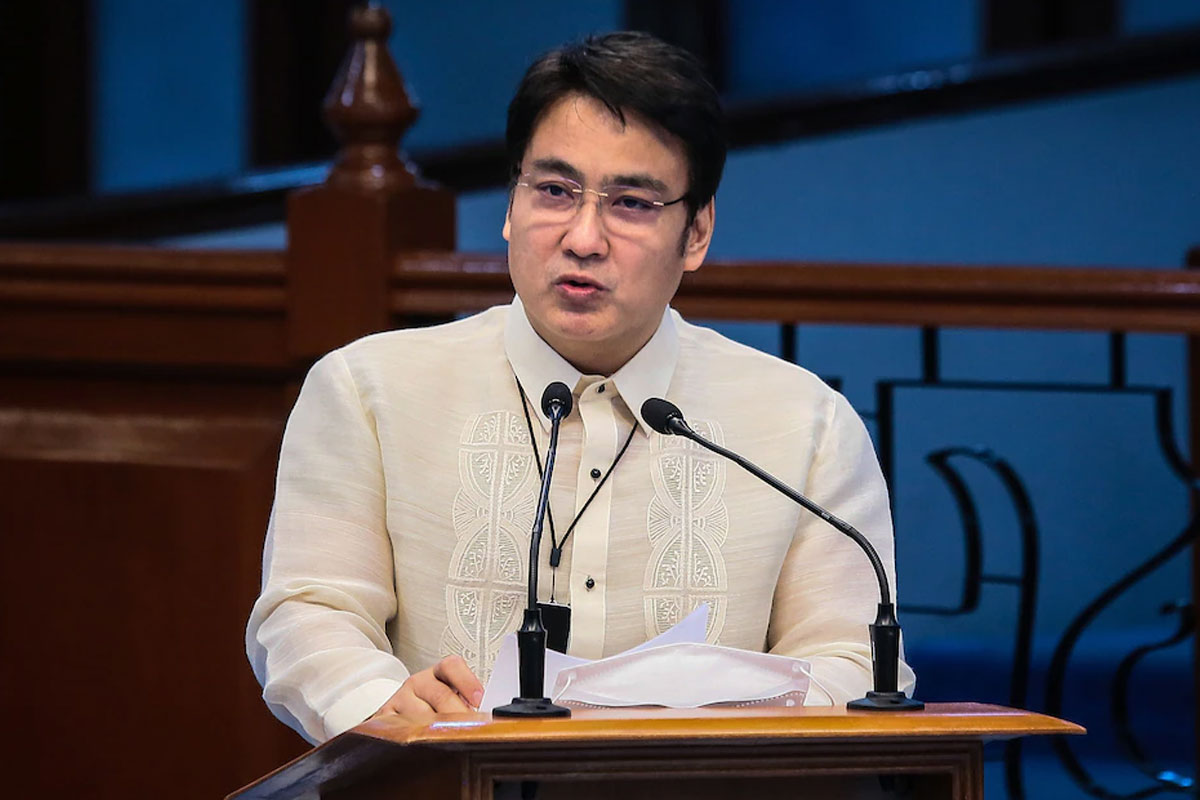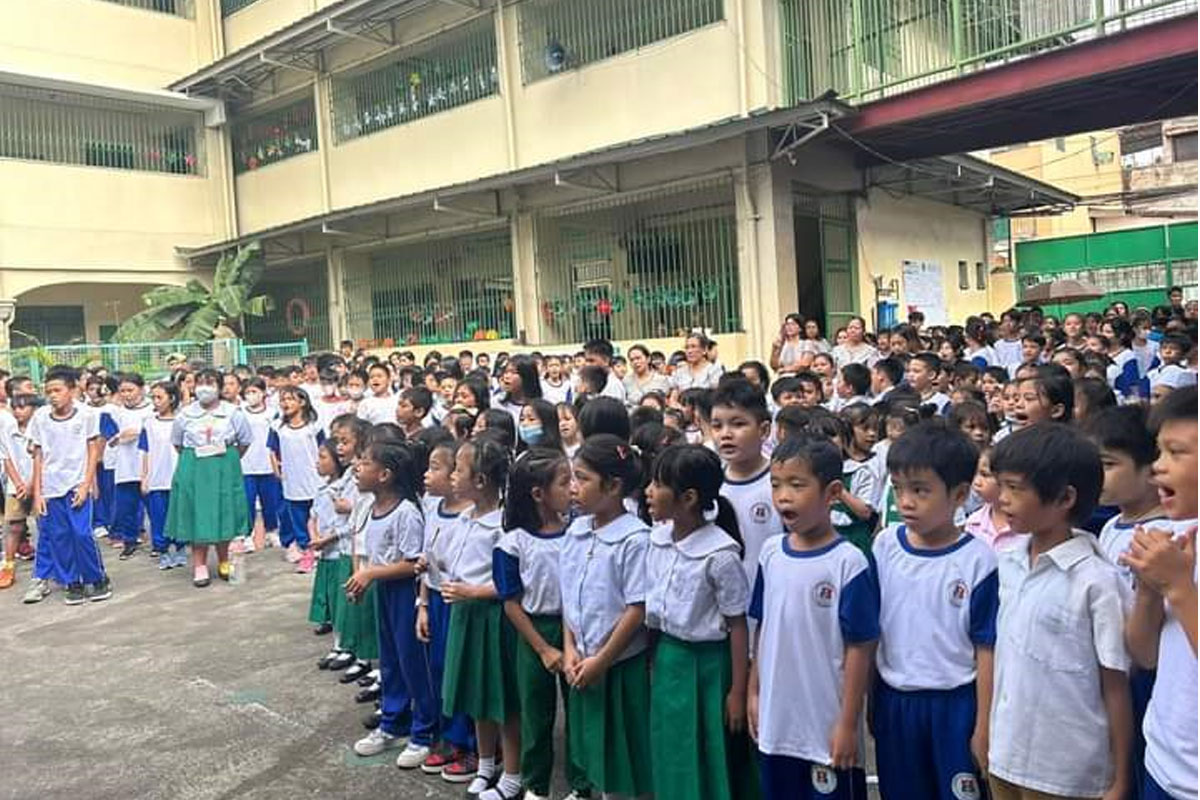 SHOW ALL
Calendar