DA chief to intensify anti-corruption drive
"HEADS of those who are involved in smuggling of agri-fishery products will be put on chopping boards!"
Thus Agriculture Secretary William Dar warned as he vowed to intensify efforts to weed out corruption within the Department of Agriculture (DA).
"We strongly condemn smuggling, which deprives our farmers and fishers of their incomes and livelihood," Dar said in light of the recent probe conducted by the Senate Committee of the Whole.
"Smuggling is a systemic problem. That's why we have been consistent in warning any official or staff of our 'OneDA Family' who cudgel smugglers. We will not hesitate to file administrative charges against them. We will act swiftly and decisively against those involved among our ranks, whether rank-and-file employees or high-ranking officials," he added.
Dar disclosed that the DA has been and is continuously working closely with the Bureau of Customs (BOC) and other partner agencies in the Sub-Task Group on Economic Intelligence (STG-EI) in guarding and strengthening border protection efforts; while at the same time, providing the much-needed logistics and infrastructure support for local producers.
"Admittedly, there's a need for us to further strengthen our integrated regulatory enforcement unit such as the STG-EI and the country's first border protection," the DA chief said.
"While we continue to be vigilant against illegal activities and smuggling of agri-fishery products, these efforts will remain palliative if our border controls will remain flimsy," he added.
Dar also called on lawmakers to provide budgetary support that would allow the BOC and DA to transition to a centralized digital system to fight smuggling.
"A centralized digital system, which we have been advocating as one of the pillars of our 'OneDA' Reform Agenda, would address discrepancies in data," Dar said.
"If everything is automated, and there's less human intervention, there is transparency at all levels of transactions," he said.
AUTHOR PROFILE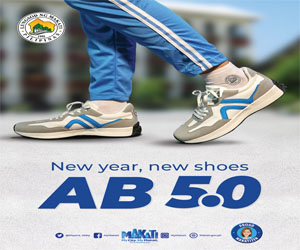 Metro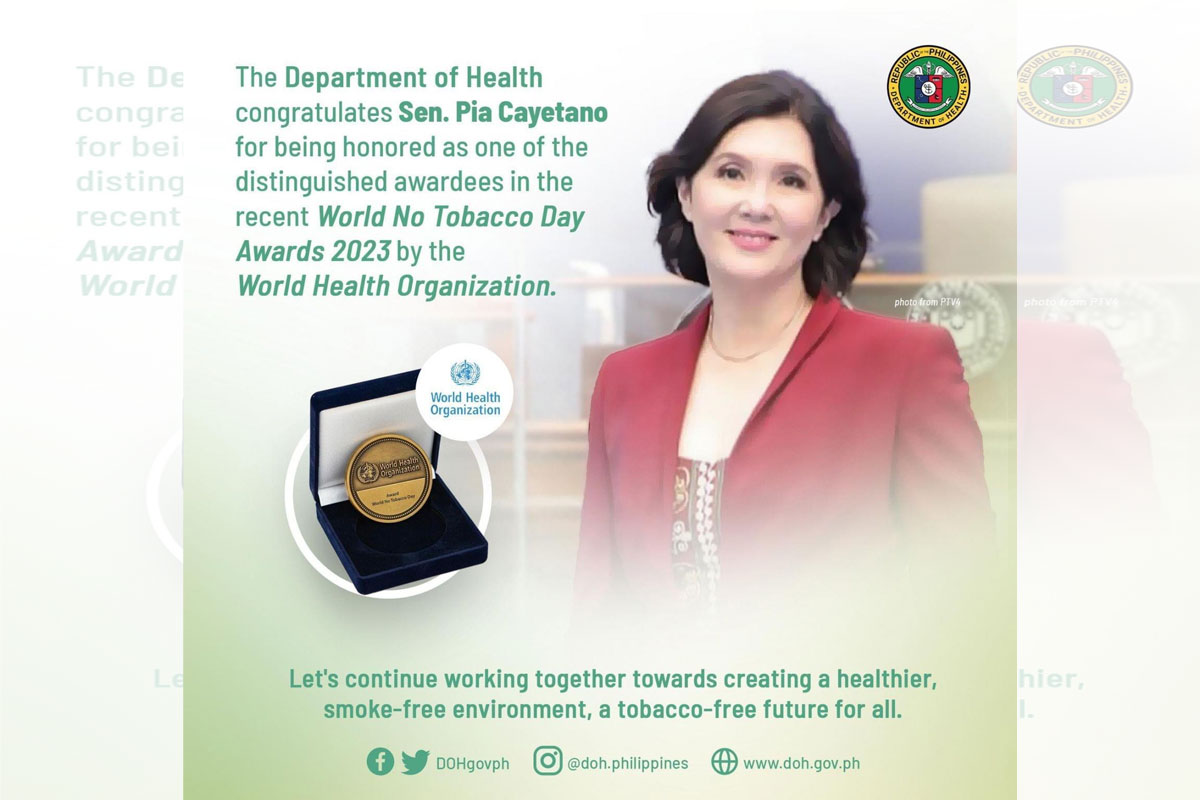 SHOW ALL
Calendar