CSC to gov't agencies: Pursue digital transformation
THE Civil Service Commission (CSC) has been urging government agencies to pursue digital transformation to improve efficiency and service delivery.
CSC Chairperson Karlo Nograles said that the COVID-19 pandemic emphasized the importance of embracing digital technologies and harnessing a digitally capable and future-ready workforce in order to withstand crises and disruptions in public services.
"I call on the heads of agencies, supported by their human resource (HR) and information technology (IT) officers, to provide the necessary leadership and resources that will enable their respective organizations to make best use of digital technology for improved governance," Chairperson Nograles said.
He also stated that expediting the digital transformation within the government is one of the specified measures outlined in Chapter 14 of the Philippine Development Plan 2023-2028, which aimed at streamlining and strengthening government functions, systems and mechanisms.
The ultimate goal is to promote good governance and improve bureaucratic efficiency.
This entails various endeavours such as strengthening the legal and institutional framework for digital public service delivery; adopting paperless, cashless, and data-empowered transactions; and developing the capacity of civil servants.
Nograles also stressed that digital transformation is not simply about moving from manual or analog to digital tools.
Nograles said that the CSC is also undertaking its own digital transformation journey.
He stated, "As the central human resource institution of the Philippine government, the CSC is faced with the mammoth task of transforming a 123-year old bureaucracy into an agile, smart, and future-ready workforce.
The CSC needs to find ways to increase its own capability as an institution, thus, the imperative to embrace innovation, technology, and change."
He shared that to efficiently manage internal workflows and create a seamless workplace experience, the CSC developed the Smart Workplace Initiative.
This program involved transforming the workplace into a co-working space suitable for hybrid and mobile work set-up through internet accessibility; shifting to the paperless and real-time Human Resource Information System (HRIS) that serves as a centralized repository of a CSC employee's data; and utilization of the Knowledge Management Portal that provides eServices for CSC employees.
In response to the emerging trends in public service, the CSC established the Information and Communications Technology Office (ICTO).
Previously operating as a division within the Integrated Records Management Office, ICTO has now been established as a separate entity exclusively focused on ICT initiatives.
Its primary objective is to oversee the current and future IT programs while promoting digital literacy and facilitating the Commission's transformation towards digitalization.
"The pandemic has underscored the need for streamlined and digitalized services to ensure uninterrupted delivery of government services.
As such, we enhanced our Online Registration, Appointment, and Scheduling System or ORAS in 2020 to accommodate online applications for frontline services, as well as online submission of requests and payments," added Nograles.
The Civil Service Institute, as the training and development arm of the Commission, also maximized the opportunity to reach a wider coverage of learners by transitioning from face-to-face seminars to online learning, making the programs more cost-effective and targeted to the new learning needs of civil servants.
"The CSC is also preparing the Digital Feedback Management System, which will utilize artificial intelligence and natural language processing to converse with clients and attend to their concerns. Through the DFMS, we are hoping to provide enhanced customer experience for the public and deliver instant information 24/7," said Chairperson Nograles.
He said that CSC is committed to becoming the leader in empowering human resources and delivering efficient services to its stakeholders.
AUTHOR PROFILE
Nation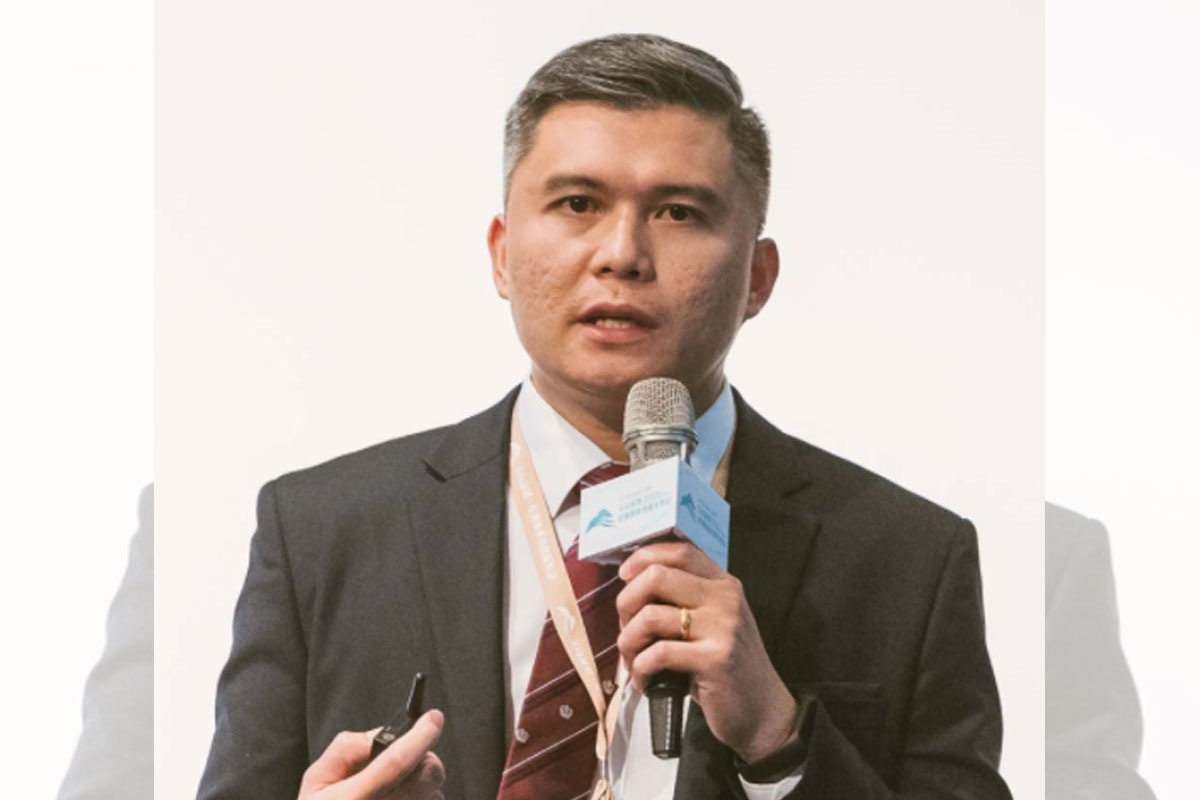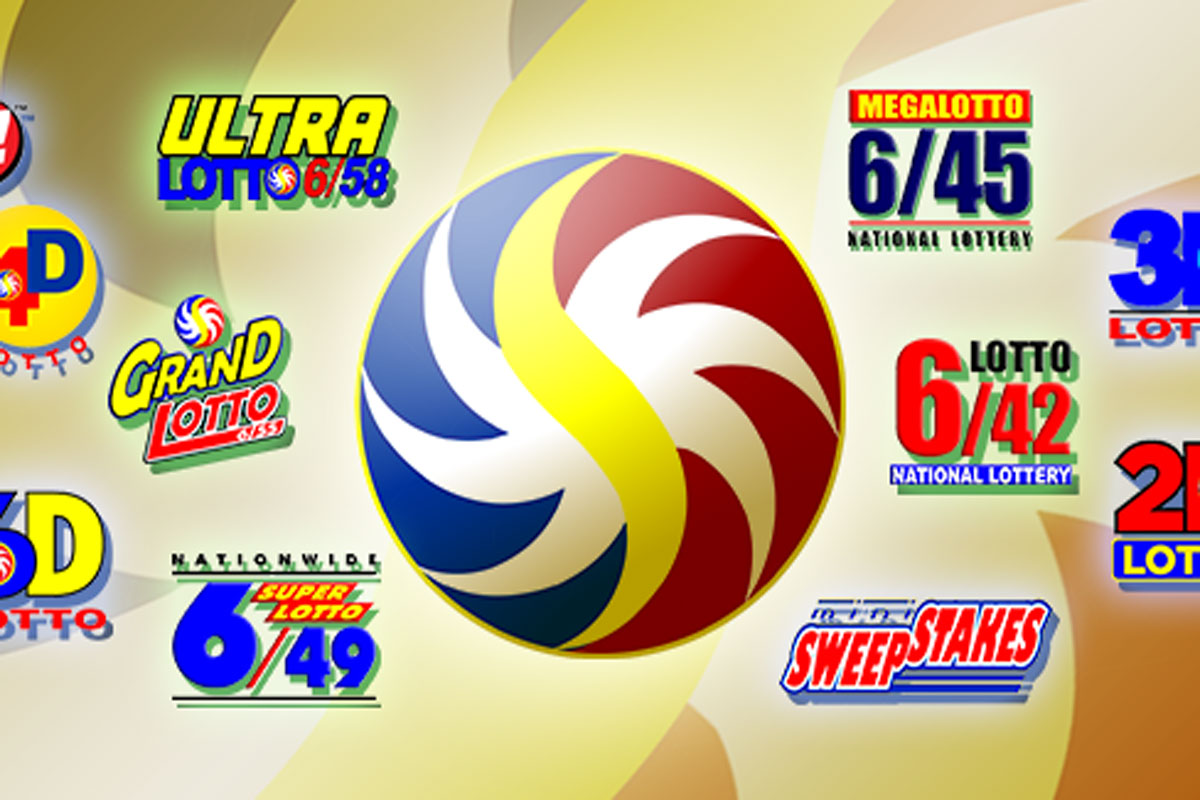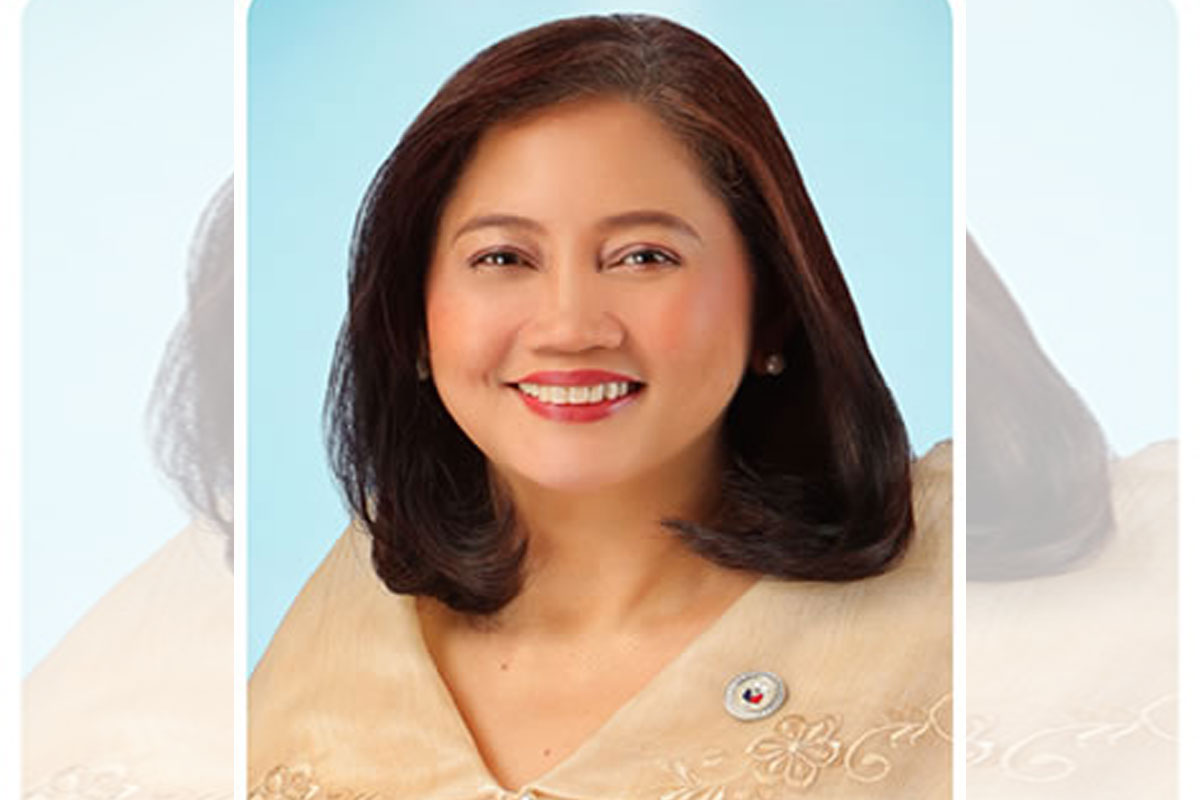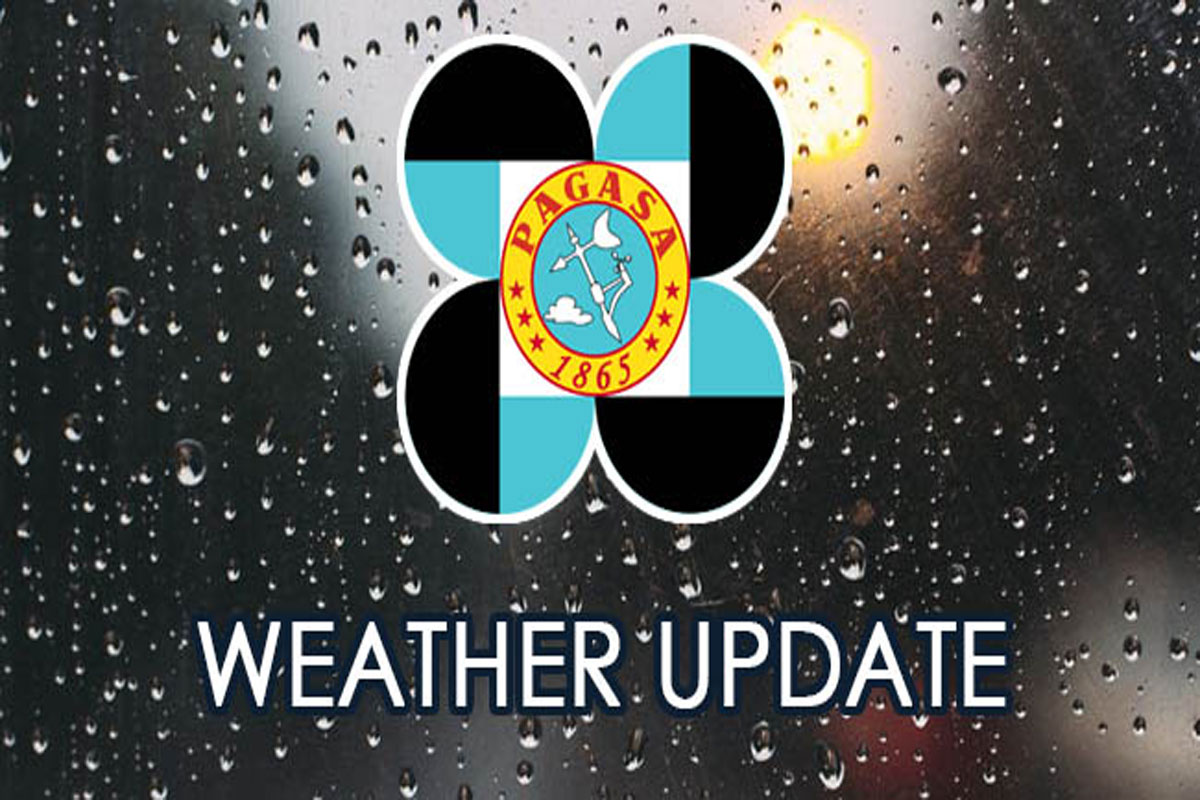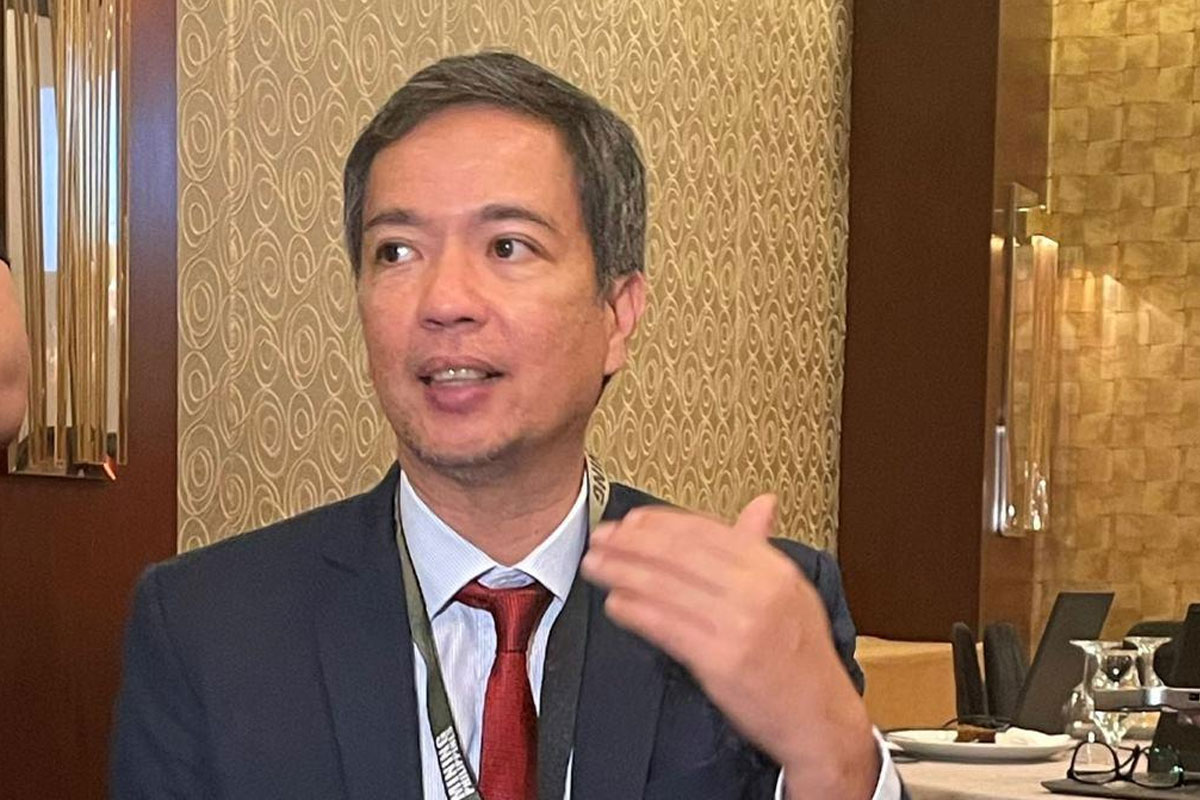 SHOW ALL
Calendar