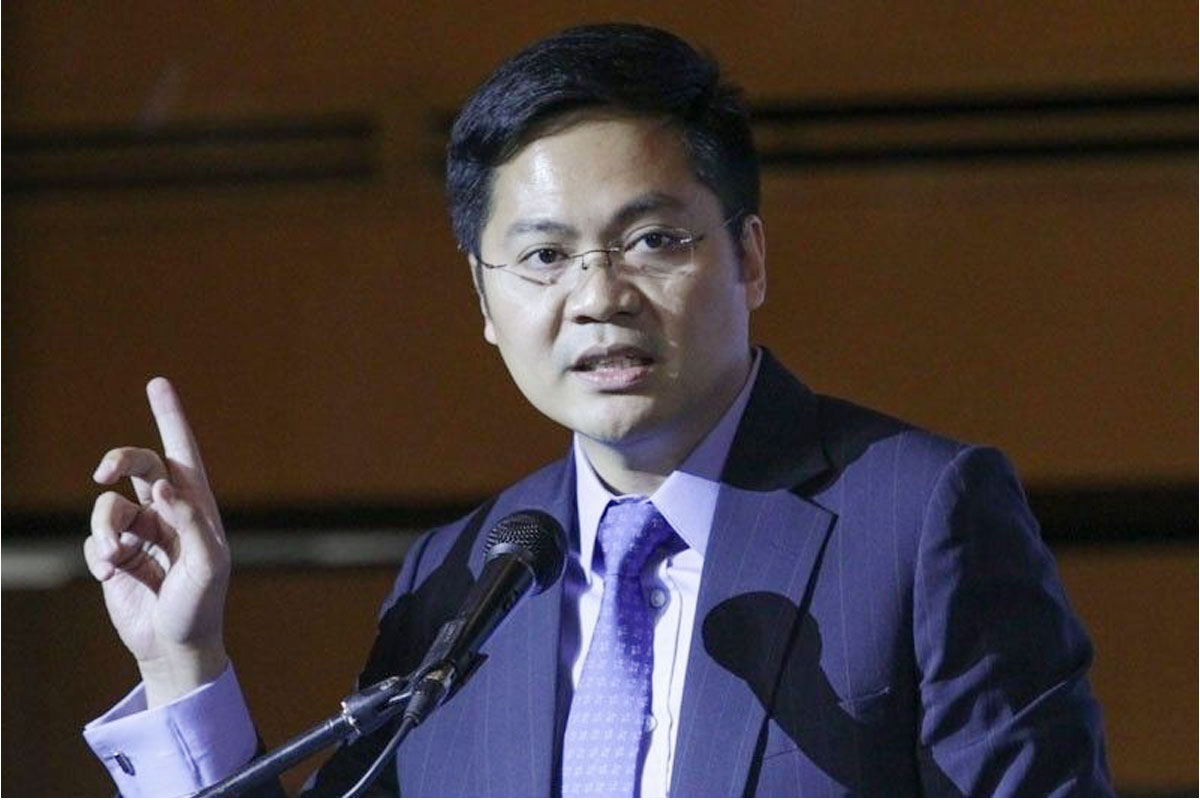 CSC SALUTES 10 AGENCIES
THE Civil Service Commission (CSC) has extended its snappy salute to the 10 government agencies for achieving the highest resolution rates, six of them getting 100 percent on complaints referred by the Contact Center ng Bayan (CSC) covering year 2022.
CCB is a pioneering government feedback mechanism instituted through valuable partnerships with the public and private sectors and managed by the CSC Public Assistance and Information Office.
The agencies with a resolution rate of 100% are the Social Security System, Department of Foreign Affairs, Home Development Mutual Fund, Philippine Statistics Authority, Department of Social Welfare and Development, and the Philippine National Police.
They were followed by the Bureau of Internal Revenue with 98.08%, Department of Education with 93.91%, Land Transportation Office with 92.16%, and Land Registration Authority with 84.62%.
The CCB Partner Recognition Program which was held on September 27, was one of the highlights of the 123rd Philippine Civil Service Anniversary (PCSA)'s month-long celebration.
It featured the innovations and best practices employed by the CCB's partner agencies to inspire fellow government workers in championing public service excellence.
CSC chairperson Karlo Nograles stressed the importance of this recognition and emphasized its contribution to the delivery of government services.
"We are thrilled to once again showcase the facility's decade and one-long service as the Filipino citizen's direct line in providing feedback on the efficiency of government service delivery. You, along with the rest of our partner government agencies, have been the pillars of public service excellence," he said.
The resolution rate pertains to how many complaints an agency successfully resolves in comparison to the number of complaints referred by the CCB.
In cases where agencies had identical resolution rates, their ranking was further determined by taking into account the total number of days it took to resolve the complaints received.
During the program, officials and representatives from the awarded agencies shared their initiatives to pursue data-driven decision-making and promote accountability through the utilization of information and feedback derived from CCB reports.
CSC Commissioner Aileen Lourdes Lizada extended her congratulations to the top government agencies, reaffirming that they have demonstrated that exceptional customer service can become the norm, rather than the exception.
"We do not serve for the sake of incentives or rewards. We serve because it is our sworn duty as public servants, and we are motivated by our common goal of client satisfaction. By providing citizens with tools to report feedback on government frontline services, we are able to respond not just to the needs of our stakeholders, but more importantly, promote accountability among government agencies," Lizada said.
AUTHOR PROFILE
Nation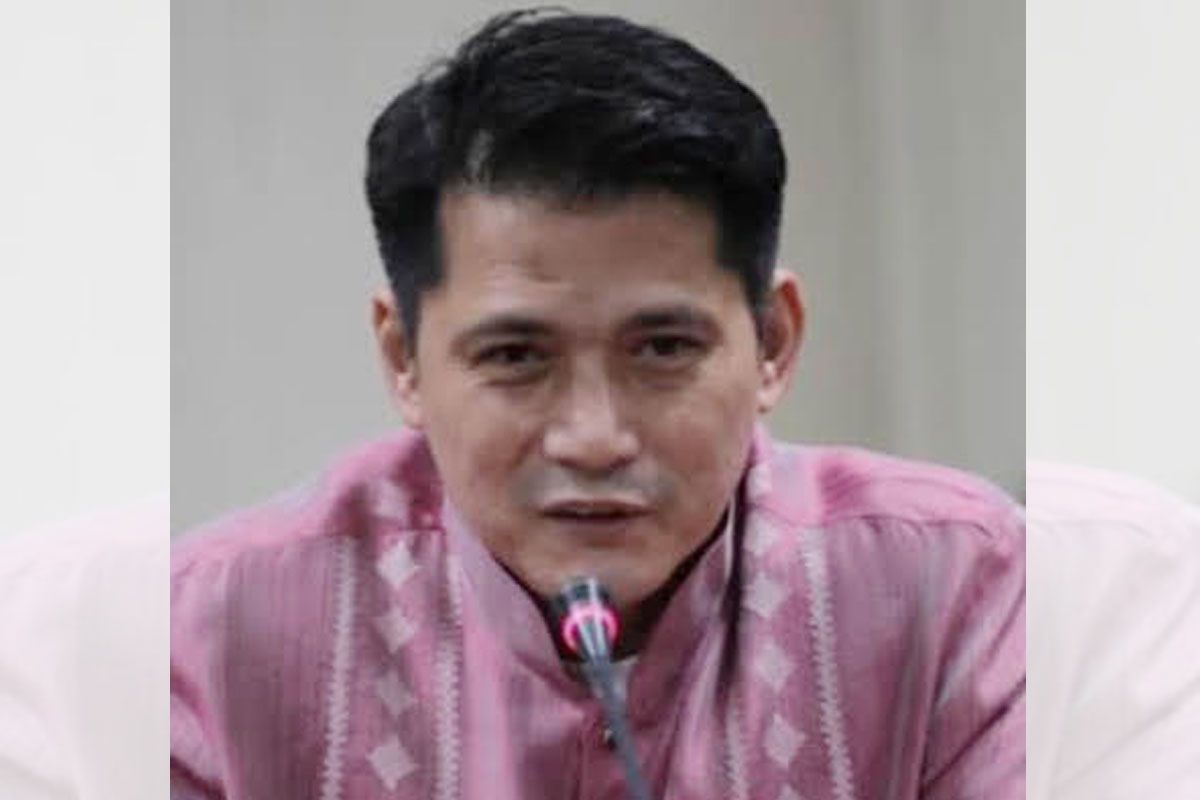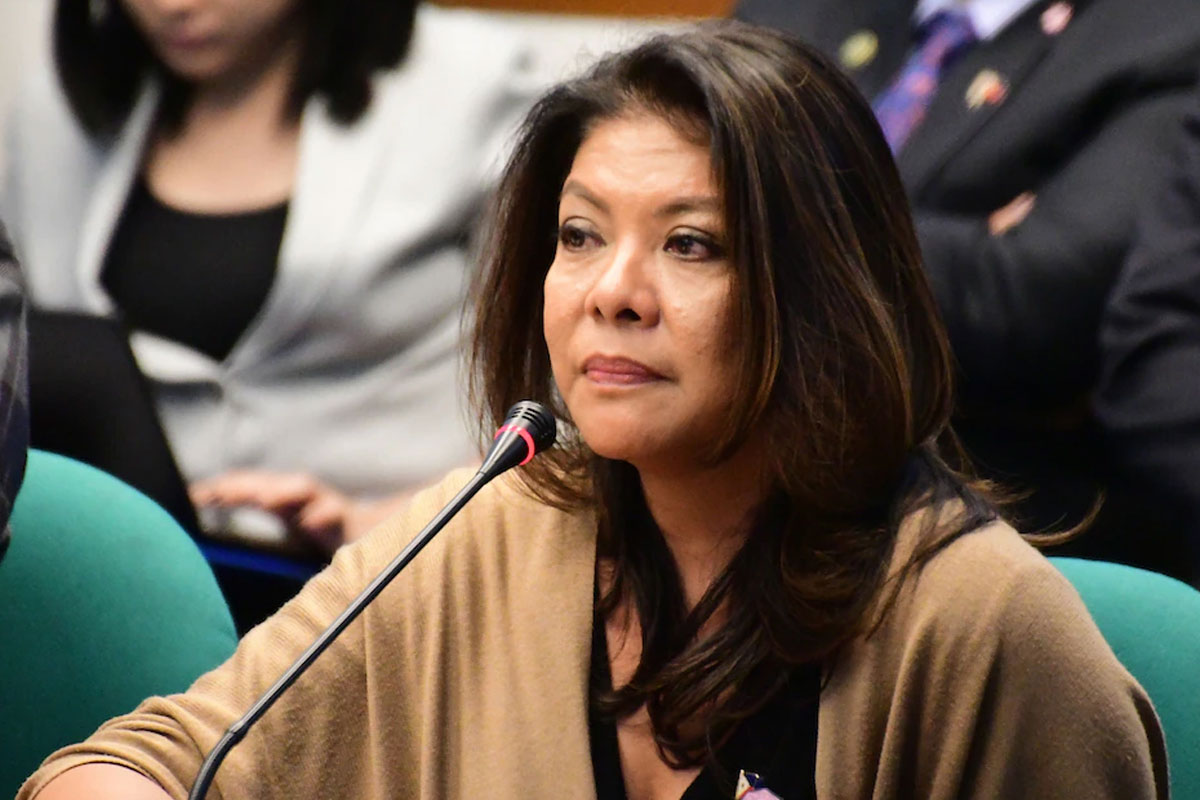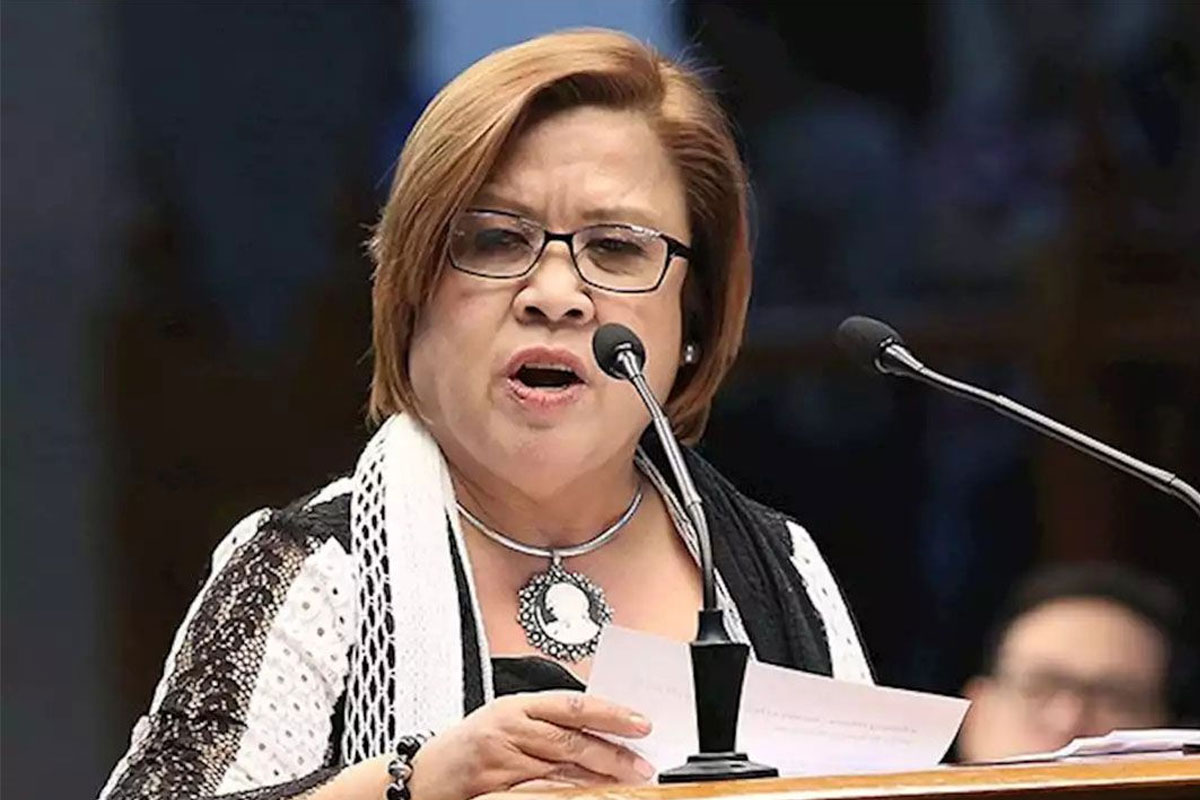 SHOW ALL
Calendar