 CSC reminds gov't employees on stricter sexual harassment policy
THE Civil Service Commission (CSC) reminded state workers to be careful against the stricter sexual harassment policy.
According to the CSC, government employees must put their behavior in check to avoid any problem now that the commission has expanded the coverage of the offense to a more stern approach.
Sexual harassment covers not only physical or verbal acts but also those done using technology.
This may include unwanted sexual misogynistic, transphobic, homophobic, and sexist remarks and comments, committed whether publicly or through direct and private messages.
It also covers the invasion of victim's privacy through cyberstalking and incessant messaging.
Other concerns include the act of uploading and sharing without the victim's consent any form of media that contains photos, voice, or video with sexual content; and any unauthorized recording and sharing of any of the victim's photos, videos, or any information online.
Not only that. the CSC also expanded the coverage of sexual harassment to include those performed in streets and public spaces such as in alleys, roads, restaurants, malls, public washrooms, bars, and public utility vehicles.
Catcalling and wolf-whistling are also a no-no in the expanded policy.
It also includes unwanted invitations, misogynistic, transphobic, and sexist slurs along with the persistent uninvited comments or gestures on a person's appearances.
Relentless requests for personal details that are unwanted, should also be watched because it threatens one's sense of personal space and physical safety.
In its Resolution No. 2100064 dated 20 January 2021, circularized via Memorandum Circular No. 11, s. 2021, the CSC amended certain provisions in the 2017 Rules on Administrative Cases in the Civil Service (RACCS), specifically those pertaining to the administrative proceedings for sexual harassment complaints where the offender is a government employee.
The changes in the 2017 RACCS were made to further deter sexual harassment in the public sector, as well as to harmonize said rules with Republic Act No. 11313 or the Safe Spaces Act and its Implementing Rules and Regulations.
Head of agencies under CSC Resolution 2100064 are duty-bound to prevent and deter the occurrence of sexual harassment cases in their respective offices.
If found remiss, they may be charged with neglect of duty.
AUTHOR PROFILE
Nation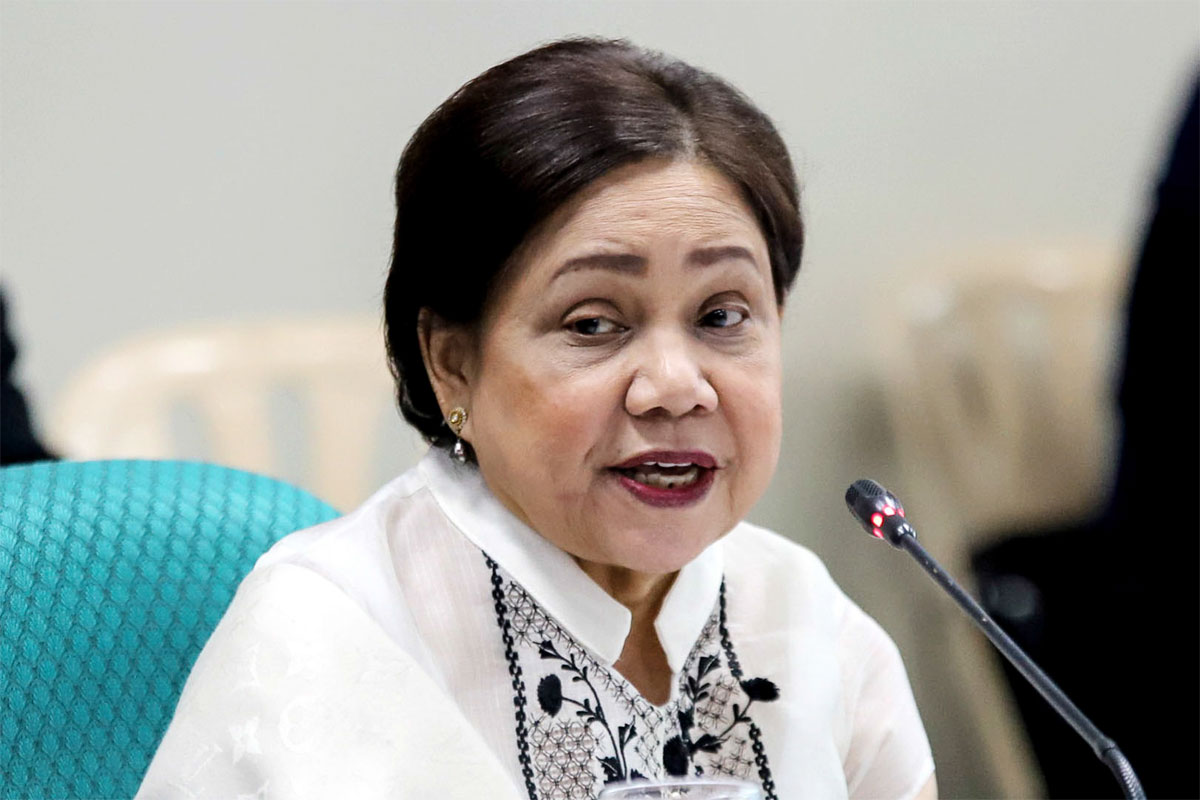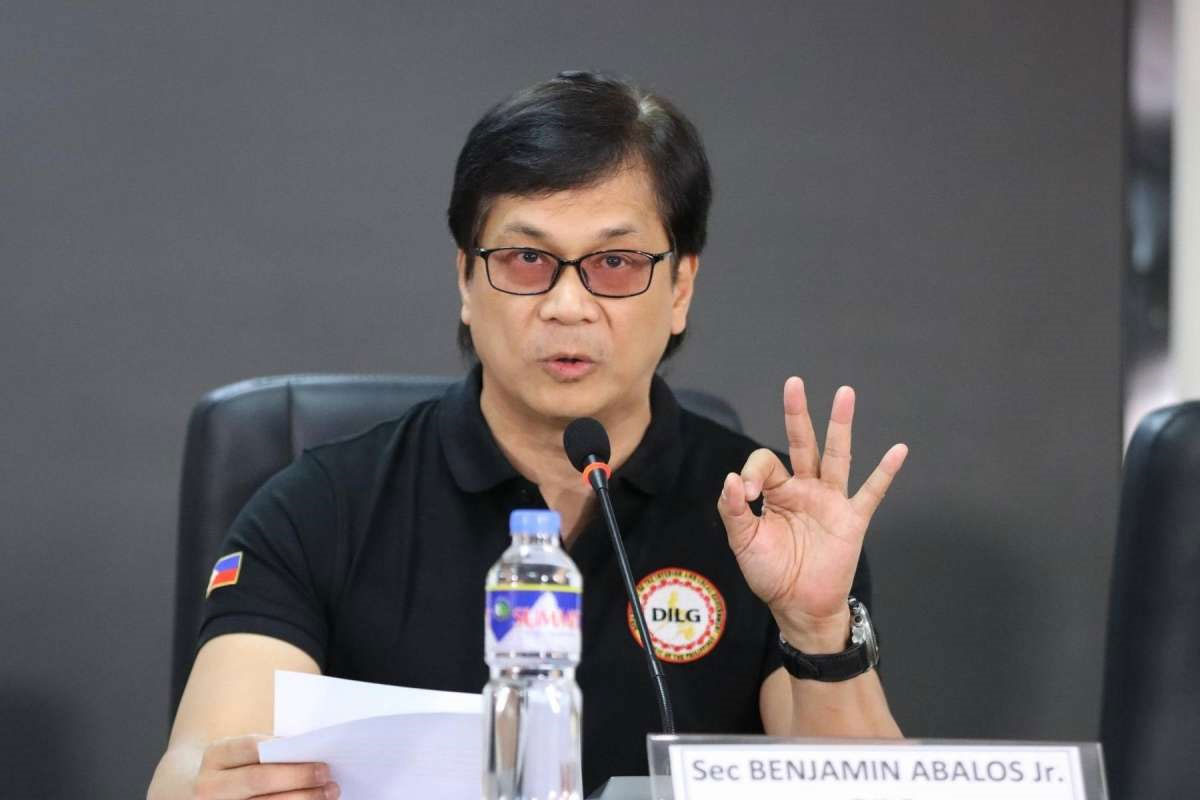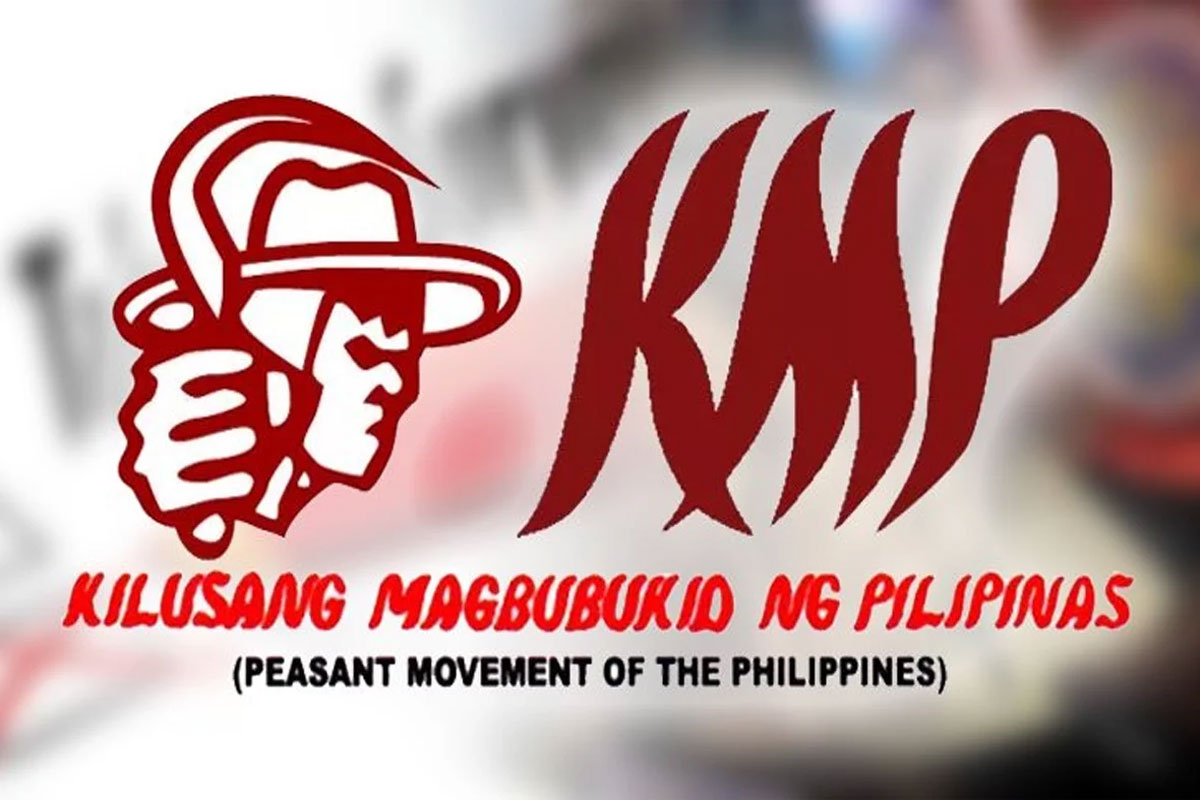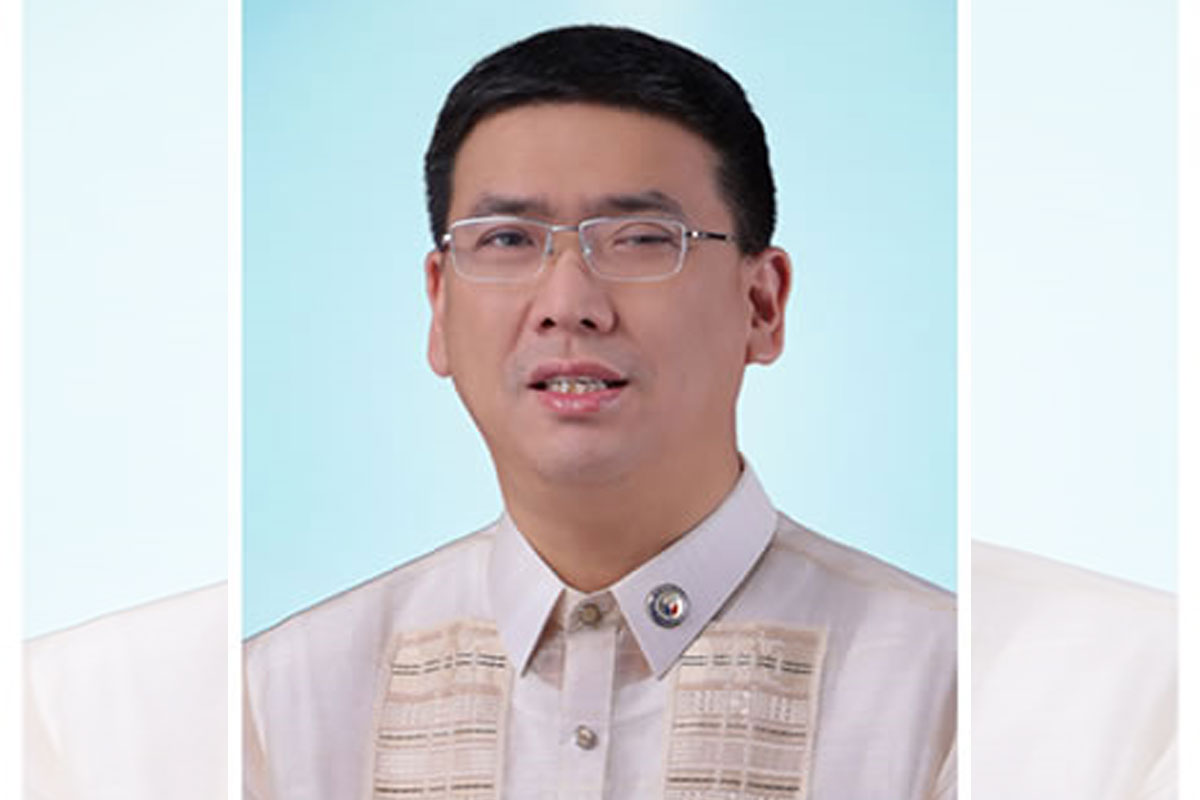 SHOW ALL
Calendar