Crowds = Covid upticks
MASSIVE gatherings for political or holiday celebrations are always festive.
But as the pandemic lingers on, they can also be dangerous, even deadly.
No, we are definitely not out of the woods yet.
The slight uptick in Covid-19 cases may have been caused by campaign sorties, increased mobility, and non-compliance to health protocols, a Health official said Monday.
Over the weekend, the Department of Health reported that 13 areas outside the National Capital Region logged an increase in Covid-19 cases.
These include Angeles City, Batanes, Butuan City, Catanduanes, Davao City, Eastern Samar, Ilocos Norte, Kalinga, Marinduque, Olongapo City, Quirino, Surigao del Sur, and Tarlac City.
Health Undersecretary Maria Rosario Vergeire said the recorded increase in Covid-19 cases is not significant as it has not overwhelmed the healthcare system.
"There are many possible causes of the increase in cases, first of all, the non-compliance to minimum public health standards. Then, we see the crowding really because of campaign sorties," Vergeire said.
The vacation trips during the Holy Week were also part of the contributing factors, she added.
Earlier, OCTA Research Group fellow Dr. Guido David said the case upticks in some areas may be temporary only and not lead to a surge.
David added they could be prevented through observance of proactive and preventive measures by the public.
Vergeire said the local government units of the concerned areas are able to handle the increase in Covid-19 cases.
" Most specifically, it is important that the hospitals are not overwhelmed in the places where slight uptick of cases was seen," she added.
Several areas are under close monitoring for a possible surge of coronavirus disease 2019 cases, Health Undersecretary Myrna Cabotaje said.
Cabotaje, who also chairs the National Vaccination Operations Center, said the government and health authorities are keeping an eye on Marinduque, Davao City, Butuan City, and Surigao del Sur.
Meanwhile, cases have slightly increased in Ilocos Norte, Kalinga, Batanes, Quirino, Catanduanes, Olongapo City, Tarlac, City, Angeles City, and Eastern Samar, according to Cabotaje.
"We don't see the common denominator affecting the increase of cases in these areas but there might be some influx of people during holidays and because of campaign sorties, these are what we are looking at but we also monitor all areas in the country," Cabotaje said.
She noted all areas nationwide are being monitored due to mass gatherings during the Holy Week and with the series of election-related activities across the country.
The government has intensified its vaccination campaign, especially the administration of booster doses to eligible individuals following the warning of the World Health Organization on a possible Covid-19 surge after the May 9 elections.
On Monday, the administration of second booster shots for the immunocompromised will start.
Overall, about 67 million Filipinos have the complete primary series of Covid-19 jabs but only 12.97 million have availed of booster shots.
AUTHOR PROFILE
Opinion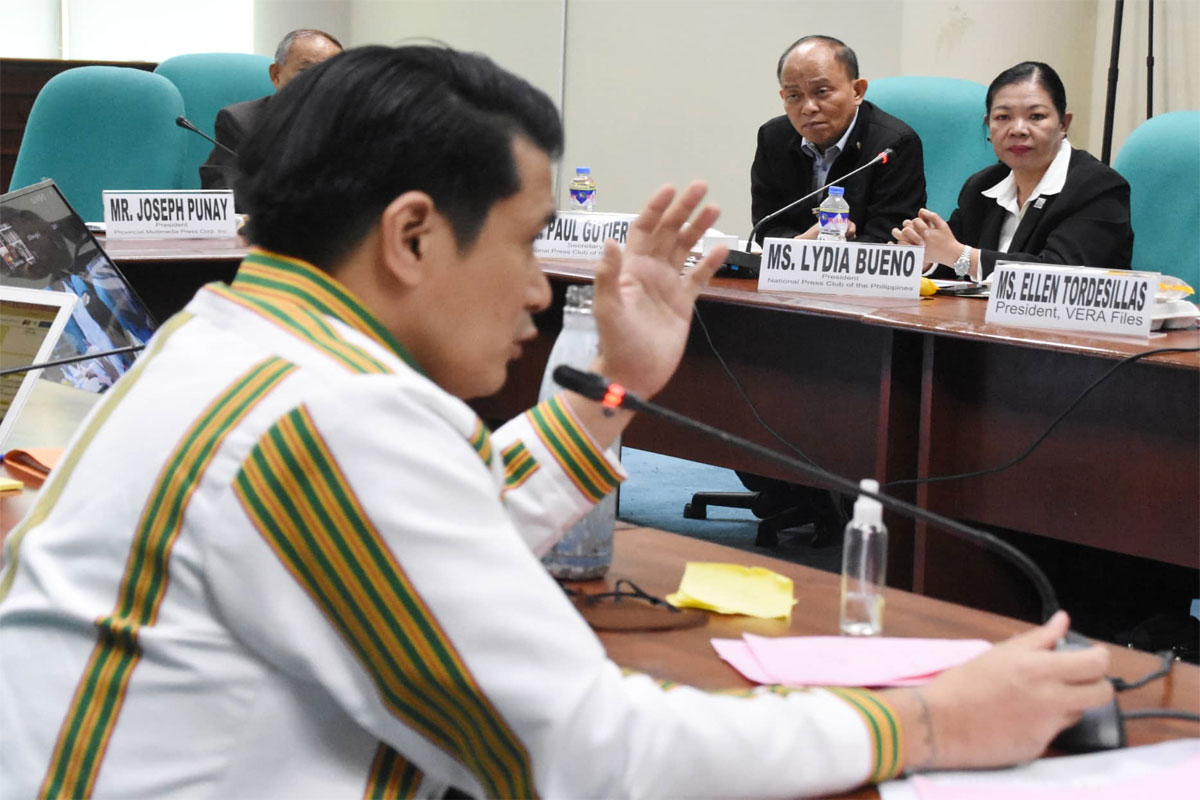 SHOW ALL
Calendar