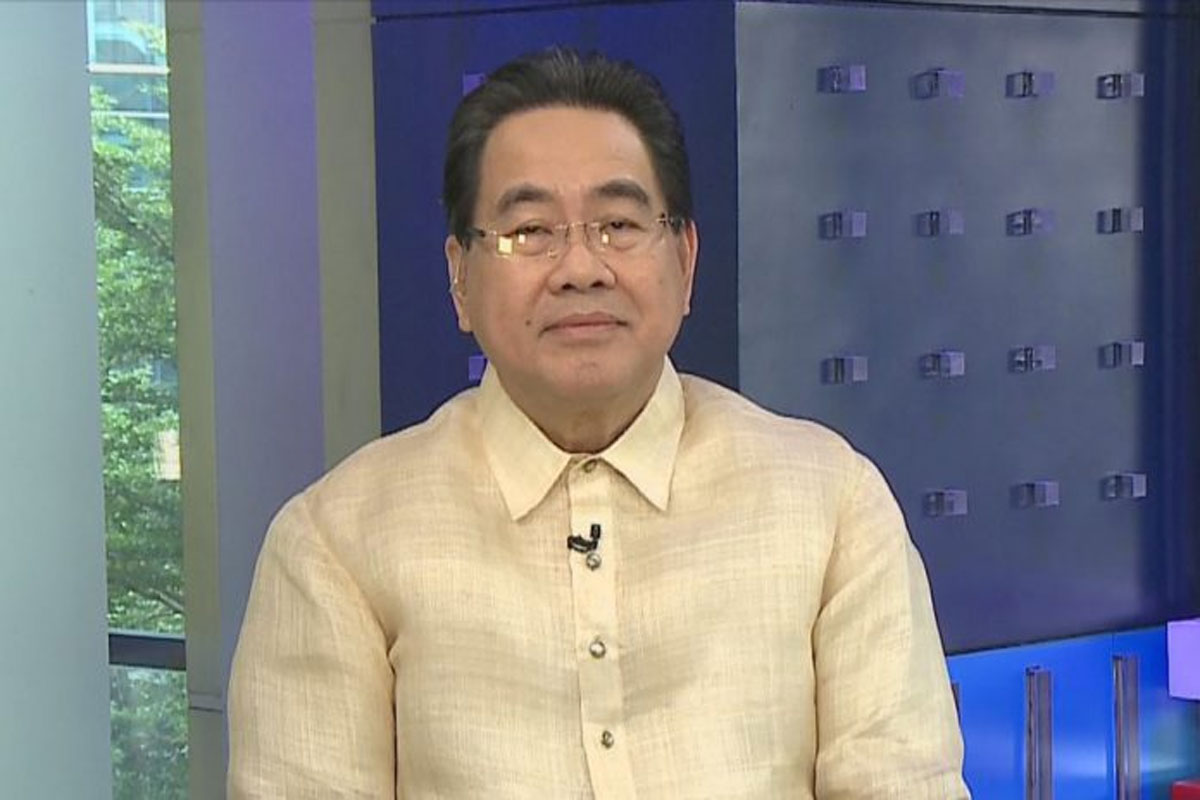 Critics asked to give Pacquiao peace of mind
DEPUTY Speaker and Cagayan de Oro City Rep. Rufus Rodriguez on Monday urged all critics of Sen. Manny Pacquiao to give the boxing champion peace of mind while he is training for this fight against American Errol Spence Jr. next month.
"I am calling for a ceasefire on attacks against our boxing icon to allow him to focus single-mindedly on his training. He has to prepare well for his fight. There should be nothing to distract and bother him," Rodriguez said.
Rodriguez called on Pacquiao's critics and supporters and the people in general "to unite for his victory, as he is fighting for the Filipino nation and the Filipino flag,"
"Let us all support him because he brings pride and honor to our country. We will have time for divisive politics after the fight," Rodriguez said.
Pacquiao is acting president of the fractious Partido Demokratiko Pilipino-Lakas ng Bayan (PDP-Laban).
His faction, which includes Senate colleague Aquilino "Koko" Pimentel Jr., has ousted Energy Sec. Alfonso Cusi as vice chairman.
In return, the group of Cusi has elected the energy secretary as party president in place of Pacquiao.
The Filipino icon is training in Los Angeles, California prior to his fight at the T-Mobile Arena in Las Vegas, Nevada on August 21 against Spence.
Rodriguez called on the two factions to elevate their leadership dispute to the Commission on Elections and the Supreme Court, all after the fight.
"These are the proper fora to resolve this issue. In the meantime, Secretary Cusi should now go back to attending our energy-related problems like the red and yellow alerts signifying short supply in Metro Manila and other parts of Luzon," he said.
Pacquiao said on the part of Pacquiao, the boxing champion "has been very busy with his training and has not been responding to criticisms, including below the belt and personal attacks against him"
"I sincerely wish and pray for Sen. Manny's clear and convincing victory over Spence and once again boost Filipino pride all over the world," Rodriguez said.
AUTHOR PROFILE
Miscellaneous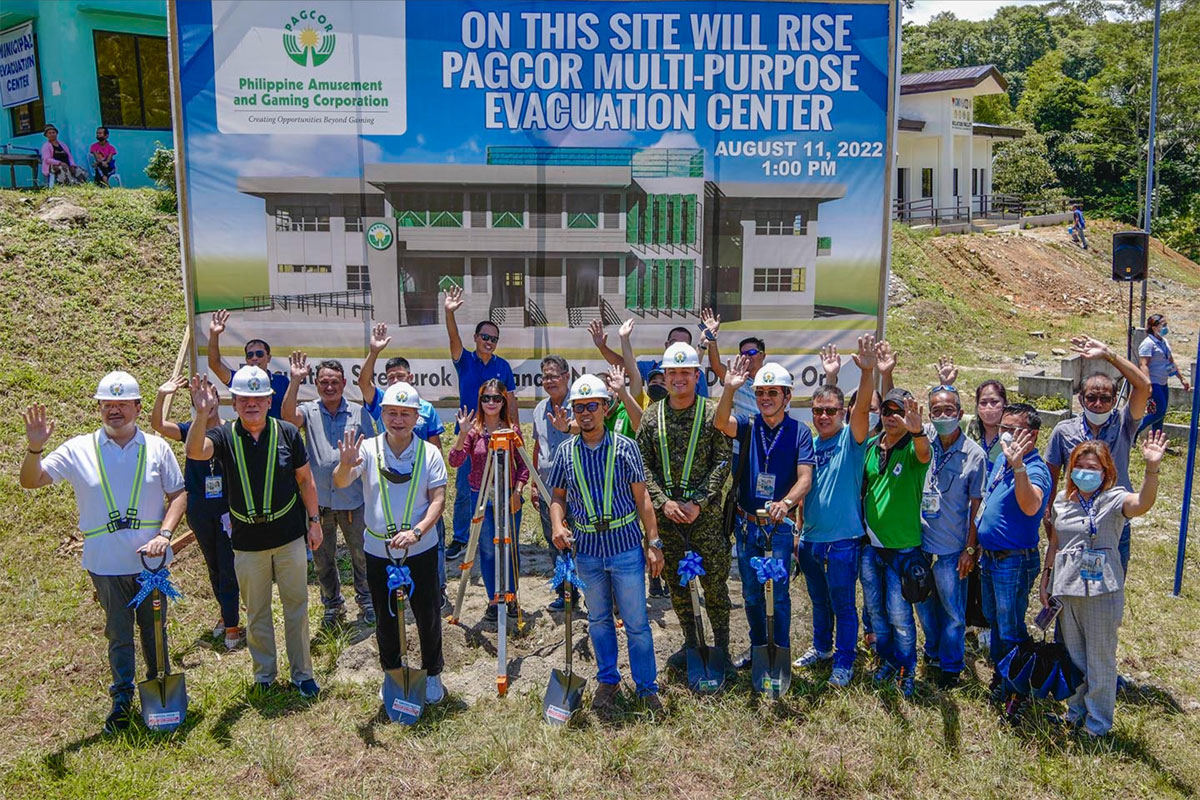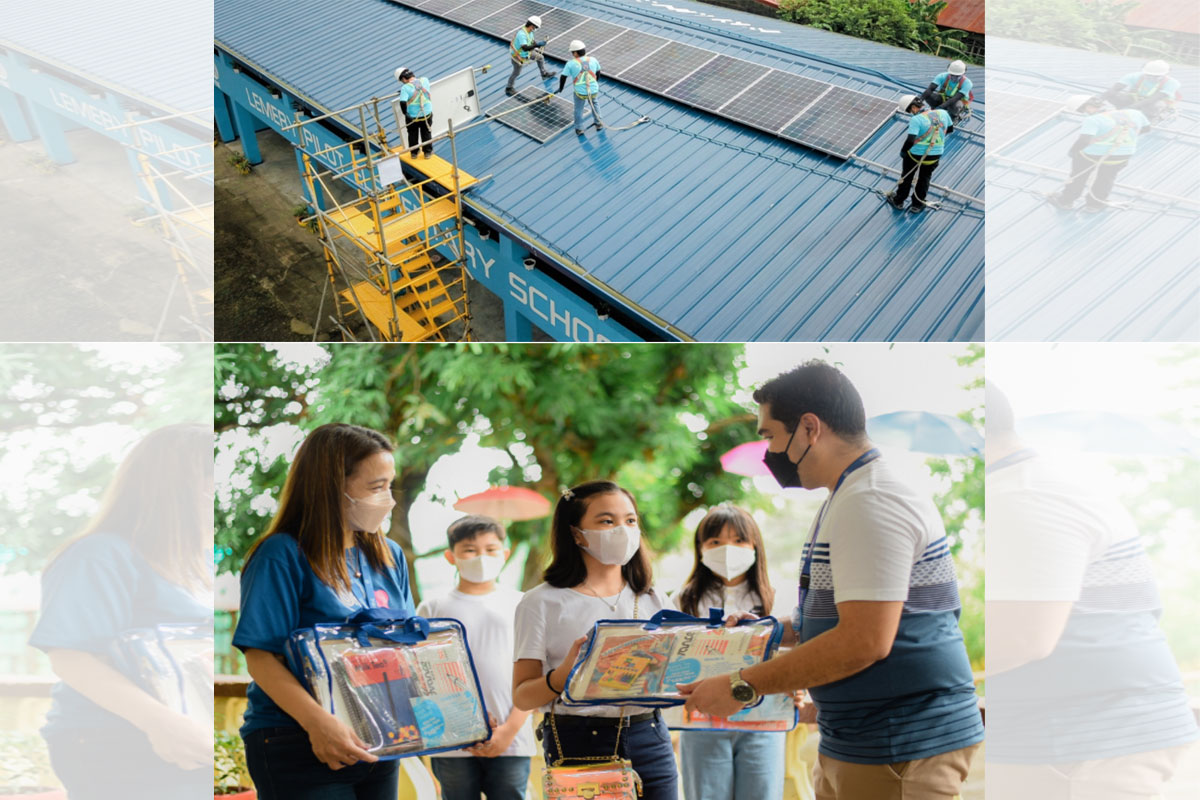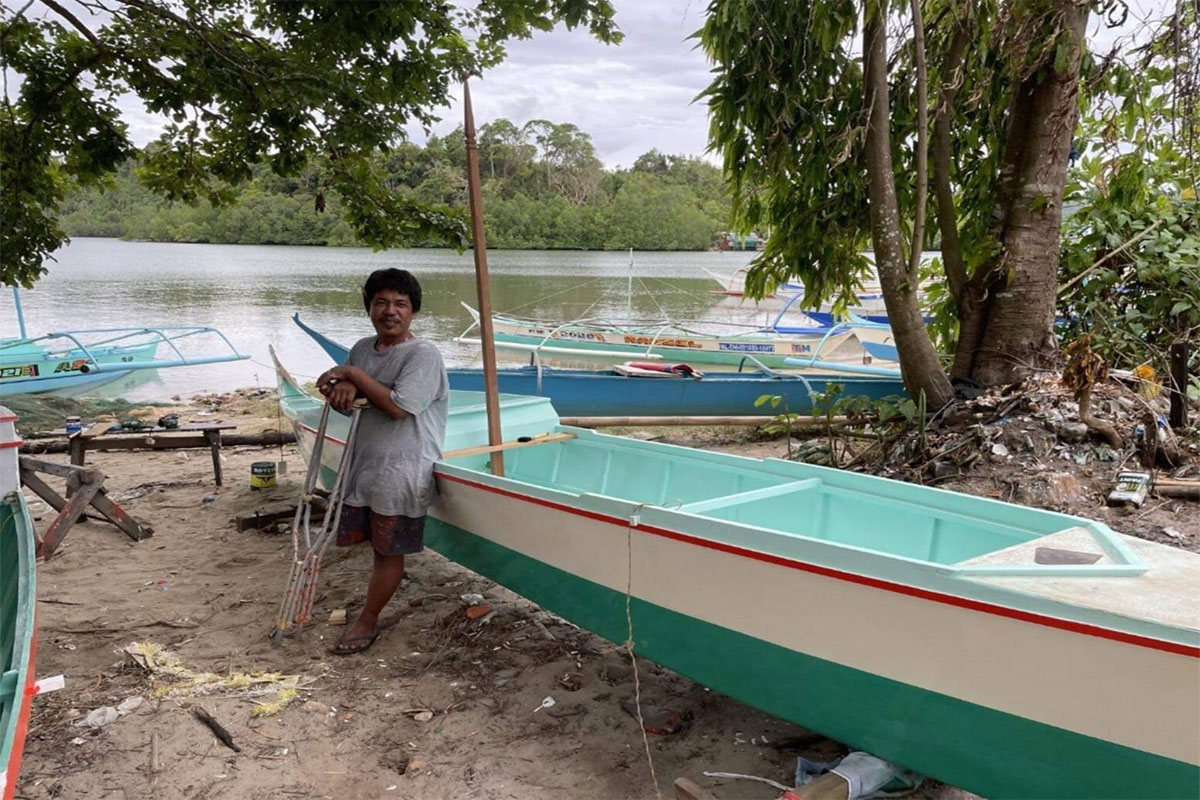 SHOW ALL
Calendar