Critical and commercial successes
JUN Lana is so fortunate as a director as he enjoys both artistic and commercial success, unlike Lav Diaz and Brillante Mendoza who have both won international awards, but whose films have yet to achieve triumph at the local box office.
In the case of Lana, he has won both international and local awards for films like "Bwakaw", "Anino sa Likod ng Buwan", "Barber's Tales" and "Kalel, 15". In all these films, all his lead actors like LJ Reyes, Eugene Domingo, Elijah Canlas and the late Eddie Garcia, won top acting awards, both internationally and locally.
But he also knows how to craft audience-pleasing blockbuster hits that are very accessible to all viewers, like "Die Beautiful", "The Panti Sisters", "Haunted Mansion" and "Dalawang Mrs. Reyes".
He is also the first local director whose film, "Ten Little Mistresses", was bought for streaming by Amazon Prime Video.
In other words, he is a true master of the film medium, both as award-winning and as box office director. He now comes up with another award-winning film, "About Us But Not About Us", which won the best picture award at the 26th Tallin Black Nights Film Festival in Estonia last November, one of the largest film festivals in Europe.
It also got raves at the Fantasporto Film Festivals in Lisbon, Portugal and at the Mardigras Filmfest in Sydney, Australia. So how did he conceive of the project?
"During the pandemic, I was going through a lot and writing it helped save me," he says. "I wrote the whole script in just three days. Para akong sinapian. The subject matter is so very personal for me. What the characters went through are based on my own experiences, including the character who was molested as a child. Writing it is a healing process for me, very cathartic."
The film has only two characters, Romnick Sarmenta as Ericson, a UP professor, and Elijah Canlas as Lancelot, his student in English who he is mentoring and helping even in his personal problems with his abusive stepfather.
Both actors deliver first rate performances, making them shoo ins for the best actor award in the coming Summer Metro Manila Filmfest that starts showing in theaters on April 8, Black Saturday.
How did he cast them?
"I directed Elijah before in 'Kalel, 15', which won him several acting awards so I know he can do the Lancelot role well. Si Romnick, I worked with him before when I was still starting in the industry and I already sensed his sincerity as an actor then. He's part of the short list we have for 'About Us'. When he did script reading for me and narinig ko pa lang siya, I felt siya na talaga ang the best choice to play Ericson."
He feels blessed to have them playing the leads in his film. "I'm really so lucky to have two great, brilliant actors who gave me so many magical moments in the film. Yung nuances like when to pause, when to let tears well down from their eyes, it all came from them and I was able to capture them on camera. It's really a collaboration."
After the film's special screening, he was asked if he feels pressure in the coming summer filmfest because his movie will be up against Brillante Mendoza's family drama, "Apag". "Ang pressure sa akin is while I'm shooting the film. Kapag nagawa ko na 'yung movie, hindi ko na iniisip kung mananalo ng award. This film draws a lot of inspiration from theatre kasi dalawa lang 'yung characters in a single location. Puede nga itong i-stage later on as a play.
"The challenge for me is to shoot it like a film para hindi magmukhang talking heads lang. I seldom use storyboards sa shooting, but for this, I used one kasi kailangan, lahat ng shots, planado, kung kailan ang close ups, kung kailan hihinto ang car sa background nila at bubukas ang ilaw. I think we are able to block it well as a film showing the emotional highlights of each character."
AUTHOR PROFILE
Showbiz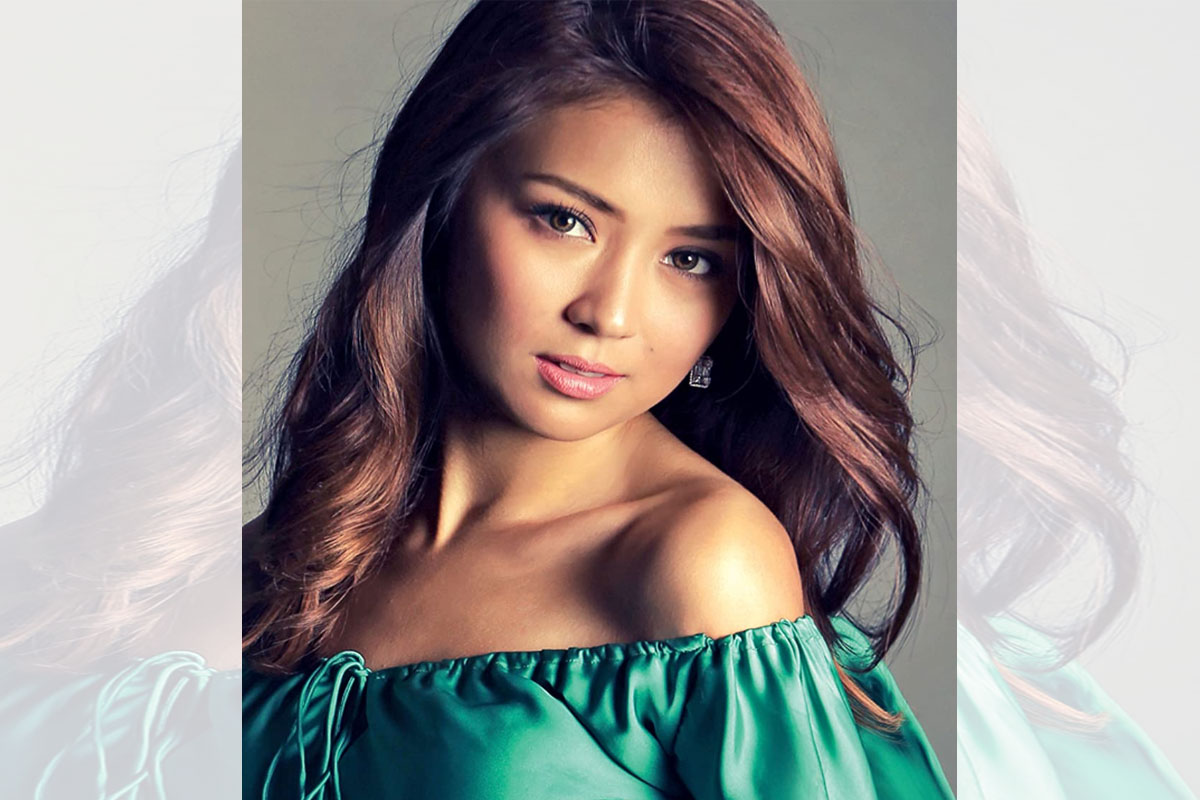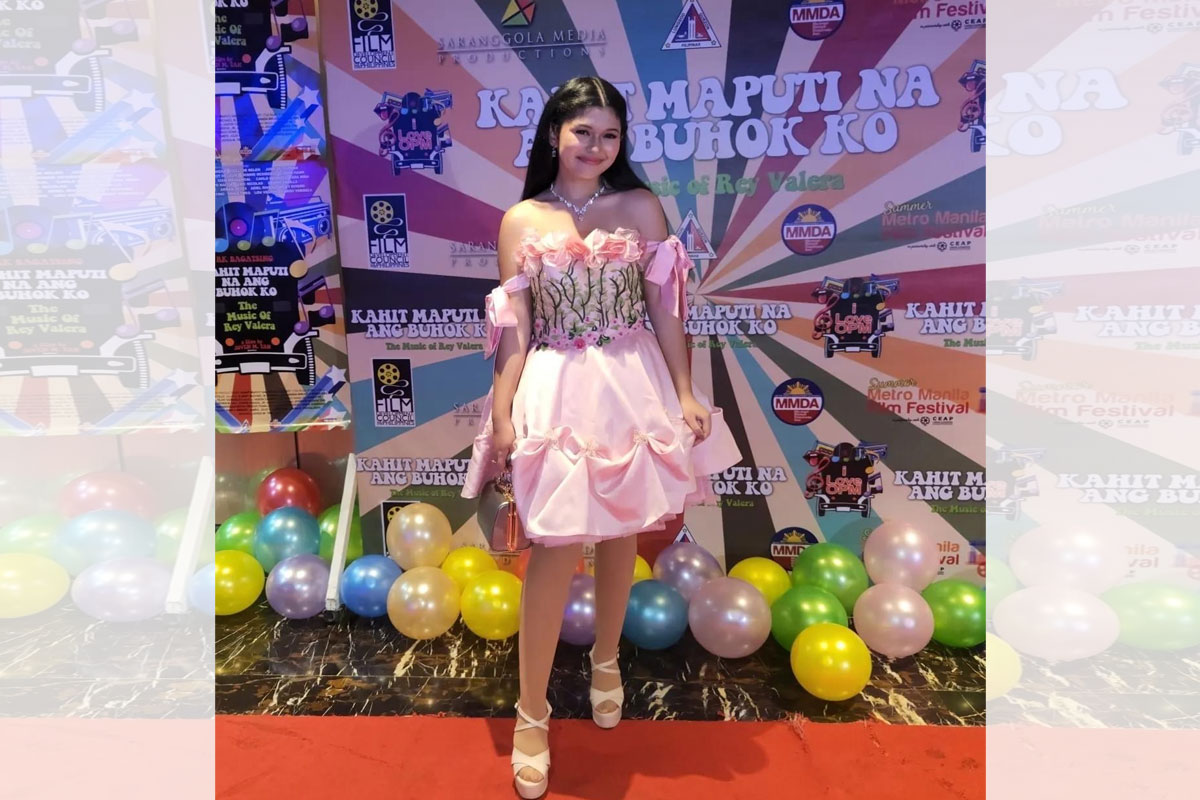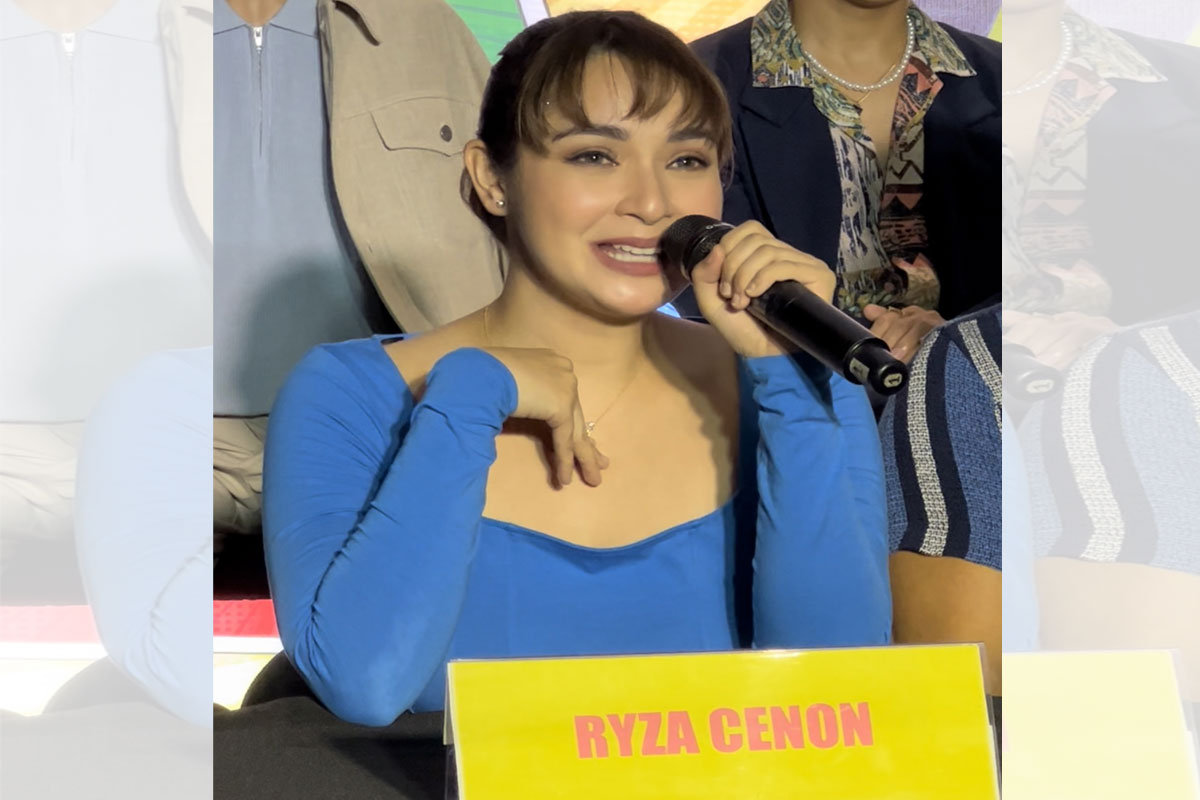 SHOW ALL
Calendar