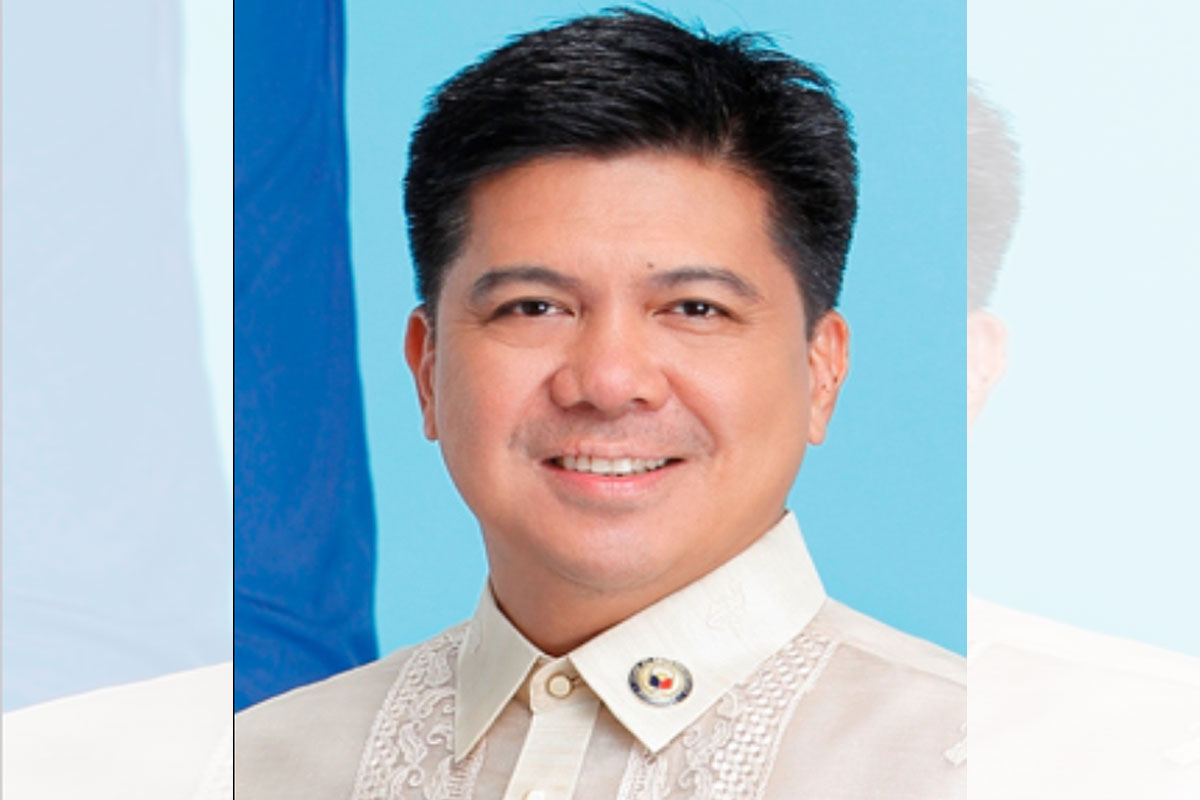 Creation of new MRC pushed
ANAKALUSUGAN party-list Rep. Mike Defensor has urged the Senate to pass the House bill seeking to create a new Medical Reserve Corps (MRC), which he said has become "absolutely crucial to enable the country to suppress future pandemics."
"The bill is already with the Senate, after the House approved it in March. They ought to pass the measure forthwith," Defensor said.
Defensor, who is running for Quezon City mayor, made the statement on the eve of National Health Emergency Preparedness Day, which the country observes every Dec. 6.
"We have to establish the MRC without delay to reinforce the country's health system in times of public health emergencies, or severe health threats," Defensor said.
President Rodrigo Duterte asked Congress to pass the MRC bill in his 5th State of the Nation Address in July.
Under House Bill (HB) 8999, Defensor said the MRC shall be supervised by the Health Emergency Management Bureau of the Department of Health, and shall be:
• Composed of licensed physicians, medicine graduates, medical students, registered nurses and other allied health professionals, including those who have retired and are no longer practicing in the hospital setting;
• Organized, developed and maintained to ensure their readiness to respond to the call of service;
• Mobilized when an emergency occurs due to a new infectious disease or biological toxin, bioterrorism, a natural disaster, a chemical attack or accidental release, a nuclear attack or accident, or an attack or accidental discharge of radioactive materials, among other perils; and
• Deployed to support the Armed Forces Medical Corps during a state of war, state of lawless violence or state of calamity.
The MRC is expected to have mobilization centers in every province to accommodate members, their equipment and supplies during deployment, according to Defensor.
The corps shall also have a minimum inventory of essential individual and organizational equipment and supplies to ensure their readiness to deploy, as well as the capacity to quickly scale up procurement of provisions when needed, Defensor said.
Under the bill, Defensor said MRC members who render service shall receive compensation, medical care, hospitalization and other benefits and privileges during deployment, as prescribed by law or regulation.
During deployment, corps members shall also continue to receive all their pay and perks from their regular jobs.
The MRC shall maintain a registry of all its members in a database, to include their individual serial numbers, addresses and contact details.
Meanwhile, Defensor said universities and colleges shall be required to transmit annually to the MRC a list of all their medical, nursing and other allied health program graduates to facilitate their enlistment into the corps.
AUTHOR PROFILE
Nation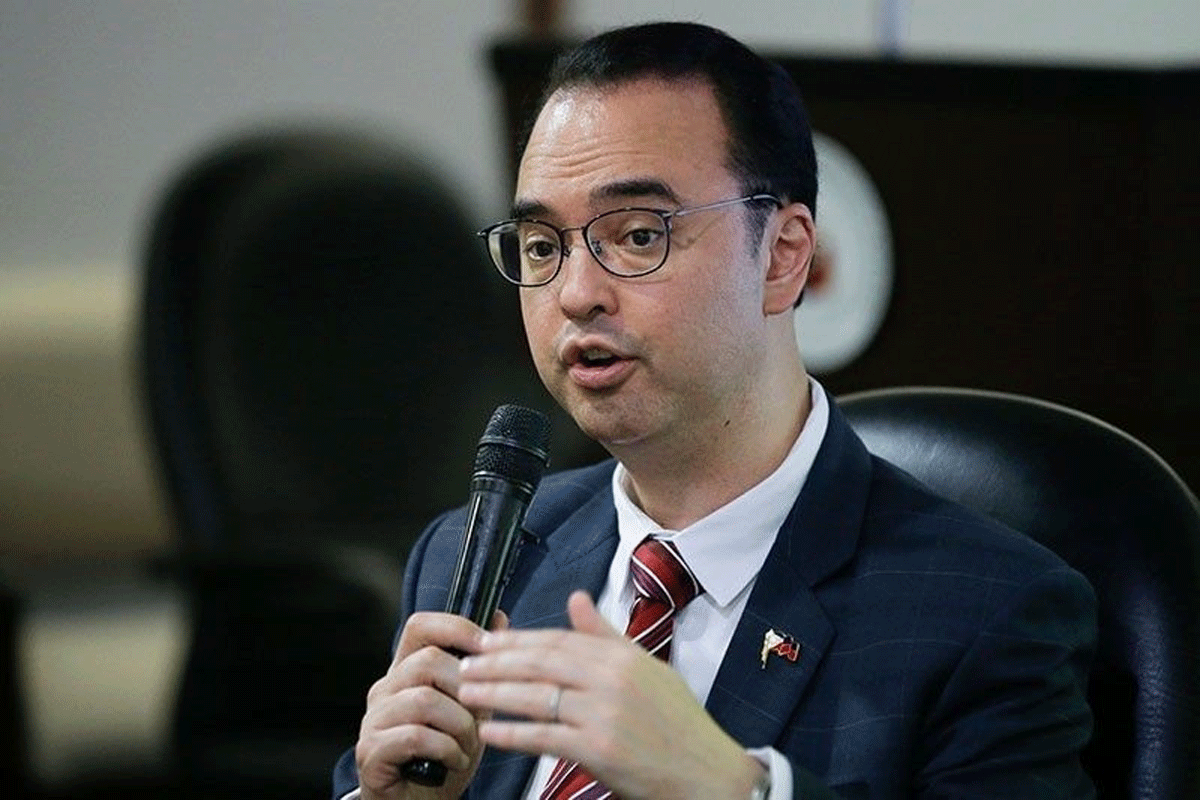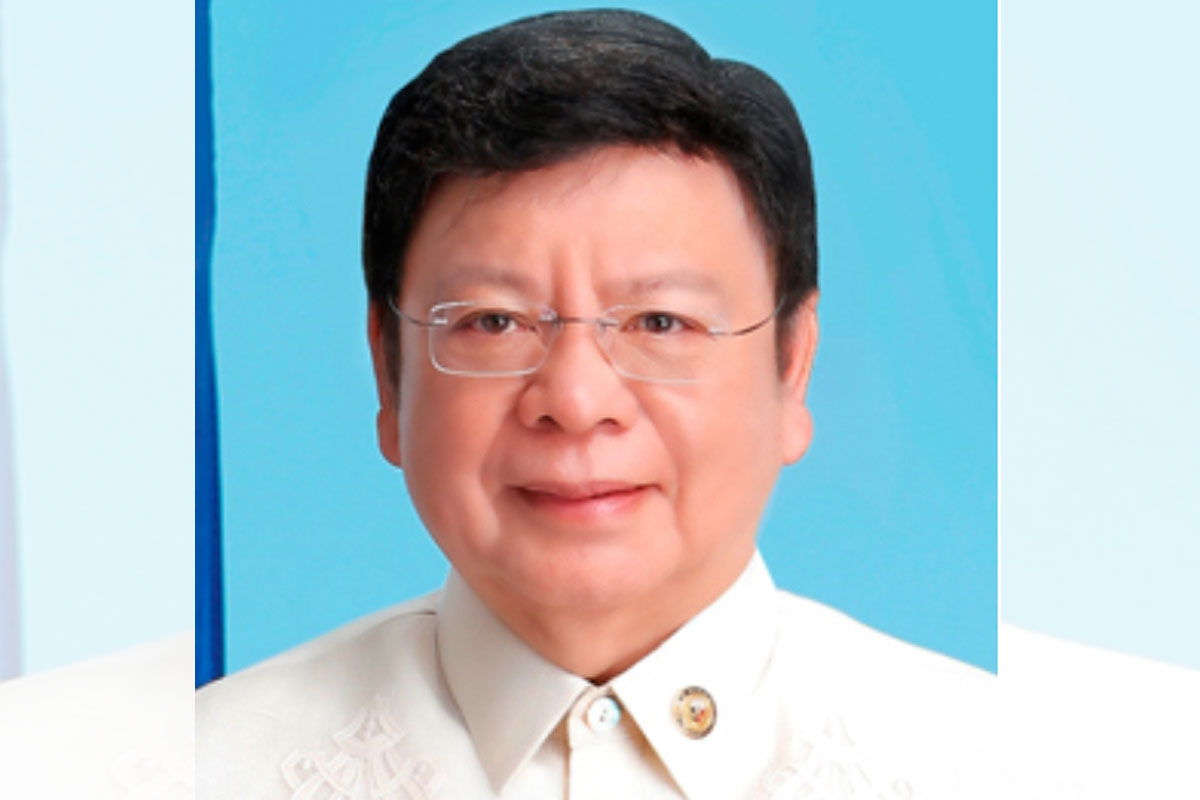 SHOW ALL
Calendar