Creamline players celebrate.
Creamline guns for sweep
CREAMLINE hopes to enter the winner-take-all championship on a high as it shoots for a four-game sweep of semifinals as it plays Chinese-Taipei's KingWhale today in the Premier Volleyball League Invitational Conference at the Filoil EcoOil Centre.
The visitors are gunning for the remaining Finals berth in the 4 p.m. match with the Cool Smashers.
Already assured of a spot in this Sunday's one-game Finals with a perfect 3-0 record, Creamline will still go all-out and prove its worth against KingWhale, which defeated Army-Black Mamba and PLDT in succession.
The High Speed Hitters, who already wrapped up their semis stint with an even 2-2 record, will be an interested spectator in the match-up between the Cool Smashers and the Taiwanese club.
A win by Creamline will give PLDT a lifeline in the race for the remaining Finals berth as it needs a Cignal victory over KingWhale in the final day of the semifinals tomorrow to advance.
With eight points, the High Speed Hitters hold the tiebreaker over the Taipei-based squad and the HD Spikers in case there is a three-way tie at 2-2.
The Cool Smashers are looking good for their quest for a second consecutive crown this year.
With setter Jia de Guzman's superb orchestrating of plays, Creamline is coming off a swift 25-17, 25-15, 25-22 win over Cignal last Monday.
De Guzman is ranged against KingWhale playmaker Liao Yi-Jen, as the former Ateneo standout is looking forward to elevate her game against the foreign club.
Coach Teng Yen-Min will bank on her familiarity with Cool Smashers skipper Alyssa Valdez, who was her teammate with Attack Line in the Taiwan Volleyball League in 2017.
"Alyssa! I know (how) you play," said Teng. "I know Creamline is strong team."
KingWhale will face Cignal to close out its semifinals campaign at 4 p.m. tomorrow at the San Juan arena.
The gold medal match is set at 5:30 p.m. on Sunday at the Mall of Asia Arena, right after the third place game at 2:30 p.m.
AUTHOR PROFILE
Volleyball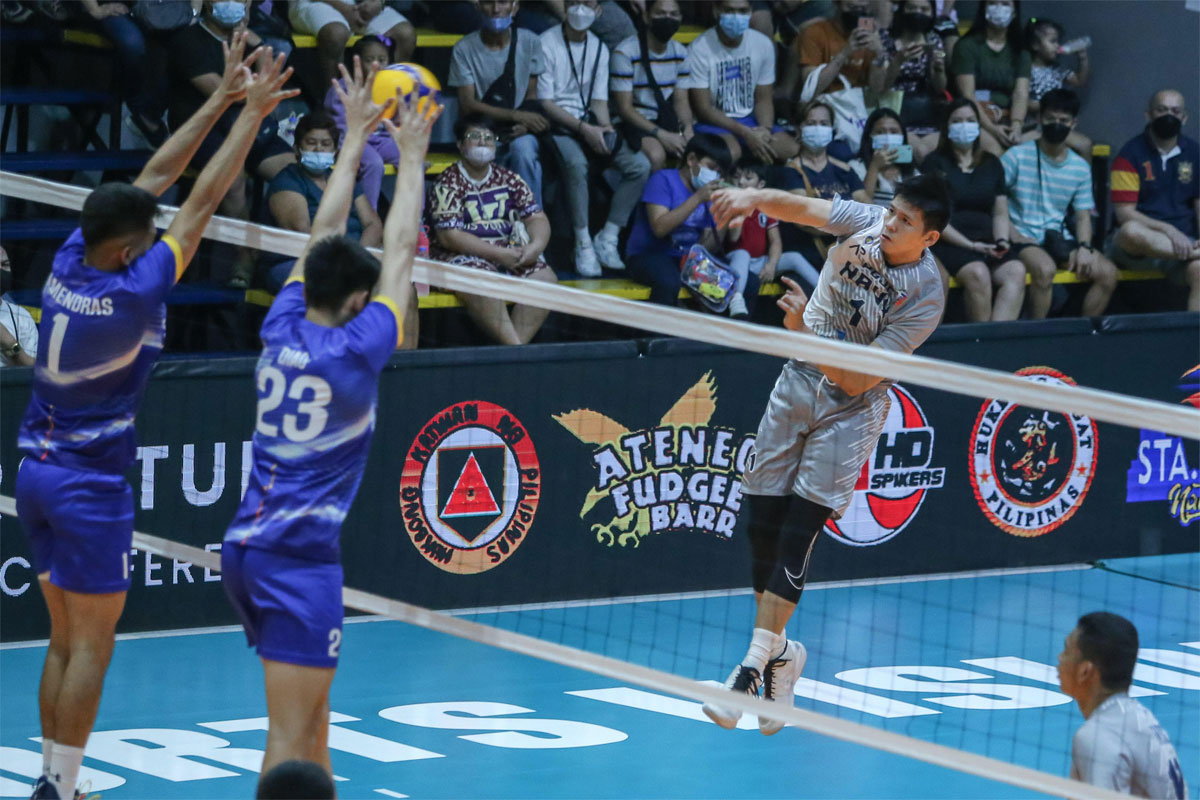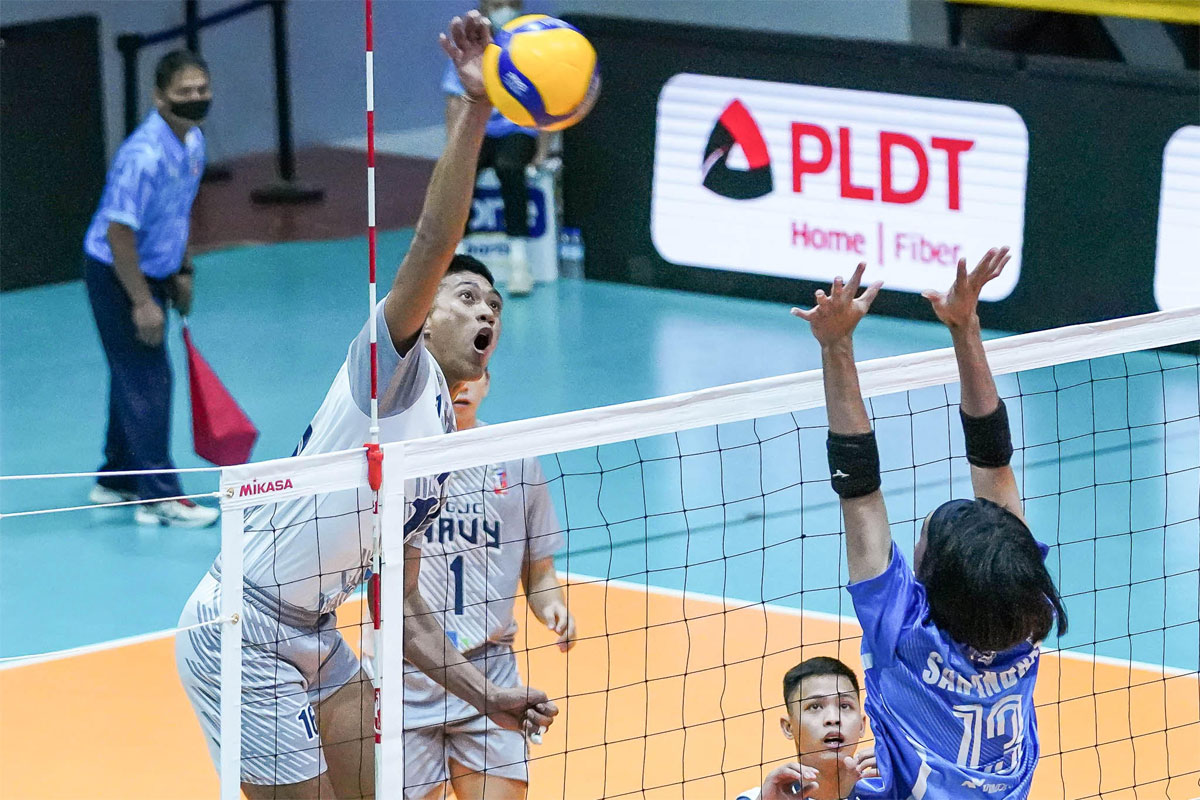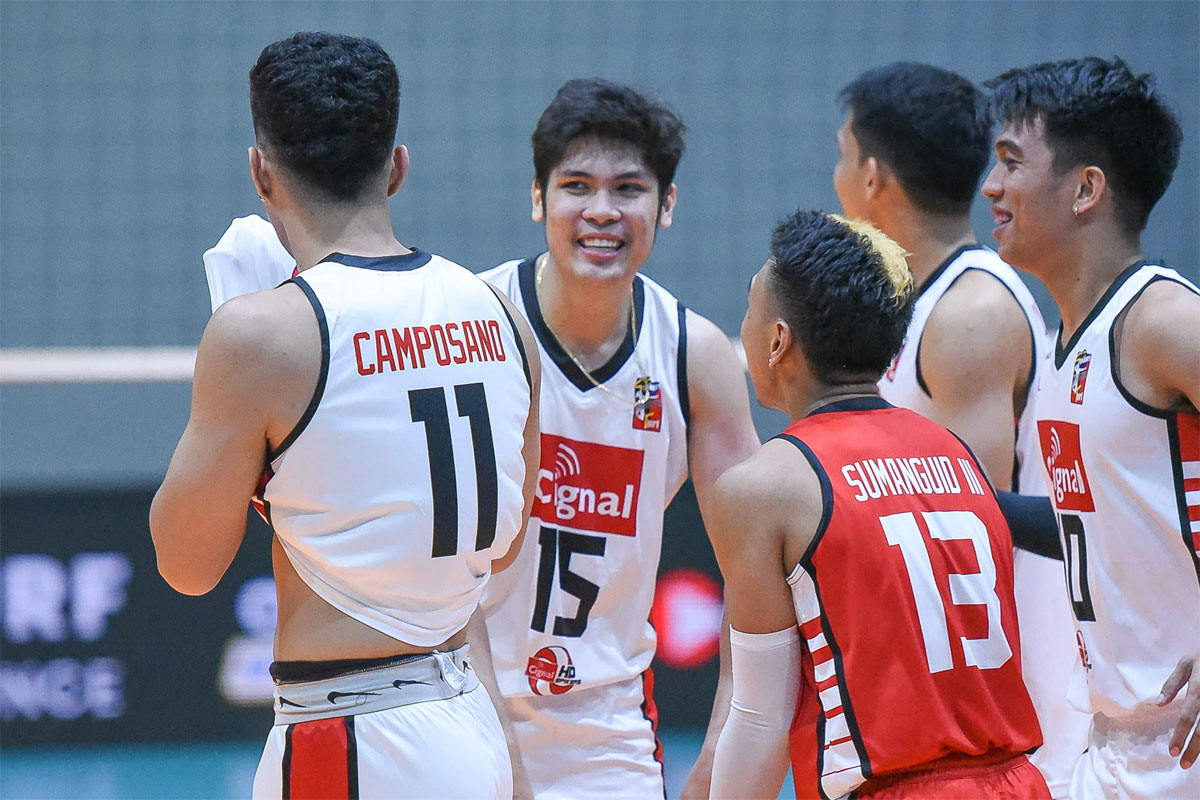 SHOW ALL
Calendar