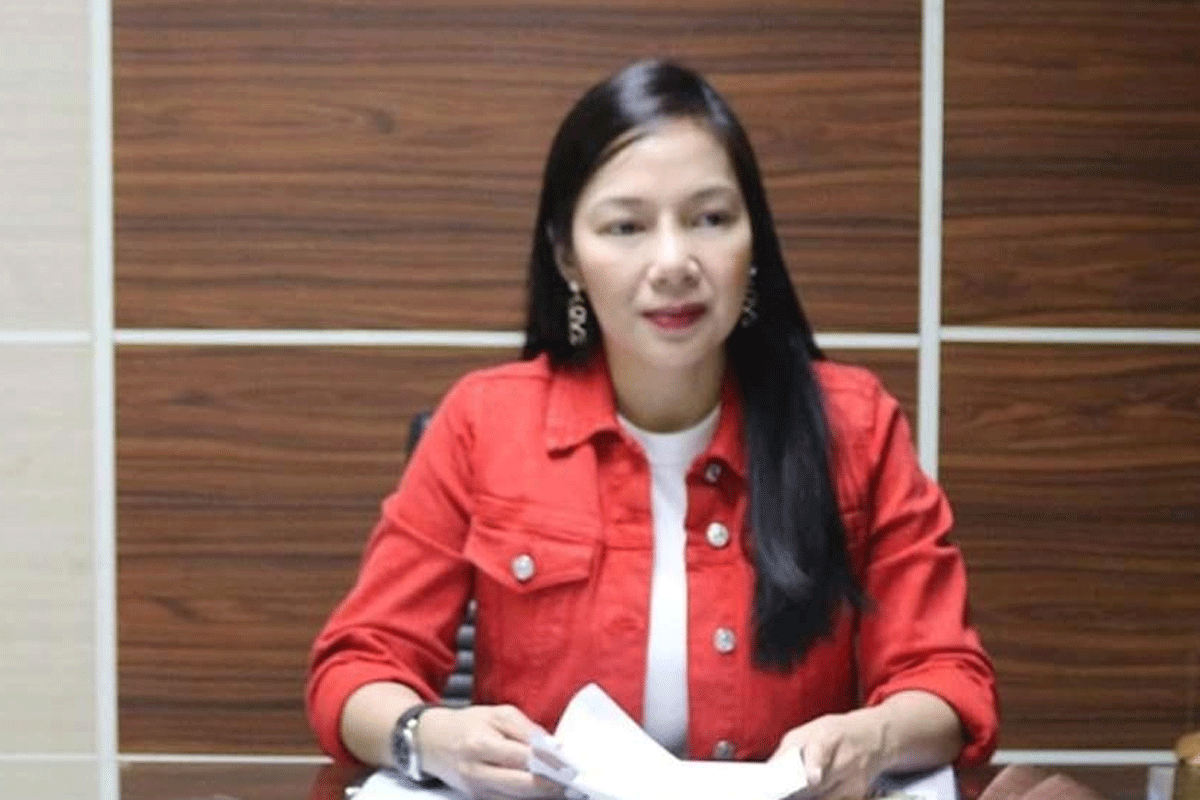 Crackdown on hoarders, profiteers urged
HOARDERS and price manipulators of medicines used to treat Covid-19 symptoms should be arrested.
This call was made by Quezon City Representative Precious Hipolito Castelo to the law enforcers as she expressed concern over reports of less to zero stocks of paracetamol and other generic drugs to treat colds, flu and fever.
There are reports that there is hoarding of fever drug paracetamol and people are stocking up on this medicine.
Fever is a common symptom of Covid-19.
Castelo said there are laws, regulations and even local ordinances prohibiting hoarding and price manipulation of drugs and other important consumer products.
"The concerned authorities should enforce these to protect the interest and welfare of our people, especially the poor. Hoarding denies the poor access to essential products like medicines and increases the prices of these commodities," she said.
The lady solon said enforcement should be a combined effort of the concerned agencies like the Department of Trade and Industry, Department of Interior and Local Government, Department of Health, Philippine National Police, and local government units (LGUs).
She added that the role of LGUs like Quezon City is particularly critical, since they could suspend or revoke the business permits of establishments that hoard or manipulate the prices of products or engage in activities in restraint of trade.
Castelo urged the government and manufacturers to ensure enough supply of Covid-19 medicines.
"The best antidote to hoarding and price manipulation is sufficient supply," she stressed.
Meanwhile, the DTI has assured the public that there would be ample stocks of paracetamol and other drugs for Covid-19 symptoms.
Castelo recalled that during the early stages of the pandemic, businesses and the rich hoarded personal protective items like face masks and face shields, sending the prices of these products sky-high.
Only when enough supply was brought in did prices go down, prompting hoarders to unload their stockpile even at a loss, she also said
AUTHOR PROFILE
Nation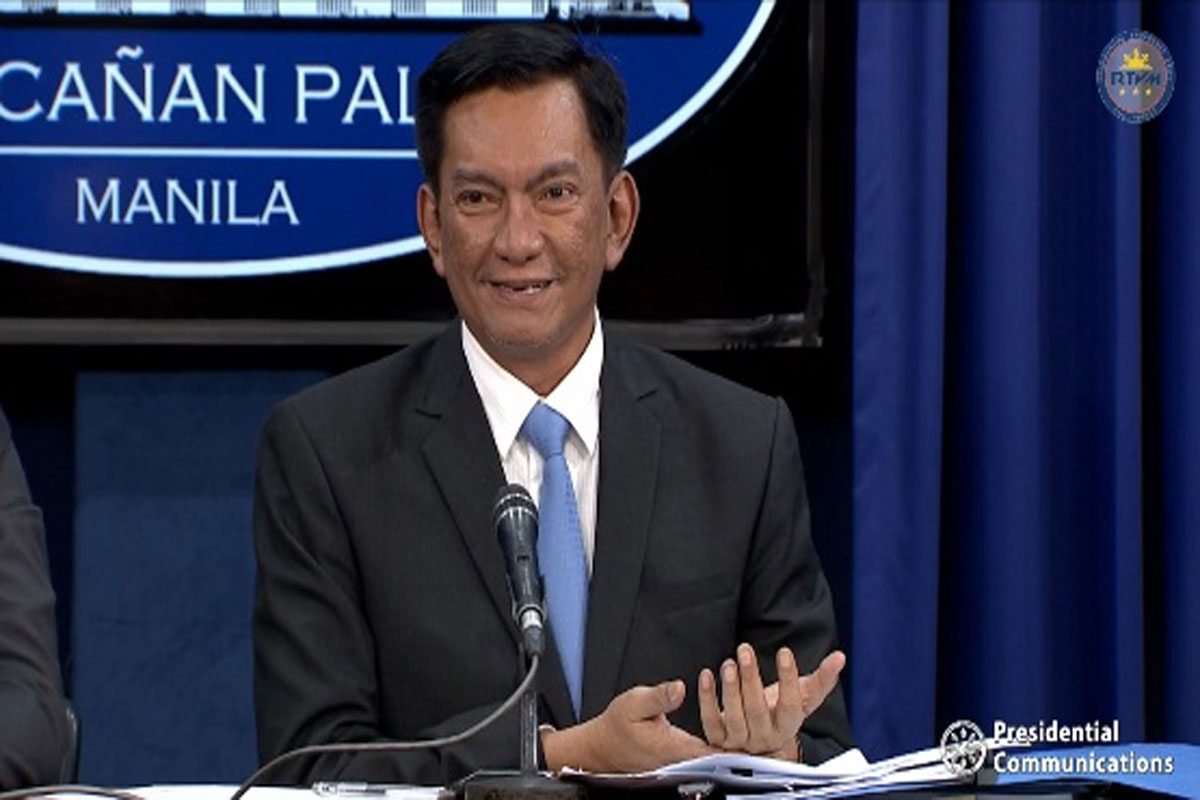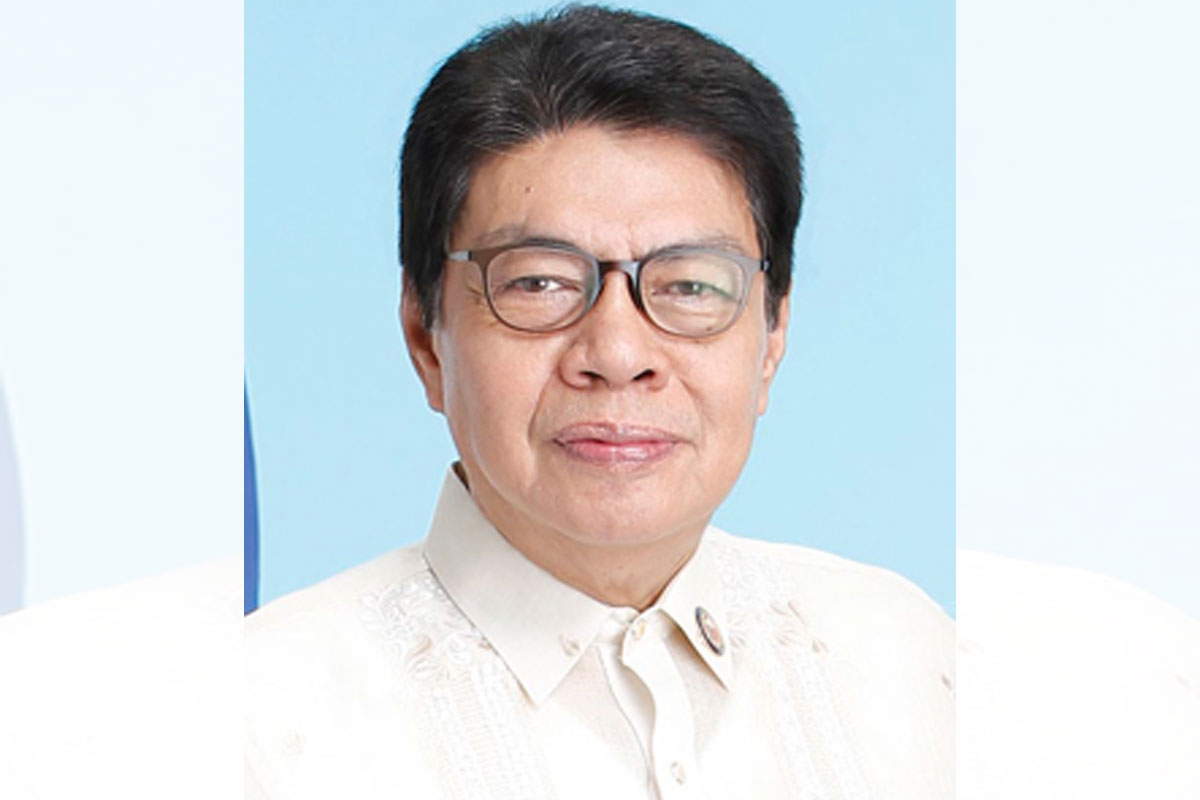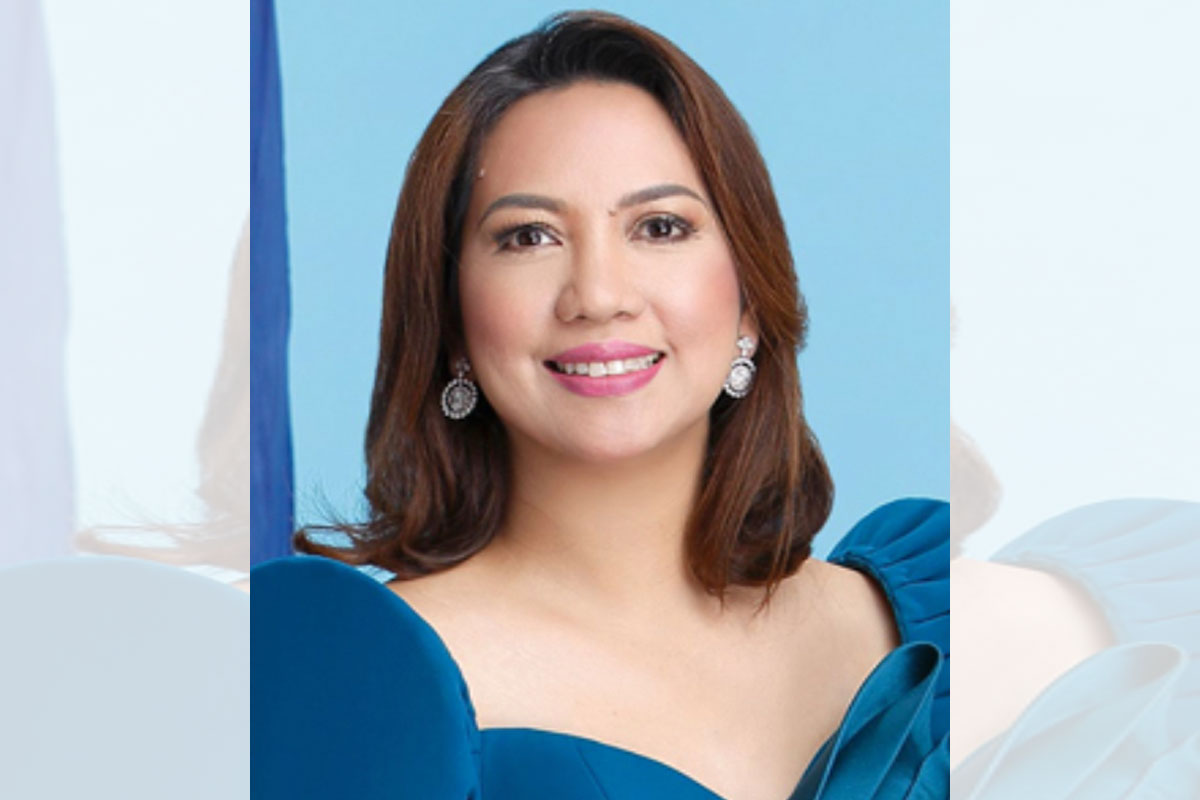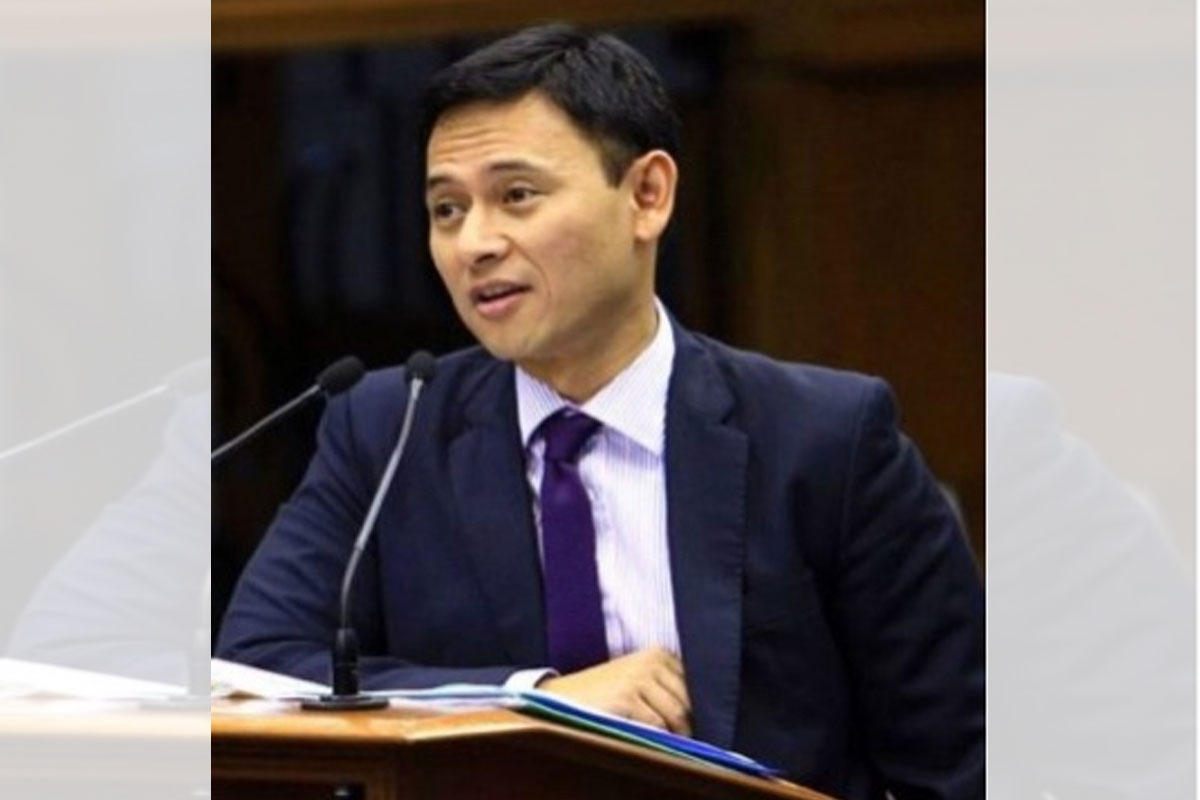 SHOW ALL
Calendar