Crackdown on fake ride-hailing app drivers urged
AMID the scam on reported fake ride-hailing app drivers posing as the booked ride of commuters, Senator Grace Poe warned the public as she urged proper authorities to crack down on those behind these unscrupulous activities victimizing innocent passengers.
According to Poe, the scheme could victimize passengers through exorbitant fare charges that would be hard to contest once inside the vehicle.
"Worst, it threatens the safety and security of passengers as the ride offer could be used as cover for other criminal intent," Poe revealed.
"The vigilance of our people must be matched with quick action from the police, Land Transportation Franchising and Regulatory Board, and other concerned agencies in putting in place measures to counter this illegal modus," she added.
Poe also appealed to legitimate ride-hailing companies to do the proper monitoring with the right government agencies in order to put a stop to this kind of criminal activity.
"We also call on the legitimate ride-hailing companies to work closely with authorities in getting rid of the fake ones that could impact their business." Poe said.
Poe said this must not be taken for granted considering that many of these commuters were not even aware that the so-called illegitimate fake drivers were victimizing their passengers.
"Our weary commuters who are forced to shell out hard-earned money to get to their destination or to get home deserve always to feel safe and secure." Poe stressed.
AUTHOR PROFILE
Motoring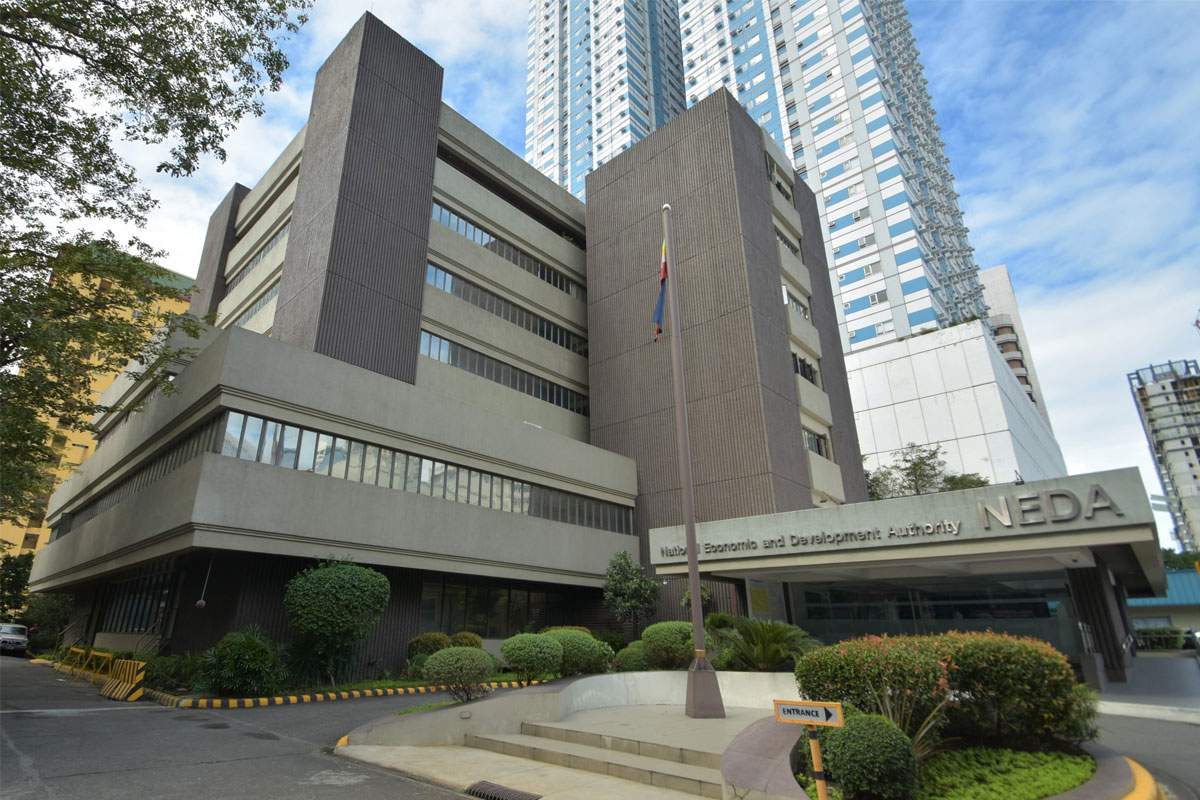 SHOW ALL
Calendar