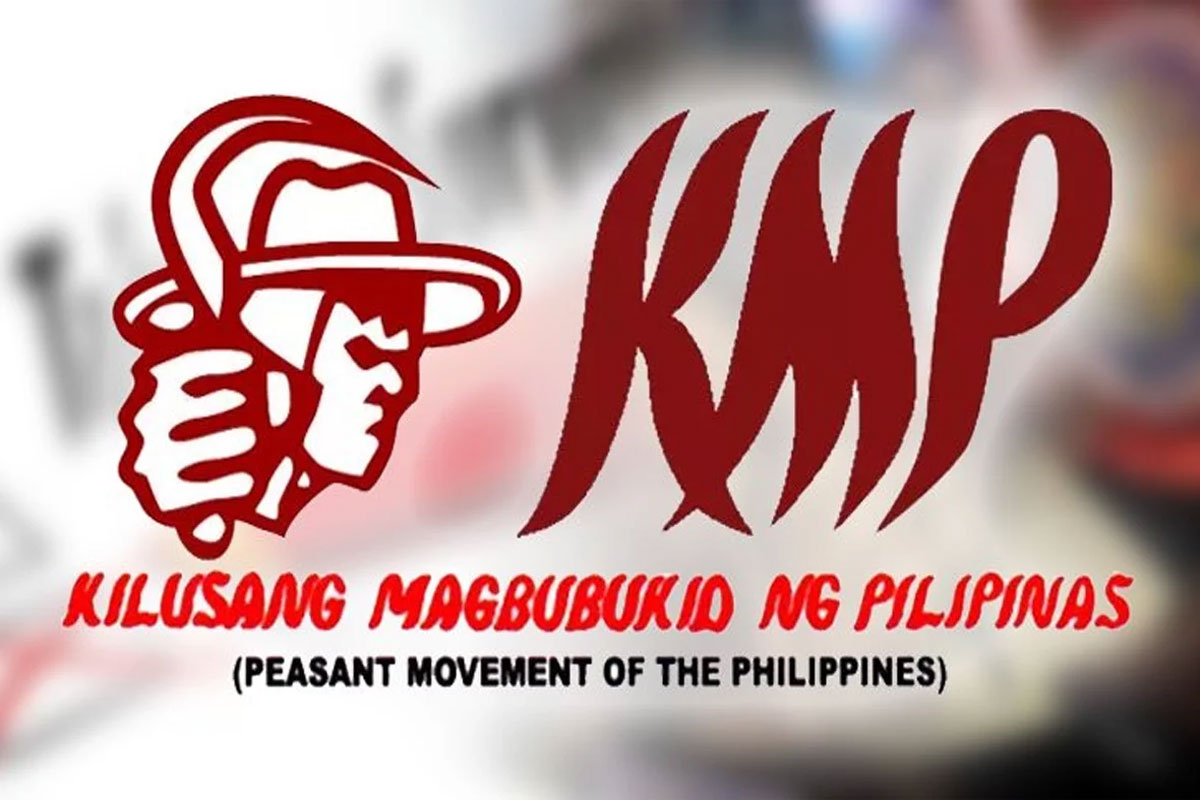 Crack down on rice smugglers, gov't urged
FARMERS urged the national government to catch the smugglers and file charges against them.
This is one way to stop smuggling and hoarding of agricultural products in the country, the Kilusang Magbubukid ng Pilipinas (KMP) said in a statement.
"The government should muster enough political will and sincerity to genuinely address the rampant smuggling of agricultural products, particularly rice, sugar, and vegetables, and bring to justice the masterminds and ringleaders of smuggling syndicates in the country," the KMP said in a statement.
"Smuggling is an organized crime. Smugglers, hoarders, and unscrupulous traders could be related. We believe that the Department of Agriculture (DA) and the Bureau of Customs (BOC) knows who are behind the large-scale smuggling operations but they not acting decisively to catch the criminals," the group added.
The KMP also said it is about time to identify those behind the illegal activities and put them behind bars.
"Even if there is a stricter law on smuggling and economic sabotage, if law enforcers and concerned agencies would remiss on their task to catch smugglers then smuggling would continue and even proliferate," the group pointed out.
Earlier, President Ferdinand Marcos Jr. has certified as urgent measures amending the agricultural smuggling bill that will define the crimes of agricultural economic sabotage, provide penalties and create an inter-agency council to implement the law.
This month, the BOC seized more than 42,000 sacks of rice worth P44 million from a warehouse in Zamboanga City, another 36,086 sacks of imported rice from Vietnam, Thailand, and Myanmar worth P90.2 million from a warehouse in Tondo, Manila, and some P40-million worth of imported rice from Vietnam, Thailand, and China were seized in Las Pinas City.
The smuggled rice seized in Zamboanga was forfeited and turned over to the DSWD and was part of the smuggled rice distributed by Marcos Jr to 4Ps beneficiaries.
AUTHOR PROFILE
Nation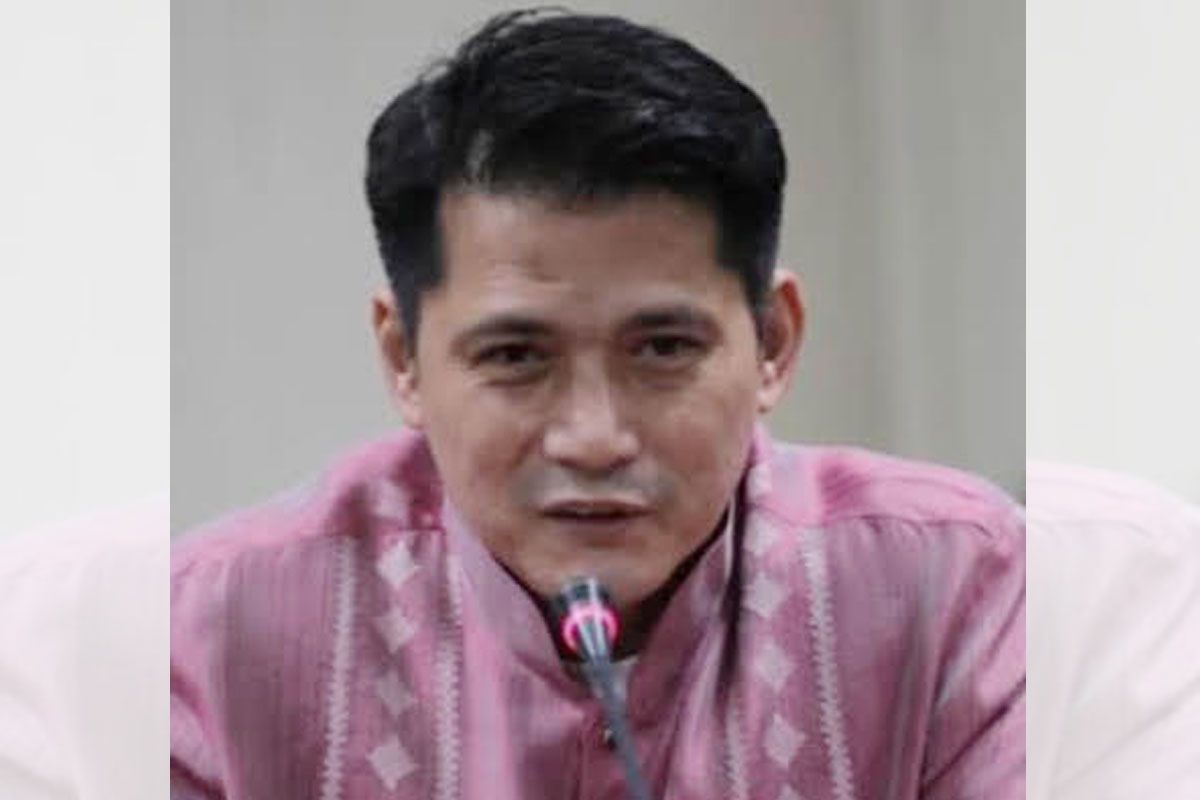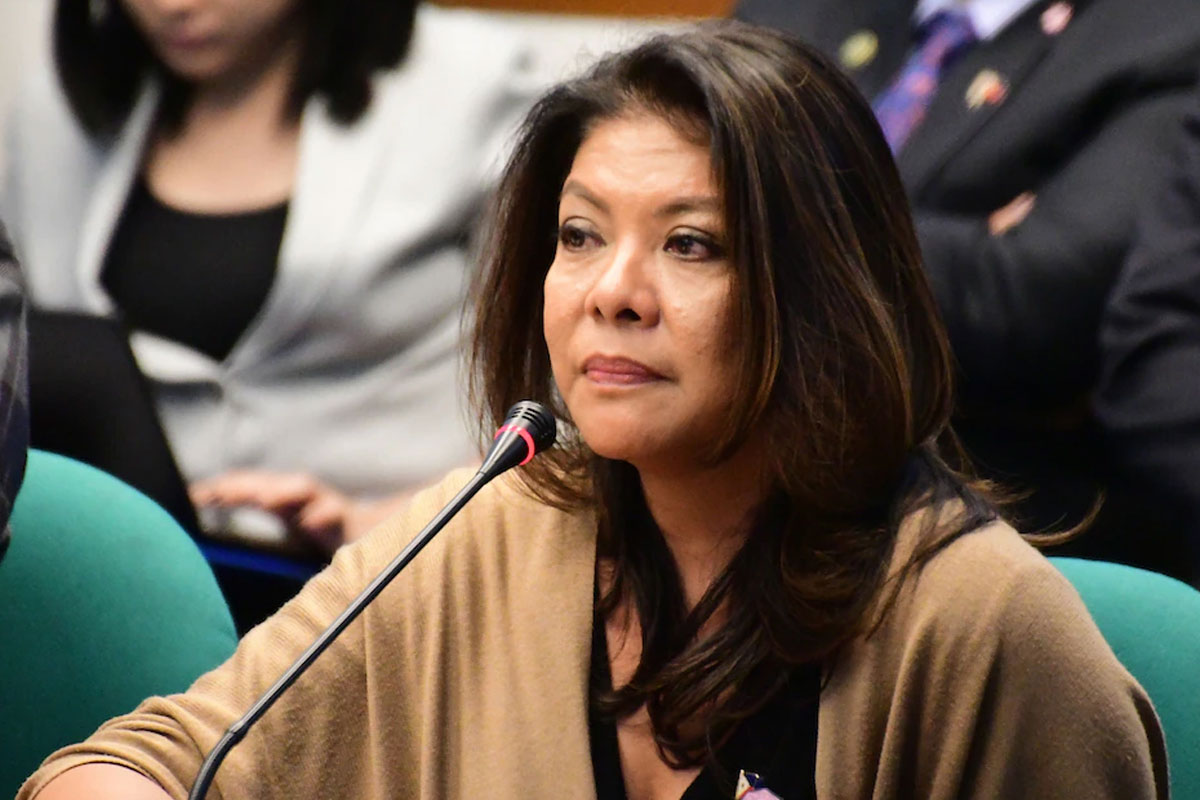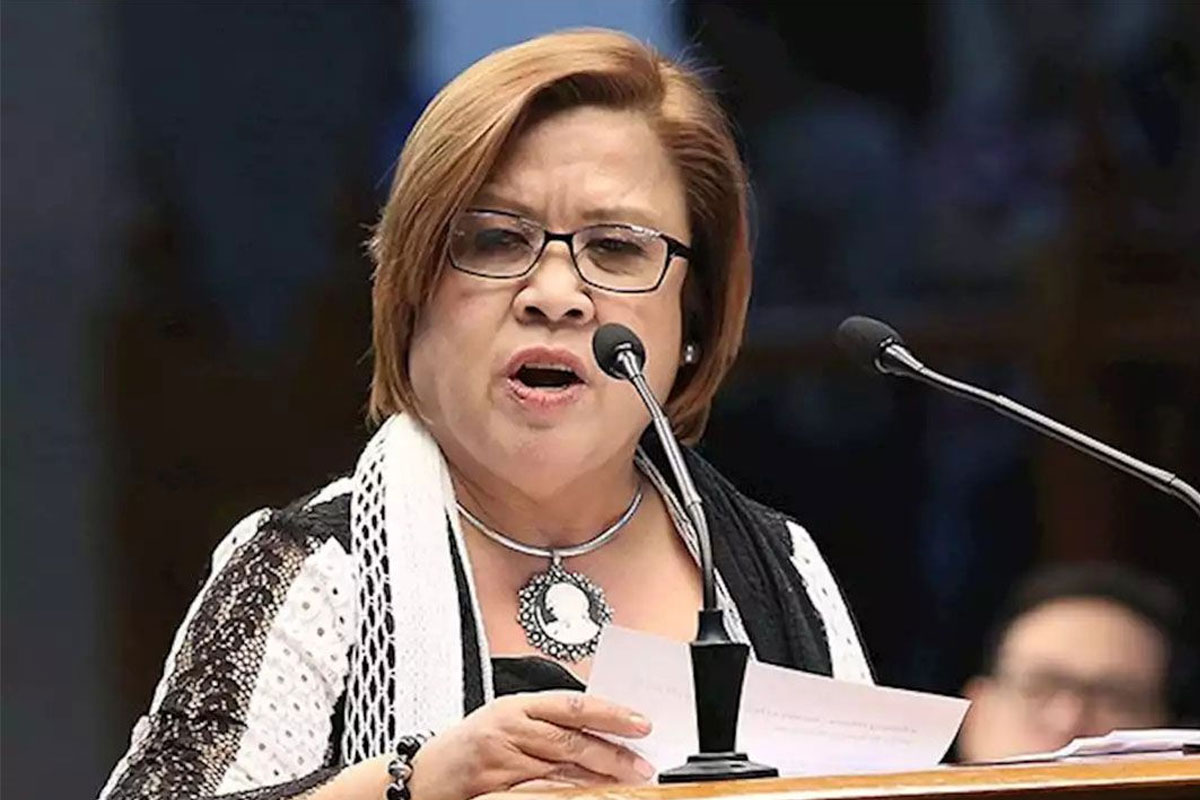 SHOW ALL
Calendar