COVID vaccine 'probably' linked to heart inflammation — Israeli panel of experts
(Conclusion)
Pfizer's partner, BioNTech, said more than 300 million doses of the COVID vaccine have been administered globally and the "benefit-risk profile" of the vaccine remains positive.
"A careful assessment of the reports is ongoing and it has not been concluded," the company said. "Adverse events, including myocarditis and pericarditis, are being regularly and thoroughly reviewed by the companies as well as by regulatory authorities."
The Israeli panel's findings come as Israel and many European countries debate whether younger adolescents should be vaccinated against COVID. A decision to include the 12 to 15 age group in the country's vaccination program has not yet been made.
According to the Health Ministry, a recommendation regarding the vaccination for children ages 12-15 will soon be formulated by the epidemiological team and will be communicated to the ministry's director general.
Other countries, including the U.S. and Canada began vaccinating children 12 and older in May. As The Defender reported, a group of more than 40 UK doctors last month in an open letter told Britain's drug regulation agency that vaccinating children for COVID is "irresponsible, unethical and unnecessary."
The preliminary findings of the Israeli panel studying a possible link between the vaccine and myocarditis were first leaked by Channel 12 at the end of April. Channel 12 mentioned two cases of people succumbing to the disease, but said there was no certainty as to the link between these cases and the vaccine.
As The Defender reported May 10, EU regulators called on Pfizer and Moderna to provide additional data related to the companies' COVID vaccines and a potential link to heart inflammation after the agency completed a safety review of all four COVID vaccines authorized for emergency use in the EU.
In a report issued May 7, the European Medicines Agency's safety committee, (PRAC), disclosed its members were aware of cases of myocarditis and pericarditis following Pfizer vaccination.
Regulators said they didn't see an indication the vaccine caused these cases. But as a prevention, PRAC requested Pfizer provide further data, including an analysis of events according to age and gender, in its next pandemic summary safety report before regulators could determine if any other regulatory action is needed.
On May 24, the Centers for Disease Control and Prevention (CDC) announced it was investigating reports that some teenagers and young adults vaccinated against COVID may have experienced heart problems.
The CDC's Advisory Committee on Immunization Practices in a May 17 statement said reports of myocarditis to date seemed to occur predominantly in adolescents and young adults, more often in males than females, more often following the second dose and typically within four days after vaccination. Most cases appeared to be "mild" and follow-up is ongoing.
On April 27, Reuters reported the U.S. Department of Defense was investigating 14 cases of heart inflammation among people who were vaccinated through the military's health services.
A search in the CDC's Vaccine Adverse Events Reporting System (VAERS) revealed 419 cases of pericarditis and myocarditis reported between Dec. 14, 2020 and May 21, 2021 in the U.S following COVID vaccination. Of the 419 cases reported, 247 cases were attributed to Pfizer, 151 cases to Moderna and 20 cases to Johnson & Johnson's COVID vaccine.
By Megan Redshaw
AUTHOR PROFILE
Health and Wellness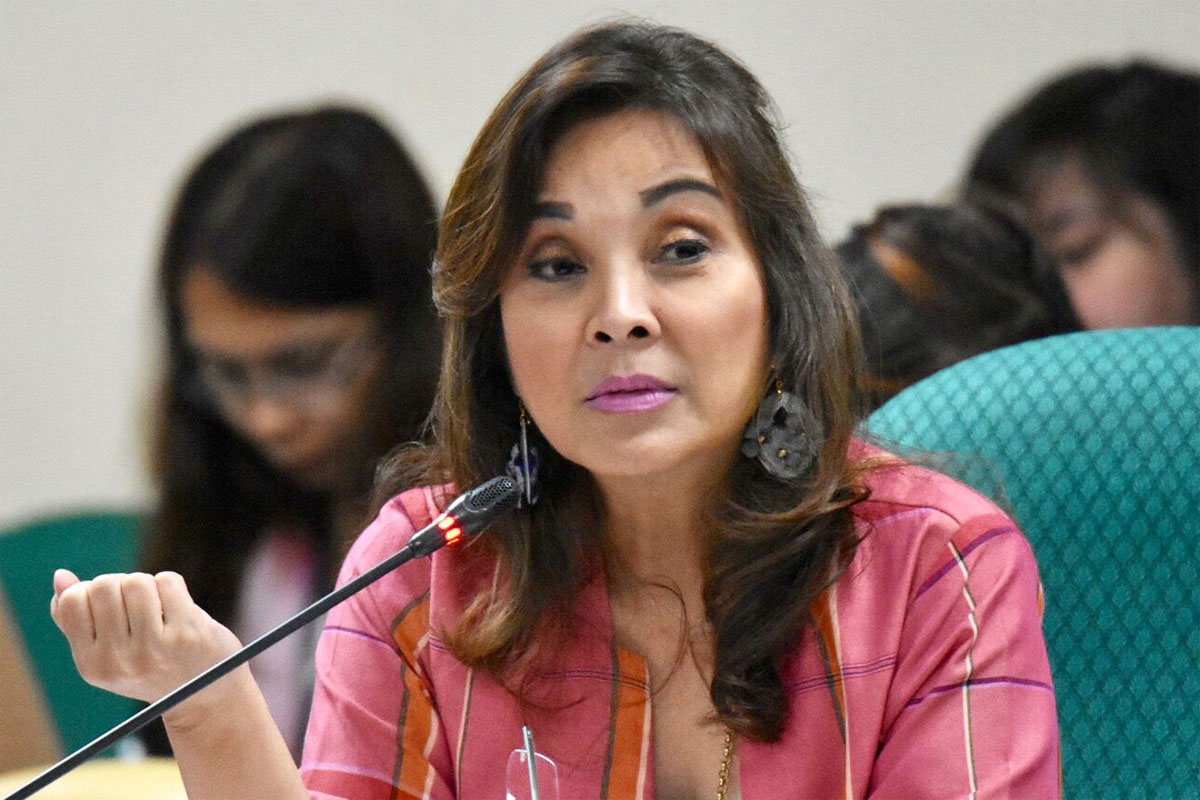 SHOW ALL
Calendar