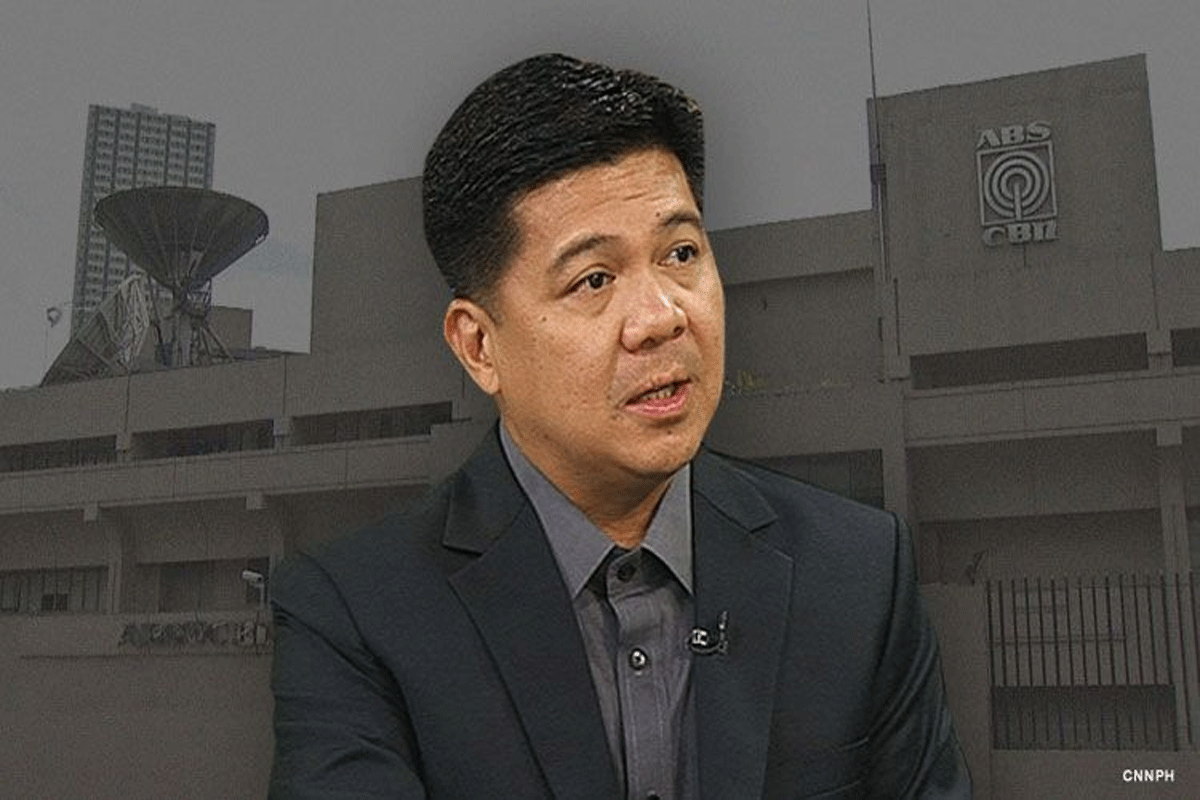 COVID jabs for high risk Pinoy kids urged
ANAKALUSUGAN party-list Rep. Mike Defensor has called for the early coronavirus disease (COVID-19) vaccination of high-risk Filipino children aged 12 to 15 years old as soon as the country is assured of a larger monthly supply of vaccines.
"Assuming the National Task Force Against COVID-19 succeeds in negotiating with foreign manufacturers the delivery of 25 million doses per month, we should start immunizing vulnerable children in the 12 to 15 age group by October, alongside the general adult population," Defensor said.
"Children with suppressed immune systems, or those with underlying health conditions such as asthma, should be vaccinated ahead,"
Defensor, vice chairperson of the House committee on welfare of children, said.
Defensor said 12.4 percent of Filipino children, mostly from low-income families, are afflicted with asthma.
"Children who are living with senior citizens may also be prioritized to receive shots, even if the seniors in the household have been fully vaccinated," Defensor said.
Local governments across the country have been reporting an increasing number of children getting ill due to COVID-19.
In Quezon City, for instance, 318 of the new COVID-19 cases recorded from Aug. 1 and Aug. 7 were children aged 17 and below, according to the city's epidemiology and disease surveillance unit.
In June, the Food and Drug Administration (FDA) approved Pfizer-BioNTech's COVID-19 vaccine for use on Filipino children aged 12 to 15, which corresponds to the age group of junior and senior high students.
Defensor earlier filed House Bill (HB) No. 9200, which seeks to grant additional tax benefits to private entities paying for the COVID-19 vaccines of the country's 23 million school children, including those below 12 years old, once shots are approved for their age groups.
The bill seeks to expressly include COVID-19 jabs as qualified donations under the 23-year-old Adopt-a-School Program.
The program was established by Congress to mobilize private funds in addressing the school system's persistent resource gaps.
Under the program, donors of qualified materials and supplies for public schools may further deduct from their gross income up to 150 percent of the value of their contribution.
The country's vaccine czar, Secretary Carlito Galvez Jr., earlier said the government is currently negotiating with vaccine producers to increase their shipments to meet the country's monthly requirement of 25 million doses.
"From the initial 19 million doses scheduled for delivery monthly, we were able to raise this to more than 22 million doses," Galvez said in a news release.
In the first two weeks of this month, Galvez said more than 8.2 million doses arrived, both donated and procured by the national government, local government units, and the private sector.
"We were able to administer 3.5 million doses per week and this already surpassed our expectation of just three million doses," Galvez said.
AUTHOR PROFILE
Health and Wellness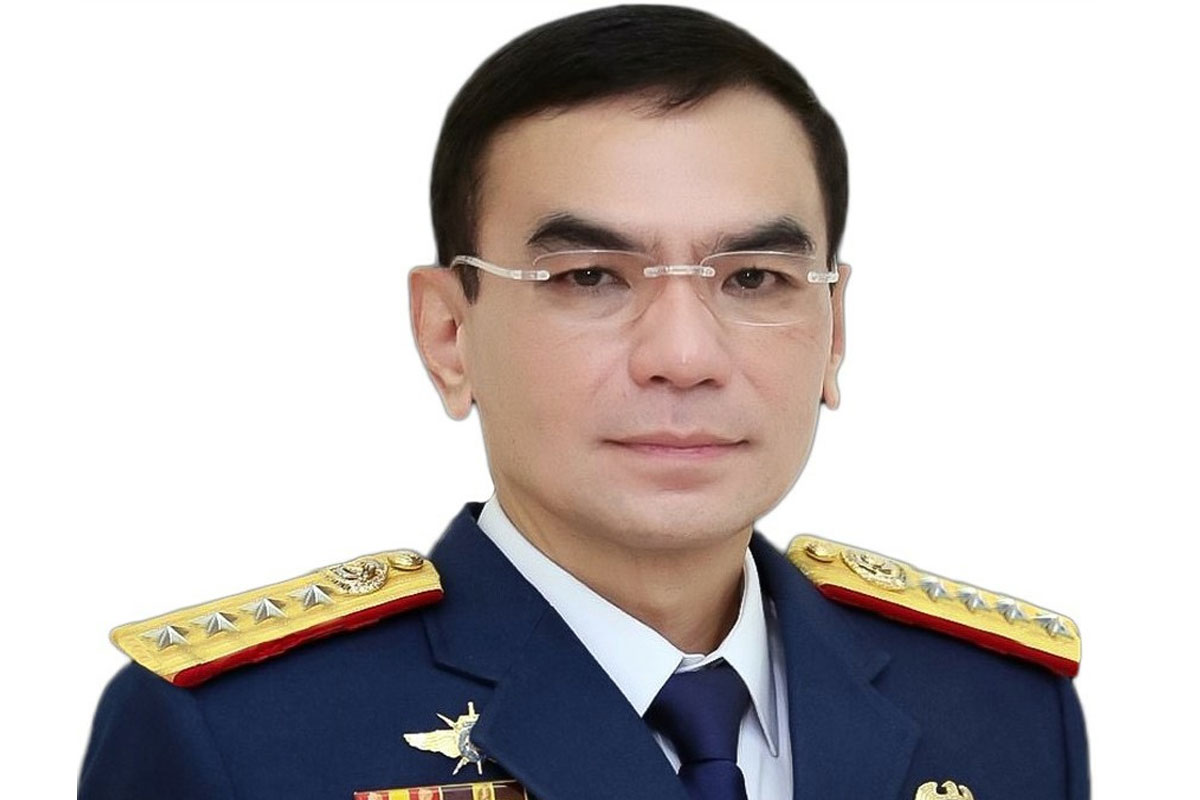 SHOW ALL
Calendar