 Court orders Bikoy's arrest
THE Manila Metropolitan Trial Court on Wednesday cancelled the bail bond of Peter Joemel Advincula a. k. a. "Bikoy," and eventually ordered his arrest for his failure – despite notice – to attend the arraignment on the perjury case filed against him.
The order for 'Bikoy's' arrest was issued by Branch 17 Judge Karla Abugan in a single page order.
The arraignment of Advincula, who was sued for perjury by human rights lawyers Lorenzo "Erin" Tanada III, Jose Manuel "Chel" Diokno, and Theodore Te after he linked them to the controversial "Ang Totoong Narcolist" videos, was reset on August 26, 2021 at 8:30am.
As a consequence, the court requires him to post another bond, this time double the original amount. As of this writing, Advincula hasn't posted his new bail bond.
The complainants accused Advincula of filing trump up charges linking them to the "Ang Totoong Narcolist" videos.
"The allegation by Advincula that we, Attys. Diokno and Tanada, together with some other Otso Diretso candidates, were in a meeting with Advincula to plan and discuss this so-called 'Project Sodoma' is an absolutely willful and deliberate assertion of a falsehood in violation of law," read the complaint.
Project Sodoma was said to be hatched by the opposition to destabilize the Duterte administration, and install Vice President Leni Robredo as new leader.
Also, Diokno and Tañada denied that they took part in an alleged meeting last March 4 at the Leung Hall of the Ateneo de Manila University (ADMU) to plan "Project Sodoma" along with the other respondents including Vice President Ma. Leonor "Leni" Robredo.
The two admitted being at Ateneo but only "to attend a Senatorial Candidates Forum organized by Rappler and the Political Science Department of Ateneo de Manila University."
AUTHOR PROFILE
Nation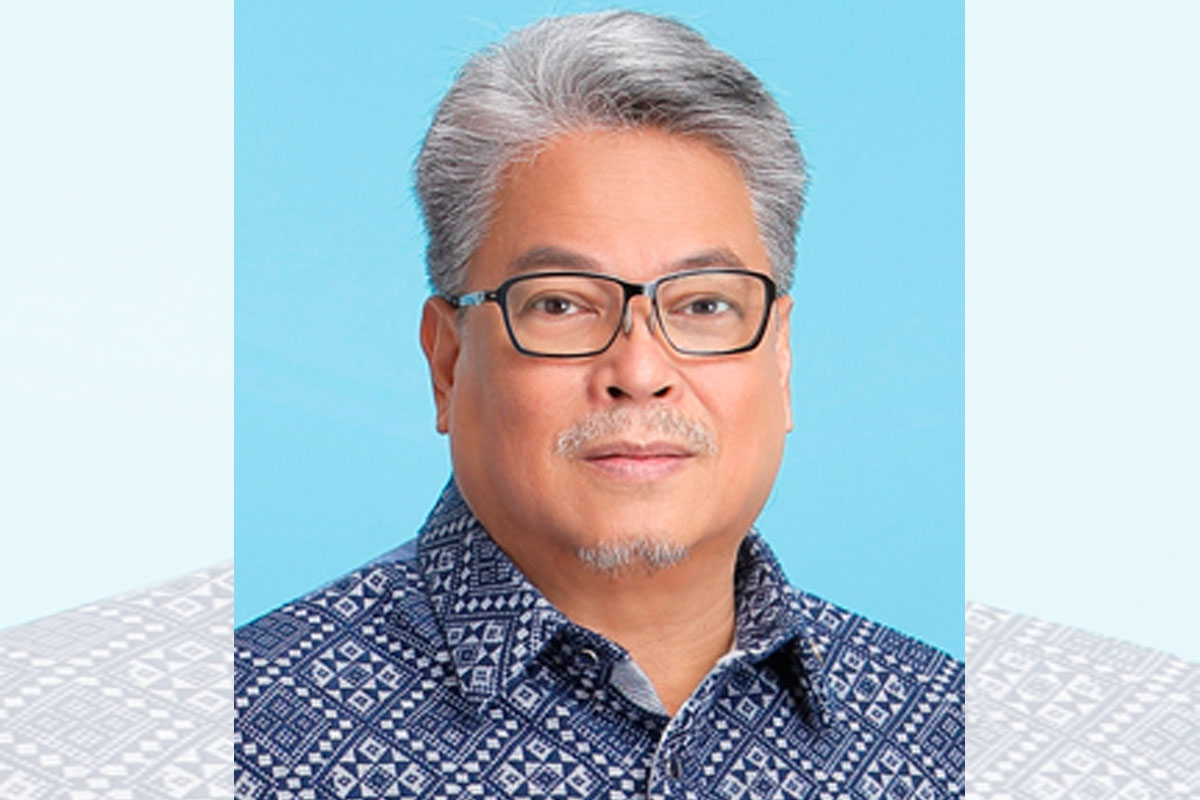 SHOW ALL
Calendar