Court clears lola from firearms, explosives raps
HUMAN rights worker Nimfa Lanzanas was finally released after languishing for 16 months in prison, the National Union of People's Lawyers (NUPL) said in a statement.
This was after Judge Cesar Benagua of the Regional Trial Court (RTC) Branch 37 of Calamba City granted her demurrer to evidence and "cleared" her from charges of illegal possession of firearms and explosives.
According to the NUPL, the court granted Lanzanas' demurrer on two grounds: (1) the police officers conducting the search failed to observe the requirement that the lawful occupant of the premises must witness the search; and (2) The prosecution failed to present evidence rebutting the defense's allegation in their "Motion to Quash" that the police and their informant asserted deliberate falsehoods during their application for the search warrant.
"Lanzanas, endearingly called 'Nanay Nimfa' by her colleagues, is one of the many human rights defenders against whom the law has been used as a weapon to silence and punish them and discredit their work and advocacies. But Lanzanas came out of jail with her head held high and the unwavering courage to uphold, protect and defend human rights," the NUPL said.
Lanzanas, 61, was arrested during a joint police-military operation in Calabarzon (Cavite, Laguna, Batangas, Rizal, Quezon) on March 7, 2021, where nine activists were gunned down in what is now known as "Bloody Sunday".
AUTHOR PROFILE
Provincial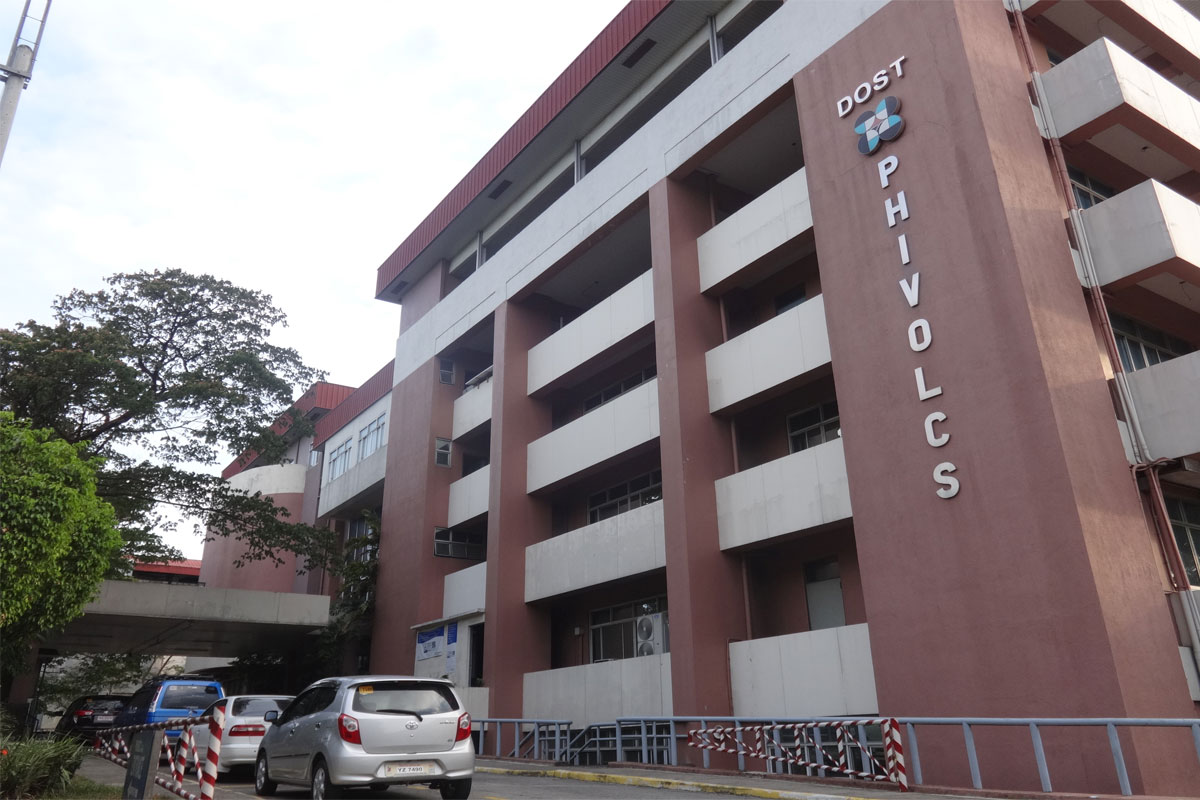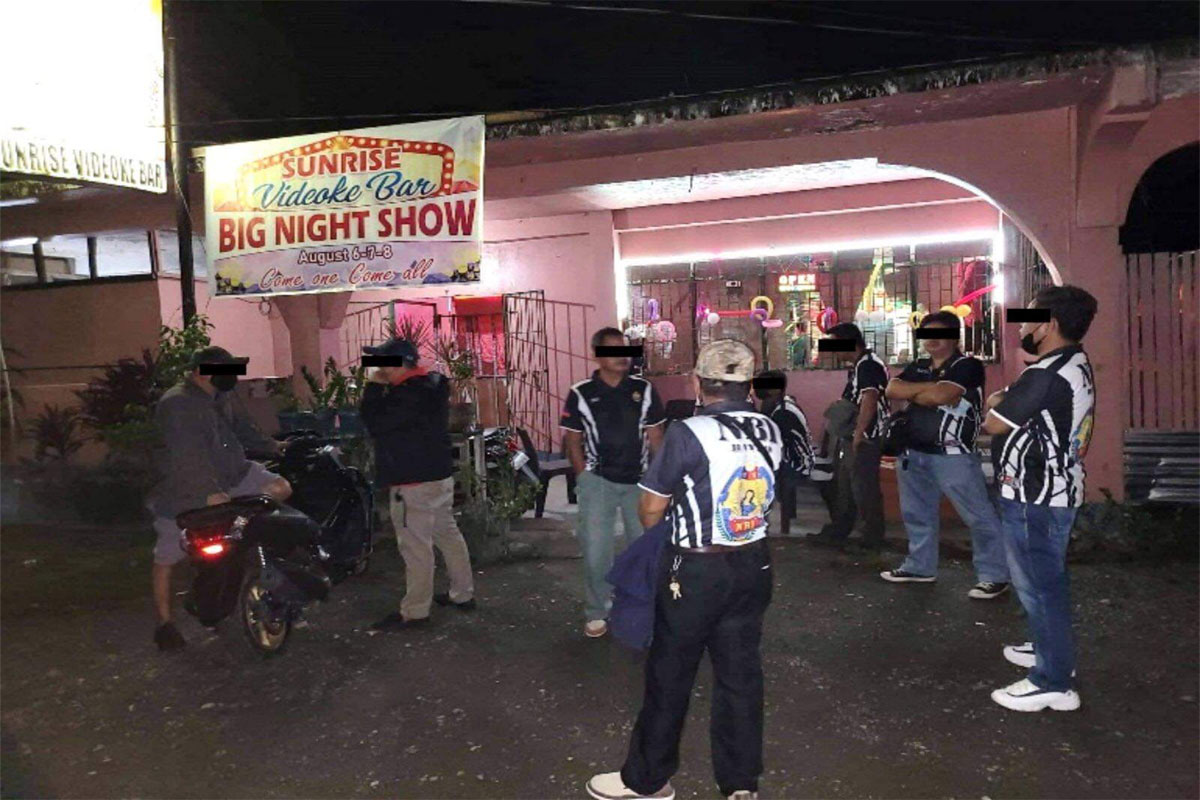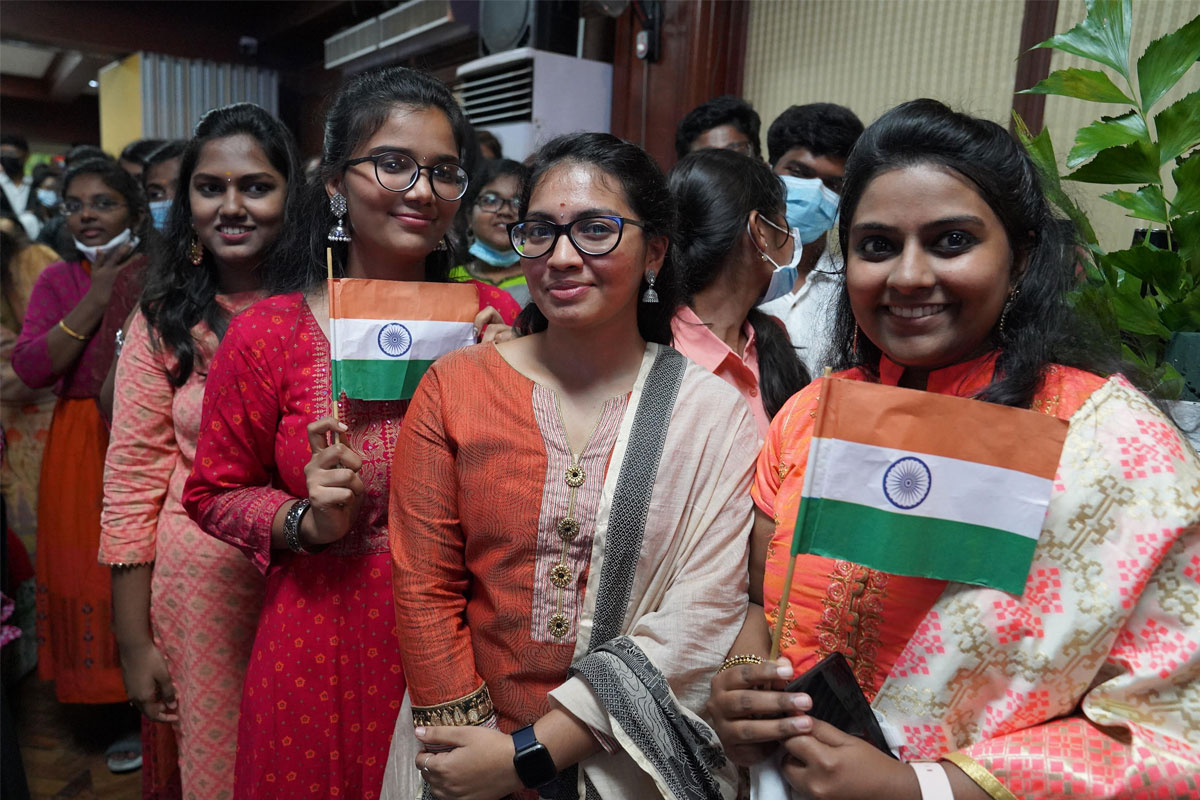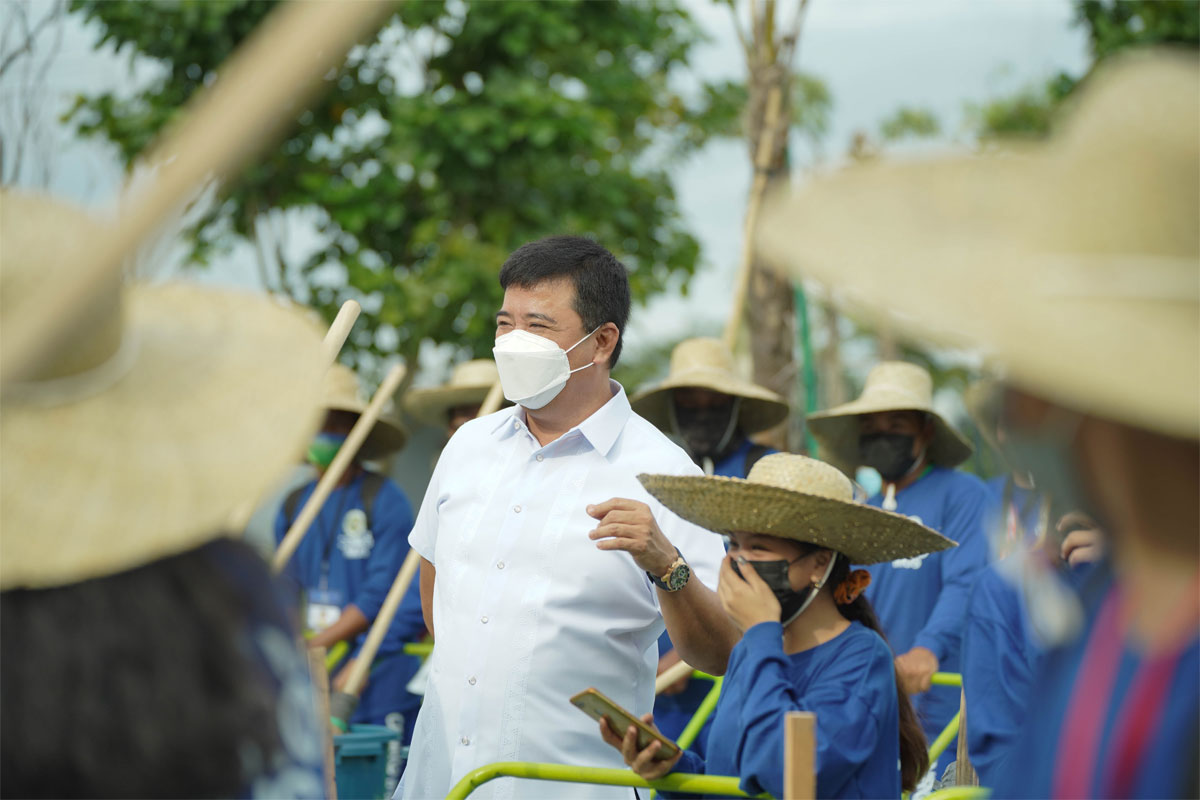 SHOW ALL
Calendar