Countdown
IT'S 62 days until Thursday, June 30, when tough-talking President Rodrigo R. Duterte, the first Mindanaoan to hold the top political post of the land, ends his six-year presidency.
The start of the "countdown" is seen to signal the intense jockeying for the so-called "spoils of war" among leaders and supporters of frontrunning national and local candidates.
According to history books, when lawyer Andrew Jackson became president of the United States in March 1829, he reportedly fired many federal employees.
Jackson, the seventh president of the US, replaced the federal workers with his friends and supporters.
"Talagang titindi na ang agawan sa puwesto dahil ilang tulog na lang at eleksyon na sa bansa," according to a die-hard supporter of a gubernatorial bet in Region 1.
Without doubt, a political party leader or an avid supporter wants an assurance that he/she gets the post of his/her choice before election day, which is just 10 days away.
The nation's 67.5 million registered voters, many of them youngsters, go to polls on May 9 to elect the successor of Duterte and thousands of national and local government officials.
In the Philippines, the winning presidential candidate is expected to name his/her valued but deserving supporters, friends and partymates to key positions in the government.
However, the Filipino people, including the millions of registered voters, want the new Chief Executive and his/her trusted lieutenants to govern without fear or favor.
Dapat ang loyalty ng Pangulo at iba pang lingkod-bayan ay sa mamamayan at bansa at hindi sa mga kaibigan, kamag-anak, kapit-bahay at partido politikal.
AUTHOR PROFILE
Opinion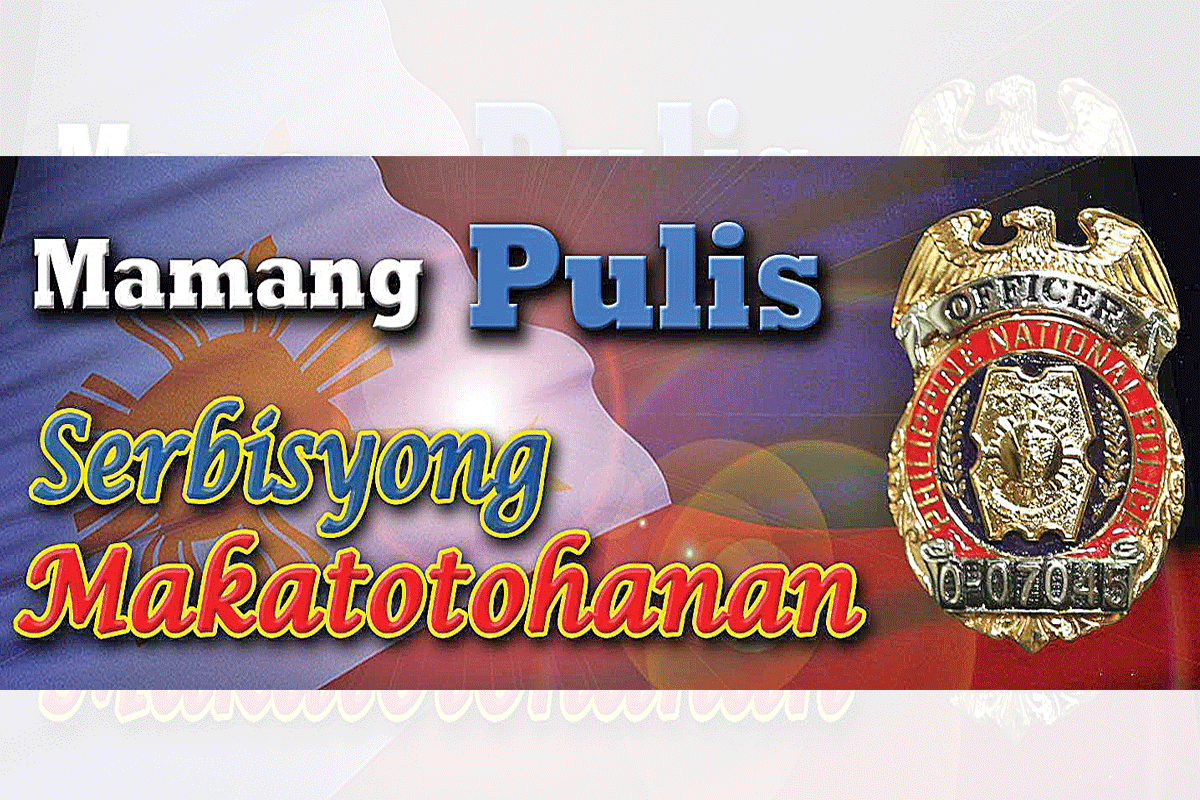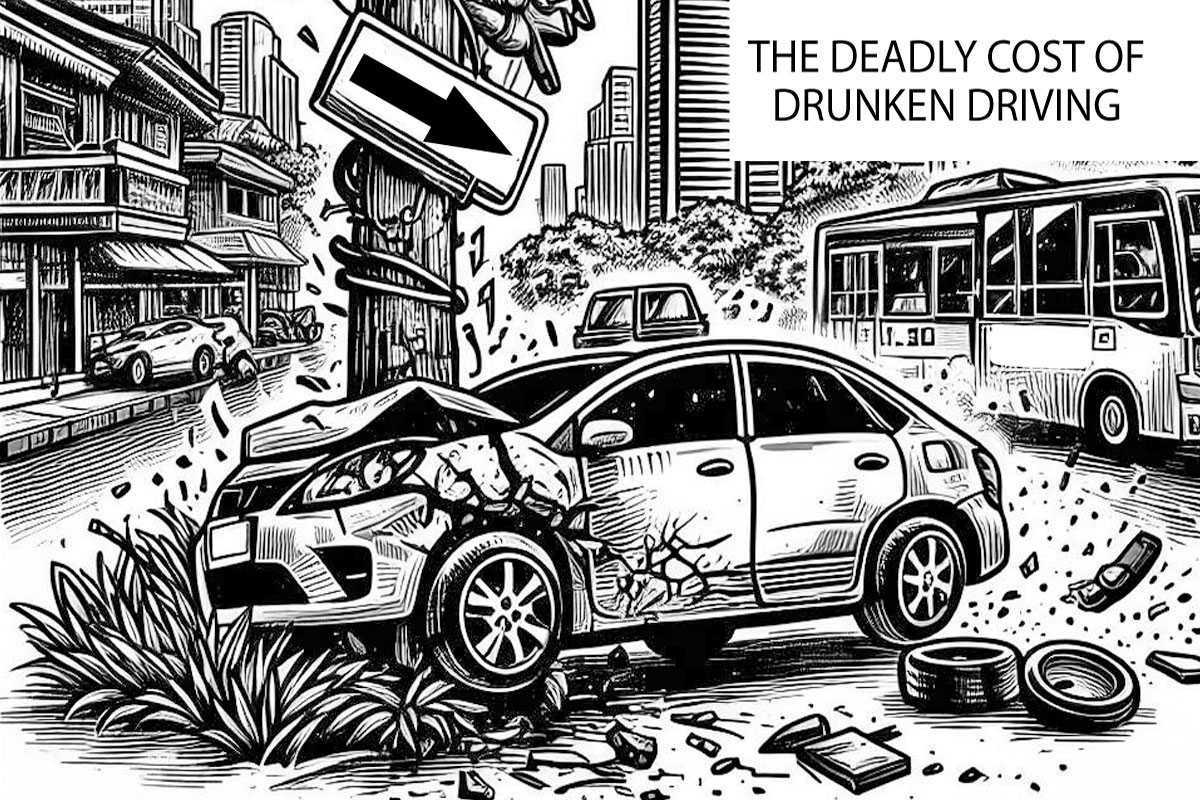 SHOW ALL
Calendar