Corton: Golden start in Chuncheon Korea Open. Photo from Corton's Facebook page
Corton captures Chuncheon taekwondo gold
THE Philippine taekwondo team made the country proud by winning three gold and one bronze medal in the Chuncheon Korea Open International Championships in Korea.
Ian Matthew Corton captured the gold medal in the men's individual poomsae Under-30 by beating Hak Jun Lee of Korea, 8.25 – 8.17.
Corton, who was adjudged as the Best Player of the category, also won over Seungkyun Woo, 7.84-7.57, in Round of 32; Geonhee Lee, 8.00 – 7.69, in Round of 16; Yunseo Han, 7.72 – 7.67, in the quarterfinals; Geun Younglee, 7.79 – 7.61, in the semis; and Hyunsu Park, 8.09 – 8.06, in the group finals.
Rani Ortega was named as Best Coach. The rest of the Filipino campaigners were not as lucky.
Aidaine Laxa won over Eunjea of Korea, 7.34 – 7.27 in Round of 32 and Korean bet, 7.70 – 7.38, 8l, in the Round of 16, before losing to Seung-Min Yu of Korea, 7.45 – 7.63, in the quarterfinals.
Southeast Asian Games champion Patrick King Perez was eliminated by Min Seo Kang of Korea, 7.45 – 7.60, in Group B Round of 32.
Jocel Lyn Ninobla fell to Seunghyun Hwang of Korea, 7.35 – 7.36 in Women's Individual Poomsae Under 30 Group Round of 32.
Nicole Labayne bowed to Hye Young Bang of Korea, 7.65 – 7.80, in Round of 64 Stella Yape and Darius Venerable of the Philippines also brought home the gold medal in the Freestyle Pair Over 17 with 7.640.
They won over Hang Byeol Jang and Youngkeun Jang of Korea (7.400) and Valerie Ho and Jinsu Ha of Canada (7.370) and Min-Kyung Kwon and Leeminho of Korea (7.300).
Winning the gold medal in the Freestyle Team Over 17 were Juvenile Crisostomo, Patrick King Perez, Kobe Macario, Zyka Santiago and Stella Yapeof the Philippines with 7.570
Gachon University B (Korea) bagged the silver with 7.500, while Triple J (Korea) earned the bronze with 7.500.
The lone bronze medal came from Venerable in the Men's Freestyle Individual Over 17 with 7.670.
The Korean duo of Youngkeun Jang and Sungjin Kim took the gold and silver medals with 7.80 and 7.70, respectively.
AUTHOR PROFILE
Other Sports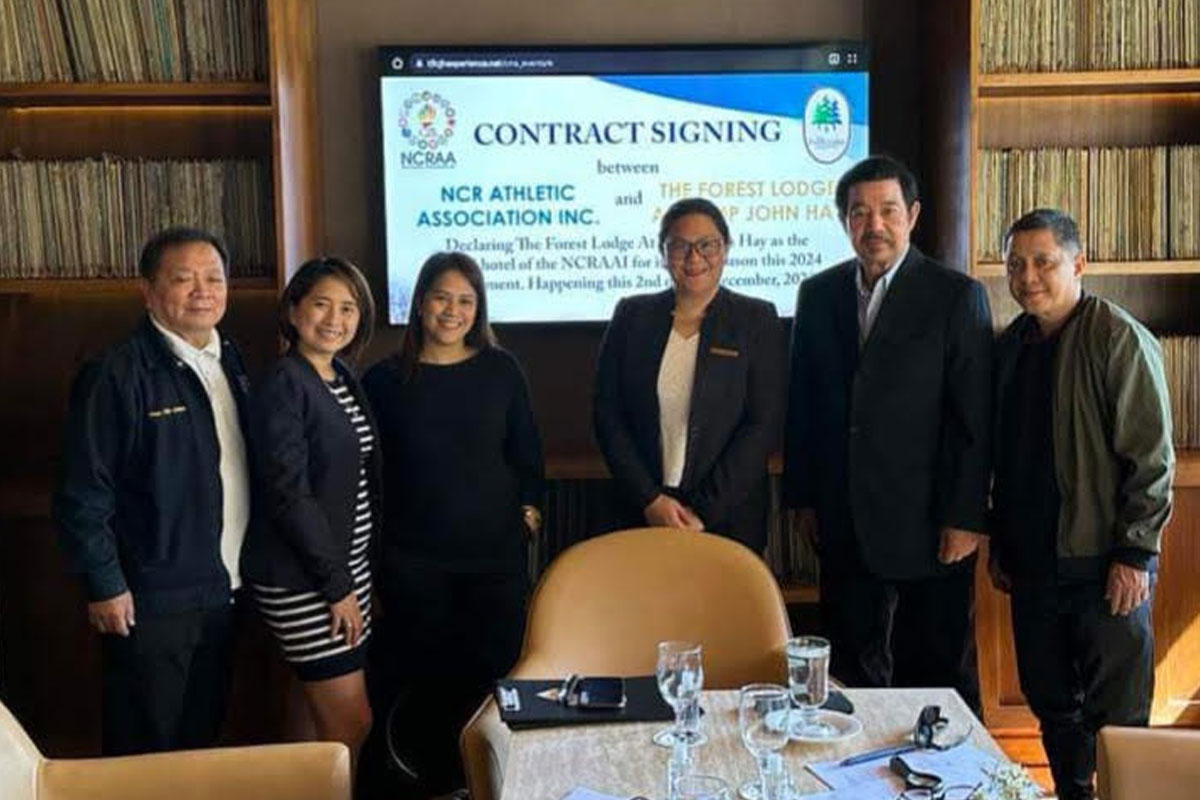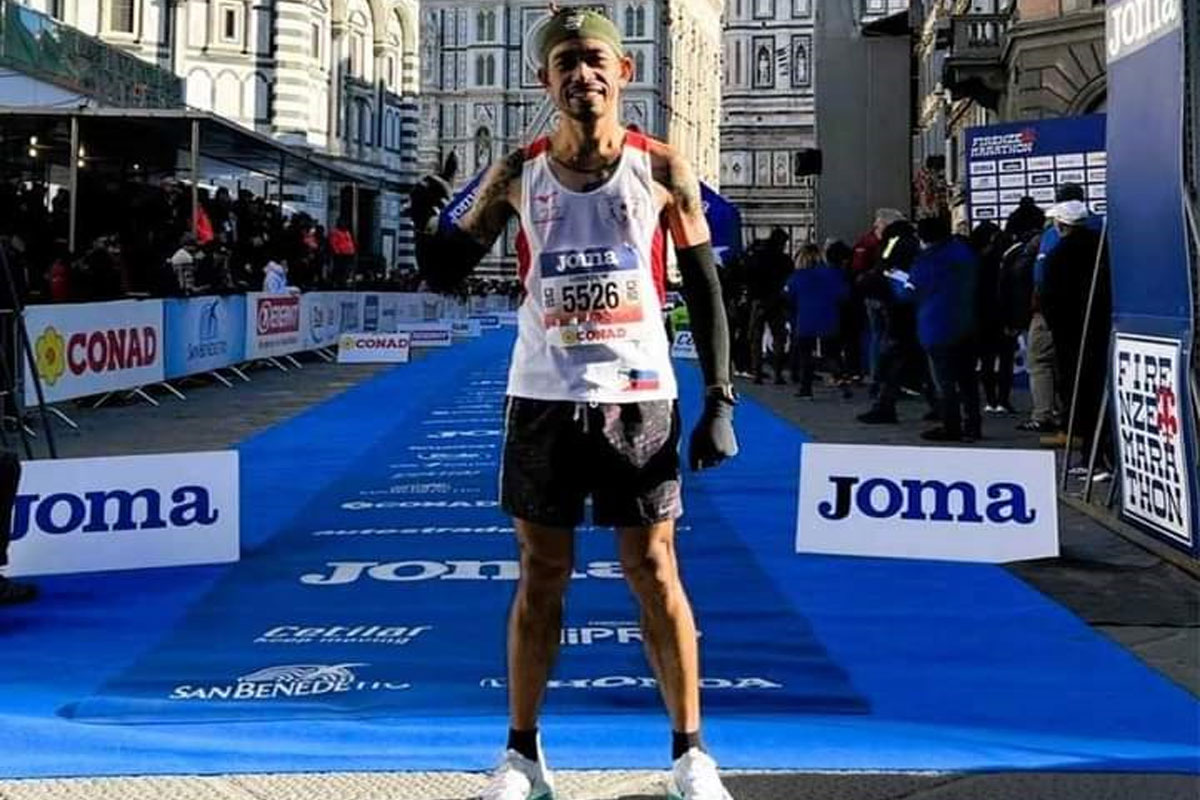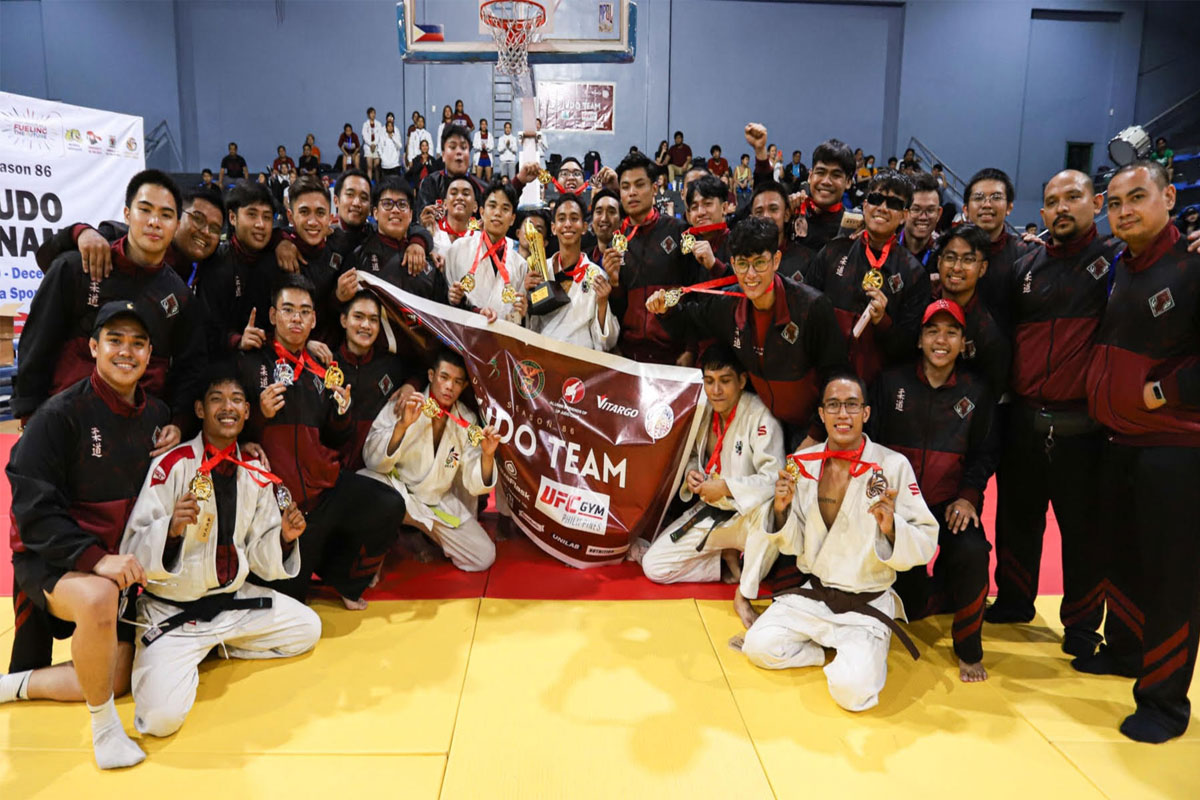 SHOW ALL
Calendar