Corruption-free PH far from sight — Villanueva
FOR the Citizens Battle Against Corruption (Cibac) Party-list, a corruption-free Philippines is still far from sight unless the Freedom of Information (FoI) bill is signed into law.
Cibac Party-list Representative Bro. Eddie Villanueva said while he respects the administration's self-assessment of its anti-corruption drive, self-assessments are only a small part of a bigger picture.
The Deputy Speaker is reacting to a Malacañang spokesperson's "8 out of 10" score on President Rodrigo Duterte's anti-corruption efforts.
"Multiple factors must be taken into consideration. Has our score in Transparency International's Corruption Perceptions Index (CPI) improved since 2016? No. Has the Freedom of Information (FOI) Bill been passed? No. Self-assessments are good but misleading if isolated from other real-world facts," he said.
From 2016 to 2020, the Philippines bounced between 34 and 36 points in the research-driven CPI, which ranks countries' and territories' publicly perceived corruption on a scale of 0 (highly corrupt) to 100 (very clean).
Out of 179 countries and territories ranked in 2020, the Philippines is at the low 110s, along with sub-Saharan countries such as Eswatini, Sierra Leone, and Niger.
According to Villanueva, the ranking can be greatly improved through the passage of the FOI.
"For CIBAC, a score of 8 out of 10, or even higher, is only worthy for a president who passes a stringent FOI bill into law and dutifully implements it. By doing so, he empowers the people with the information they deserve and empowers our democratic institutions with the capacity to purge the government of crooks and criminals," Villanueva added.
The FOI bill mandates all government agencies to fully disclose its transactions and documents to the public unless they are covered by a list of exemptions also provided in the bill.
Among these exemptions are information relating to national security, right to privacy on personal and sensitive information, trade and financial secrets, and privileged communication. It also provides for the procedure of access by which citizens can obtain public information as well as legal remedies in case of denials.
CIBAC is still waiting for the Duterte administration to certify FOI as urgent.
"We are down to his last year in office and it has never happened. Ultimately, fighting corruption is a matter of political will. Talk is cheap. The real challenge is institutionalizing measures, such as FOI, that will deter wrongdoers from corrupting public funds," he added.
AUTHOR PROFILE
Nation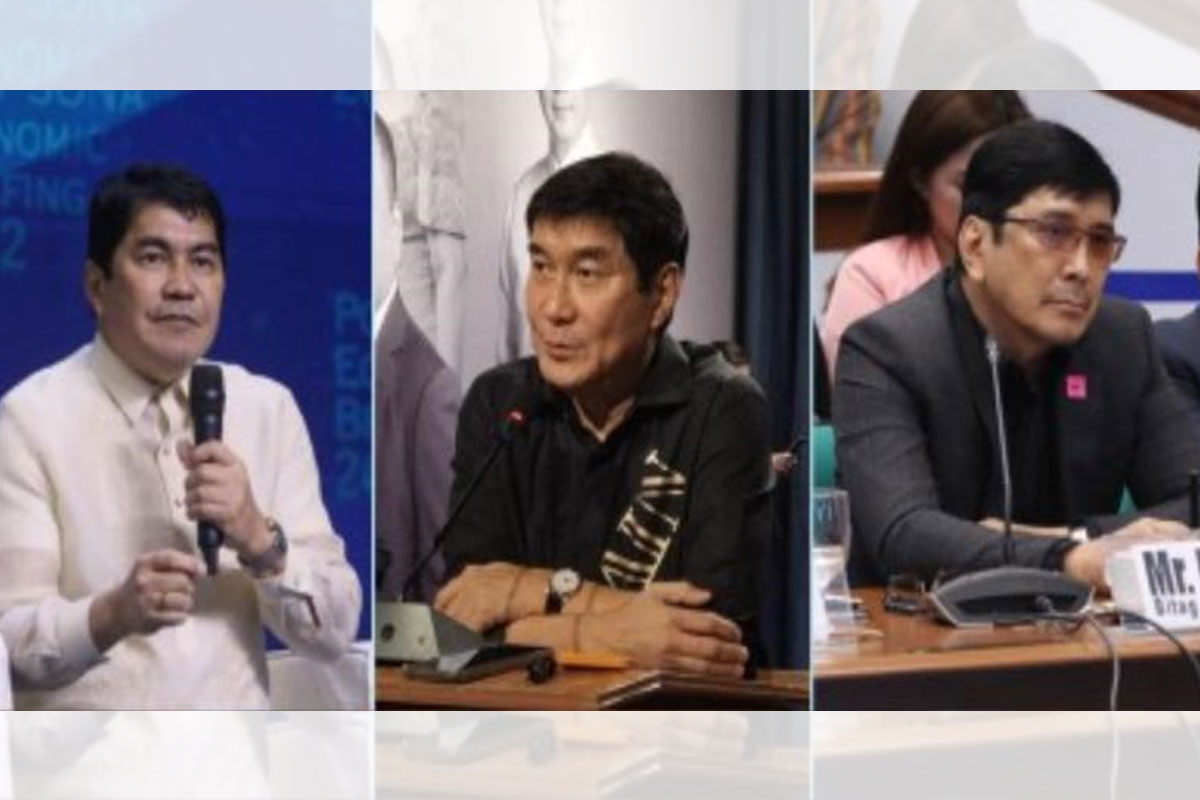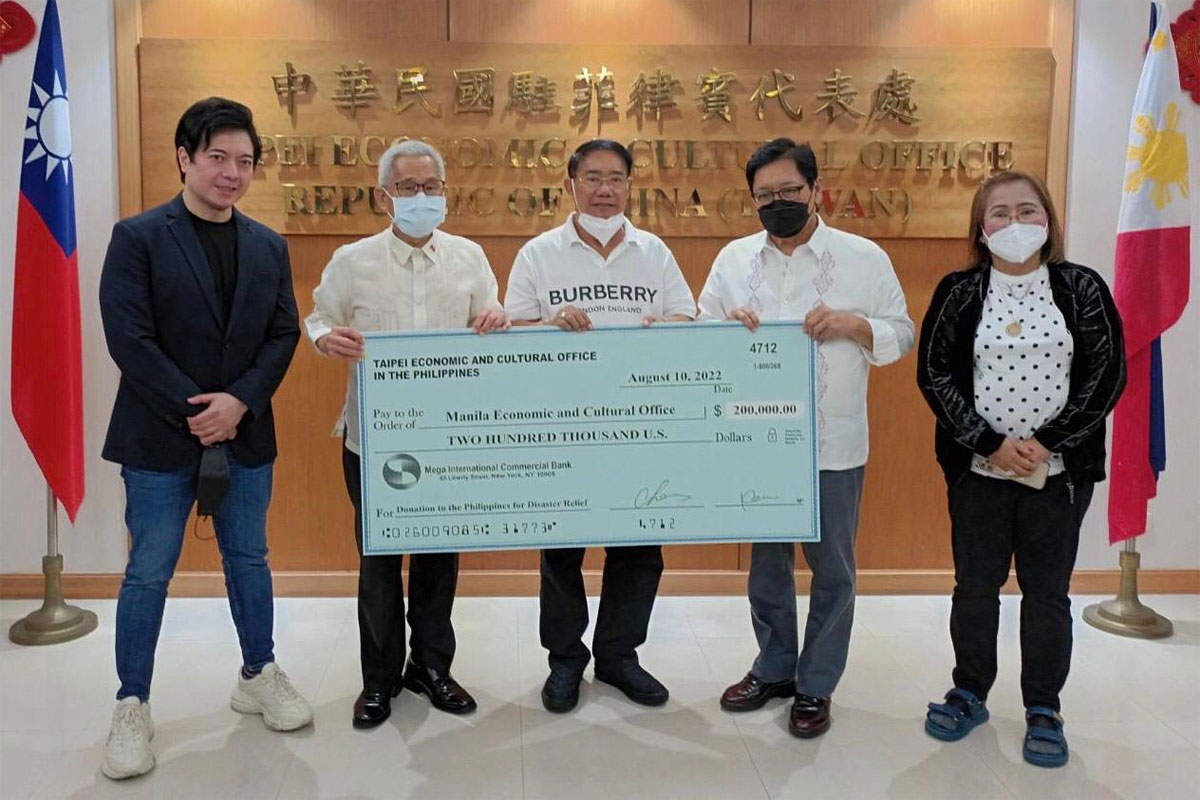 SHOW ALL
Calendar