 Cornejo asks court to reconsider bail grant of Vhong Navarro
MODEL Deniece Millinete Cornejo has asked the Taguig City Regional Trial Court (RTC) to reconsider its order allowing television host Vhong Navarro to post bail on a non-bailable offense of rape.
In a motion for reconsideration, Cornejo pointed out that Navarro "failed to file the formal offer of evidence, as ordered by the Honorable Court, not just once but twice, on 11 November and 18 November 2022 respectively."
Cornejo continued that the court may have "erred in finding that the inconsistencies in the private complainant's affidavits and testimony are too material to ignore."
"The private complainant never said that she was not raped. The private complainant was merely silent about it because she was scared and ashamed of the stigma of a rape victim, she was scared that her family will no longer be able to depend on her, she was also terrified at the thought of going against a giant such as Vhong Navarro," her motion read.
Last month, Taguig RTC Branch 69 Presiding Judge Loralie Cruz Datahan allowed Navarro to post a bail bond of P1 million on the rape case filed against him by Cornejo.
In a 29-page order dated December 5, 2022, Datahan said: "Viewed in light of all the foregoing, and taking the evidence presented in the bail hearings as a whole, this Court is not convinced at this point, that there exists a presumption great leading to the inference of the accused's guilt."
But the court pointed out that the grant of bail to Navarro will not prevent it, as the trier of facts, from conducting a full-blown trial on the merits of the controversial rape case.
On September 19, Navarro, Ferdinand H. Navarro, in real life, surrendered to the National Bureau of Investigation (NBI) following the issuance of a warrant of arrest against him.
Datahan initially recommended no bail for Navarro's temporary liberty.
Also, the Court of Appeals (CA) 14th Division, in a September 20, 2022 resolution, denied the motions for reconsideration and issuance of a status quo ante order sought by Navarro.
AUTHOR PROFILE
Metro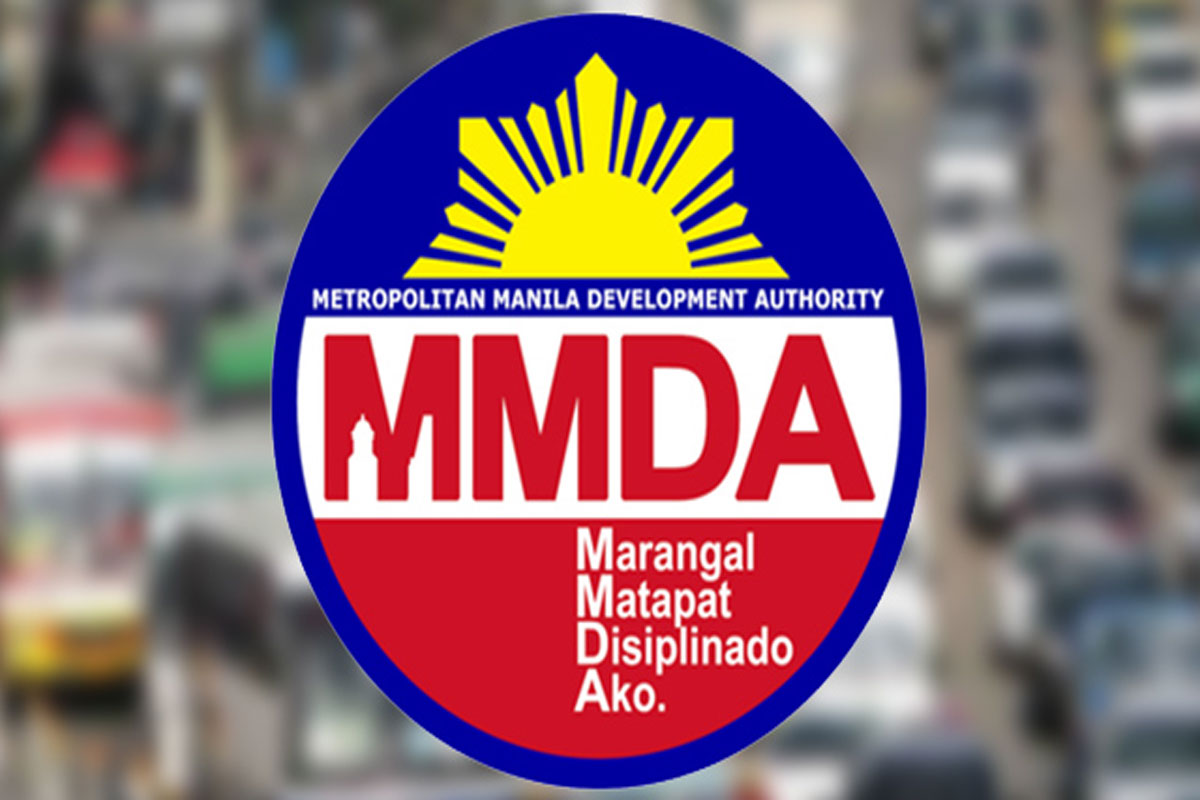 SHOW ALL
Calendar