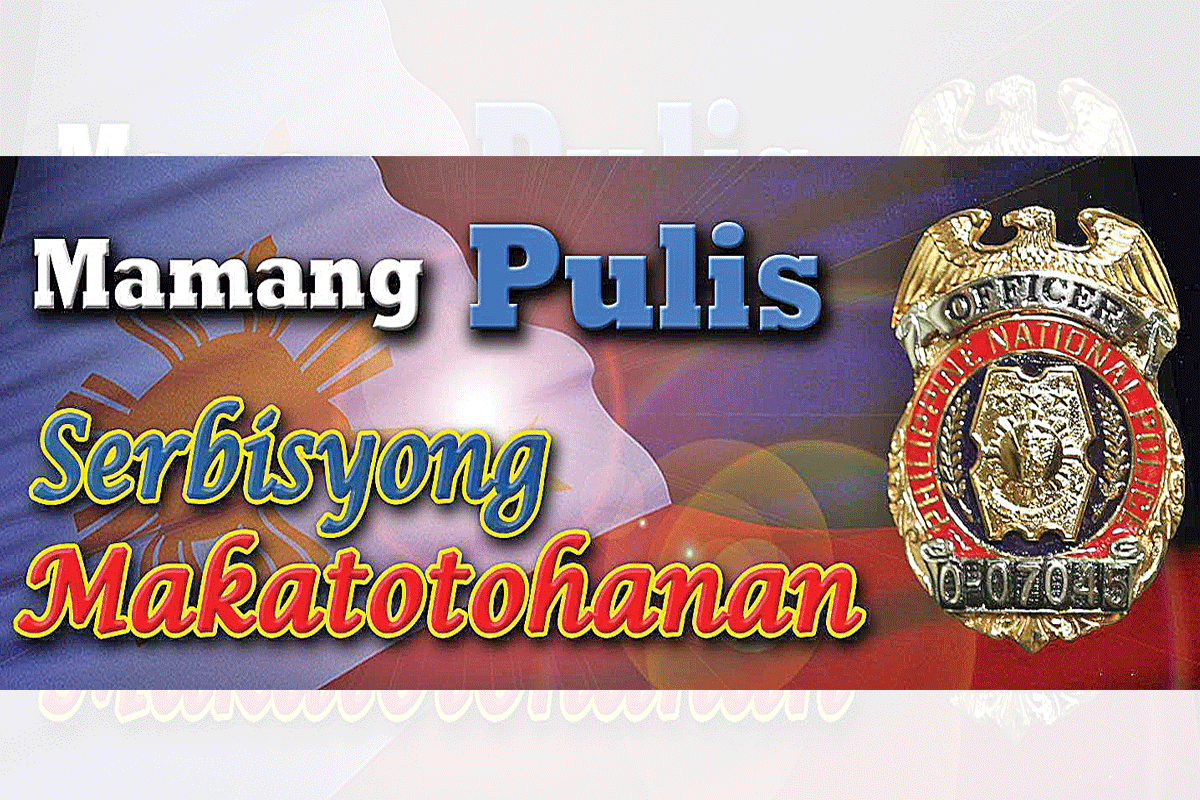 Cops go after vice dens near schools
PHILIPPINE National Police (PNP) agents have been ordered to check vice dens like billiard halls, beer gardens, vape joints and online computer shops to assure the public will not be enticed to try any of these as schools open this week, the Journal Group learned yesterday.
The move is aimed at ensuring the safety and security of all elementary, high school and college students while attending their classes and not to skip any of their classes to drink, smoke, gamble and vape.
At present, there are ordinances banning the operations of these commercial establishments within 500-meter from any schools, public playgrounds, day-care facilities and churches.
PNP chief General Benjamin C. Acorda Jr. said it is a routine of the police force to strictly enforce all ordinances aimed at keeping the streets and the community safe.
National Capital Region Police Office (NCRPO) director Brigadier Gen. Jose Melencio C. Nartatez has ordered the strict enforcement of city and municipal ordinances regarding the concerns raised by parents, students and school authorities.
All other 16 police regional offices have also been told to strictly implement ordinances approved by local government units as they go all-out to keep the streets safe 24/7.
These include ordinances on curfew hours for minors, the ban on drinking in public places and playing of karaoke or videoke machines past 10 p.m. until 4 a.m.
PNP operatives nationwide were also told to regularly check beer joints, billiard halls, computer shops and other suspected vice joints located near schools and universities amid complaints these places serve as a beehive of activities of students cutting classes and in some instances, as a haven of drug dealers and petty thieves.
The routine inspection will not take place only in commercial establishments located near the 'Big Four' universities: University of the Philippines, Ateneo de Manila University, University of Santo Tomas and De La Salle University but elsewhere in the country.
The inspection will also be conducted near Manila's University-Belt Area, where there have been previous complaints about the presence of illegal drug activities, armed gangs and fraternities who pose serious threats to students.
However, police have been instructed to ensure that they will observe utmost courtesy at all times to the public during their routine inspection trips.
The inspection trips are also part of PNP's 'Oplan Bakal' aimed at arresting anyone bringing loose firearms and other deadly weapons.
In particular, police were ordered to coordinate with concerned local government units their strict implementation of the zoning ordinance prohibiting the existence of computer shops, billiards establishments and other distractive recreation facilities, including those serving liquor and selling cigarettes within schools' vicinity.
The PNP has also called on students to stay away from all vices and concentrate on their studies.
Officials have also asked police precinct commanders to recommend the closure of establishments violating city and municipal ordinances.
PNP spokesperson Colonel Jean Fajardo said Police Assistance Desks have already been put up in different schools in the country amid the public school opening.
She said that at least 32,000 policemen are involved in securing the class opening while some have already started their work as many private schools have resumed classes early this month.
Police nationwide have been actively participating in the ongoing 'Brigada Eskwela' in public schools, especially those hit by recent calamities.
AUTHOR PROFILE
Opinion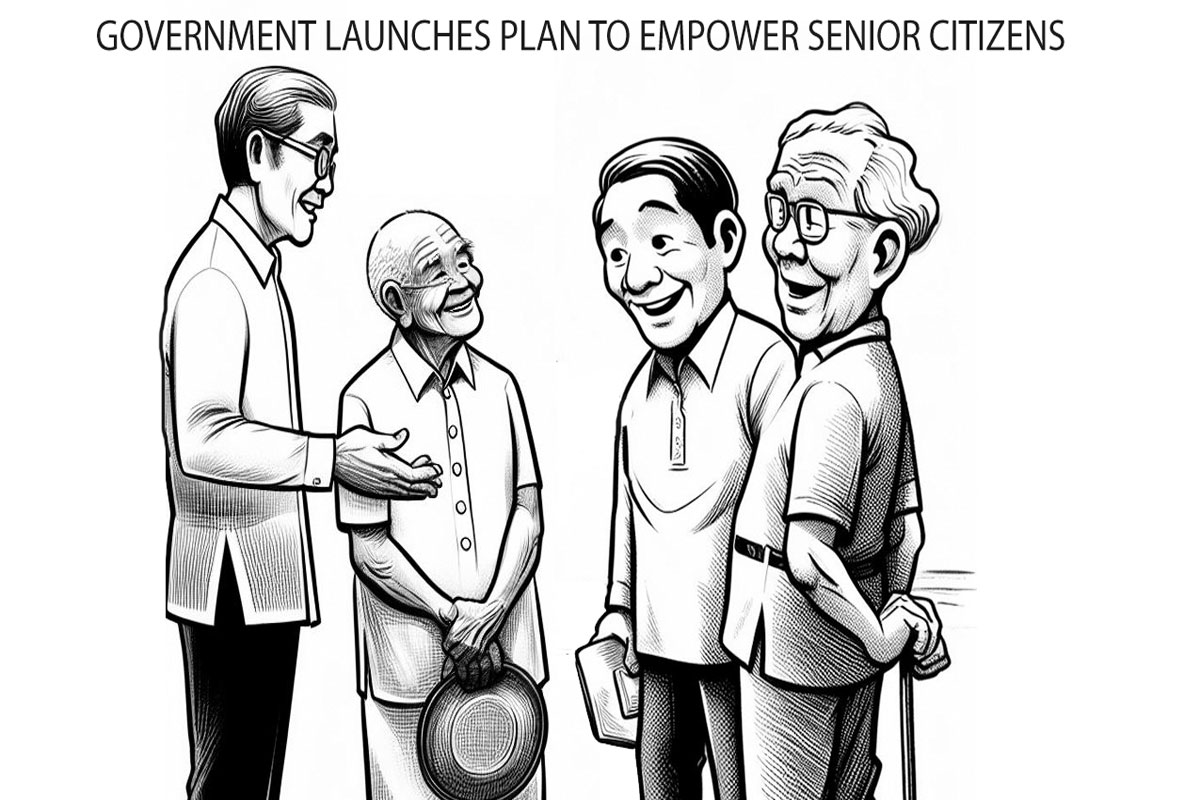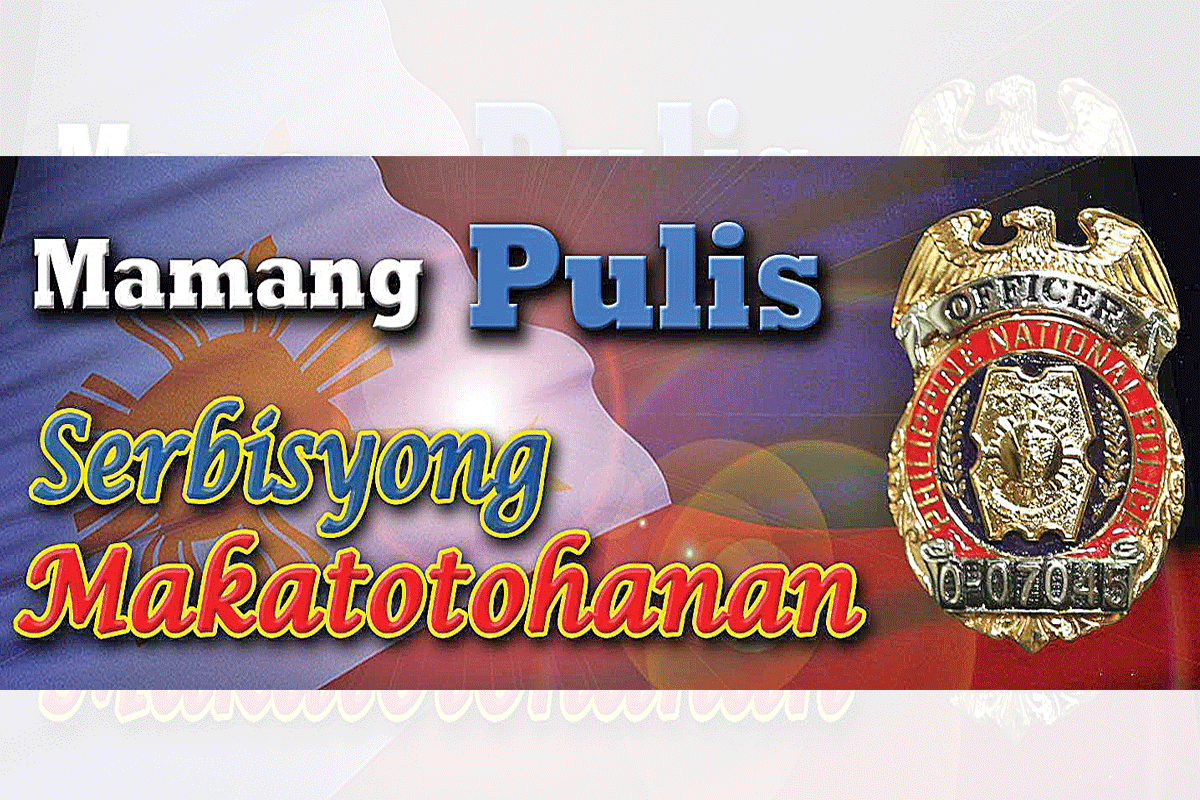 SHOW ALL
Calendar