Cop chiefs with 'drugs in closet' face ax–Abalos
CHIEFS of police or station commanders all over the country whose areas will be monitored for having widespread incidents of illegal drug activities for three straight months will face administrative relief, Department of Interior and Local Government Secretary Benjamin 'Benhur' C. Abalos Jr. warned on Monday.
He issued the warning as he ordered a review of the doctrine of command responsibility in the Philippine National Police in the aftermath of the killing of a male teenager in Navotas City by policemen who mistook him for an armed killer.
"Medyo isolated naman ang mga ito but what is important here is the swift action taken by the commanders, what is important here is kung ano ang gagawin bukas," the DILG chief said as he commended National Capital Region Police Office director Brigadier General Jose Melencio C. Nartatez Jr. and Police Regional Office 4-A director, Brig. Gen. Carlito M. Gaces for taking the necessary actions regarding the two incidents.
The DILG chief said they are also looking into cases of policemen who have already been ordered dismissed for grave misconduct and other irregularities but somehow still in service.
One of them turned out to be among those accused in the killing of teenager Jerhode Jemboy Baltazar last August 2.
Nartatez said that the killing of Baltazar triggered the filing of reckless imprudence resulting in homicide to two members of the Navotas City Police Station SWAT Team, Police Executive Master Sergeant Roberto Balais Jr. and Staff Sgt. Nikko Esquillon; two members of the Navotas CPS Intelligence Section identified as SSgt. Antonio Bugayong and Gerry Sabata and two members of the Navotas CPS Sub-Station 4 identified as Corporal Edmark Jake Blanca and Patrolman Benedict Mangada.
The NCRPO chief said that the incident likewise triggered the administrative relief of the Sub-Station 4 commander. He added that the six accused have been detained at the Navotas CPS lock-up facility, placed under automatic leave of absence without pay and allowances and stripped of their service firearm.
Northern Police District director, Brig. Gen. Rizalito G. Gapas has also ordered the administrative relief of all 27 Police Non-Commissioned Officers of the Navotas CPS Sub-Station 4.
All 27 were transferred to the NPD District Mobile Force Battalion while undergoing a retraining.
Sec. Abalos said he has ordered an inventory of those cases although he added that he has been told that they involved cases of dismissed policemen who have pending motions for reconsideration since 2020.
Napolcom vice chairman Alberto Bernardo said the fault is not with the body and reasoned out that there are legal issues that have to be resolved first before they can act on recommendations to dismiss an individual cop.
The official said there are around 27 cases of the same nature since 2020 although he stressed that he won't allow any shenanigans regarding dismissal of abusive cops to continue.
A lawyer just like Sec. Abalos, the official said everybody must also look at issues like court orders which stay the implementation of a dismissal order or a motion for reconsideration which is still being heard by proper judicial authorities.
Sec. Abalos said that apart from fully implementing the doctrine of command responsibility in the police force, he wants the PNP leadership to ensure that police abuses won't continue anymore thru the conduct of proper training, a strict neuro-psychological test not only during promotion but also during entry to the force and a review of the police operational procedures.
Nartatez said the Navotas City Police Station have failed to show footage from their Body-Worn Cameras or any alternative recording devices during the incident.
"Ang nakita lang namin ay video ng mga bystanders or CCTV ng kapitbahay. Kaya there is a continuing investigation to seek the truth. Why walang conduct of paraffin? Why walang nagrespond agad na investigator? Why yung magulang pa ang naka-recover sa bata? This is part of our continuing investigation," the NCRPO chief said.
The official said that Northern Police District director, Brig. Gen. Rizalito G. Gapas is already looking at several other officers who were present during the incident.
AUTHOR PROFILE
Metro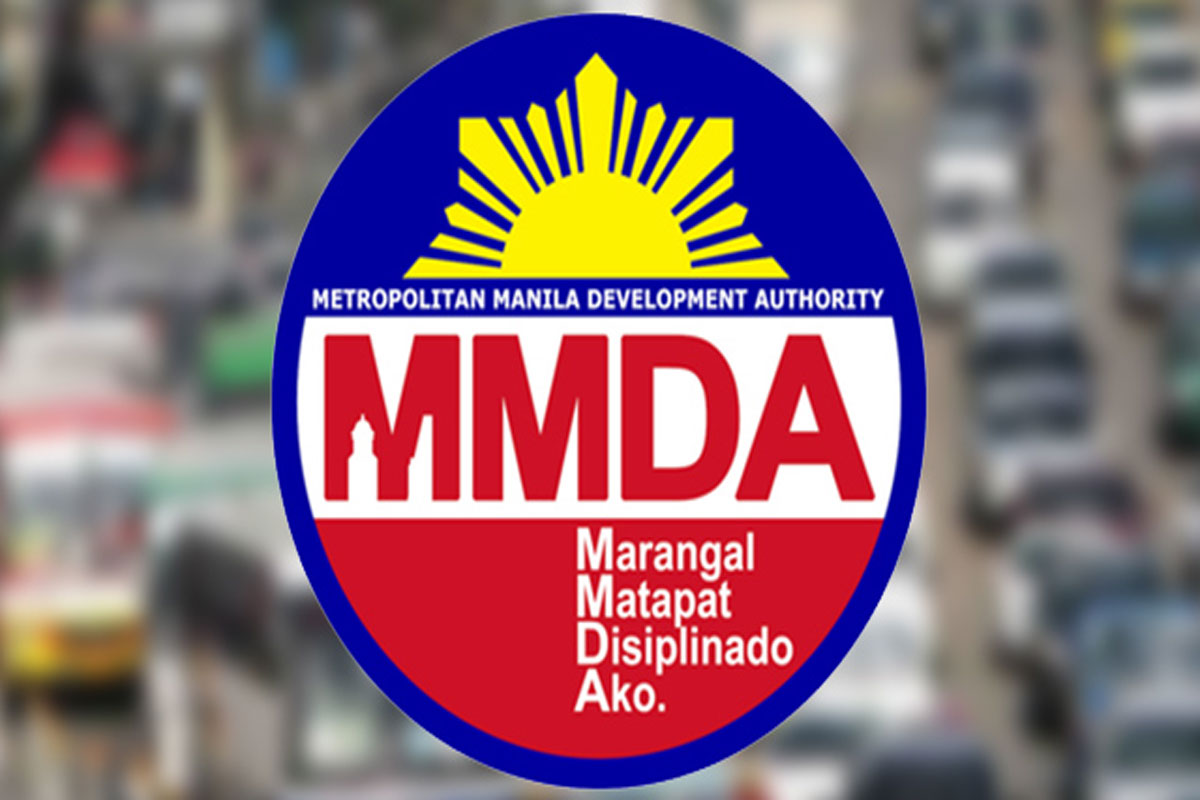 SHOW ALL
Calendar