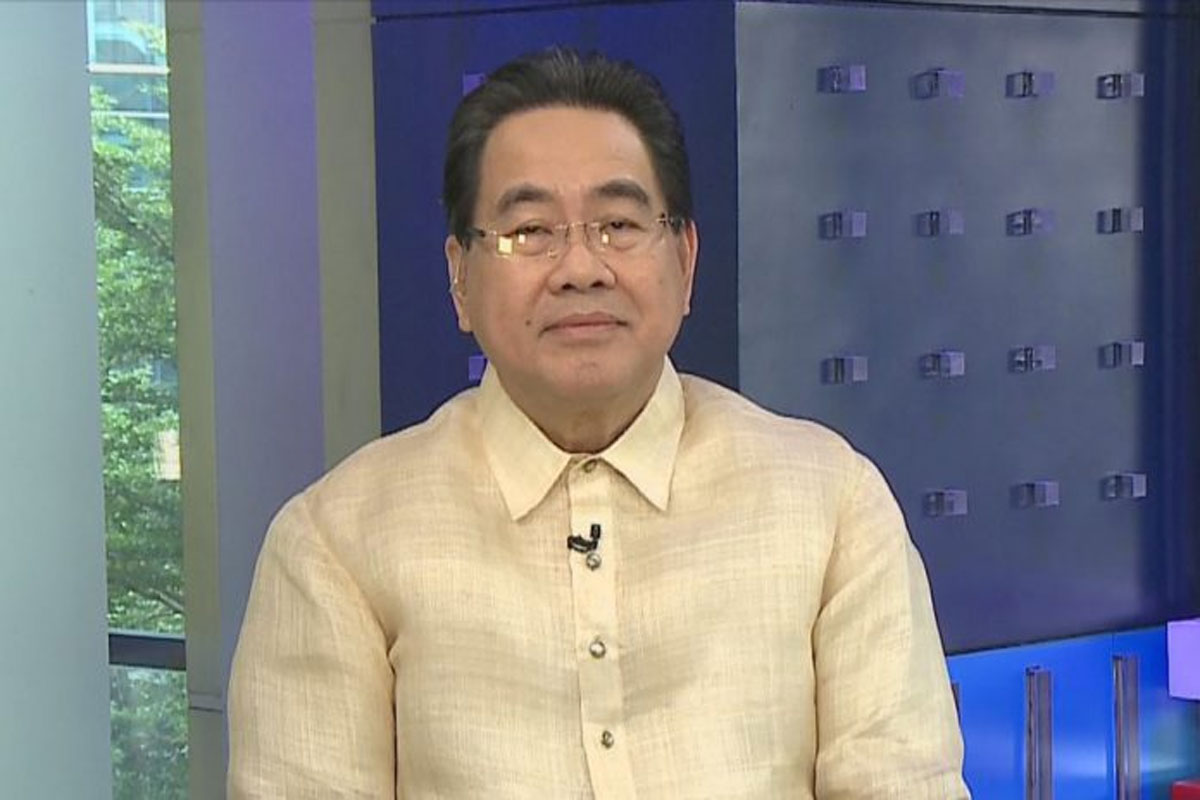 Congress starts next week canvass of votes for President, VP
Congress, sitting as the National Board of Canvassers (NBOC), will proceed next week with the canvassing of votes for president and vice president.
Reacting to a call stopping the canvassing, Deputy Speaker Cagayan de Oro City Representative Rufus Rodriguez said Congress as NBOC has a constitutional duty to perform unless the Supreme Court orders it to stop.
Rodriguez cited the relevant provision of the Constitution — Paragraph 4 of Section 4 of Article VII on the Executive Department.
The provision stated: "The returns of every election for President and Vice President, duty certified by the board of canvassers of each province or city, shall be transmitted to the Congress, directed to the President of the Senate. Upon receipt of the certificates of canvass, the President of the Senate shall, not later than thirty days after the day of the election, open all certificates in the presence of the Senate and the House of Representatives in joint public session, and the Congress, upon determination of the authenticity and due execution thereof in the manner provided by law, canvass the votes."
"The person having the highest number of votes shall be proclaimed elected, but in case two or more shall have an equal and highest number of votes, one of them shall forthwith be chosen by the vote of a majority of all the Members of both Houses of the Congress, voting separately," the provision added.
"Clearly the Constitution directs us to do the canvass. It even sets a timeline. We have to carry out this mandate, unless and until there is a restraining order from the Supreme Court," the solon said.
He warned his colleagues of possible efforts by some sectors to use the cases in the SC to disrupt or delay the canvass.
"The tabulation should proceed smoothly and speedily, after which, Congress should determine and proclaim the winners," he pointed out. By Jester Manalastas
AUTHOR PROFILE