Congress boosts cancer funds under 2023 GAA
FROM zero in the proposed 2023 national budget, Congress, especially the leadership of Speaker Ferdinand Martin G. Romualdez boosted to P1.56 billion the line-item funding for two cancer
funds in this year's General Appropriations Act (GAA), Deputy Speaker Ralph Recto said Sunday.
"This is the result of a multipartisan, bicameral push," Recto said.
Lodged under the budget of the Department of Health (DoH), the P1.054 billion will fund cancer prevention, detection, treatment and care pursuant to Republic Act 11215, the National Integrated Cancer Control Act.
Specifically, it will fund the "procurement and delivery of cancer, supportive care and palliative care medicines covering the eight treatable cancer types," as stipulated by a special provision in the 2023 GAA.
On top of this is the P500 million for "Cancer Assistance Fund" for cancer prevention, detection, treatment, diagnostics, and care for eight priority cancer types.
But the assistance pool cancer patients can tap is bigger than the two program's combined P1.56 billion, Recto said.
First, there is a P32.6 billion "Medical Assistance to Indigent and Financially-Incapacitated Patients" in the 2023 GAA. Up from P21.3 billion last year, the fund will be administered by the DoH.
Also, the validity of 2022 Cancer Assistance Program's P529.2 million appropriation has been extended until the end of 2023, pursuant to a joint DoH-DBM memorandum.
Recto praised the Health and Budget secretaries for moving the expiry dates on this fund "because money for cancer fight should not be perishable."
After the earmarks for cancer funds disappeared in the 2023 National Expenditure Program, which serves as the proposed national budget, the OIC Health Secretary Maria Rosario Vergeire asked Congress to restore the line-item appropriations for the two programs.
Recto backed her call, emphasizing that "restoring the cancer fund in the national budget is one doctor's order we cannot ignore."
"The cancer fund is not a tumor that must be excised from the budget. It is a treatment tool which, on the contrary, must be boosted," he said.
Cancer killed almost 60,000 Filipinos in 2021, or one every nine minutes.
"But 7 in 10 cancer patients drop out of treatment regimen for lack of funds. Filipino families are one cancer diagnosis away from bankruptcy," Recto said.
Recto admitted that state funds "to fight cancer are not enough, and way, way below the ideal."
But invoking budget deficit as an excuse to cut cancer funds from government spending is cruel, Recto said.
AUTHOR PROFILE
Nation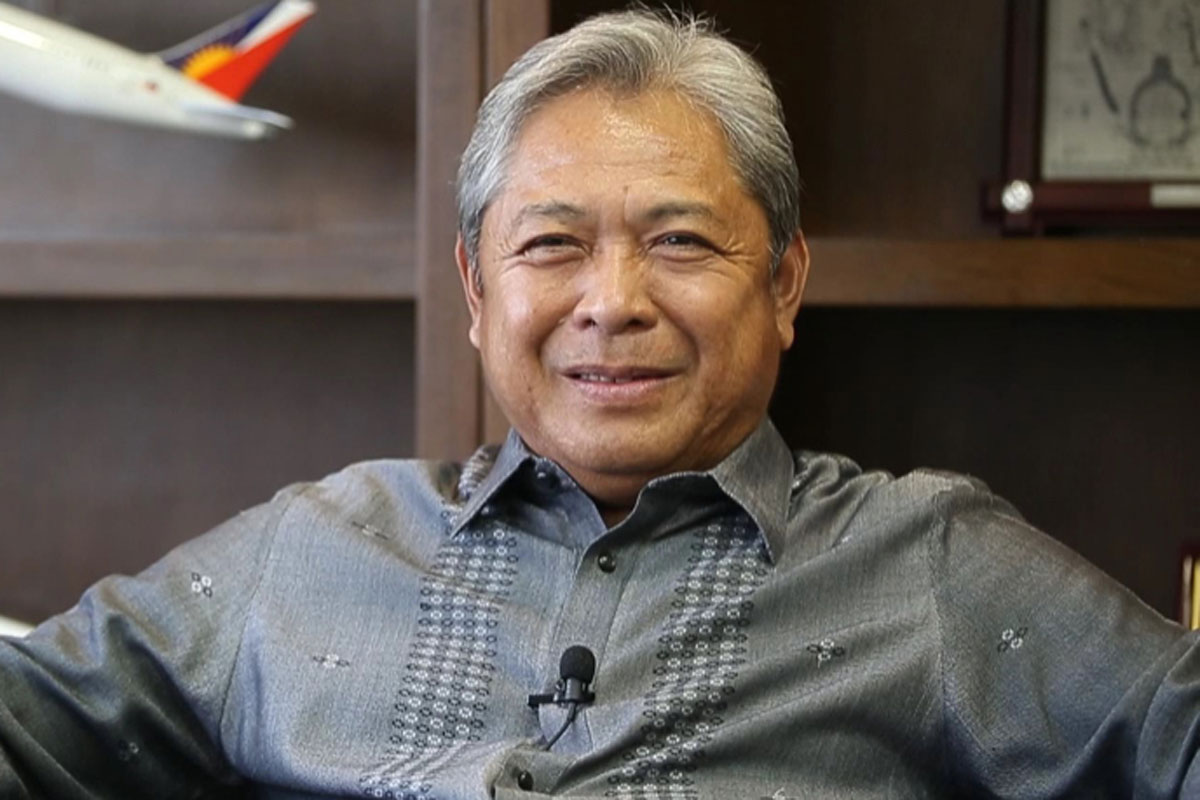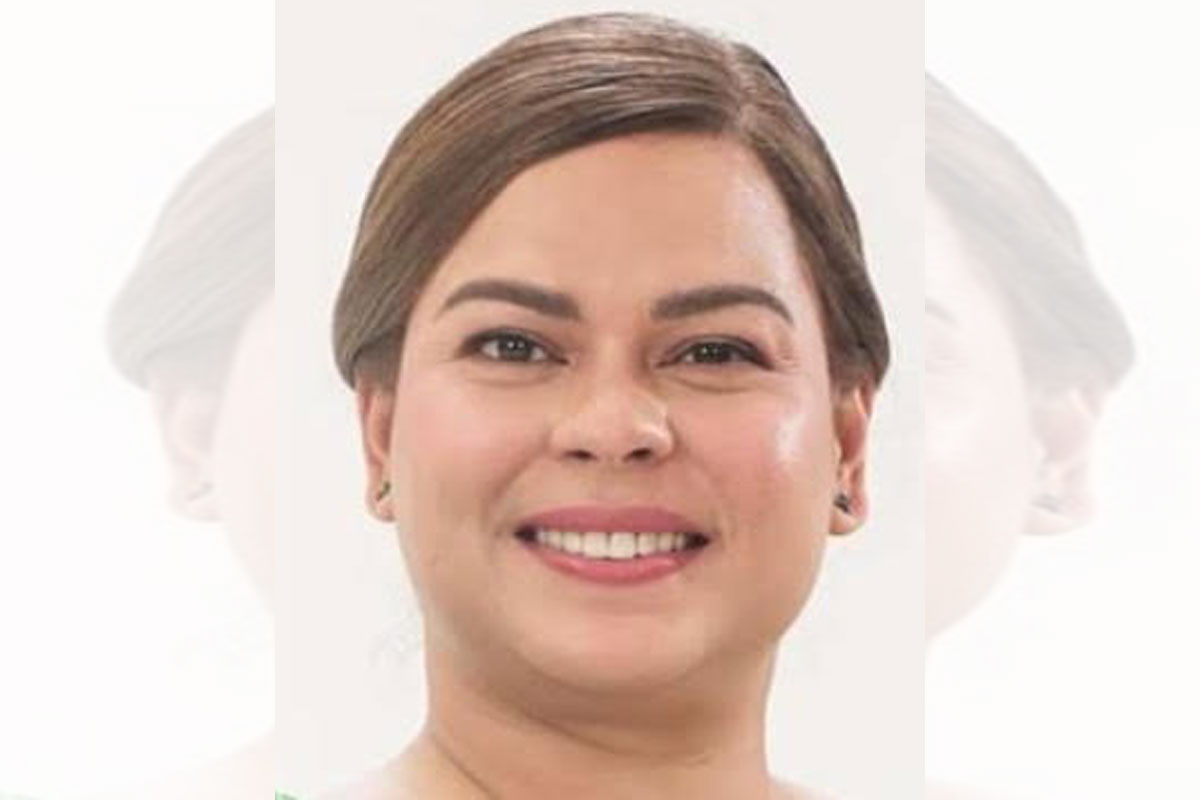 SHOW ALL
Calendar