Congratulations Mr. and Mrs. Roman Carlos and Humbeline Calingo!
MARRIAGES are divine reminders that no matter how dreary or dire circumstances are, life prevails. And that love goes on.
The pandemic has failed to stop couples from allowing their hearts to beat as one.
Newlyweds Roman Carlos (Jan-Jan) and Humbeline (Humby) nee Babaran Calingo recently proved that love indeed conquers all.
And that in holy union, there is strength.
Roman Carlos (Jan-Jan) is the only son of Dra. Sylvia R. Calingo and the late Ramon Chito Calingo of Pasig.
Humbeline (Humby) is the only daughter of Dra . Luz Babaran and the late Dr. Enrico Babaran of Tuguegarao
Jan-Jan and Humby were wed on Oct. 17, 2021 at the Caleruega Transfiguration Church in Batangas.
For helping their magical day become a blessed reality, Jan-Jan and Humby would like to thank the following:
Wedding Website, Invitation and Motion Graphics: Raia Calingo
Photo and Video: The Vineyard Project
Special Thanks To: Danielle Mabazza & Jah Sales
Bridal Gown: Celline Bautista
Suits and Gowns: Kiko & Alex Meily
Livestream: Joaquin Ambata
Zoom Hosts: Jed Mirasol & Marn Bien Caldez
Special Assistance: Ja Lim
Coordination: Ms. Jas of the Glens Tagaytay
On the Day Coordination: Anne Roraldo and Team
Florist: Ms. Sarah of Bezalel's Floral Designs
Caterer: Ms. Nikka of Town's Delight Catering & Events
Cake: Dessert Draft Cake Shop
Church and Choir: Caleruega Transfiguration Chapel
Doting aunt Chelo C. Mendoza and her family wish the newlyweds eternal success, bliss and togetherness. May you two raise and nurture a heathy family with the power of love for each other and for the Divine almighty.
Congratulations!
For comments and suggestions, text 09175841714 or send email to tesslardizabal@yahoo.com
AUTHOR PROFILE
Opinion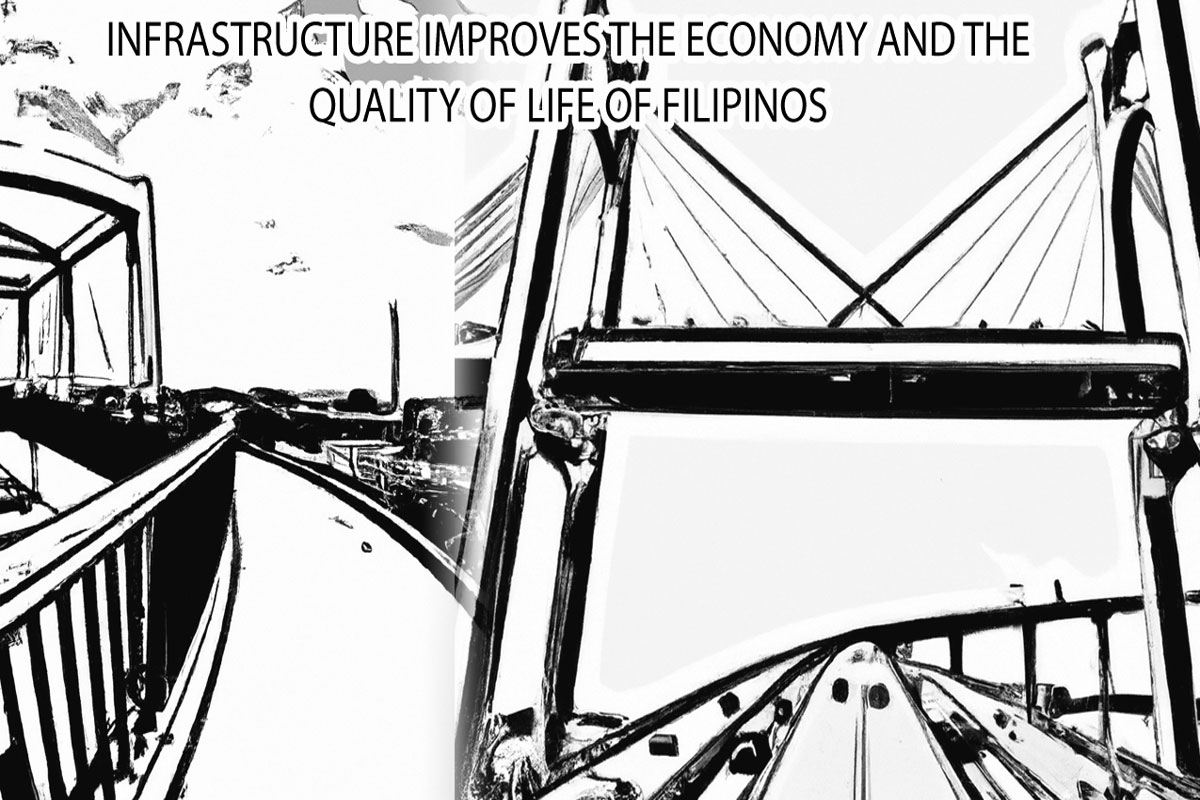 SHOW ALL
Calendar