Concern for poor women
THE genuine concern for the welfare of the country's indigent women being demonstrated by House Deputy Speaker Camille A. Villar is certainly most encouraging.
Camille, daughter of ex-Senate President Manuel Villar and Sen. Cynthia A. Villar, has filed a bill seeking to grant free medical and hospitalization benefits to poor women.
Of course, this is not surprising since the Filipino people, including our health professionals, know full well that wonen constitute half of the country's population.
Official records show that in this Southeast Asian nation, where 4,177 babies are born daily, the population totaled 112,922,972 million as of October 19, 2022.
In filing House Bill (HB) 5243, the lady solon said that "much remains to be done regarding women's health situation in the Philippines," an impoverished Asian nation.
The proposed piece of legislation seeks to grant hospital benefits to indigent women suffering from diseases, such as breast cancer and pregnancy-related illnesses.
Granting free medical treatment and hospitalization benefits to indigent women is in consonance with the Constitutional provision that recognizes the need to enhance their welfare.
HB 5243 calls for the establishment of a special ward in provincial and district hospitals, which are capable of providing major clinical services for sick indigent women.
Thus, we cannot overemphasize the importance of speeding up the approval of the proposed measure.
Well-meaning Filipinos expect members of the two-chamber Congress – senators and congressmen – to deliver on their supposedly pro-poor agenda.
AUTHOR PROFILE
Opinion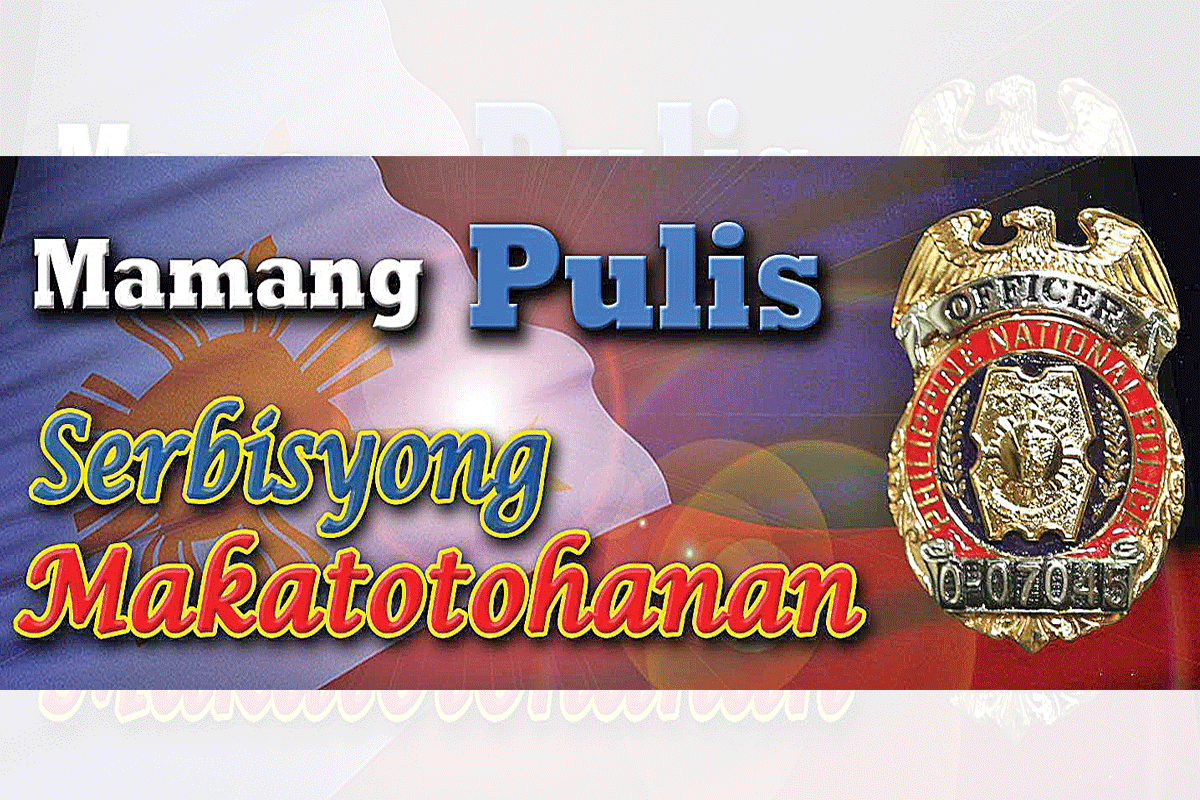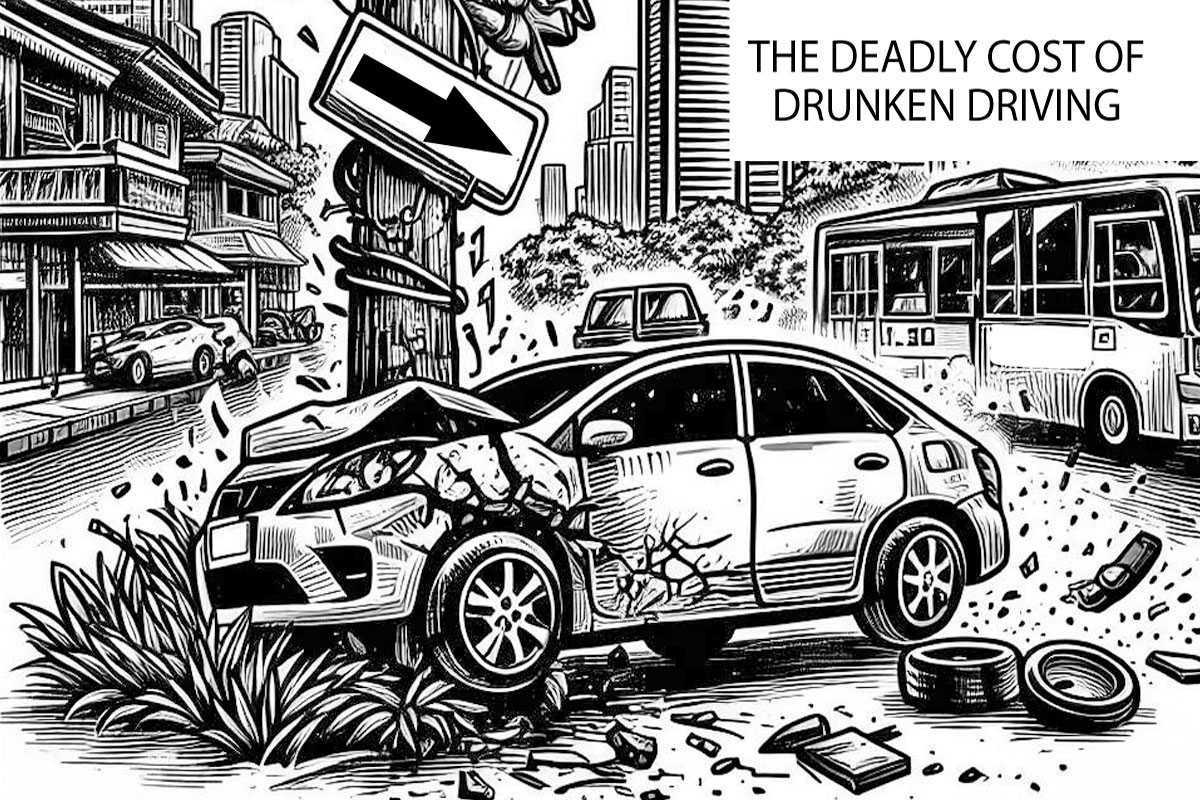 SHOW ALL
Calendar