Concepcion warns of COVID case hike consequences
AS cases are projected to rise by May and waning immunity threatens vulnerable sectors of the population, experts are raising concerns and emphasizing the urgency for booster vaccinations. This was the consensus among experts at Go Negosyo's town hall meeting "Booster to the Max" held online last April 25.
"OCTA believes numbers will rise," said OCTA Research's Dr. Ranjit Rye.
This rise in cases is feared to send the country back to more restrictive measures and disrupt the momentum in its economic recovery. "It's going to be disastrous if we move back to Alert Level 3 status," said Joey Concepcion, Presidential Adviser for Entrepreneurship, and founder of Go Negosyo, which organized the town hall meeting.
He explained that the Ukraine crisis has already made it more challenging for the economy to fully gain momentum, and that waning immunity may send Covid cases rising again. "We can't afford two problems at the same time," he said.
During the townhall, OCTA Research fellow Dr. Guido David presented data that might point to a rise in cases in the Philippines. "The increase in new Covid cases in South Africa, India and the US makes it likely that the Philippines will see an increase in cases soon," he said. He explained that the three countries have had the same pandemic trend in the past as the Philippines and are likely predictive of what may happen in the Philippines. "How high and when, we don't know yet," he said, but added that the rise in cases may happen sometime soon. "Maybe May or June," he said.
OCTA's Fr. Nic Austriaco had similar observations amidst the emergence of three Omicron variants which, he said, stand to become more of a threat compared to relaxed compliance with health standards. He shared that while South Africa and the US are experiencing variant-driven spikes, there is no sign that hospitalizations are increasing.
He did warn that even as the cases tend to be mild," Filipinos who have lost their immunity will become more vulnerable," adding that while masks help, these are not preventative and that booster vaccinations are more important.
Department of Health Sec. Francisco Duque, who addressed the townhall meeting, confirmed that vaccines make a difference. "There is no question, vaccines are the game changer, lalo na sa matatanda," he said. The elderly comprise a large share of the casualties, he said as he shared data showing that 85 percent of those who had severe Covid were unvaccinated, while 93 percent of those who died were also unvaccinated.
Dr. Ted Herbosa of the government's Vaccine Expert Panel (VEP) warned that an outbreak can likely happen among the unvaccinated. "If we ever do get an outbreak, it will be in areas where vaccination rates are below 50 percent," he said.
He reported that although 74.67 percent (or 67,209,612 million) of the country's target population have been fully vaccinated, only 12.9 million have booster shots.
The VEP's Dr. Nina Gloriani, meanwhile, said that the general finding is that antibodies wane after three to six months, and that boosters restore antibodies to as high as a hundred-fold. She also emphasized the importance of t-cells, whose activation are higher or sustained after booster vaccinations. "My message has always been, two doses are not enough. You get the third dose and after three to four months get the fourth dose, because we don't know how the virus will behave," she said.
Infectious disease specialist and VEP member Dr. Rontgene Solante said that for many who had their primary vaccines last November to October might no longer be protected and need to get boostered. "We want to enhance the protection against a heavily mutated Omicron variant," he said. This is especially important, he said for the immunocompromised who will benefit most from a second booster shot.
"What I fear is that the fear is gone," said Concepcion. "Early in the pandemic, it was not very hard to get people vaccinated. This sense of complacency can cause us harm. I think it's important that we maintain this wall of immunity. We don't want to break this momentum," he said.
The townhall meeting attracted almost a thousand viewers, coming as the World Health Organization projected 300,000 active Covid cases in the Philippines by May amid lax compliance with public health protocols. The Department of Health likewise noted the rise in cases in 14 areas across the country. Daily vaccination uptake has also slowed to a little over 200,000 from a high of 1.5 million last November.
OCTA's Dr. Rye, however, assured that there are things that can be done to avert the disaster.
"The way forward is vaccinations and boosters," he said. "There are drivers for the increase in infections, but it will not be a concern if we are boostered. We can participate in the elections, we can enjoy these things for longer when the economy is open," he said.
AUTHOR PROFILE
Miscellaneous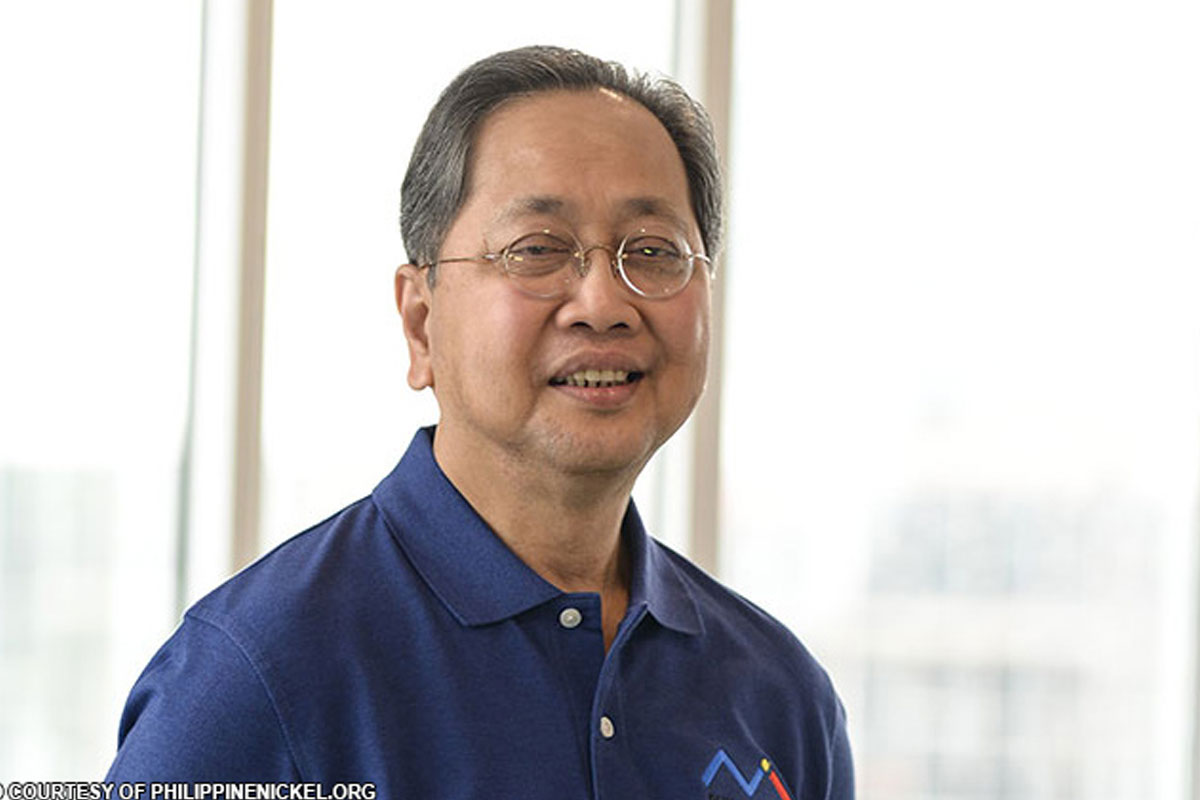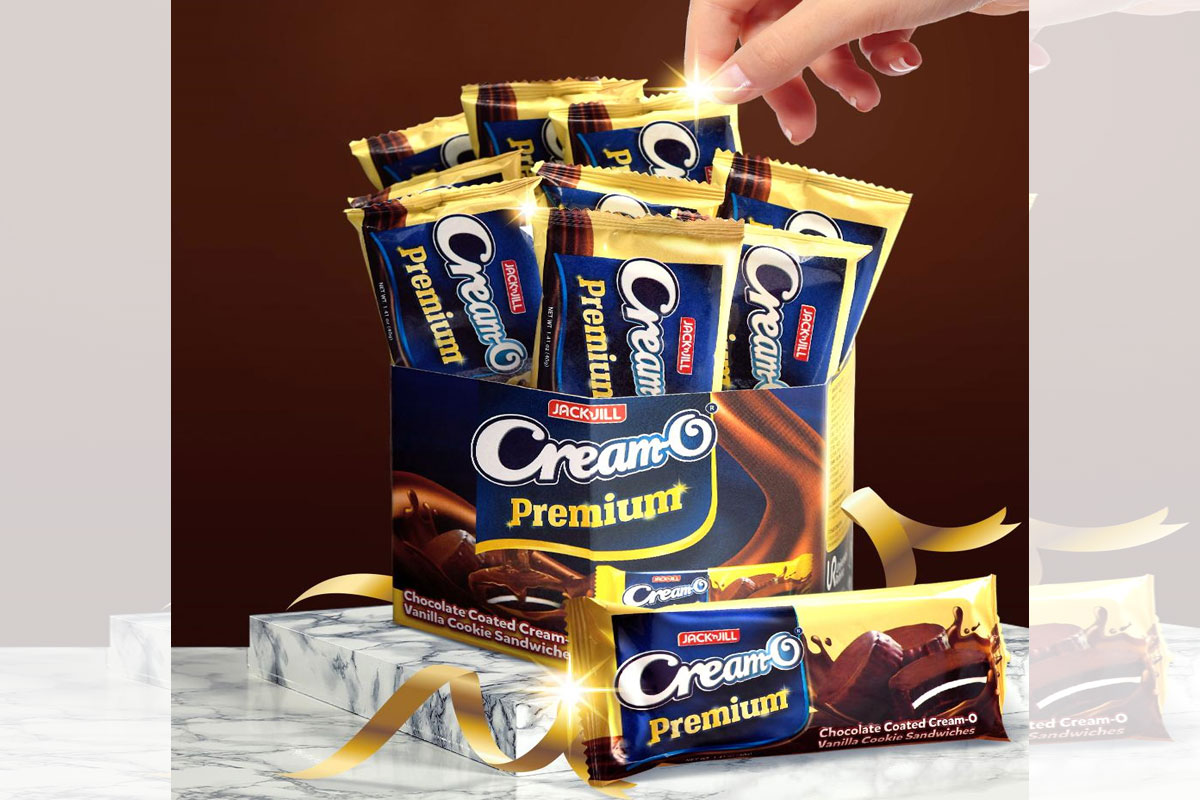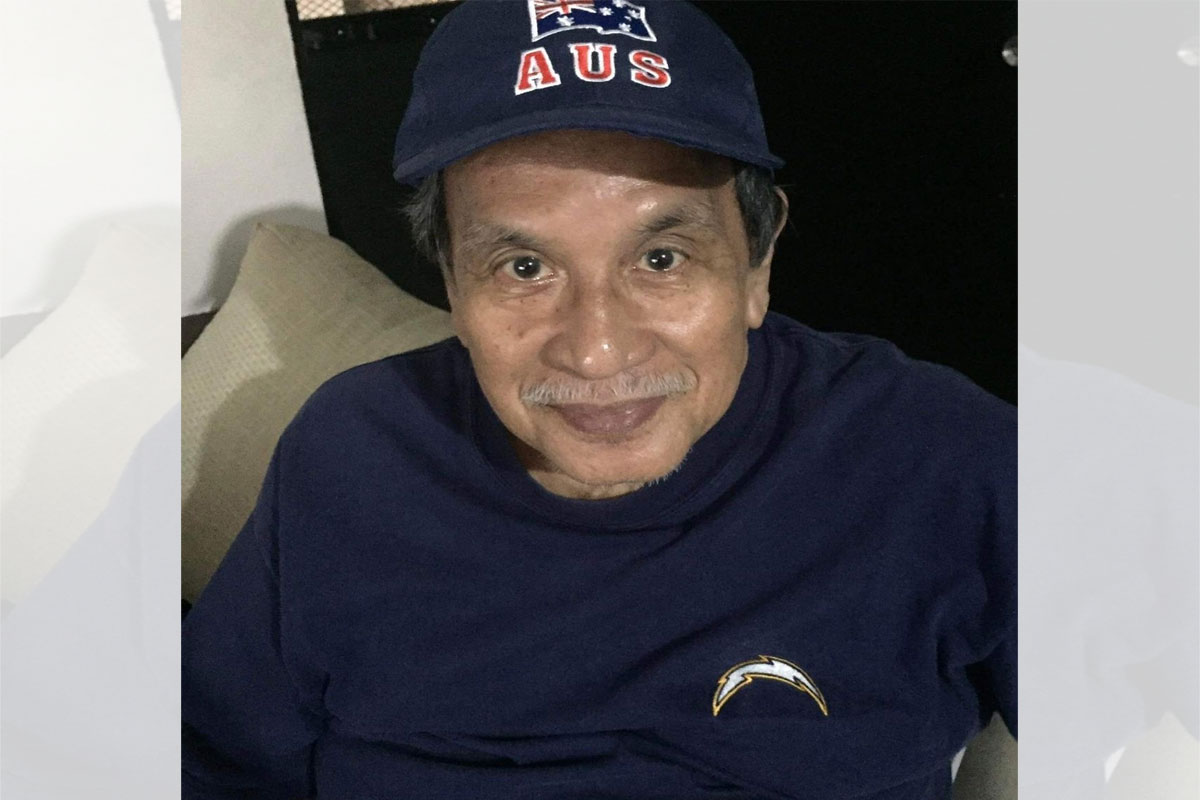 SHOW ALL
Calendar