Presidential Adviser for Entrepreneurship and Go Negosyo founder Joey Concepcion with President-elect Ferdinand 'Bongbong' Marcos Jr.
Concepcion: Unity can bring prosperity for all
WITH the dust now settling after the May 9 elections and more than 31 million votes cast in favor of Ferdinand "Bongbong" Marcos Jr., Presidential Adviser for Entrepreneurship and Go Negosyo founder Joey Concepcion is calling for the Philippines to come together and seize an opportunity for further economic growth. "Millions of Filipinos, united behind one leader, can do wonders for this country and bring prosperity for all," said Concepcion.
Marcos received the first majority vote for a President of the Philippines since the time of the former Senator's father, Ferdinand Marcos Sr. The number of votes, which has now exceeded 31 million according to the partial unofficial count of the Commission on Elections transparency server, is almost twice that of President Rodrigo Duterte, who still enjoys the public's approval.
"With such a strong, historic mandate, there is a golden opportunity for successful economic reform, now that both the public and Congress are united behind a single leadership," said Concepcion.
He said that this is especially important to the country's MSMEs, who make up 99.5 percent of the enterprises in the country and employ almost 60 percent of Filipinos.
"Many of our countrymen continue to be underrepresented and unheard. Many of them see entrepreneurship as a way out of poverty. It is where industry, ingenuity, and grit can get you further than you would as an employee. Entrepreneurship is where people have a fair chance at social and economic mobility. It is a level field, very much like the elections, where a poor man's vote counts as much as a rich man's," he said.
"Judging from how the country voted, it would be safe to say that many MSMEs believe Bongbong Marcos can help them," he said.
When he was interviewed during Go Negosyo's Kandidatalks series in the weeks leading up to the elections, Marcos said MSMEs deliver the most impact on society, because any effort to help them will be felt immediately, even by the big corporations. He said many Filipinos are willing to work and become entrepreneurs, but they will need assistance.
Marcos also acknowledged how organizations like Go Negosyo can help mentor small entrepreneurs, and how the government can allocate a portion of the Internal Revenue Allotment for MSMEs.
He said taxes must be rationalized for the benefit of small entrepreneurs, and believes that agriculture, given support in terms of loans and R&D and infrastructure, can succeed in its role as a foundation of the country's industrialization. He also promised to continue President Duterte's Build Build Build program, and extend its scope to improving the country's information and power infrastructure.
Marcos also spoke of bringing back a sense of nationhood, a shared consciousness among Filipinos that would define and describe the Filipino identity, and inspire pride in the country.
Concepcion acknowledged that the elections were highly charged and some Filipinos became emotional about the results. "I understand that sentiments are high right now, but this is not the time to be a fragmented nation," he said. He explained that times have become more uncertain because of the twin problems facing all countries right now. Covid remains unpredictable as variants continue to threaten to evade both acquired and vaccine-induced immunity. The conflict in the Ukraine, meanwhile, is feared as becoming protracted and may continue to wreak havoc on the global economy.
"Everywhere there is uncertainty. However we may feel about our new president, we must get our act together, support this government and move forward. It is the wish of more than 31 million Filipinos and we must listen. It would be the responsible thing to do as a citizen," he said.
"When we fail to unite and we refuse to carry on, we ourselves sabotage our own progress and create a negative perception of the country. This never looks good to investors," Concepcion said.
"I say this even as my family and the Marcoses have a shared history," he said. "With our paths now crossing once more, I believe it is an opportunity for our generation to see how we can finally work together," he said.
Concepcion's father, the industrialist Jose "Joecon" Concepcion Jr., was a political detainee during Martial Law, and worked to ensure free and honest elections by founding the election watchdog NAMFREL during the 1986 snap elections.
"He saw that the best way forward is to buckle down to work," he recalled. Joecon continued to lead one of the country's largest conglomerates during the Marcos administration, and eventually served in government several years later.
"Some of our countrymen still sit at the opposing end, but I believe they have something to contribute. For unity to become reality, we must reach out and include everyone," he said. "They would expect to be extended the same conciliatory hand had they been the victors in this election."
Concepcion said a majority vote represents the voice of the underprivileged and underrepresented. "Unlike before, social media now makes sure that those who have access to it will have their voices heard. But we have to listen to those who are truly at the margins of society. That's democracy," he said.
"For many of our kababayans, elections are the only time they can be heard. They have no means to buy airtime, and some can barely write a letter, let alone go online and rant on Facebook," said Concepcion. "The people have spoken and let known their decision; it is our duty to respect that, and we must let the new President do his part," said Concepcion.
AUTHOR PROFILE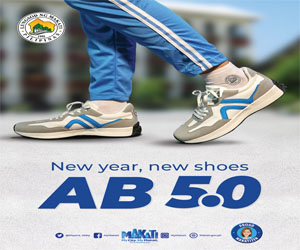 Miscellaneous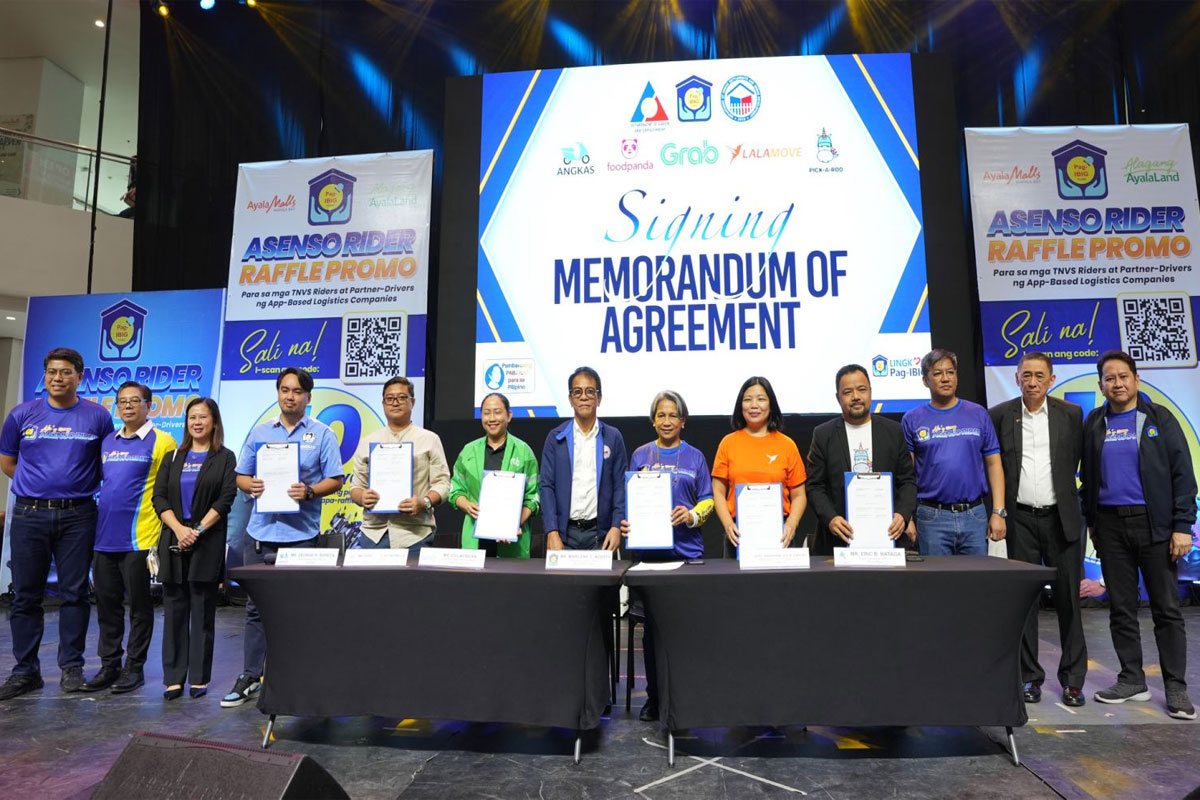 SHOW ALL
Calendar