Concepcion: Marcos inaugural speech resonates deeply with Pinoy entrepreneurs
"PRESIDENT Marcos spoke of the people's dreams being his own dreams, of wishing for a better life in a safer, more prosperous country. I think that resonated deeply with our country's small entrepreneurs," said Go Negosyo founder Joey Concepcion as he congratulated President Ferdinand "Bongbong" Marcos Jr. on his inauguration as the 17th President of the Republic.
"I was extremely moved by the President's inaugural address," he said. "He shared a comprehensive vision for our country, and the role of government for its citizens."
Concepcion said that the President has the support of the private sector, especially now that the country faces several challenges on the health and economic front. "I could feel his sincerity and determination to bring a better life for all of us," he said, commenting on how Marcos captured the country's collective desire for unity and a better future, and promised "a comprehensive, all-inclusive plan to build back better."
"We all want a better life for Filipinos, and our MSMEs are prepared to put in the hard work for a future of plenty and sufficiency," Concepcion said.
The Go Negosyo founder remains optimistic that the President's plans to prioritize agriculture and promote self-sufficiency will mean unprecedented assistance for the country's farmers, many of whom are self-employed agripreneurs.
"Given the many challenges we are facing today, I agree with the President that the sooner we start, the surer and quicker the prospect of achieving our goals for the future," he said.
"I think the President understands that the pandemic and the inflation brought by the war in Europe unfairly affected the smallest and the most vulnerable," he said, "especially the MSMEs, and they will need all the help we can give them," he said.
Concepcion also expressed his support for the Marcos administration as it continues to manage the Covid pandemic. "The private sector is doing what it can to help the government on the health front," he said, as he looked forward to more public-private sector cooperation in the new administration.
"Together with the millions of Filipinos who aspire for a better life, I celebrate the beginning of this new phase in the country's history with hopeful gratitude for our new president's dedication to uplifting the Filipino entrepreneur," said Concepcion.
AUTHOR PROFILE
Nation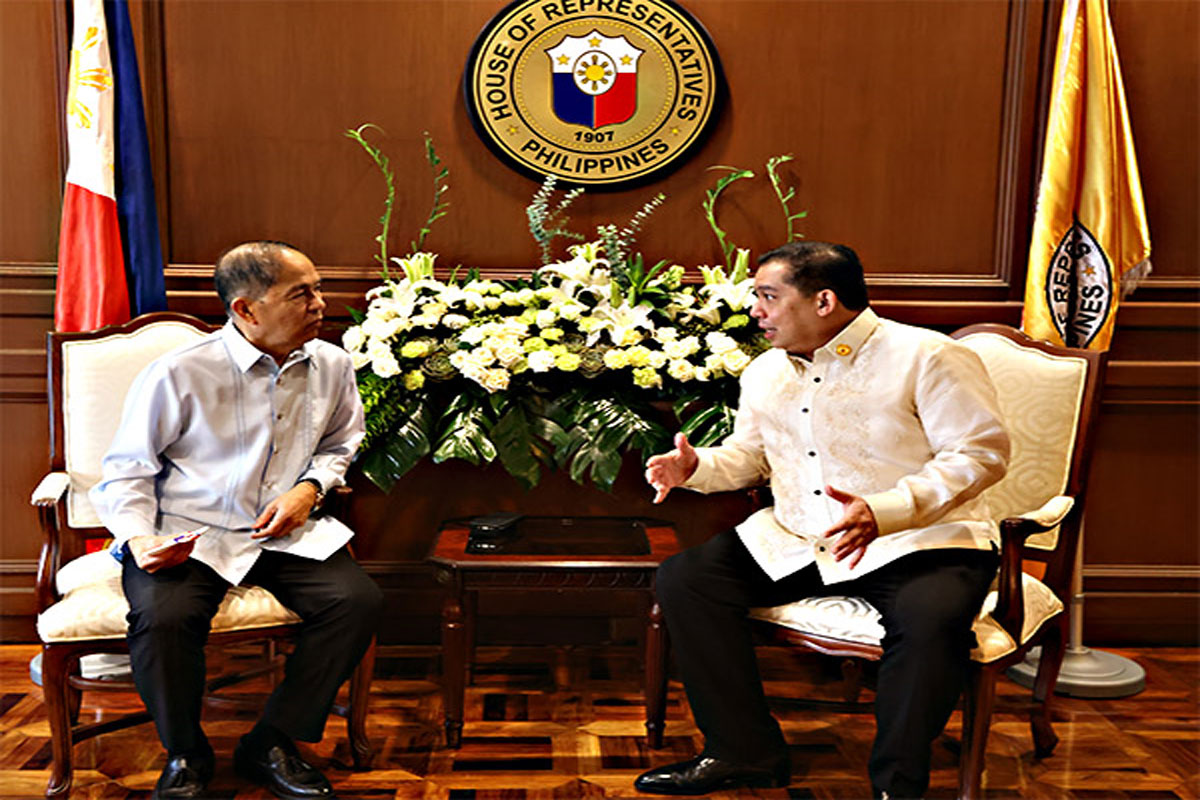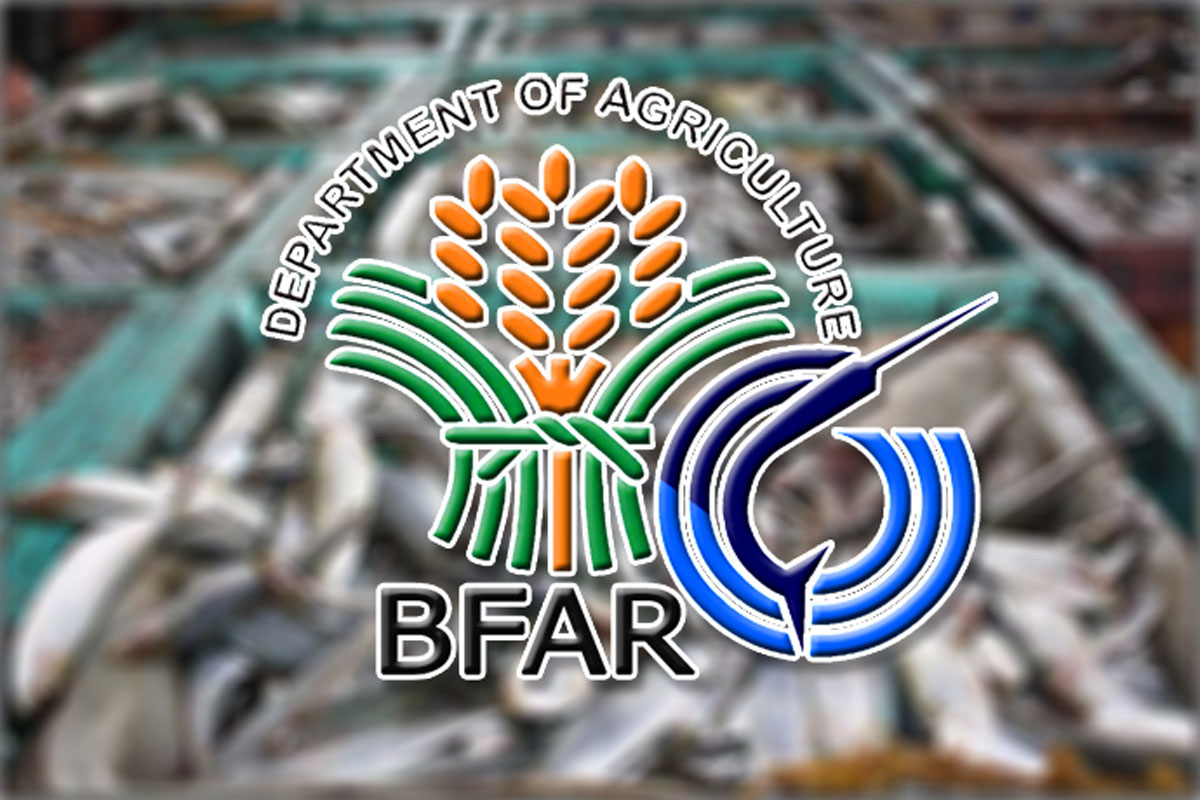 SHOW ALL
Calendar