Committee endorses PBA cager Brownlee's PH citizenship
THE House Committee on Justice has endorsed a bill granting Philippine citizenship to Justin Donta Brownlee, an American who plays in the Philippine Basketball Association (PBA) games.
Congressman-sportsman Mikee Romero, who represents party-list group 1-Pacman, said Brownlee is one of the most awarded PBA imports.
"He first introduced himself to Filipinos in the 2016 PBA Governor's Cup, where he led Barangay Ginebra to its first championship in eight years. The 30-year-old Brownlee then gave the Gin Kings two more titles in the 2017 Governor's Cup and in the recently-concluded Commissioner's Cup, where he was also named Best Import," Romero said.
Romero said the American "has brought enormous pride and joy to the PBA, as well as to all basketball enthusiasts in the country."
"Justin has always wanted to have a house here, just like Norman Black or other imports who have fallen in love with the Filipinos and the Philippines. With a very decorated and illustrious career, he wishes to play for the Philippine National team. He also wants the Philippines to be his permanent home," Romero said.
He added that the American import "continues with his efficient sportive activities and is socially active through community service."
"Justin Donta Brownlee is dependable when it comes to helping Filipinos – a true mark of a Filipino spirit and character. His allegiance in this country is indubitable, his skills and competency in the field of basketball shall truly complement the entire nation," he stressed.
Under Romero's House Bill (HB) No. 825, the American "shall enter upon the full enjoyment of Philippine citizenship" after taking his oath of allegiance to the Republic of the Philippines if Congress approves the measure.
The legislature has already passed several bills granting Filipino citizenship to a number of foreigners.
AUTHOR PROFILE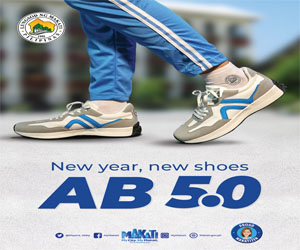 Nation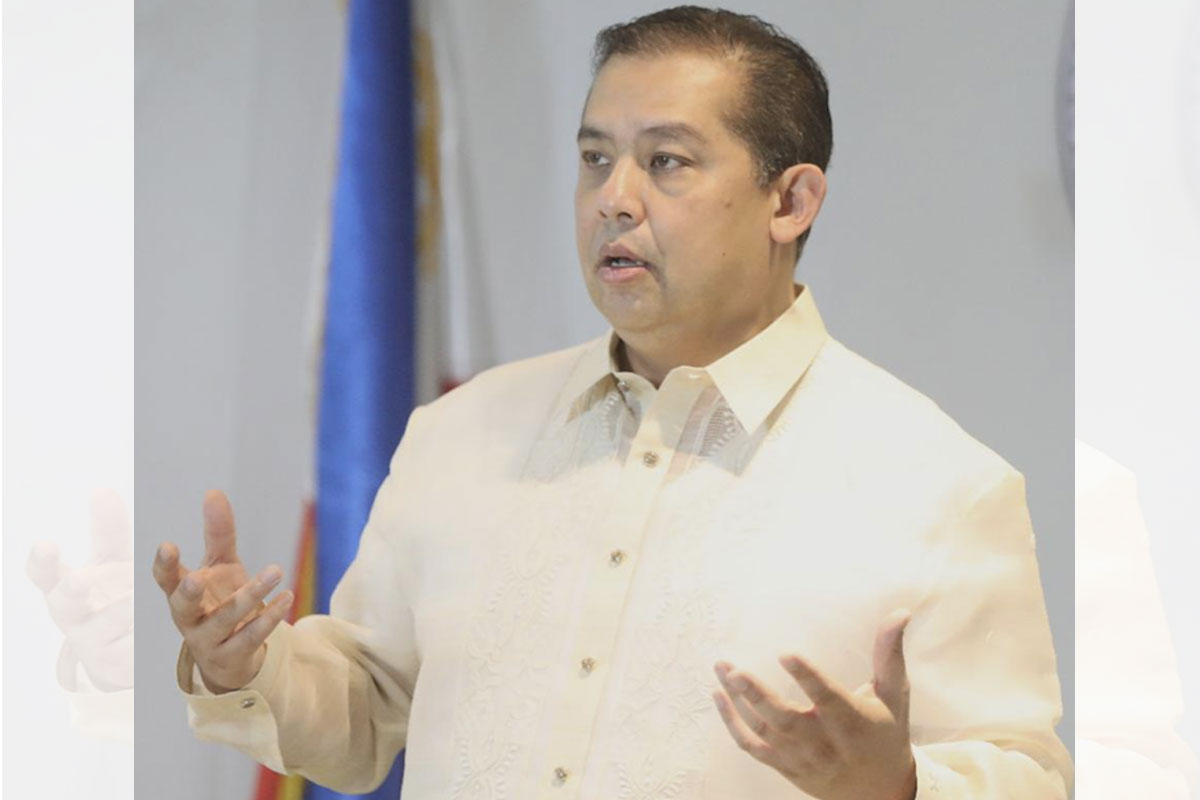 SHOW ALL
Calendar