Comelec won't comment on public vetting proposal
THE Commission on Elections (COMELEC) will not comment on the suggestion of a former chairman who called for a "public vetting" of potential appointees to the election body in February 2022.
Comelec spokesman James Jimenez said it was President Rodrigo Duterte who should respond to the suggestion made by former Comelec chairman Christian Monsod.
"That's for the President to respond to," Jimenez told reporters.
Comelec chairman Sheriff Abas, Commissioners Rowena Guanzon and Antonio Kho Jr. are set to end their term in February 2022.
The vacancy left by former Commissioner Luie Tito Guia has yet to be filled.
After the term of the outgoing commissioners, the en banc will be left with Commissioners Marlon Casquejo, Socorro Inting, and Aimee Ferolino. All are appointees of Duterte.
According to Monsod, the appointment of new poll commissioners could be a "game-changer" in the upcoming polls.
Reacting to Monsod's concern, Senator Panfilo Lacson and Senate President Vicente Sotto III stressed the power of the Commission on Appointments over the presidential appointees.
Lacson, a presidential aspirant, explained that Duterte had the prerogative, under the Constitution, to pick new commissioners or secretaries in various government bodies.
Sotto, a vice-presidential aspirant, agreed to Lacson's statement, noting that there had been cases where appointees were not confirmed by the CA.
Sotto is the current chairperson of the CA while Lacson is a member of the bicameral panel.
The CA, consisting of lawmakers from both Houses of Congress, is vested by the 1987 Philippine Constitution with the power to approve or disapprove appointments made by the President of the Philippines, the confirmation of which is required under the Constitution.
This power shall be discharged with impartiality, without partisan consideration, and with only one impelling motive, which is the harmonious and efficient functioning of the government.
The CA's function forms part of the very delicate mechanism of checks and balances established by the Constitution to ensure that the coordinate departments of the government will function in a way that will be most conducive to the public welfare.
AUTHOR PROFILE
Nation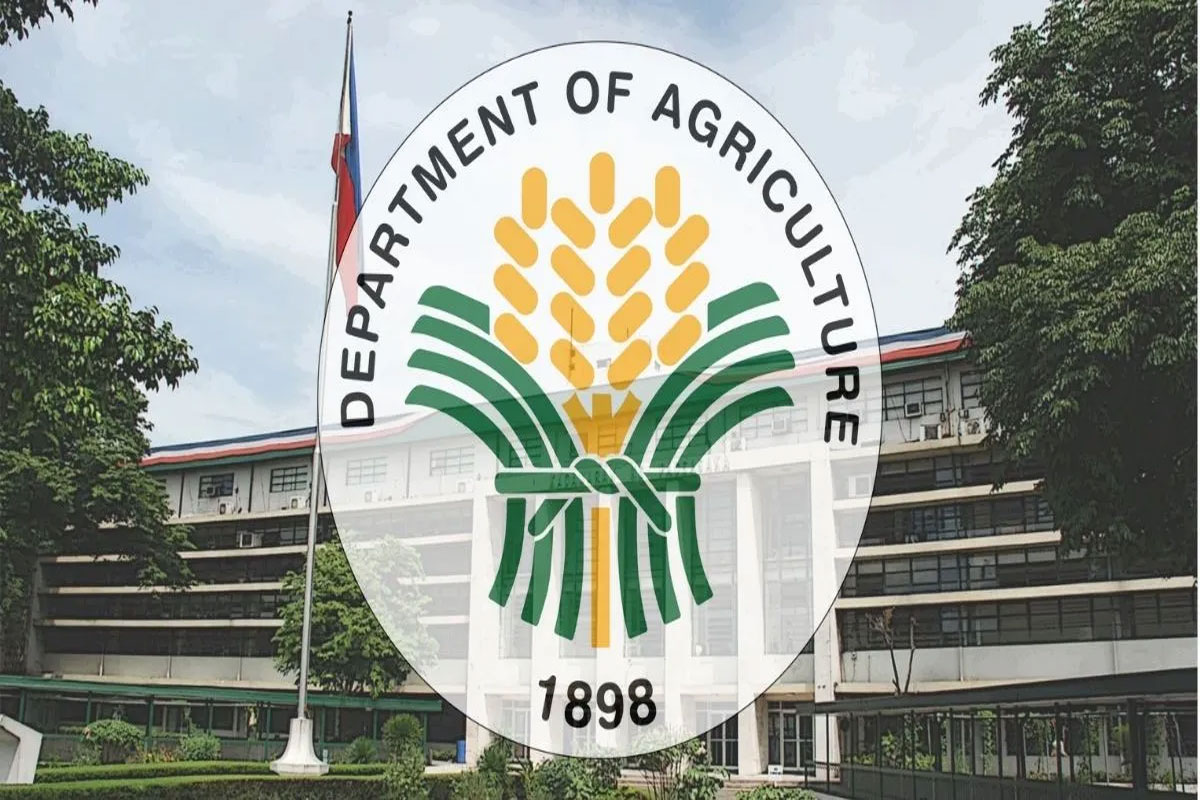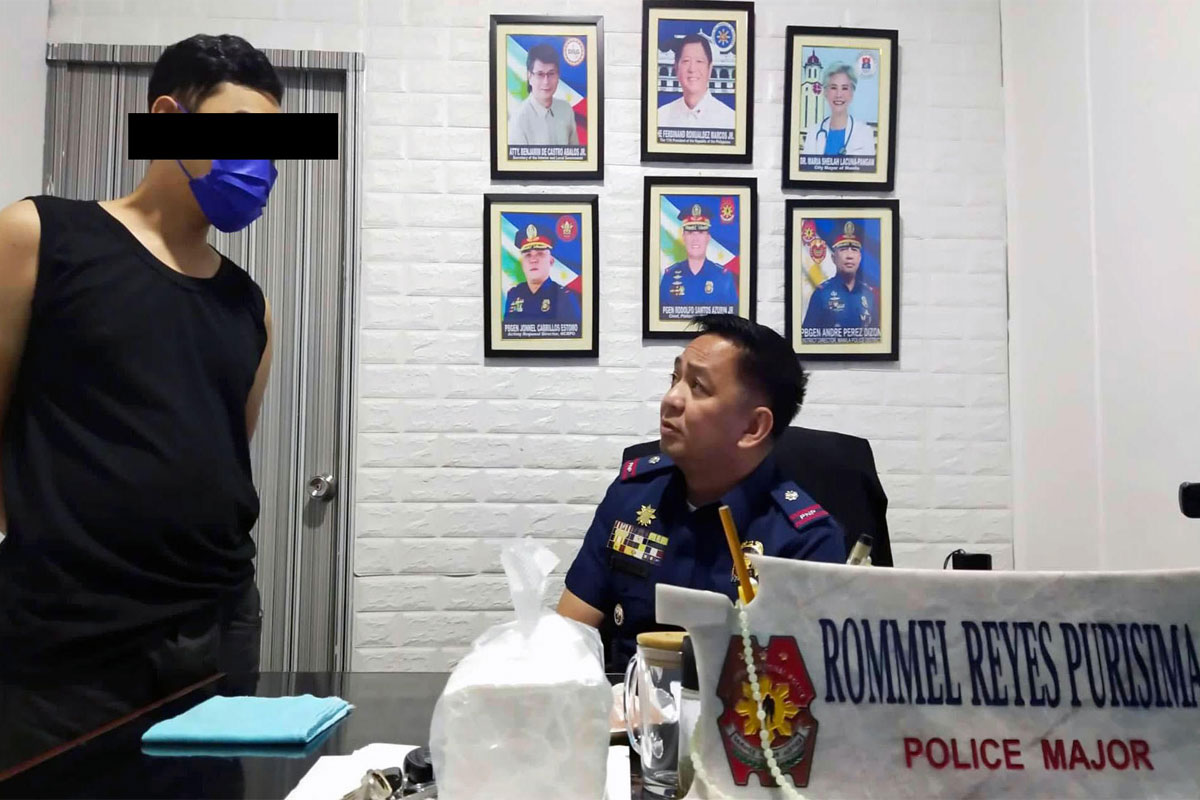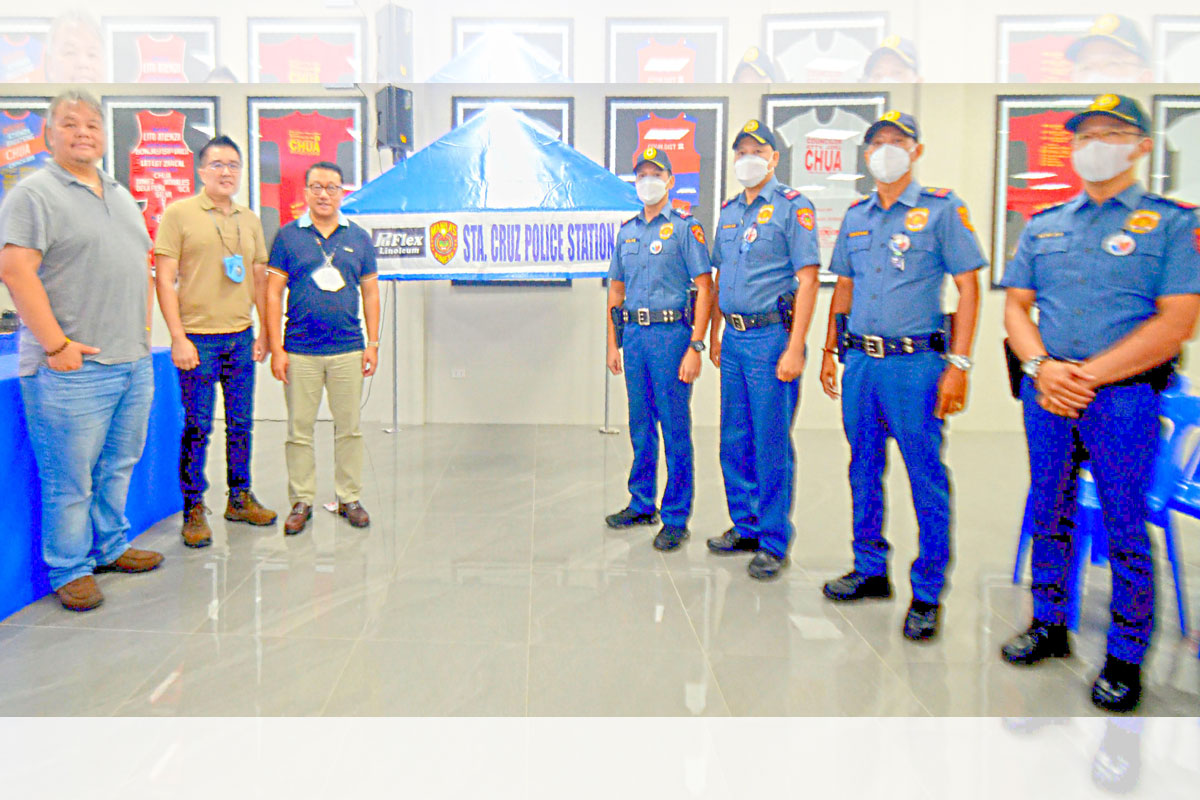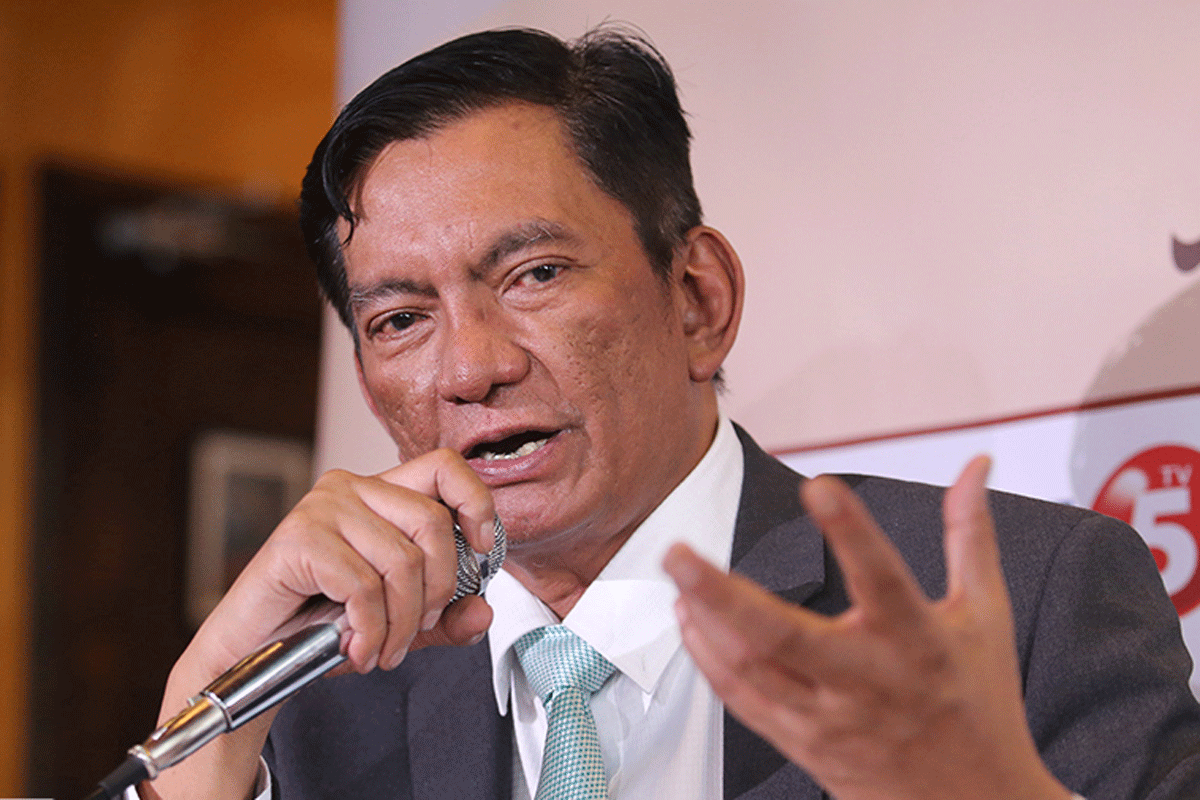 SHOW ALL
Calendar