Comelec junks plea vs Cusi faction as 'official' PDP-Laban wing
THE Commission on Elections (Comelec) upheld its earlier ruling which declared the Partido Demokratiko Pilipino-Lakas ng Bayan (PDP-Laban) faction of former Energy Secretary Alfonso Cusi as the official leadership of the party.
In a press statement on Friday, the poll body said it denied the motion for reconsideration filed by the faction of Senator Aquilino Pimentel III and former Senator Emmanuel Pacquiao Sr. questioning the May 6, 2022 decision of its Second Division.
It added that it did not find novel issues to be tackled and found no cogent reason to disturb the decision of the Division.
"A careful review reveals that Respondents failed to raise new matters or issues. We find that Respondents merely reiterated their previous assertions before the Commission (Special Second Division)," the Comelec en banc said in its nine page decision.
In its earlier ruling, the poll body declared the faction led by Cusi as president and former President Rodrigo R. Duterte as chairperson as the true and official members of the former ruling party.
It recognized the validity of the May 31, 2021 and July 16, 2021 National Council Meetings and July 17, 2021 National Assembly of the party, including its predicate resolutions and prior and subsequent acts.
On the issue of jurisdiction, the poll body said that it was correct when it took cognizance of the petition filed by PDP-LABAN represented by Cusi and party secretary general Matibag, and referred the same to the Comelec Special Second Division.
It added the core issue of the case relates to the Sworn Information and Update Statements (SIUS) and the Petition to cancel the same SIUS, among others.
On the issue of legal standing, the Comelec ruled that petitioners have standing to file the petition.
"Being members of the political party, they have personal and substantial interest in the case which involves intra-party controversy, particularly "issues on party leadership and legitimacy of acts of party members," it said.
In September 2021, the Cusi group has asked to declare the camp of Pimentel and Pacquiao as illegal representatives of PDP-Laban. Philippine News Agency
AUTHOR PROFILE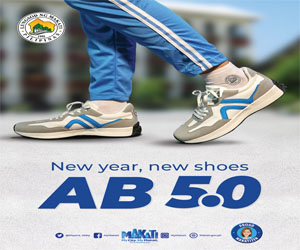 Nation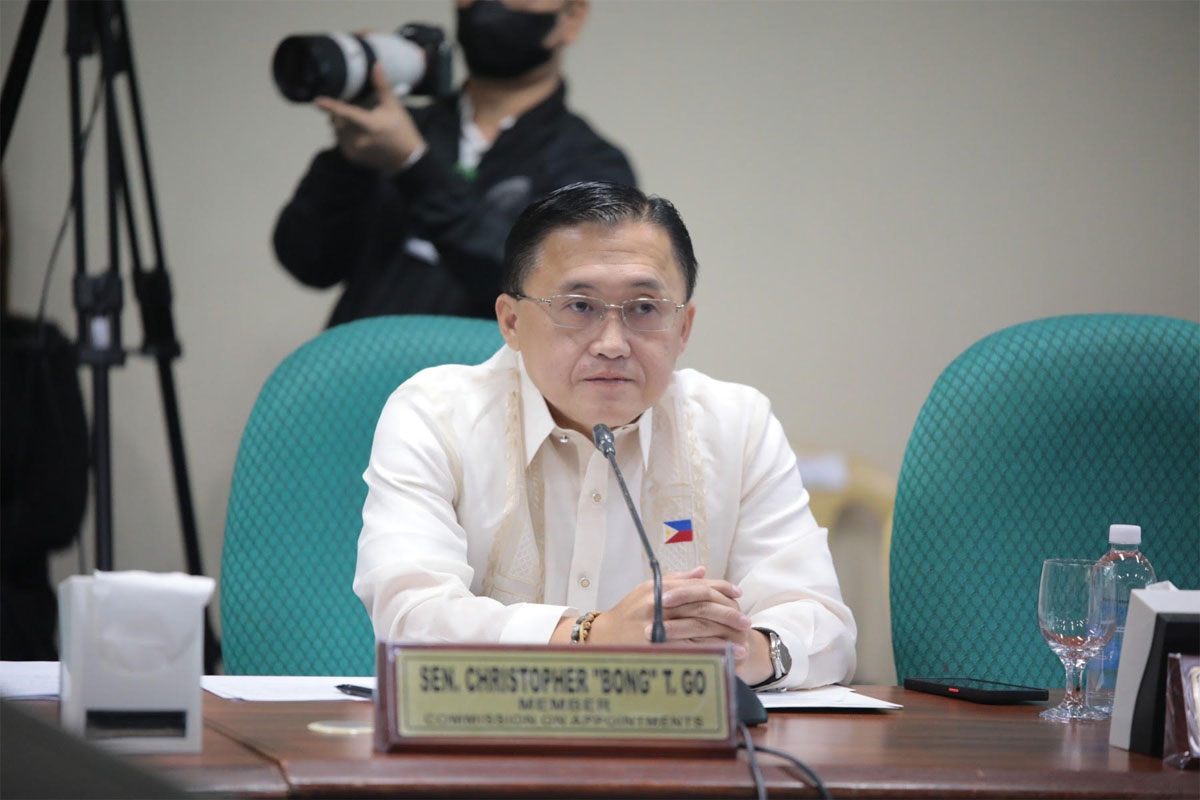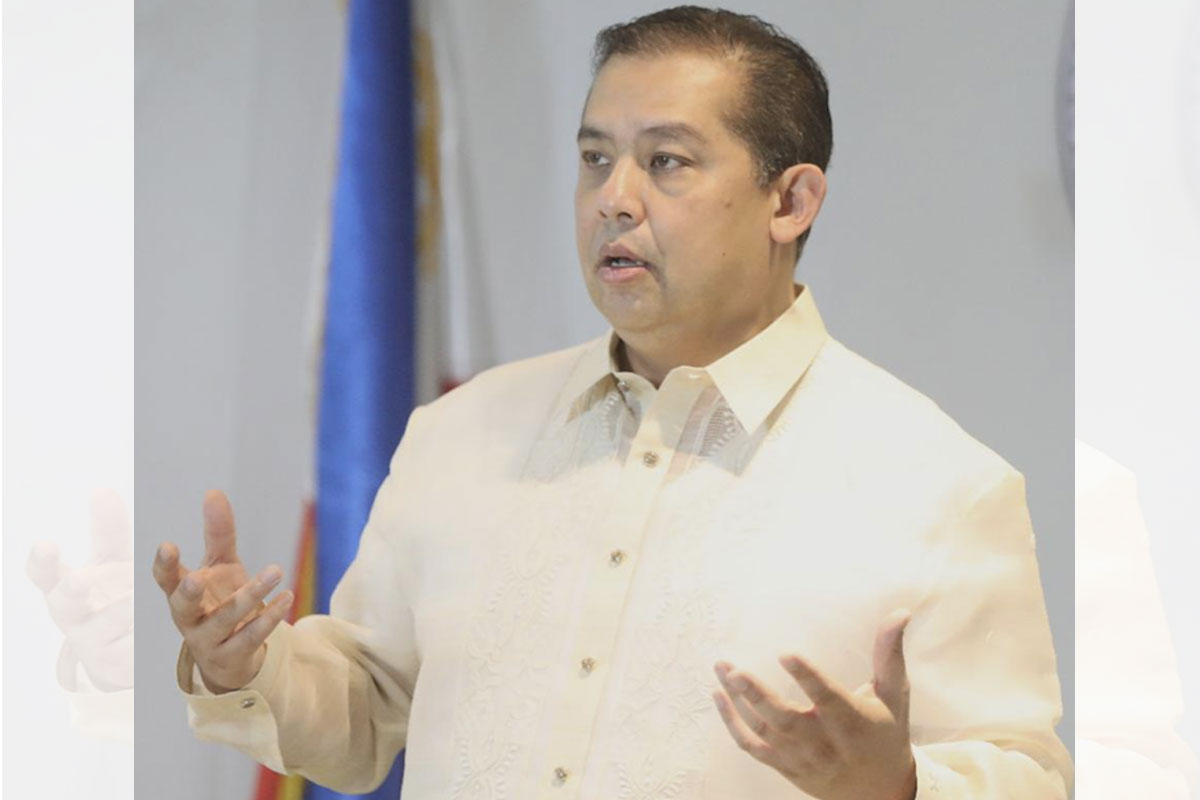 SHOW ALL
Calendar