Comelec junks last DQ case vs Marcos
THE camp of presidential frontrunner Ferdinand "Bongbong" Marcos urged the people to now focus on ensuring clean and fair elections after the Commission on Elections threw out the last disqualification case against Marcos.
Atty. Vic Rodriguez, chief of staff and spokesperson of the runaway poll surveys leader, said:
"As advocated, elections are settled through the ballots on election day – not through the abuse of our judicial processes like the filing of nuisance petitions for disqualification.
"The Commission on Elections has affirmed and settled the last petition for disqualification: Presidential frontrunner Bongbong Marcos possesses all the qualifications needed to aspire for, campaign and serve as president of the Republic of the Philippines.
"It is now time for every peace-loving Filipino to work for a clean, honest, credible and fair elections, and allow the people to speak, their voices heard and votes genuinely counted."
Meanwhile, Marcos Jr.'s presidential bid received a major boost after the Comelec dismissed the last petition seeking to disqualify his candidacy.
With this positive development, the 64-year-old Partido Federal ng Pilipinas (PFP) standard-bearer can now heave a sigh of relief and proceed with his campaign schedules as the elections draw to a close.
This, as the Commission on Elections (Comelec) First Division announced the dismissal of the petition filed by Ilocano nga Pudno on Wednesday morning.
The Comelec First Division, consisting of commissioners Socorro Inting, Aimee Ferolino, and Aimee Torrefranca-Neri, voted unanimously to junk the petition to disqualify Marcos from the presidential race for "lack of merit."
In its 10-page ruling, the First Division said, "We are not convinced" that the failure to file income tax returns is a crime involving moral turpitude after referring to a Supreme Court (SC) ruling.
The First Division also stated that moral turpitude indicates something immoral in and of itself, regardless of whether or not it is penalized by law, and Marcos' inability to file taxes is not "inherently wrong."
When asked for comment on the issue during his campaign sortie in Occidental Mindoro, Marcos had this to say, "It's a good development and we're happy that it happened before the upcoming elections."
All cases seeking to derail Marcos' presidential bid have now all been dismissed at the division level.
Pudno's petition was filed on December 7, 2021, and former Comelec Commissioner Christian Monsod represents the group.
Since the start of the campaign, Marcos and his running-mate Inday Sara Duterte have consistently topped all the major pre-election surveys for the scheduled elections.
Despite maintaining a massive lead from their respective rivals, the UniTeam duo have consistently remained humble, choosing to focus on their call for unity as the country emerged from the COVID-19 pandemic.
Bongbong, the son of former President Ferdinand Marcos, is on the precipice of becoming the country's first majority president elected in a multi-party political setup.
AUTHOR PROFILE
Nation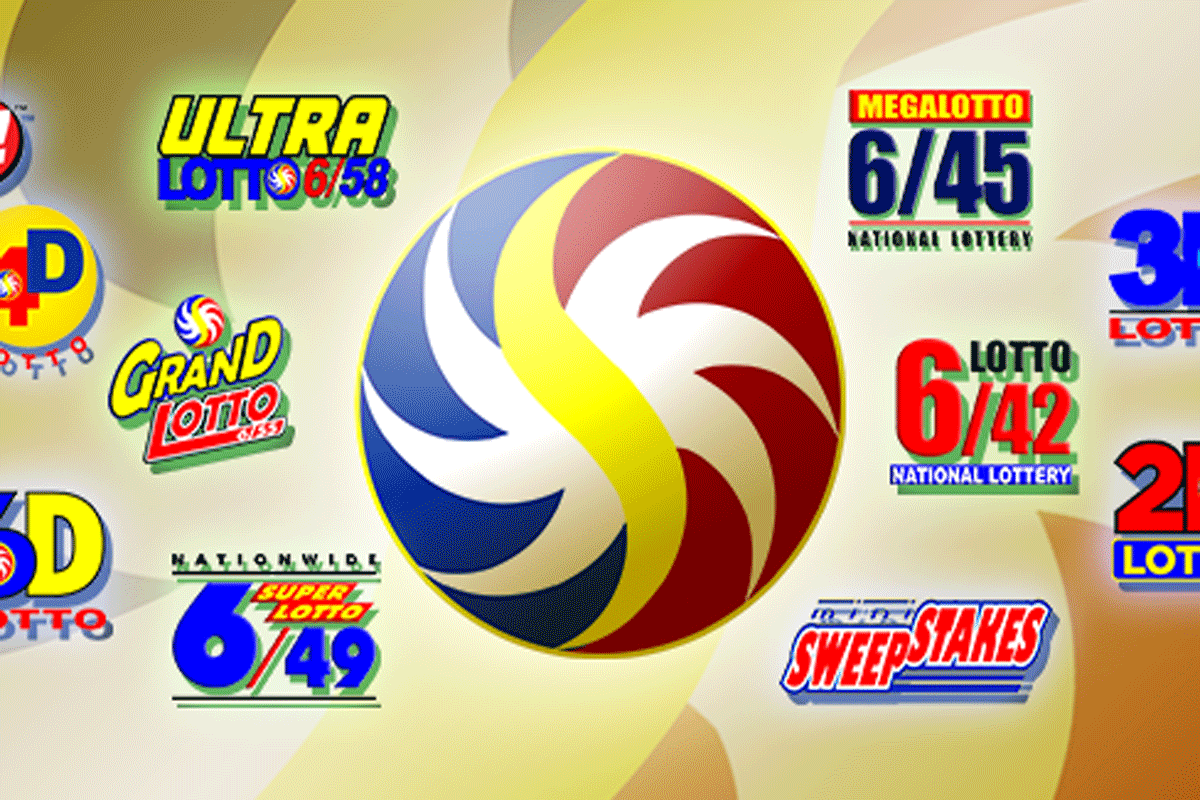 SHOW ALL
Calendar