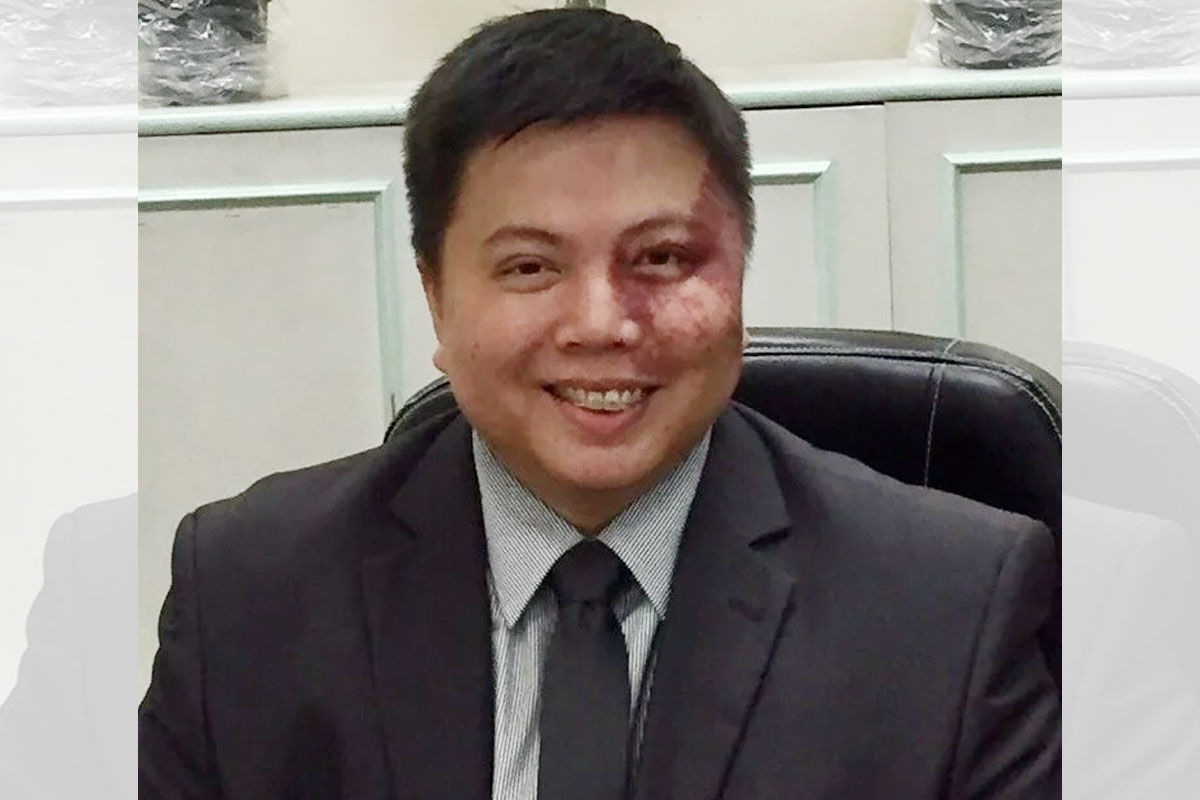 Comelec: Filipinos in Shanghai can vote
THE Commission on Elections (Comelec) on Friday assured that the close to 2,000 Filipinos registered voters in Shanghai, China will be able to exercise their right of suffrage even as the winning candidates in national positions have been proclaimed.
Comelec spokesperson, lawyer John Rex Laudiangco, said they are inclined to hold special poll in the host country because they do not want any voter to be disenfranchised.
"For Shanghai, we would be setting special election there. Just remember it's always the goal of the Comelec not to disenfranchise any voter," he said in a press conference.
"Definitely, we would proceed with the Shanghai special elections. We cannot allow voters to be disenfranchised, it's their right to vote," he added.
He noted that even if the poll body has proclaimed the winning candidates and their votes will no longer affect the rankings, the voters have to be allowed to vote.
"It's their right to vote, we cannot take that away," Laudiangco said.
He added that they will hold the special polls for the 1,991 registered overseas voters in the host nation as soon as the lockdown due to coronavirus disease 2019 (Covid-19) is lifted.
"We must first know when will the reason for postponement be removed. In this case, the lockdown in China needs to be lifted first," the Comelec official said.
At the same time, he noted that the suspension of elections in Shanghai has caused delays in the transmission of poll results from Hong Kong (HK), Macau, and the rest of mainland China.
He said they are looking to allow the available Certificates of Canvass (COC) to be transported ahead.
"They would be generating the COC for HK, which include HK, Macau, and other parts of mainland China," Laudiangco said. Philippine News Agency
AUTHOR PROFILE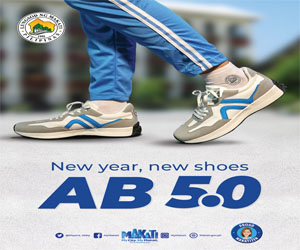 Overseas Filipino Workers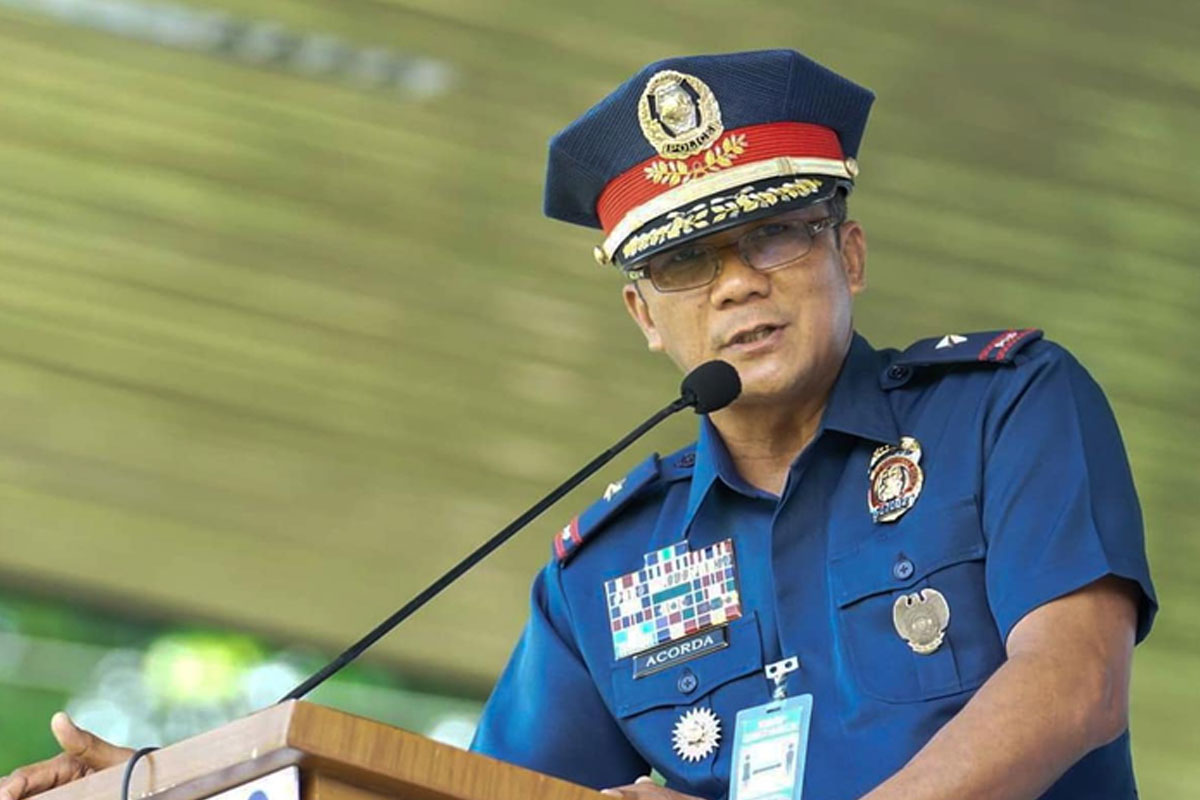 SHOW ALL
Calendar