Comelec chair accepts CA 'bypass' decision
ACTING Commission on Elections (Comelec) Chairman Saidamen Pangarungan yesterday said that he accepts "with a heavy heart" the failure of the Commission on Appointments (CA) to confirm his ad interim appointment.
In a statement, Pangarungan stressed that he respects the CA decision but expressed belief that he would have been confirmed had there been a "quorum".
"Today, my ad interim appointment as Chairman of the Comelec ends. It is with a heavy heart that I accept such an outcome, but I would like to restate my utmost respect for the actions of the CA," he said.
The acting poll body chief pointed out that their accomplishments in the Comelec, especially the success of the May 9 presidential elections, would have ensured their confirmation had the CA had a quorum.
"As we enter the administration of President-elect Marcos, the Comelec will stand proud of our achievements in the 2022 National and Local Elections. I and my Comelec officialdom have successfully defended the sovereign right of suffrage of the Filipino people, with the highest voter turnout in Philippine election history at 83.07%. It is also the most peaceful election, with only 27 election-related incidents (ERI) compared to 66 ERI in 2019 and 167 in the 2016 election, because of our peace covenant signing among candidates in election hotspots nationwide, including Abra, Samar, Marawi, and Basilan, among others," said Pangarungan.
We had the record-breaking speed of transmission of election results to the Transparency Server before midnight of election day. And the fastest proclamation of winning senators, the President and Vice President, and our party-list representatives," he added.
Pangarungan issued the statement the same day the CA, composed of lawmakers from the Senate and the House of Representatives, adjourned session without tackling the appointments made by President Rodrigo Roa Duterte due to lack of quorum or the required minimum number of lawmakers who should be in the hearing for it to proceed.
The other Duterte appointees who were bypassed were Commission on Audit (COA) Chairperson Rizalina Noval Justol, Civil Service Commission (CSC) Chairperson Karlo Alexei Nograles, and Comelec Commissioners Aimee Torrefranca-Neri and George Erwin Garcia.
Being bypassed meant that their ad interim appointments would only be until June 30, President Duterte's last day in office.
The 18th Congress will adjourn sine die on June 3, 2022.
Pangarungan also expressed gratitude to the Comelec employees, adding that it has been an "honor" serving them.
"In closing, I send my deepest thanks and appreciation to the men and women of the Comelec. It is my honor to have served as your Chairman. Shukran and Wassalam," he said.
AUTHOR PROFILE
Nation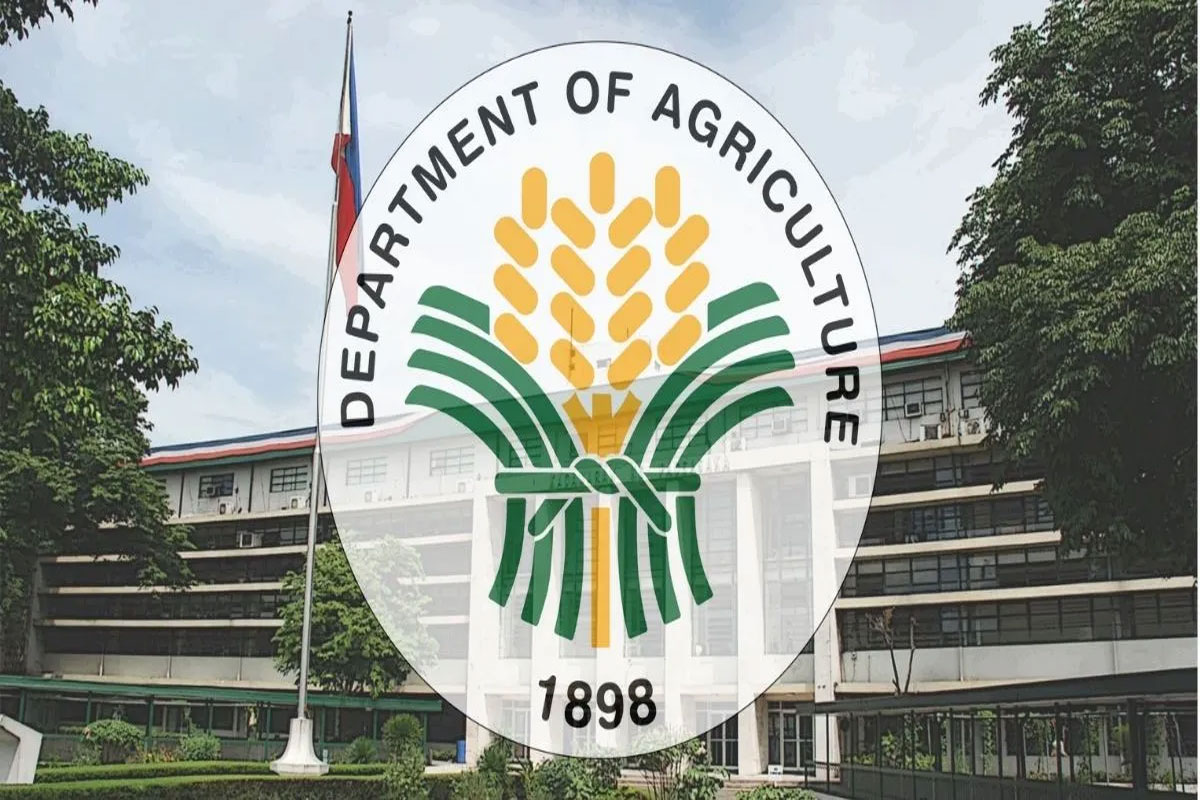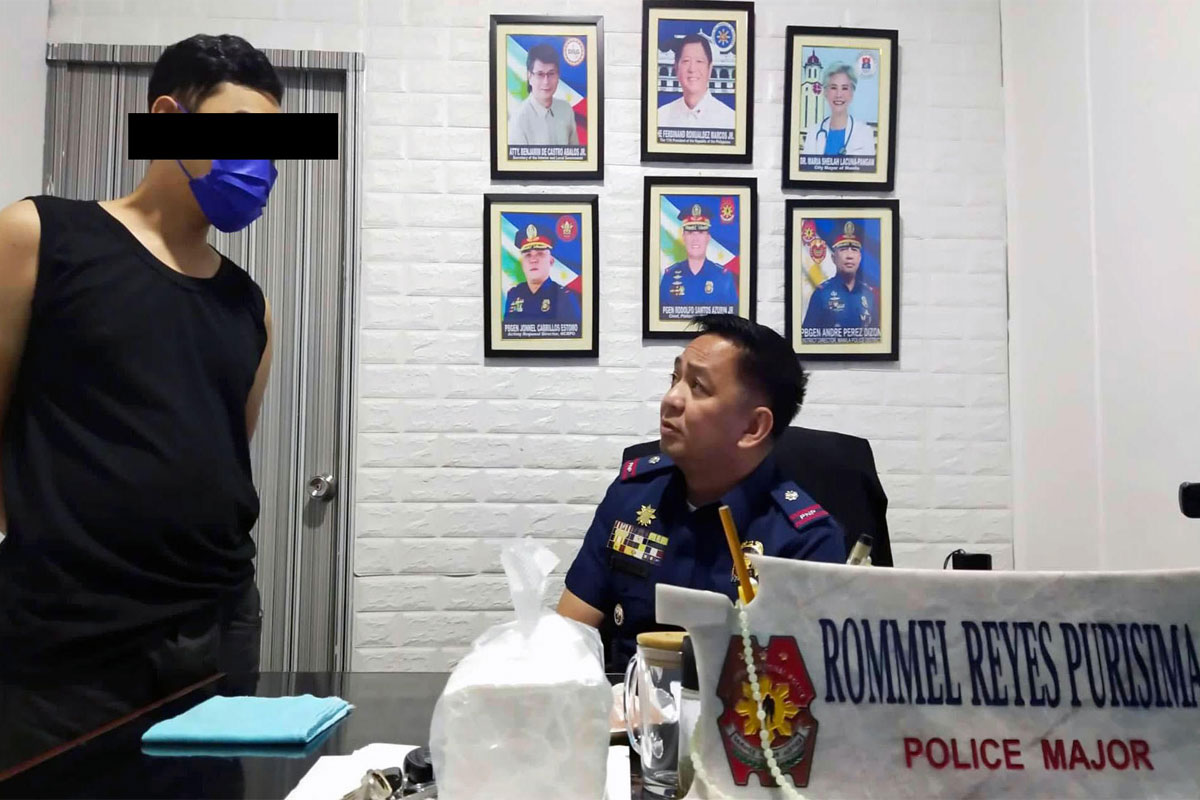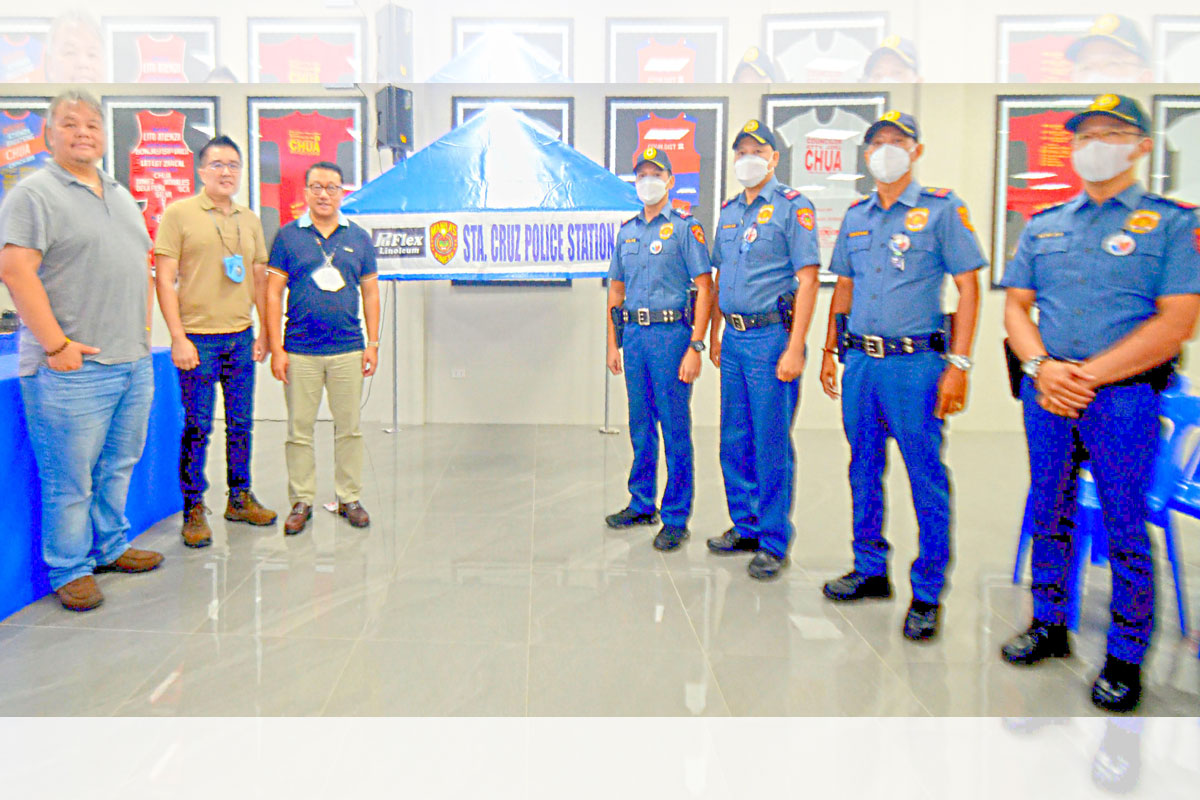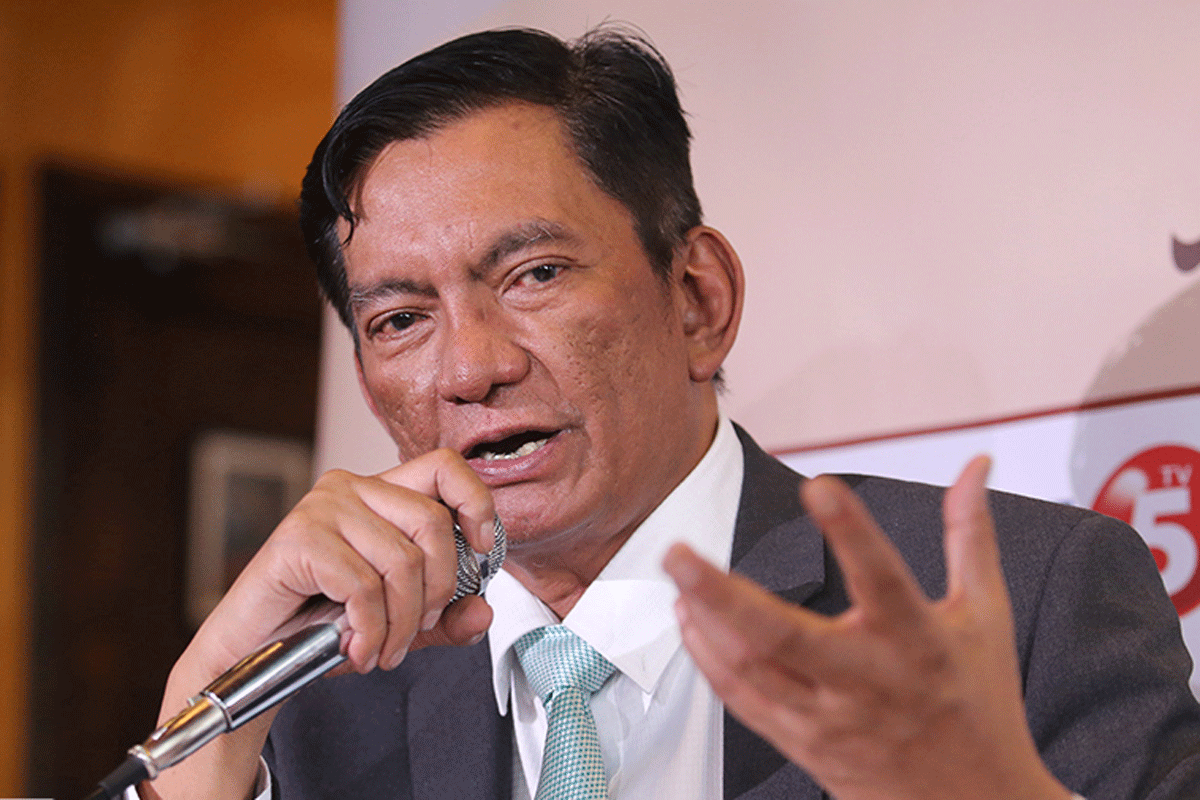 SHOW ALL
Calendar