NCFP director and Antipolo team owner Binky Gaticales (left) with PCAP president Atty.Paul Elauria, Arnel Batungbakal of Caloocan and PCAP Chairman Michael Angelo Chua.
Cobras look to make big difference in PCAP-Wesley So Cup
THE Antipolo Cobras may not be as star-studded as the other teams, but they are ready to put up another masterpiece in the 2021 PCAP-GM Wesley So Cup.
Antipolo playing team owner Binky Gaticales said the addition of IM Ronny Gunawan of Indonesia and battle-tested standouts FM David Elorta, NM Emmanuel Emperado and Sherwin Tiu make the Cobras an "even more dangerous team in the import-flavored conference."
Gaticales believes the new additions can complement the holdovers in the team.
"We're armed to the team, so to speak. The players are ready and raring to get back into battlefield," said Gaticales in an interview with People's Tonight.
"Elorta will now be our board one player, Emperado will man board two and Gunawan will take care of our senior board," added Gaticales, also a director of the National Chess Federation of the Philippines (NCFP).
Both Elorta and Tiu played for the Mindoro Tamaraws in the South while Emperado saw action for the Caloocan Load Manna Knights in the North in the All-Filipino Conference.
Keeping their spots in the team are USNM Jojo Aquino, USNM Jun Panopio, female standout Christy Lamiel Bernales, Sonny Dela Rosa, Edralin Chua, Jude Ulanday and Ramel Ramilla.
Gaticales also expresses confidence in what Gunawan can bring to the team.
The 61-year-old Gunawan, who earned his IM title in 1984, was a member of the Indonesian team which captured the silver medal in the Asian Team Championship twice in 1989 in Genting Highlands and 1991 in Singapore and bronze medal in 1979 in Singapore.
He is currently ranked No. 7242 in the world world with a standard ELO rating of 2240.
Among his most notable tournaments are the 1988 World Chess Olympiad in Thessaloniki, Greece and the 1983 First Lady Cup where he defeated GM Lubomir Ljubojevic of Yugoslavia
His most played openings are the King's Indian, Sicilian, Queen's Pawn and Modern Benoni with white and French Defense and Tarrasch with black.
He is also a certified FIDE instructor since 2008.
Antipolo is one of 12 teams in the Northern Conference, along with Laguna Heroes, San Juan Predators, Caloocan Load Manna Knights, Manila Indios Bravos, Rizal Towers Cavite Spartans, Pasig Pirates, Isabela Knight Raiders, Olongapo Rainbow, Cagayan Kings and Quezon City Simba's Tribe.
In the Southern Conference are Camarines Soaring Eagles, Iloilo Kisela Knights, Negros Kingsmen, Zamboanga Sultans, Toledo City Trojans, Lapu-Lapu City Naki Warriors, Mindoro Tamaraws, Cordova Dagami Warriors, Surigao Fianchetto Checkmates, Cebu City Machers, Palawan Queen's Gambits and Iriga Oragons.
AUTHOR PROFILE
Other Sports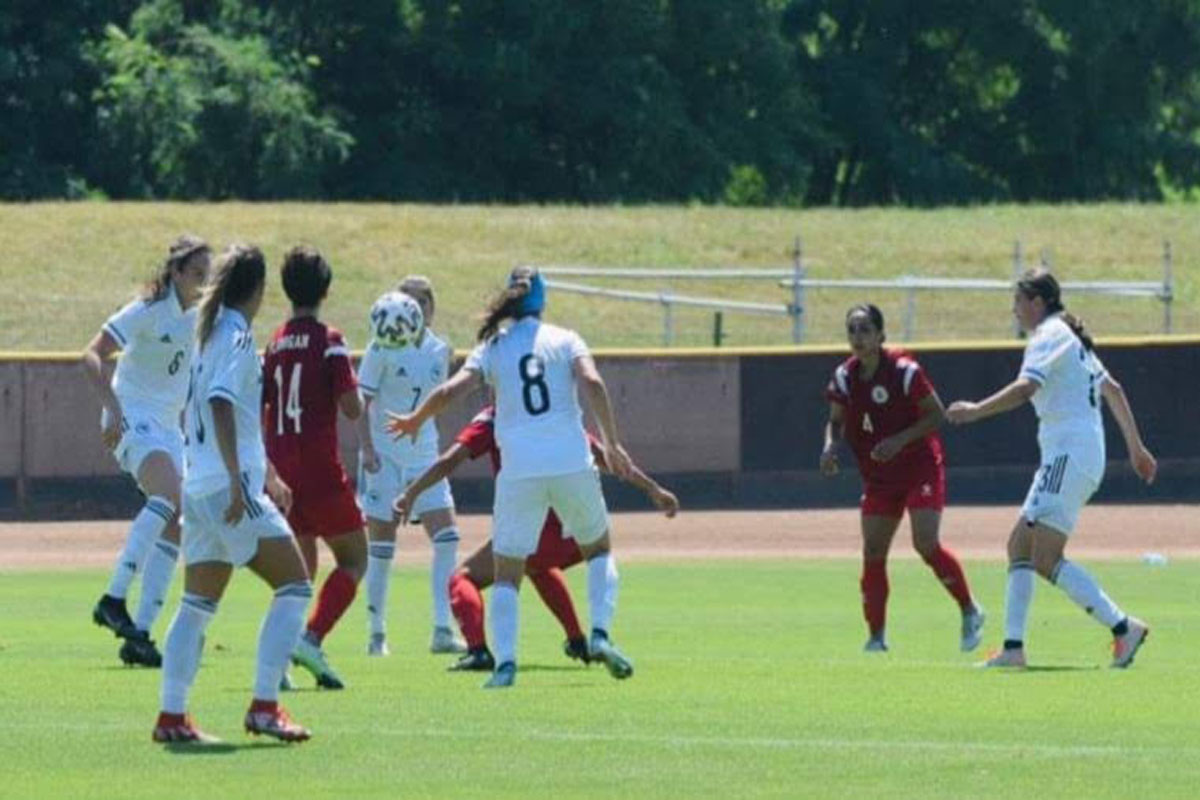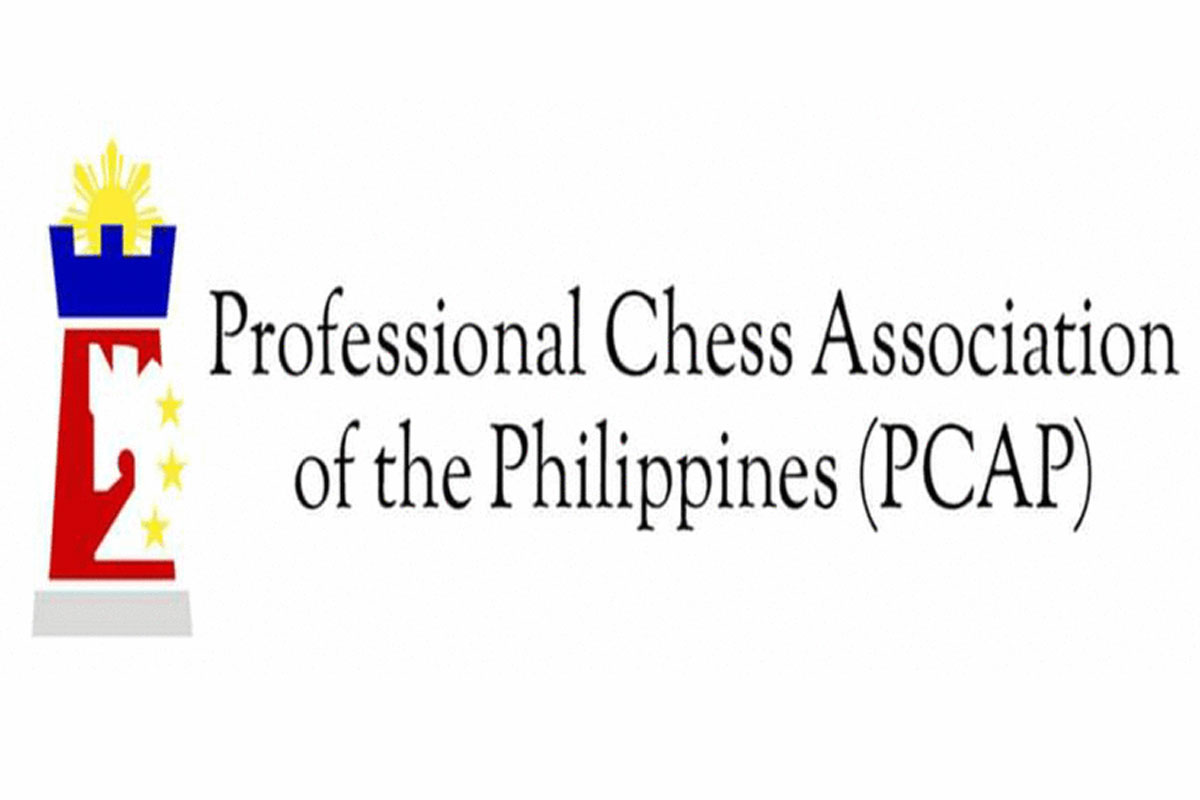 SHOW ALL
Calendar