COA can conduct 'special' audit of Red Cross funds — DOJ chief
THE Commission on Audit can conduct audits on the Philippine Red Cross despite being a non-government organization, Justice Secretary Menardo Guevarra said as he echoed Malacañang's firm position that COA has jurisdiction over PRC.
"Under the Constitution, COA has the power to examine on a post-audit basis all accounts pertaining to the expenditure or use of funds by any non-governmental entity receiving SUBSIDY or EQUITY, directly or indirectly, from or through the government.
"The Philippine Red Cross is one such entity receiving subsidy or equity from the government through the instrumentality of the Philippine Charity Sweepstakes Office," Guevarra said.
President Rodrigo Duterte earlier said he wanted COA to audit the PRC as he accused its chairman Senator Richard Gordon of using the organization's funds for his previous election campaigns.
Presidential spokesperson Harry Roque cited Article 9 of the Constitution which stated that COA can conduct a post-audit basis on all accounts "pertaining to expenditure or usage of funds by non-government entities receiving subsidy or equity, directly or indirectly, from or through the government."
Roque likewise cited Republic Act No. 10072 or the Philippine Red Cross Act of 2009 that tasks the organization to submit an annual report to the President containing its activities and financial condition. The law also provides that the President is an honorary president of the Red Cross.
Roque stressed that COA Circular No. 96-003 states that COA can conduct special audits on non-government organizations on a "case-to-case basis" and "upon request by proper authorities or as determined by the chairman."
AUTHOR PROFILE
Nation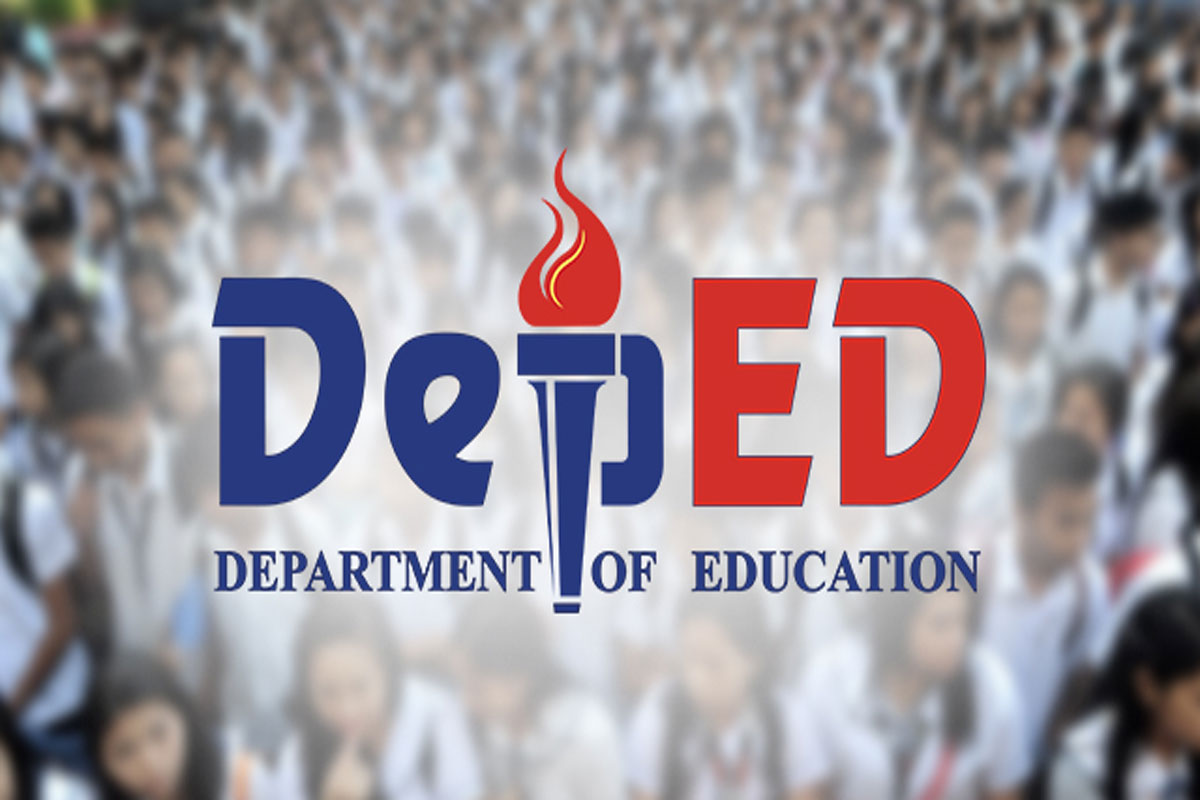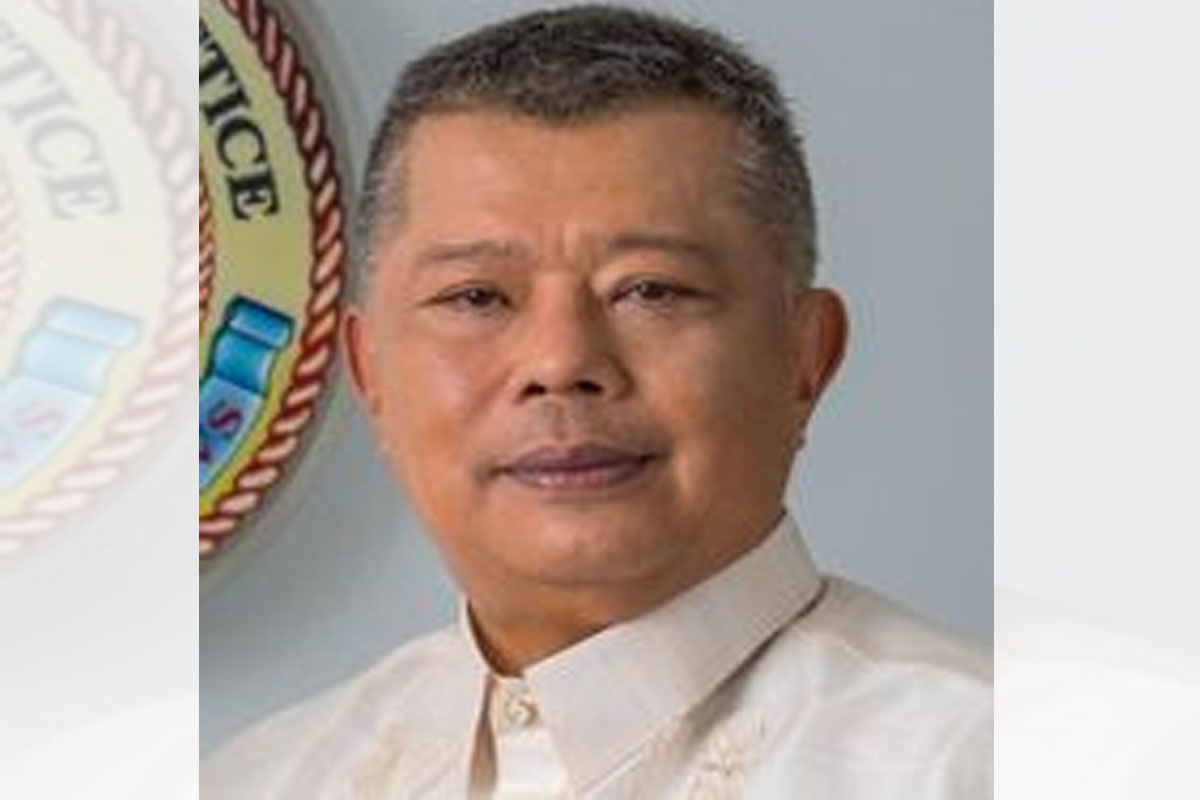 SHOW ALL
Calendar