Clues on who will be the next PNP Chief
FATHER Time is really fast catching up with the well-loved PNP chief, General Gilor Eleazar who remains busy as a bee, visiting his different regional headquarters and stations and other facilities to check compliance to his vaunted Intensified Cleanliness Program.
The 2nd member of Philippine Military Academy 'Hinirang' Class of 1987 to become our top cop after the now retired Gen. Debold Sinas, I would say that the proud Tagkawayan, Quezon native has really lived up to his billing: that of a cop chosen by President Duterte to lead the 220,000-strong force because of seniority, merit, service reputation and competence.
Yesterday, I was informed by some very reliable sources that five names, coming from three different PMA classes have been recommended to replace Gen. Eleazar. I won't reveal the names of the five but here are two clues: Two of them are from the same Class, another two also belong to the same class while the 5th is their upperclassman. Another clue: all of them write the letters 'A and R' in their full names.
As I have said many weeks ago, the President is expected to make a tough decision since the candidates to replace Gen. Eleazar are all qualified and have proven their worth when it comes to serving the country with pride and honor.
The appointment will also be crucial since the next PNP chief will not only be leading the organization's war on drugs, criminality, terror and corruption but will be appointed on a time that the entire country is preparing for the 2022 national and local elections, specifically in preparing for the hotly-contested presidency.
Thus, whoever will be designated by President Duterte to replace Gen. Eleazar come November 13 really have some big shoes to fill, first and foremost of which is keeping the PNP united as the 222,000-strong force prepare for next year's elections.
The next Chief,PNP also has to live up with the challenges of good leadership while meeting the high expectations of the general public who have adored Gen. Eleazar since he became the country's 26th PNP chief and launched his Intensified Cleanliness Program patterned after the Broken Window Theory which basically states that small problems must be fixed immediately before they get worse.
Since the start of the Duterte presidency in July 2016, it has been a fact that members of PMA 'Sinagtala' Class of 1986 battled for the top PNP post after the end of the extended term of their mistah, now Senator Ronald 'Bato' dela Rosa.
This is the reason why after Gen. dela Rosa, three other PMA Class 1986 members followed him in succession: First was Gen. Oscar Albayalde, then Gen. Archie Gamboa-the only lawyer among the six PNP chiefs designated by the President since 2016, and the last, Gen. Pikoy Cascolan who only served for two months. The four became PNP chiefs for a combined four-years-and-a-half.
All the six PNP chiefs under the Duterte administration have solid credentials, the education, service record and work ethics that put them to the pedestal of the police force. However, it should be noted that so many names have been mentioned as a possible successor to Gen. Eleazar who is set to leave an indelible mark as the 26th PNP chief since the organization was created in 1991.
Many officials have also agreed with my that next to the President, the Chief, PNP is considered to be the 2nd most powerful official in the country, having in his command the 222,000-strong police force which has presence in virtually all part of the country or from Aparri to Jolo.
Thus, the PNP chief must possess the competency and integrity to handle the job as he will be answerable to both the PNP's internal and external audience. He should have the dogged determination to do the job, the needed track record and service reputation, a ton of contribution to the country's peace and order campaign, and most importantly, the loyalty to the Constitution and the duly-constituted authorities.
Thus, President Duterte really has to make a good final decision with his presidency coming to an end, some eight months from now. He really has to pick someone with a very good service reputation, sterling service record, untarnished integrity and the most important of them all, loyalty to the President and the Republic.
DILG Secretary Ed Año of PMA Class 1983, who was recently quoted that Gen. Eleazar should be 'PNP chief for life' had said that seniority and merit would be the basis of the presidential decision. However, he failed to explain that as always, the President's trust and confidence will always play a major role in his decision.
Some officials have also whispered to me that since 2016, Gen. dela Rosa was the only general handpicked by President Duterte to be his Chief,PNP. After Gen. dela Rosa, the rest were recommended by the fighting former Davao City mayor's top aides including dela Rosa himself, Senator Bong Go, Sec. Año and other top security officials who used to work with him when he was still a mayor.
If seniority were to be the basis of the presidential decision, the most logical successors to Gen. Eleazar would be members of his Command Group: his mistahs from PMA Class 1987, PNP Deputy Chief for Administration, Lieutenant Gen. Jojo Vera Cruz who will retire on March 8, 2022; PNP Deputy Chief for Operations, Lt. Gen. Bong Dickson (retiring on March 27 next year); and PNP The Chief Directorial Staff, Lt. Gen. Dionards Carlos, a member of PMA 'Maringal' Class of 1988 who will retire on May 8, 2022.
Others who are in the running are three members of PMA 'Makatao' Class of 1989 namely: PNP Director for Operations, Maj. Gen. Rhodel Sermonia; PNP Criminal Investigation and Detection Group director, Maj. Gen. Bert. Ferro; and Police Regional Office 3 director in Central Luzon, Brig. Gen. Val de Leon. Sermonia will retire on January 26, 2024; Ferro will retire this coming March 5; while de Leon will retire on May 7, 2023.
Last but not the least are the President's most trusted police generals from Davao City, all members of PMA 'Sambisig' Class of 1991 namely National Capital Region Police Office director, Major Gen. Vic Danao Jr., Police Regional Office 11 director, Brig. Gen. Filmore Escobal and PRO12 director, Brig. Gen. Mike Dubria. Danao will retire on August 10, 2023; Escobal on November 5, 2023; and Dubria on December 20, 2024.
Who will President Duterte really bless this time without relying on whispers and recommendations?
AUTHOR PROFILE
Opinion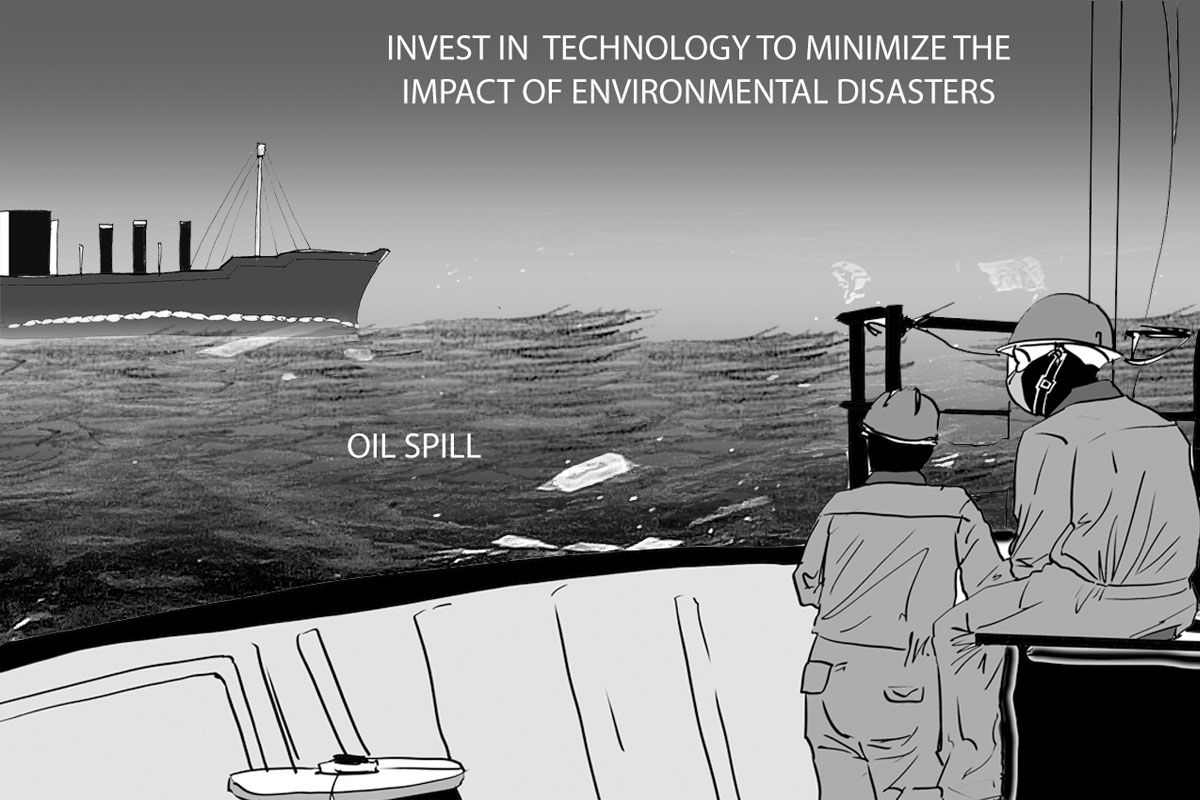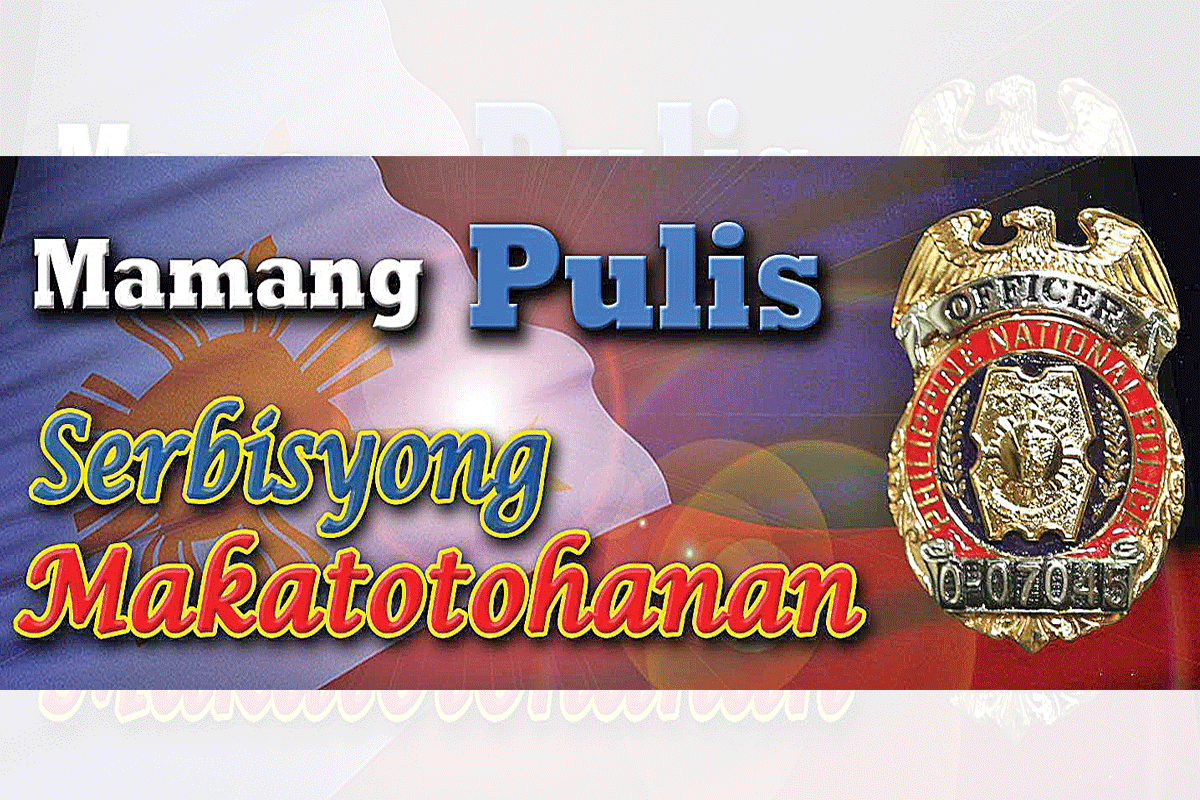 SHOW ALL
Calendar