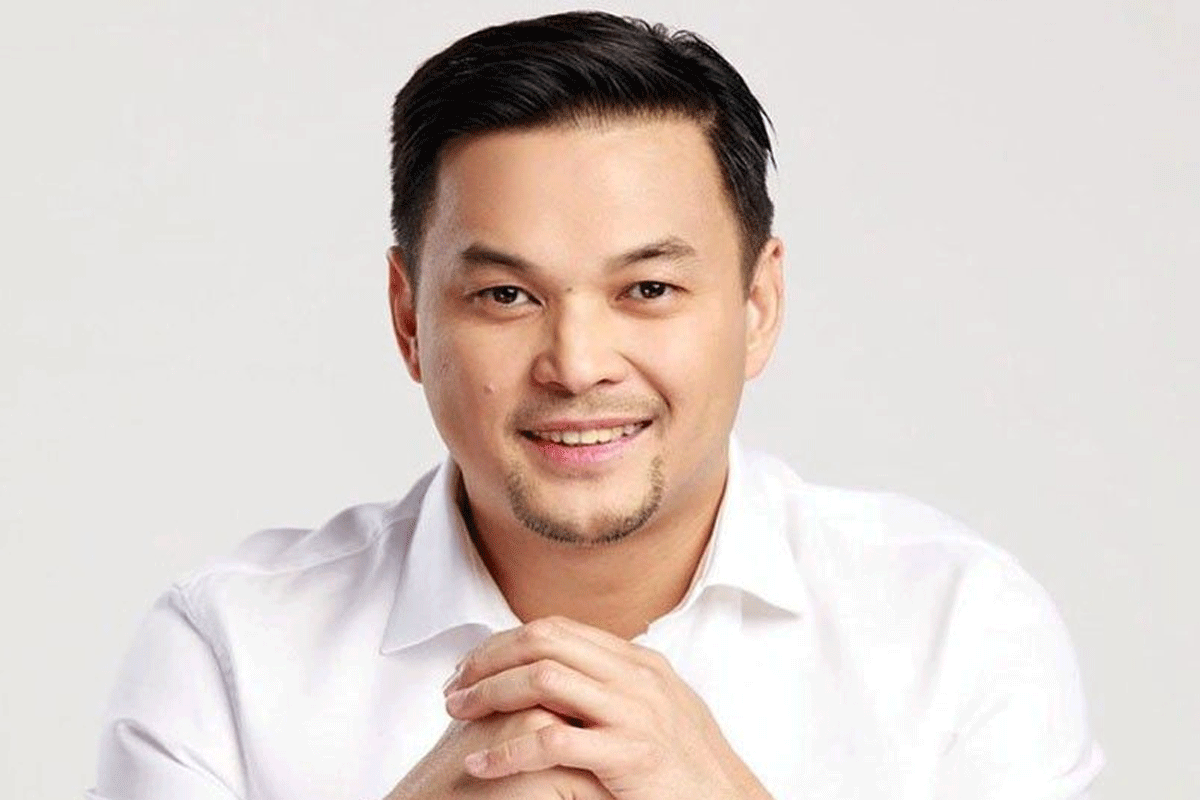 Clear guidelines on procedures in dealing with lumads sought
A HOUSE leader has appealed to the leaderships of the Philippine National Police (PNP) and the Department of National Defense (DND) to establish clear guidelines on procedures in dealing with Lumads and other indigenous peoples (IP's) to avoid another case of Bakwit School 7.
Deputy Speaker and 1-Pacman party-list Rep. Mikee Romero made a statement after the Office of the Provincial Prosecutor of Davao del Norte dropped last Wednesdays all complaints against the Lumad Bakwit school teachers and students who were arrested during a raid at the University of San Carlos Retreat House in Talamban, Cebu City, last February 15.
"Oppression of any Filipino's right to life, liberty, and education must stop now. I appeal to the new PNP Chief, General Guillermo Eleazar, and to Defense Secretary Delfin Lorenzana to immediately issue new and strong guidelines to troops in the field on actions taken against the Lumads and other indigenous peoples," Romero, president of the 54-strong Party-list Coalition Foundation Inc. (PCFI), said.
"I also commend Justice Secretary Menardo Guevarra and the DoJ (Department of Justice) team of prosecutors in Davao del Norte led by Provincial Prosecutor Norman Solis for their commitment to champion the rule of law and human rights," Romero stressed.
Romero pointed out that any law enforcer must cease and desist from doing any of the same acts rightfully dismissed by the DoJ in the actions taken against the Lumads in Cebu City who came from Davao.
"They jailed these Filipinos who were mere students and teachers trying their best to get educated. Warrantless arrests made by some rogue PNP officials to merely get an Accomplishment Report or Promotion at the expense of anybody even innocent Filipino lives," Romero said.
Romero said the abuses should be stopped and somebody should be held accountable.
"In the second part of my privilege speech this week, I will name all those who are involved in this unlawful and unconstitutional act. I will fight this tooth and nail para hindi na maulit and pang aabuso sa ating mga Lumads. The right to life is very sacred and must be fought every time it is challenged!" Romero said.
"I ask that the guidelines include the decision of the DoJ prosecutor and similar decisions made elsewhere in the country. Please learn also from the lessons of the unjust persecution of the community pantries which is akin to what was done to the Lumads in Cebu," Romero said.
"I stepped into this situation of the Lumads in Cebu who hailed from Davao because they are among the poor and marginalized who 1-PACMAN Party-list committed to serve. We could not just stand idly by to let injustice happen to them. We had to act and with firm resolve we did act. The Lumads needed legal aid urgently and that we responded to swiftly. Our efforts to come to the defense of the Lumads were not in vain," he said.
"Let the rejected and dejected oppression of the Lumads serve as a lesson to all units nationwide to respect every Filipino's right to life, liberty, education, and public services," he said.
ABOLISH THE NTF-ELCAC
House Deputy Minority Leader and Bayan Muna party-list Rep. Carlos Isagani Zarate sought to abolish the National Task Force to End Local Communist Armed Conflict (NTF-ELCAC) after the dismissal of cases against the Bakwit School 7 and their release from detention.
"The junking of the charges and the release of the unjustly imprisoned Bakwit School 7 show once again that the pernicious instigation of the NTF-ELCAC through red-tagging and filing of trumped up charges against innocent groups and individuals are baseless, sham and simply wicked," Zarate said.
"This adds another glaring reason why its spokespersons, the red-tagging tag team of Gen. Antonio Parlade and Usec. Lorraine Badoy-Partosa, should now resign or be fired for spewing vicious lies and for harassment against Lumad schools and their teachers," Zarate said.
"Di ba sila nahihiya sa pinaggagawa nila sa mga bata at mga guro nila," he said.
"Red-tagging and attacking schools have also become one of the specialties of the NTF-ELCAC like what they did to Lumad schools, then UP, PUP and scores more. For the NTF-ELCAC anyone or any institution that expresses independent thought and dares to criticize the government is a communist or terrorist. The task force is indeed a terrible waste of taxpayers' money and it should now be abolished or at the very least defunded," Zarate explained.
AUTHOR PROFILE
Nation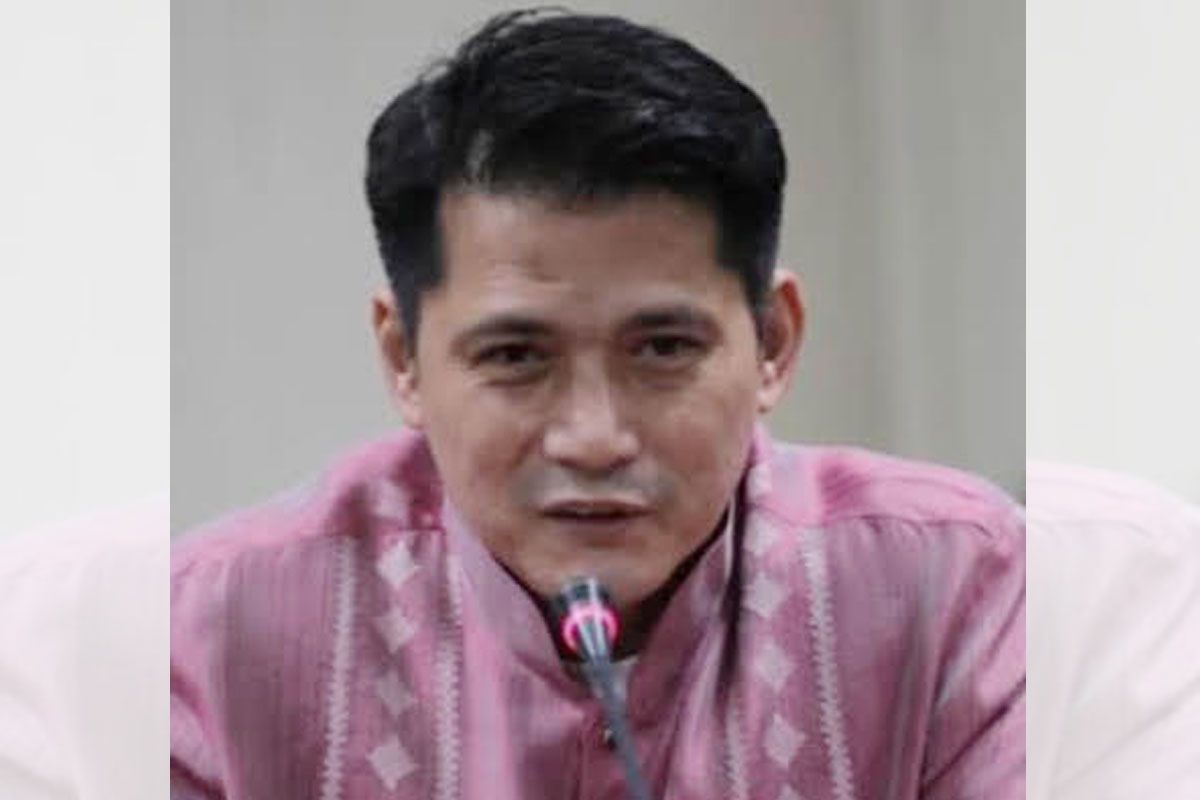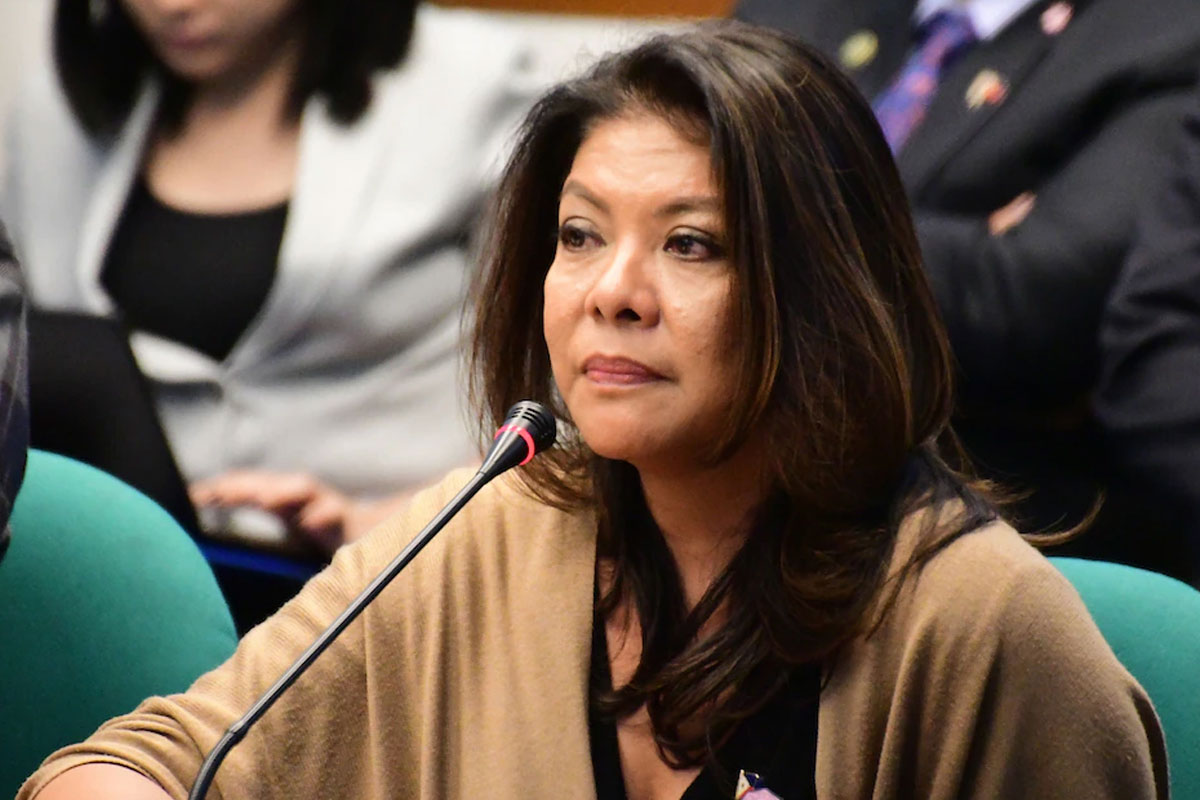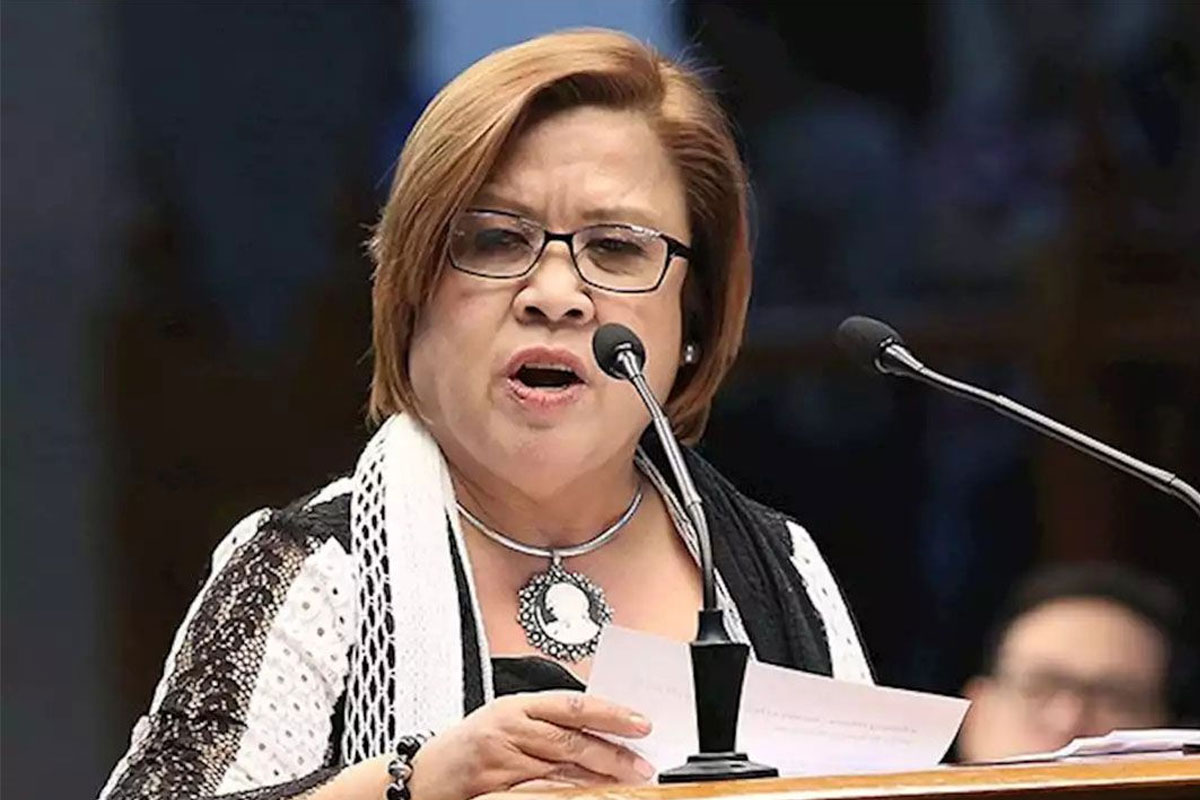 SHOW ALL
Calendar