Police Regional Office 3 chief Brig. Gen. Matthew P. Baccay (center) holds high-powered rifles during the presentation to the media of NEPPO's accomplishments against loose firearms ahead of the 2022 polls. PHOTO BY STEVE A. GOSUICO. With him are Col. David Poklay and Col. Rhoderick B. Campo, Nueva Ecija police provincial directo. Photo by STEVE A. GOSUICO
CL top cop warns: Days of abusive cops numbered
CABANATUAN CITY – Twenty-two days after assuming as Central Luzon top cop, Police Regional Office 3 director Brig. General Matthew P. Baccay visited Nueva Ecija for the first time and warned that the "days of abusive cops" are numbered under his watch and those found guilty will be punished.
During his visit here Monday morning, he told Nueva Ecija top cop Col. Rhoderick B. Campo and his men to look after the actuations of their subordinates in line with the police's policy to instill cleanliness and discipline among its ranks.
Baccay cited a police corporal assigned in the province who was suspended for abusing his authority and not protecting those people he was mandated to serve.
Baccay, a lawyer, who belongs to the Philippine Military Academy (PMA) Class of 1992 (Tanglaw Diwa) and became the district director of the Eastern Police District prior to his assumption as PRO3 chief, also said that there will be no mercy for those erring cops found engaged in illegal drugs.
He said the PRO3 will be having its hands full following the launching of Chief PNP General Dionardo Carlos' program dubbed "OPLAN Double Barrel Finale," a continuation of the PNP's intensified campaign versus illegal drugs.
Baccay said he will continue doing the random inspection of police camps to check his men's compliance with the PNP's cleanliness policy.
The PRO3 chief also said that he visited NEPPO to check on their peace and security readiness as per their preparations for the 2022 polls are concerned.
Baccay said Nueva Ecija remains tagged as a "historical" election hotspot due to past incidences of election-related violence. He however said that the recent killing of a barangay captain in Jaen town has not been determined as linked to politics yet.
He ordered all NEPPO personnel to stay apolitical adding that all service records of incumbent chiefs of police will be evaluated ahead of the elections next year.
During his visit, Baccay awarded medals and plaques of merits to deserving police personnel. His visit also coincided with the blessing and inauguration of the newly-constructed Kapanalig Stage at the NEPPO gymnasium.
AUTHOR PROFILE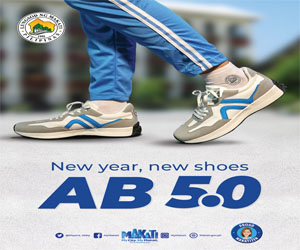 Provincial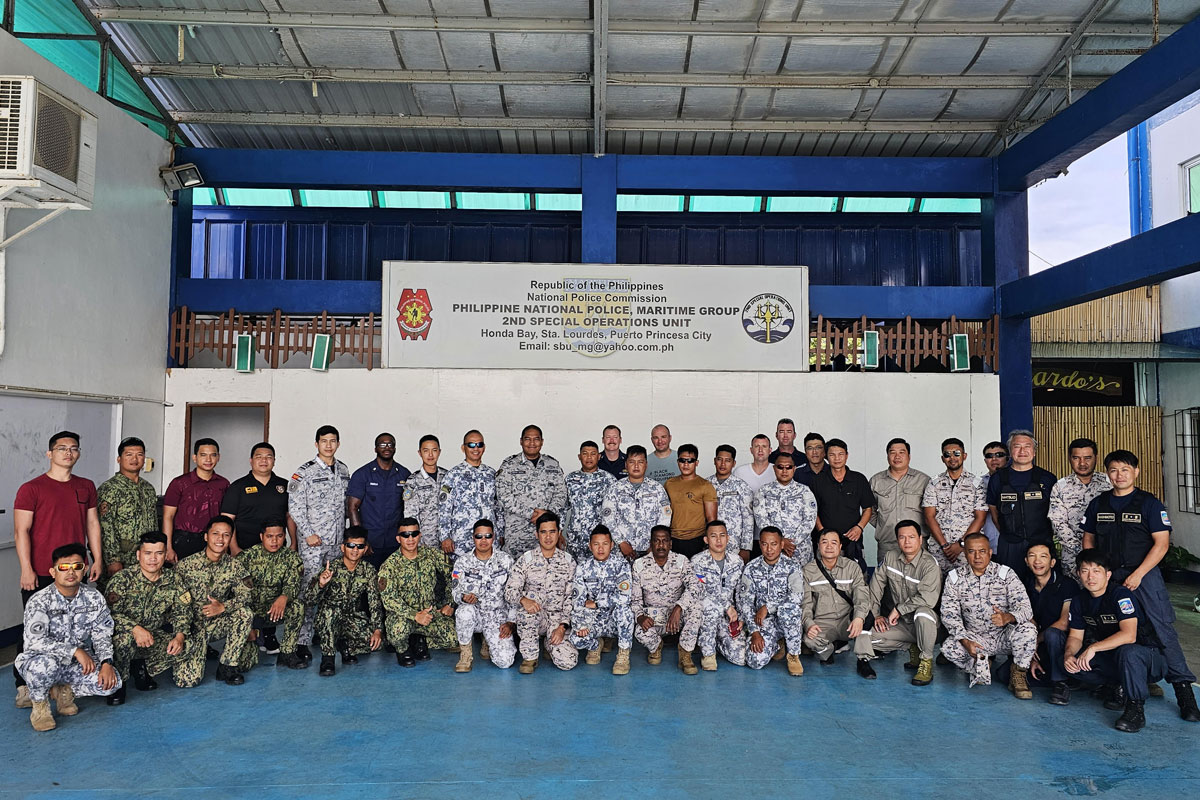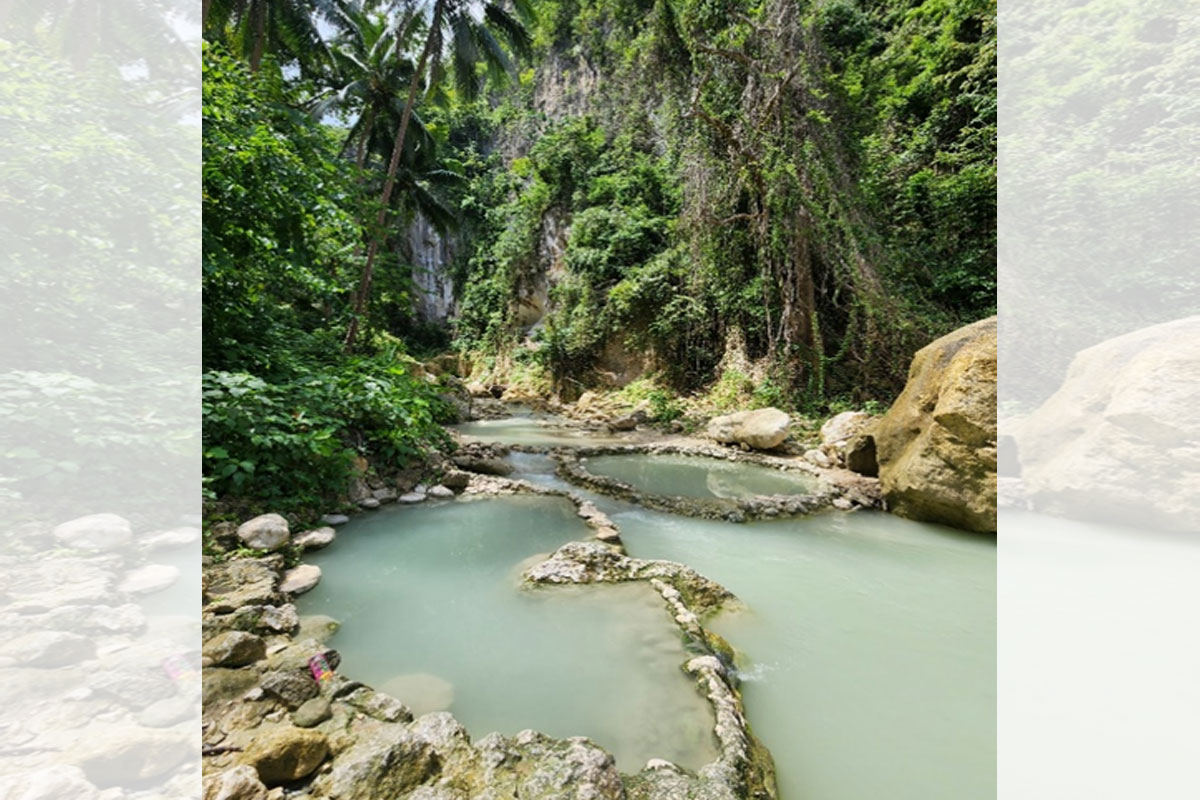 SHOW ALL
Calendar