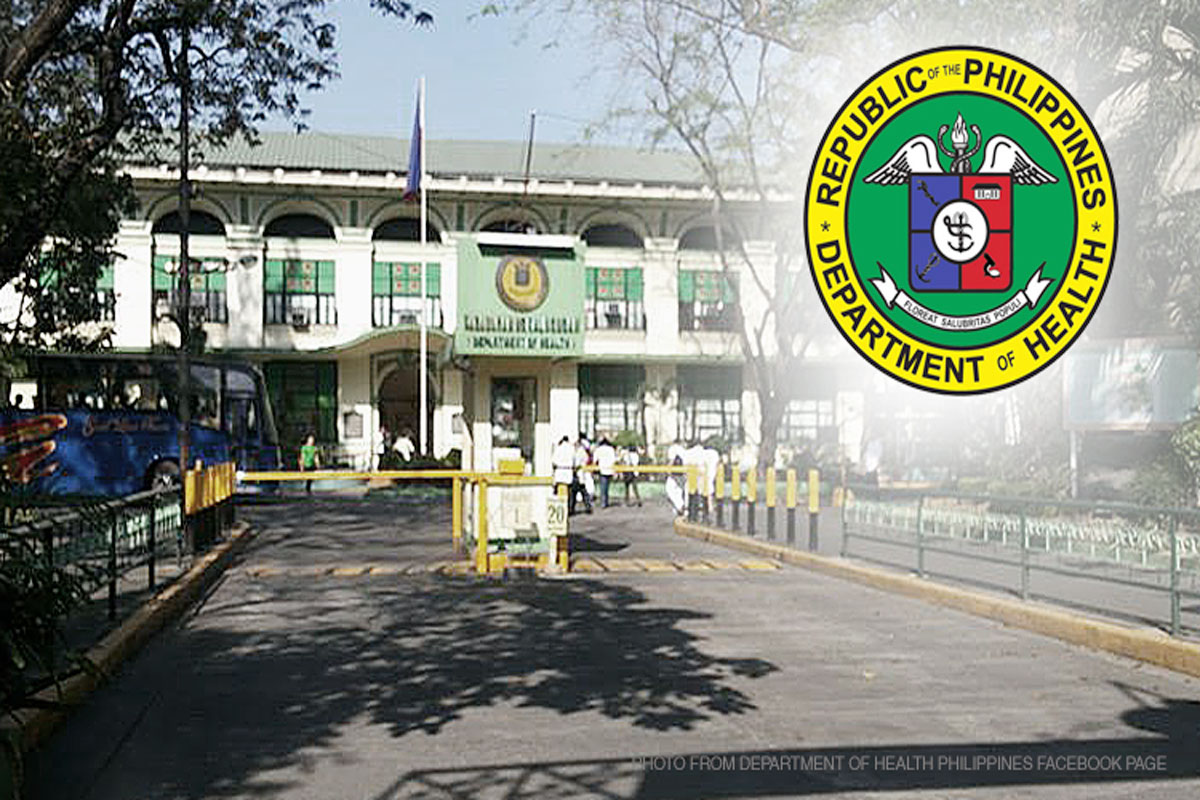 CL raises awareness on suicide prevention
THE Department of Health (DOH) Central Luzon Center for Health and Development is raising awareness on ending the stigma of suicide in line with the observance of World Suicide Prevention Day on Sept. 10.
Ruby Reyes, of Mariveles Mental Wellness and General Hospital (MMWGH), emphasized the five action steps for helping someone in emotional pain.
"First is ask, which means ask someone 'are you thinking about killing yourself?' Do not be afraid to ask someone because this does not mean suggesting it but helping to prevent it from happening; second is to be there, listen carefully and acknowledge their feelings," Reyes said.
"Third is to help them connect to experts, or mental health hotlines; fourth is, keep them safe, meaning reduce access to lethal items or places; and fifth, stay connected, follow-up and stay in touch after a crisis," she added.
Suicide Warning Signs include constantly talking about ending their lives, feeling hopeless, having no reason to live, being a burden to others, feeling trapped and having unbearable pain.
In terms of behavior, increased use of alcohol or drugs, looking for a way to end their lives such as searching online for methods, withdrawing from activities, isolating from family or friends, sleeping too much or too little, visiting or calling people to say goodbye, giving away prized possessions, aggression and fatigue can be observed.
Meanwhile, MMWGH Chief Lourdes Evangelista said that cooperation and participation among communities will heighten the preventive efforts in dealing with patients experiencing suicidal behavior.
Relative to this, the DOH has partnered with the Department of Education in the rollout of a mental health program this October.
"Tulong, Alalay at Gabay" is a mental health education approach where participants will be trained to facilitate the appropriate actions and early interventions to learners who are at risk of having mental conditions as well as committing suicide.
DOH records show that as of August 2023, there are 68 completed suicide reported cases in Central Luzon with victims aged 15 to 72.
For individuals experiencing mental health conditions and suicidal ideation, please call MMWGH at 0966-351-4518 or DOH Mental Health Psychological Support at 0939-329-9749 or 0956-019-7965.
AUTHOR PROFILE
Provincial
SHOW ALL
Calendar